You are here
Pilar's Digital Dance Party II
Wednesday, 9 December, 2020 - 20:00
to
Wednesday, 9 December, 2020 - 23:00
Party
Brussels based DJ and Producer since 2003 influenced by his breakdancing background and by groovy music in general, John Parm's productions are tinged with Westcoast Hip-Hop, Boogie Funk, Modern Funk and sometimes with an house touch. After gaining experience under the name of Turtle Master for more than fifteen years with his collective Crab Boogie and as a DJ and beatmaker for the young french speaking rap scene (Caballero, Jeanjass, Lomepal…), he's now focusing on his solo project defending the timelessness of the funk and its presence in the current music landscape. From 2019, John Parm hosts radio shows on Bruzz and Kiosk Radio, while managing the Brussels chapter of the international beatmaking event Loop Sessions.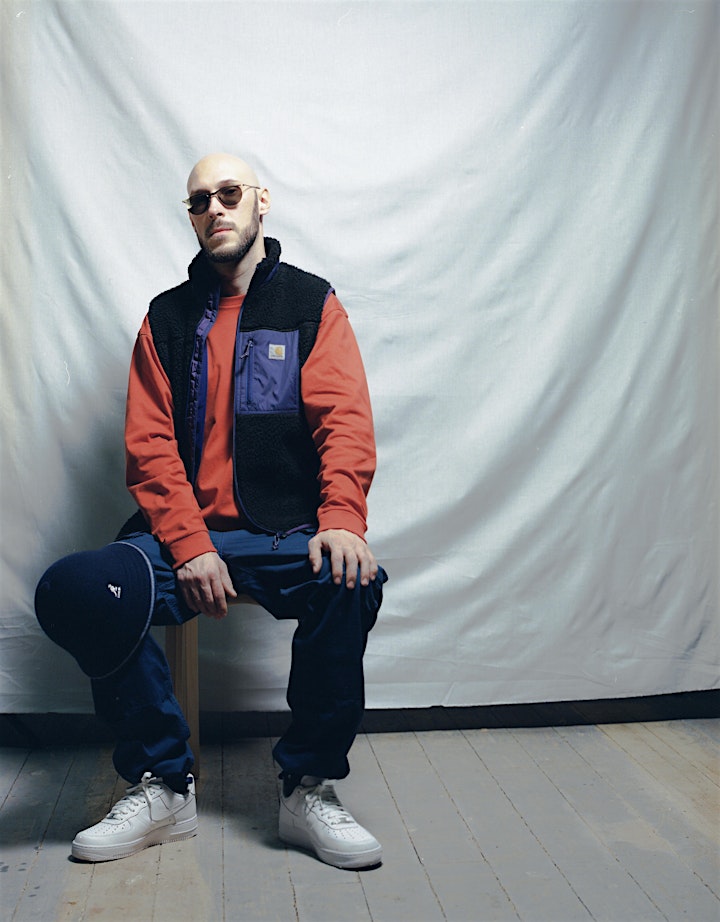 UNOS
Enigmatic & esoteric Belgian based Beatmaker and DJ. Unos' ability to connect different genres together is what has made her stand out. With her style ranging from playing funky, colorful, eclectic music to playful tunes and hard-hitting tunes.
Cementing her place in the music scene by being part of Singapore's most notorious electronic underground label "Darker Than Wax," Unos' music transcends people onto dance floors and puts them into a trance.
Expanding the possibilities of her sound, Unos has had the pleasure to create guest mixes for media such as Redbull Electropedia, Studio Brussels, The Word Magazine and Subbacultha.
Unos growth as a producer and DJ has given her the opportunity to perform at events such as Worldwide in Leysin, DTW Mini Fall Tour, Mekitburn Festival, So You Think You Can Funk, XXIII // Girls Edition in Porto.
She's also had the pleasure of sharing the decks with influential artists such as Glenn Astro, Shy-One, DJ EARL, Marco Weibel, Rachel Green, Lefto, Ricky Razu, F*nk Bastard, Alia and Corrupted. Unos elevates kinetic combinations of house, moody and melodic music designed for dance floors.