About the chair
The VRT (Flemish Radio and Television Broadcasting Organization) acts as a sponsor of the chair Media in a Society in Transition. Together with Ghent University, VUB wants to bolster scientific research on public broadcasting with this chair.
The chair investigates how public broadcasting can take on its social role in a society in transition (the current post-truth society). To do this, the chair combines:
the expertise on public broadcasting, society and transitions, media policy, media market at VUB
the knowledge in the field of media use, technological trends and the media market at UGent
The chair is part of the Faculty of Social Sciences and Solvay Business School.
Public broadcasting in the post-truth society
In a post-truth society, a battle for truth is raging, social fracture lines are deepening, and polarisation is intensifying in the areas of migration, the environment, and the organisation of the market economy. The media do not always handle this evolution well. Social media seem to be a catalyst of exaggerated personal convictions. Commercial news media often strive for clickbait, catchy headlines with the ultimate objective of generating traffic to a website.
Politicians are also increasingly becoming their own media. The internationalisation of media markets is increasing the consumption of media products that pay little attention to culture, identity, and language.
The role of public broadcasting is becoming increasingly important in a society in transition, many feel. It is not easy for these media to take on such a social role.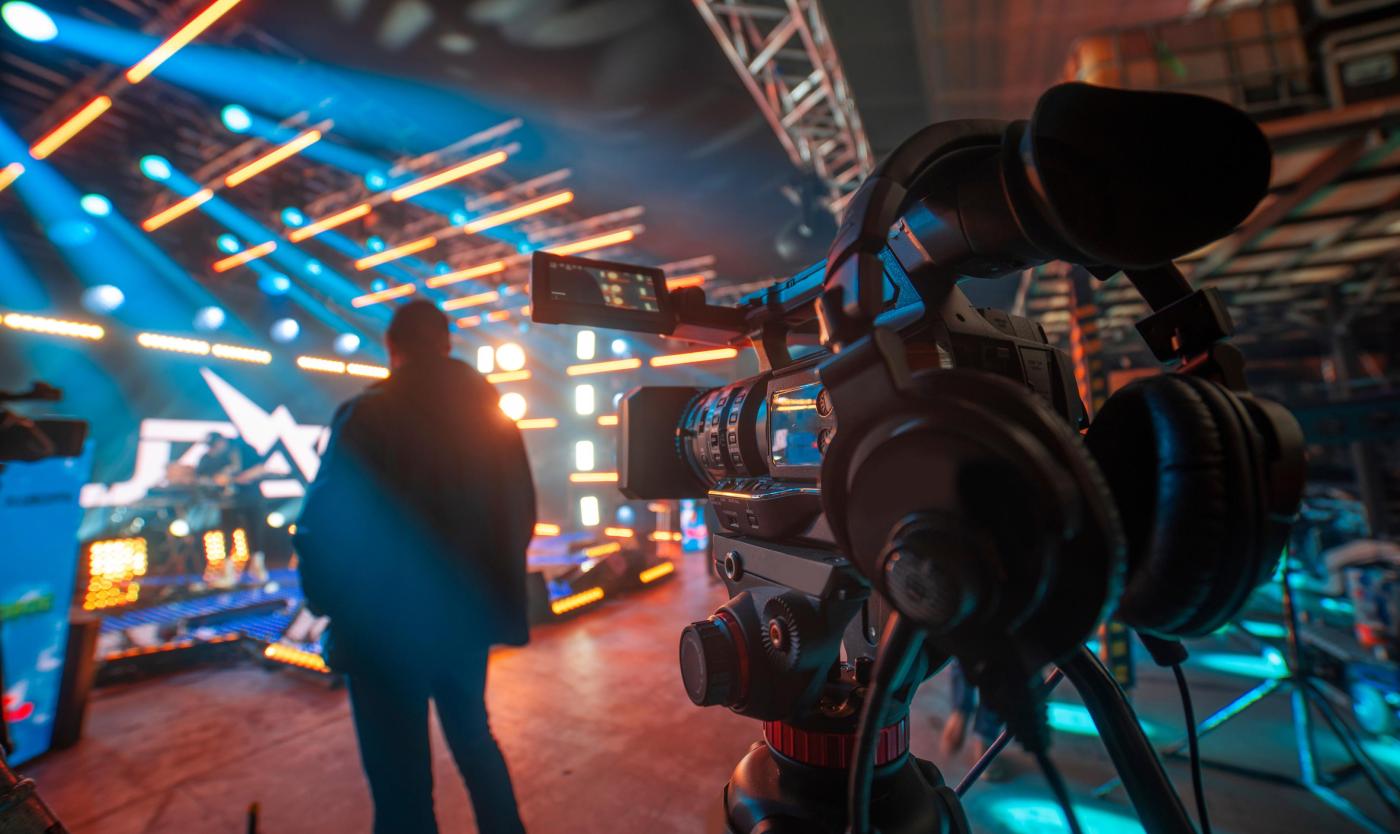 The trends that prevail during this post-truth society, create the need for more fundamental research into:
 the social context in which the public service broadcaster operates
 changed media consumption born of technological developments
 the transformed media market and evolutions in media policy
Prof. Dr. Tim Raats
Tim Raats is a professor at the Department of Communication Sciences at VUB, where he teaches courses on media policy and coordinates the department's Media Lab. Tim earned his doctorate in 2014 with a dissertation on the role and future of public service broadcasting in a network society. He leads the Media Economics and Policy unit at the imec-SMIT research centre. Tim specialises in Flemish and European media policy, public broadcasting studies, and research on the sustainability of small media markets.
Academic chair details
Faculty
: Faculty of Social Sciences and Solvay Business School