About the chair
Roularta Media Group acts as a donor of the Chair Personalisation, Trust and Sustainable Media. This chair aims to stimulate fundamental academic research on sustainable innovation within the information media.
Several factors put pressure on the role of the media as a fourth power. Today, more brands and services than ever battle for the attention of news consumers. The chair investigates how media brands can be both economically profitable and play their social role, without losing the trust of their consumers.
The chair is part of the Faculty of Social Sciences and Solvay Business School. 
The role of the media under pressure
In order to gain the attention of news consumers, news media must often make choices that, while perhaps guaranteeing their short-term competitiveness, put their credibility at risk in the long term. The competitive environment coaxes news media to adopt strategies such as clickbait and branded content. While these strategies may indeed be successful in the short term, this does not make them sustainable for media brands that wish to be both economically profitable and play their social role.
Focus on clicks and personalisation open the floodgates to disinformation and polarisation of social discussions. Subsequently, confidence in the news is generally falling. But an opportunity also exists to regain the public's trust through high-quality journalism.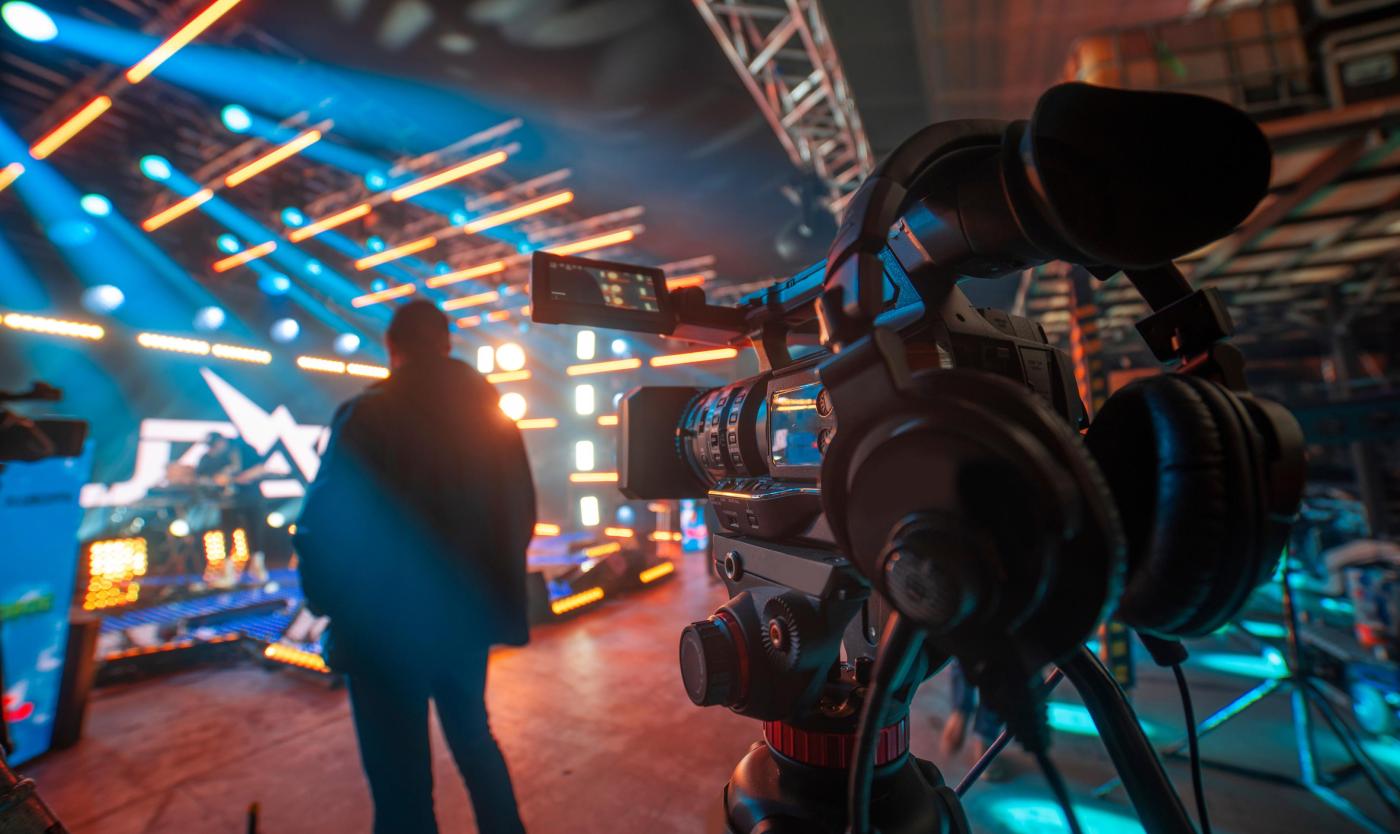 The innovations put trust at the center and take into account the twofold nature of news media:
on the one hand, they are commercial enterprises within a changing media landscape
on the other, they are social actors with a unique responsibility within democratic public debate
Chairholder
Prof. Dr. Ike Picone is Chairholder and academic coordinator. He lectures at the Department of Communication Sciences within the Faculty of Social Sciences and Solvay Business School and is active in the study group Studies on Media, Innovation, and Technology (imec-SMIT).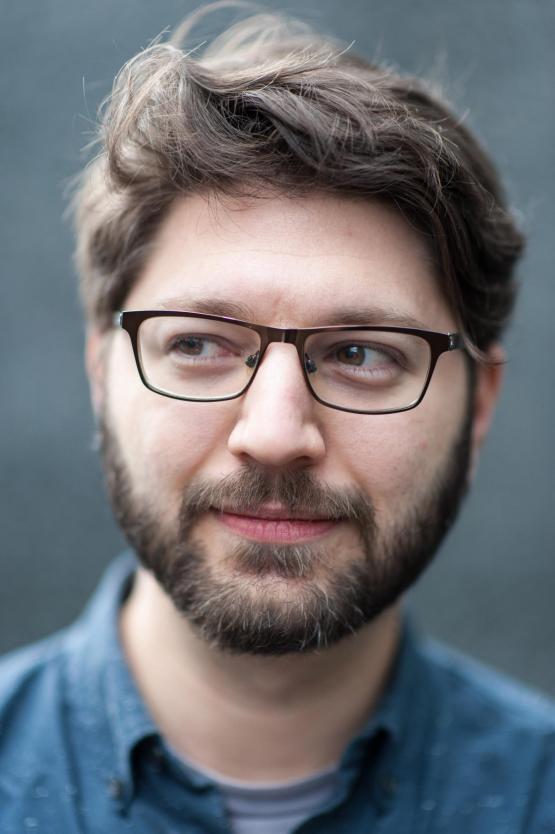 Prof. Dr. Ike Picone
Ike teaches Journalism and Democracy, Journalism Practice, and Journalism Trends and Technologies. He is a senior researcher at the Media Unit of imec-SMIT. There, he is responsible for the strategic research line Media and Disinformation. His research focuses on how people participate in media as a social practice, and what motivations and barriers play a role in this. Ike is co-supervisor of the Knowledge Centre for Culture and Media Participation, where he monitors research on media consumption and digital literacy. Since 2015, he has also been responsible for the Belgian section of the annual Digital News Report of the Reuters Institute for the Study of Journalism. Ike is a member of the Press Council.
Academic chair details
Faculty
: Faculty of Social Sciences and Solvay Business School