Objectives
Stimulating and encouraging interdisciplinary research in Surveillance Studies
Stimulating cooperation and exchange of researchers within different research groups of the VUB, other researchers and research groups in Belgium and from across the world who do research on surveillance
Creating a knowledge center on surveillance in Belgium and exploring the possibility of establishing an interfaculty research group at VUB
 
Activities
Conduct and promote original interdisciplinary scientific research on surveillance and dissemination of the research through publications (books, scientific articles, policy briefs and reports) and participation in international conferences, policy events, scientific and expert networks, exploring the possibilities for setting up an interfaculty research group and a interfaculty elective MA course, establish a seminar series in surveillance studies, contribute to science communication of scientific research on surveillance.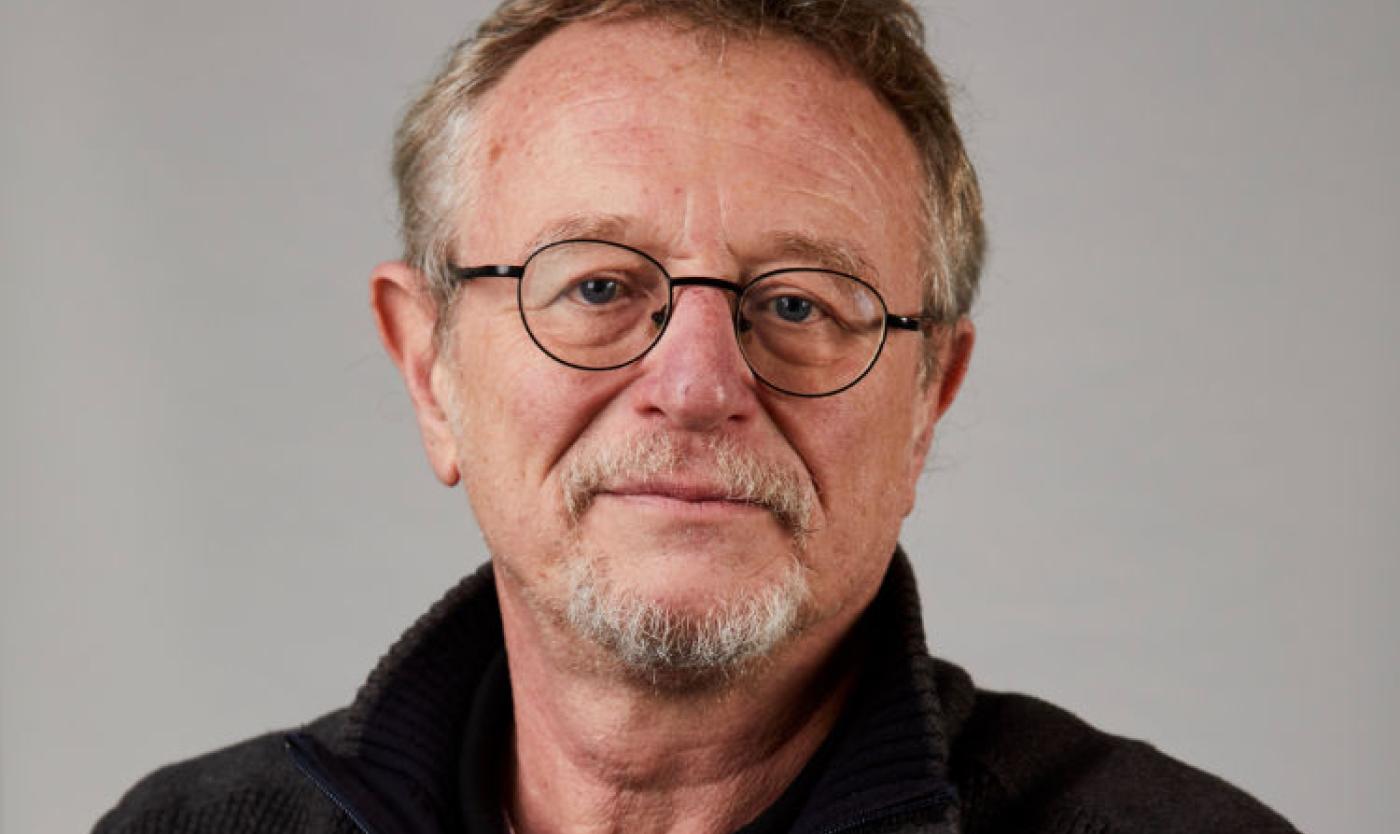 Prof. Dr. Serge Gutwirth
Serge Gutwirth is Professor at the Faculty of Law and Criminology of the VUB, where he studied law, criminology and also obtained a post-graduate degree in technology and science studies. He defended his PhD in law on the relationships between law and sciences on December 15, 1992.  After consecutively being a predoctoral researcher, an assistant and a postdoctoral-assistant Gutwirth was appointed as a full-time lecturer at VUB in 1994. Today he is mainly focussing on the difficult articulations between law, politics, technology and ethics with regards to concrete emerging issues (e.g. data protection, S&M, gene editing, …). Since 2017 he started doing research on the resurgence of the commons. 
Prof. Dr. Rosamunde van Brakel
Prof. Dr. van Brakel is an internationally recognized interdisciplinary expert in the field of surveillance studies and throughout the past years has built up an extensive network within the surveillance studies community and also the privacy and data protection communities through her work on the international CPDP conference. She has been involved with the surveillance studies community since 2007 and involved in the Surveillance Studies Network since 2013. Prof. Dr. van Brakel has been doing research on the unintended consequences of surveillance technologies since 2006. She is a specialist in surveillance studies and more specifically in pre-emptive surveillance technologies and profiling in the context of policing, welfare and youth justice including new developments in Artificial Intelligence and automated-decision making systems. She has extensive work experience in academia, civil society and governmental institutions including experience in organising events and management.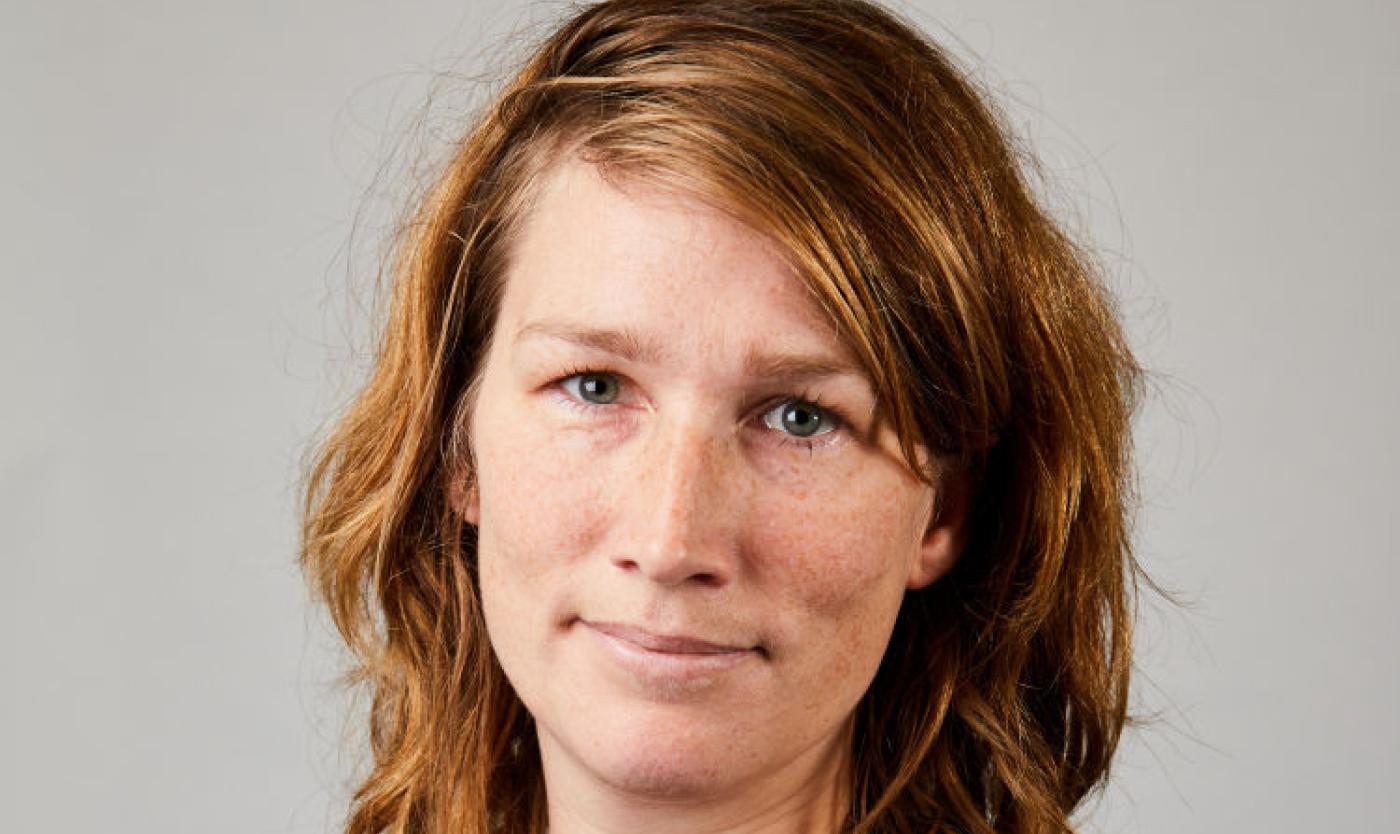 Academic chair details
Faculty
: Faculty of Law and Criminology