Practical
Friday, 14 October, 2022 - 20:00 until 21:15
Kaaistudio's
O.L.V. Van Vaakstraat 81
1000 Brussels

Tickets: €4, €7 (suggested price) or €10. It is up to you to decide which ticket price fits into your current financial situation.
Patriarchal systems in different world cultures have long interpreted women as obsessed with cleansing and purification, this parallel to the anthropologically driven representation of women as 'dirty'. How can ecofeminism create environmental awareness while also deconstructing the stereotypical and patriarchal hierarchical assumptions of women's creativity and productivity?
In her lecture, Suzana Milevska will discuss various art practices of ecofeminist artists who revoke the existing systemic hierarchies and models of knowledge production. Myriam Bahaffou will formulate a response to Milevska's views, by answering them in the prism of her own thoughts. The idea is to create a fruitful ecofeminist dialogue between two researchers who value the place of the dirty, the mixture and the hybrid.
The event is organized in the frame of the European Network, ACT and is a collaboration between Kaaitheater and VUB Crosstalks.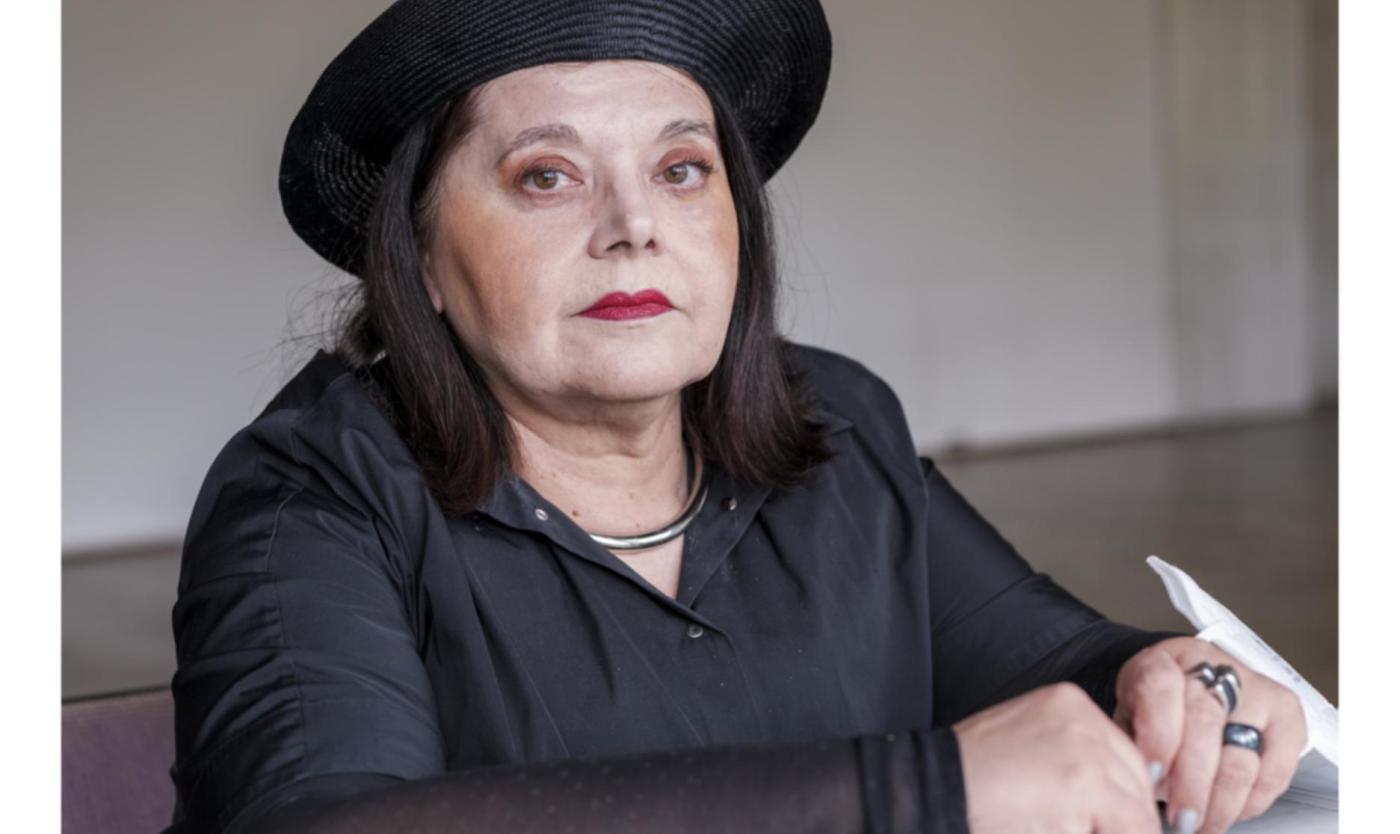 Bios
Dr. Suzana Milevska is a curator and theorist of visual cultures. Her theoretical and curatorial interests include postcolonial and feminist critique of representational regimes of hegemonic power in arts and visual culture, and collaborative and participatory art practices in marginalized communities. From 2016-2019 she was Principal Investigator for the project Transmitting of Contentious Cultural Heritages with the Arts (TRACES – EU Programme Horizon 2020), at the Polytechnic University Milan.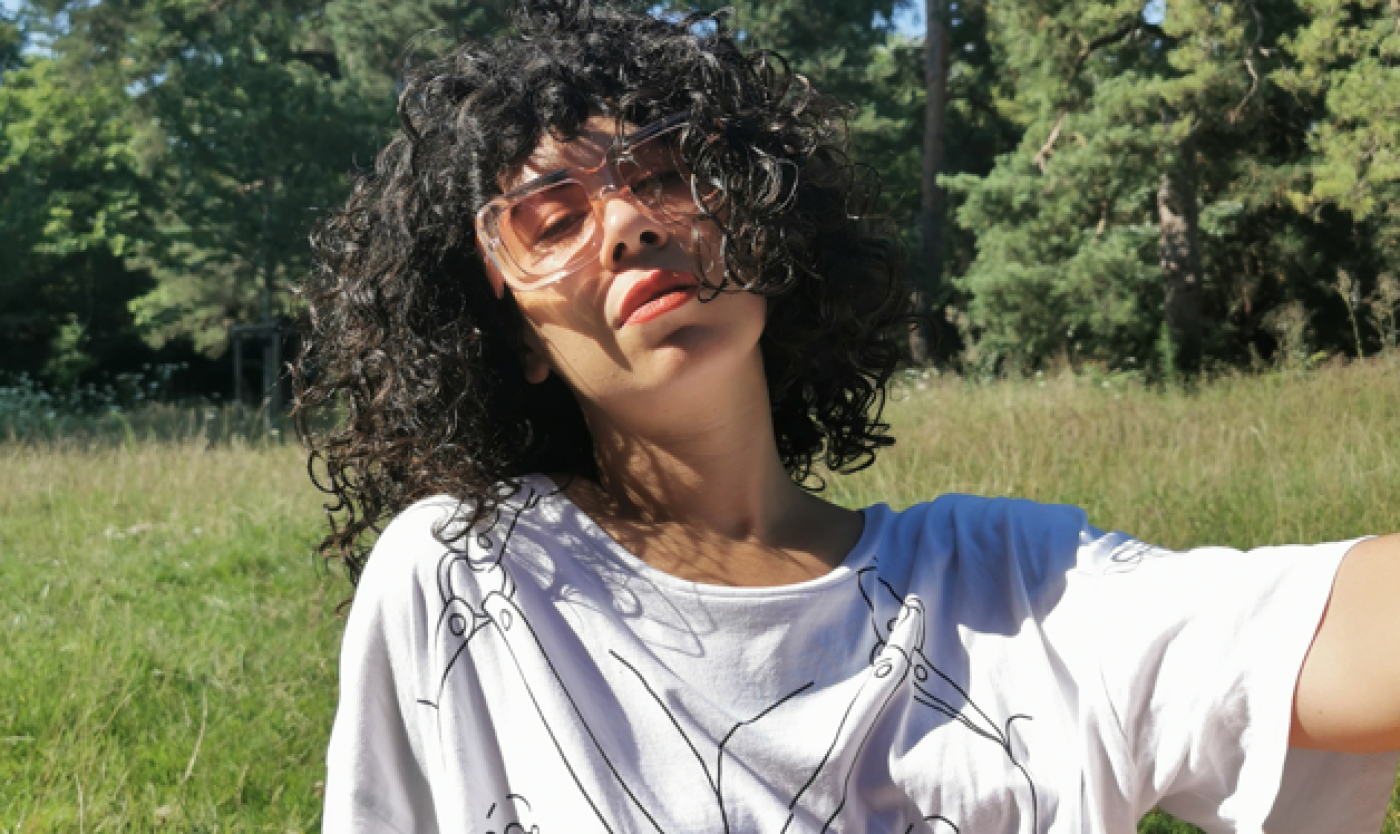 Myriam Bahaffou is a doctoral student in philosophy and gender studies by day and ecofeminist activist by night and weekend, navigating between the academic, activist, feminist, queer and ecological worlds. She likes to articulate and make strange concepts mate with each other (carnosexism, decolonial veganism...), inside her laboratory of experimental philosophy. Among other things, she co-wrote the preface to Françoise d'Eaubonne's essay, Le féminisme ou la mort, and wrote the entry 'Radical Ecofeminism' in Feu. Abécédaire des féminismes présents (Libertalia, 2021). Her first book, Des Paillettes sur le Compost, is an ecofeminist immersion in which she plays the balancing act between the personal and the political, without giving up anything dear to her struggles, such as animalist, class, spiritual or decolonial justice.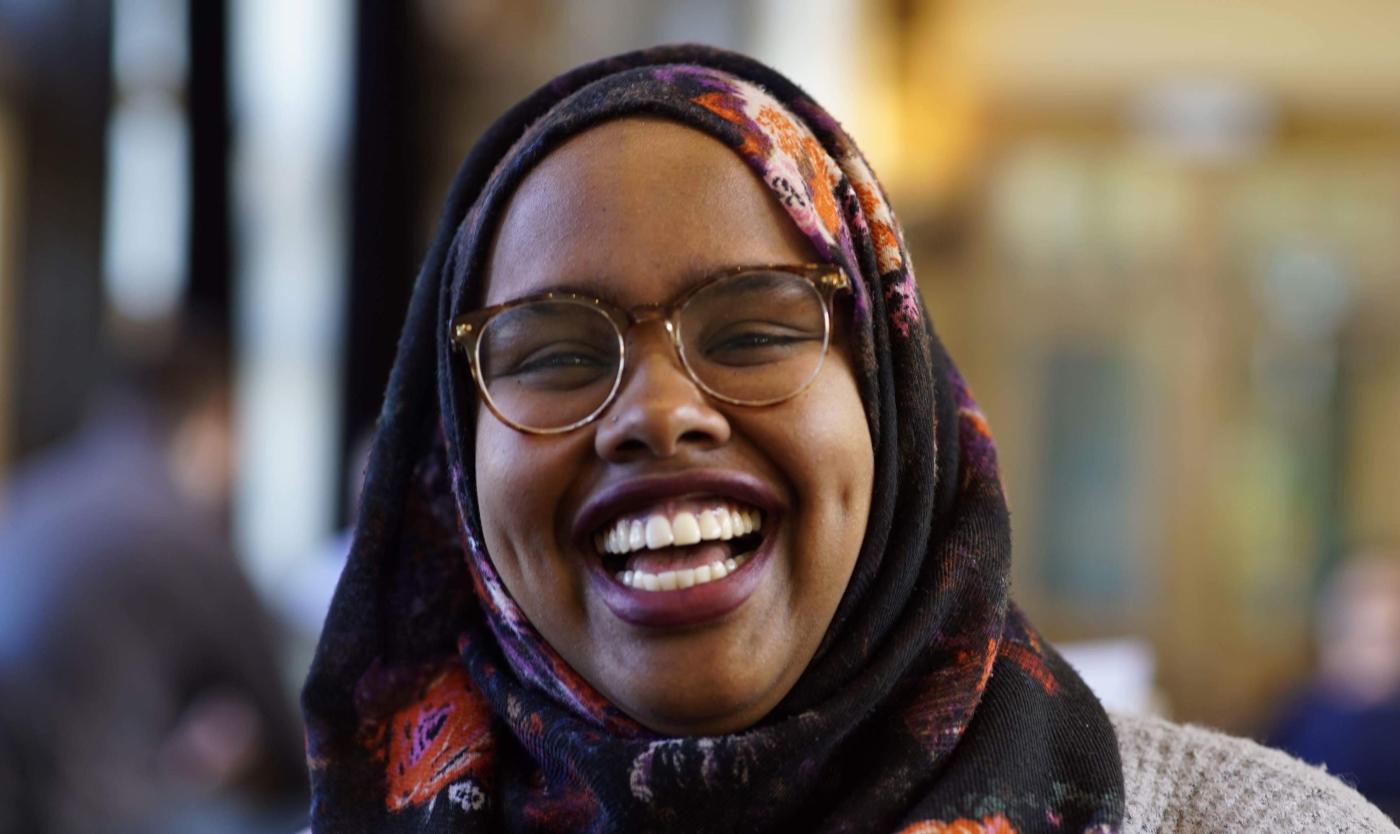 Philsan Osman is from Somalia. She is a writer, activist and community builder and studies African Languages and Cultures at Ghent University. She is an event and production manager for Black History Month Belgium's Ghent team. Philsan also co-authored the book Voor wie willen we zorgen? Ecofeminisme als inspiratiebron, and is an editor and writer for the online feminist magazine Spijker Magazine.