Services campus management
The Infrastructure department provides a wide range of support services on campus: cleaning and waste, facilities management, access control, deliveries, technical services, large-scale projects and renovations.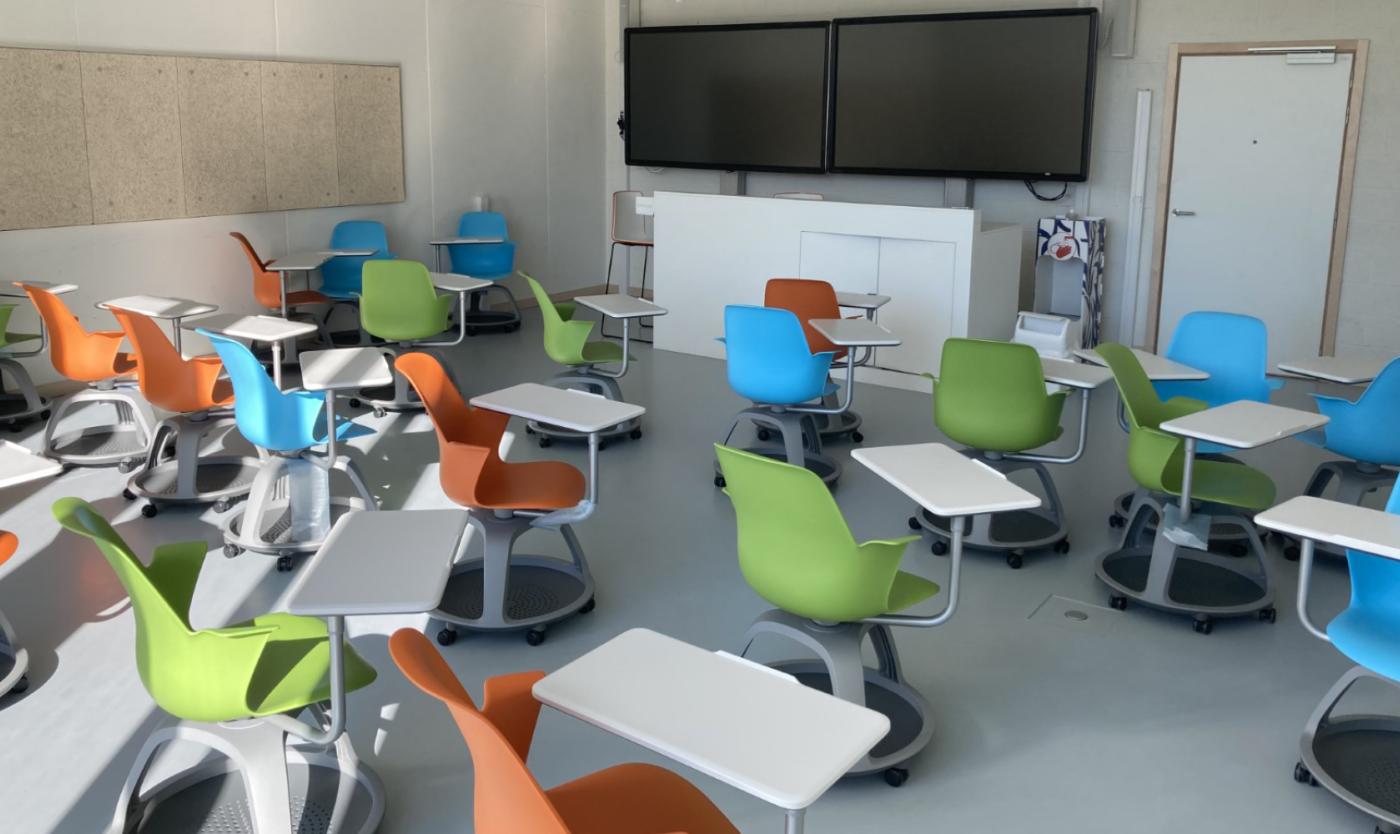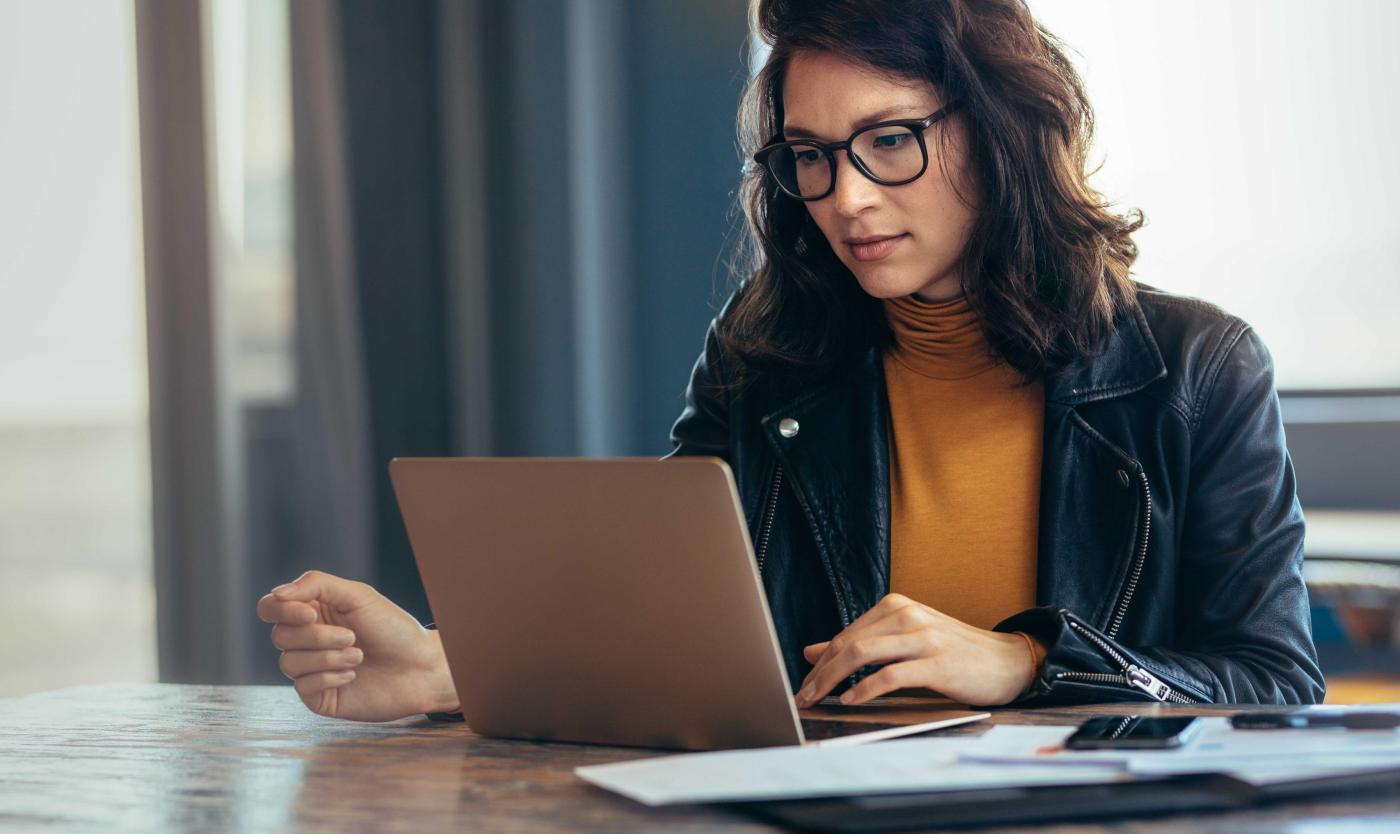 Reporting point campus management
Do you have questions or remarks concerning campus management? Infradesk is the central reporting point for these services. The Infradesk staff coordinate all reports, requests and complaints received by e-mail or through the Ultimo ticketing system and redirect them to the various departments and services within the Infrastructure department.