Student jobs
Looking for student workers? Maybe our students can make all the difference for you. Publish the vacancy for your student job in our database, which is managed by the Student Jobs service. Students show their interest online and submit their CV and cover letter.
If their profile matches the vacancy, the student will receive the contact details from the Student Jobs service and apply directly to the employer. We take the various student statuses into consideration and inform our students about possible issues such as taxation.
Mission
VUB pursues diversity in society in a positive manner, which is reflected in our programmes, student services and human resources management. We guarantee equal opportunities for all, and that we do not discriminate on the basis of gender, social or ethnic background, religion, sexual orientation, age or disability. For that reason we do not accept job offers or job-student targeting on the basis of discriminatory criteria.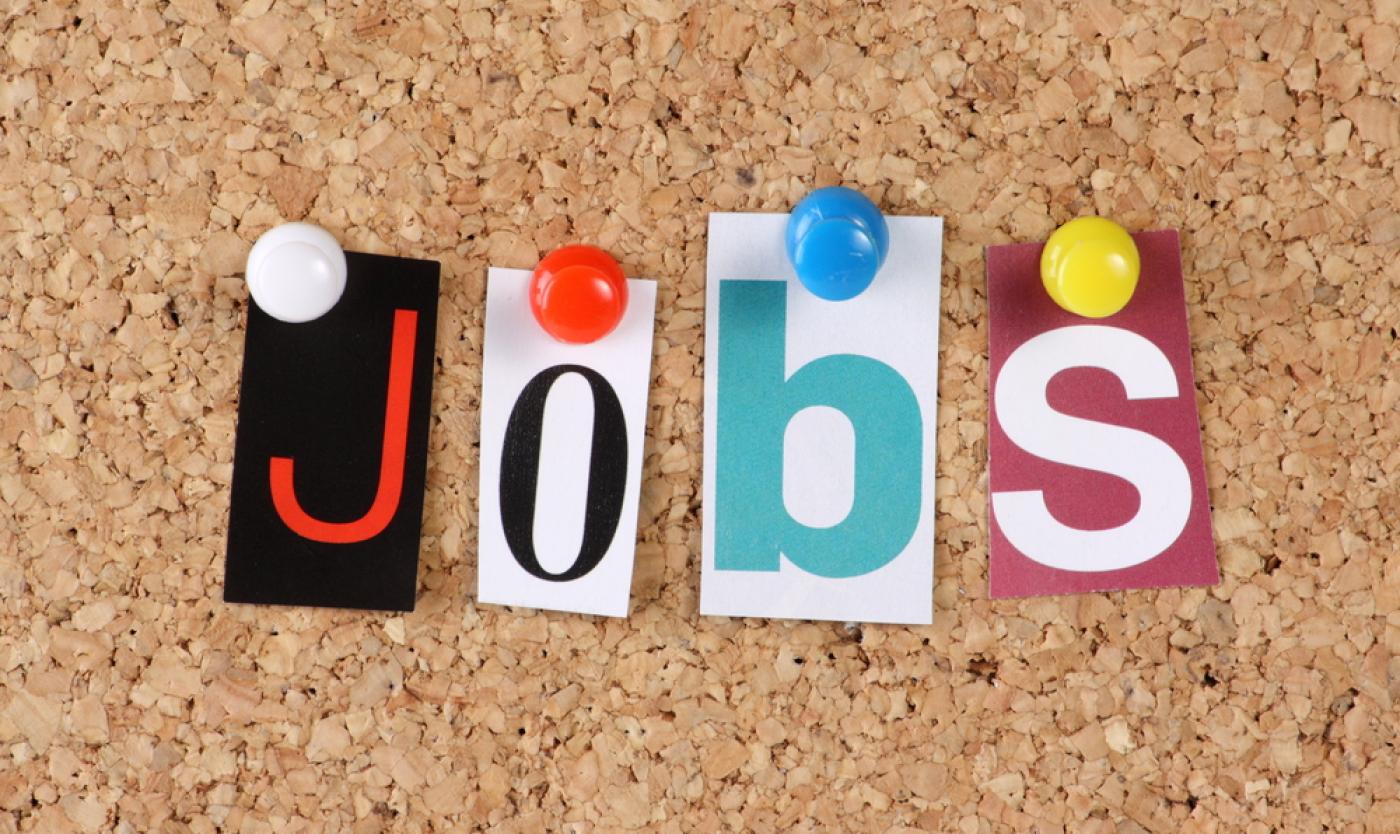 Vacancies and internships
Young graduates and interns bring innovative perspectives to your company. The VUB Career Center is a centralised service that aims to narrow the gap between students and the labour market. The VUB Job Board is at your service for your recruitments and internships.
Post your jobs of internships here
Job fairs
Are you a company or future employer looking to reach VUB-students by participating in one our job fairs? That's possible!
Below you can find an overview of the job fairs organised by the different student organisations at our university.
Feel free to contact the concerning student organisation directly to discuss your options.
Overview of the student organisations at VUB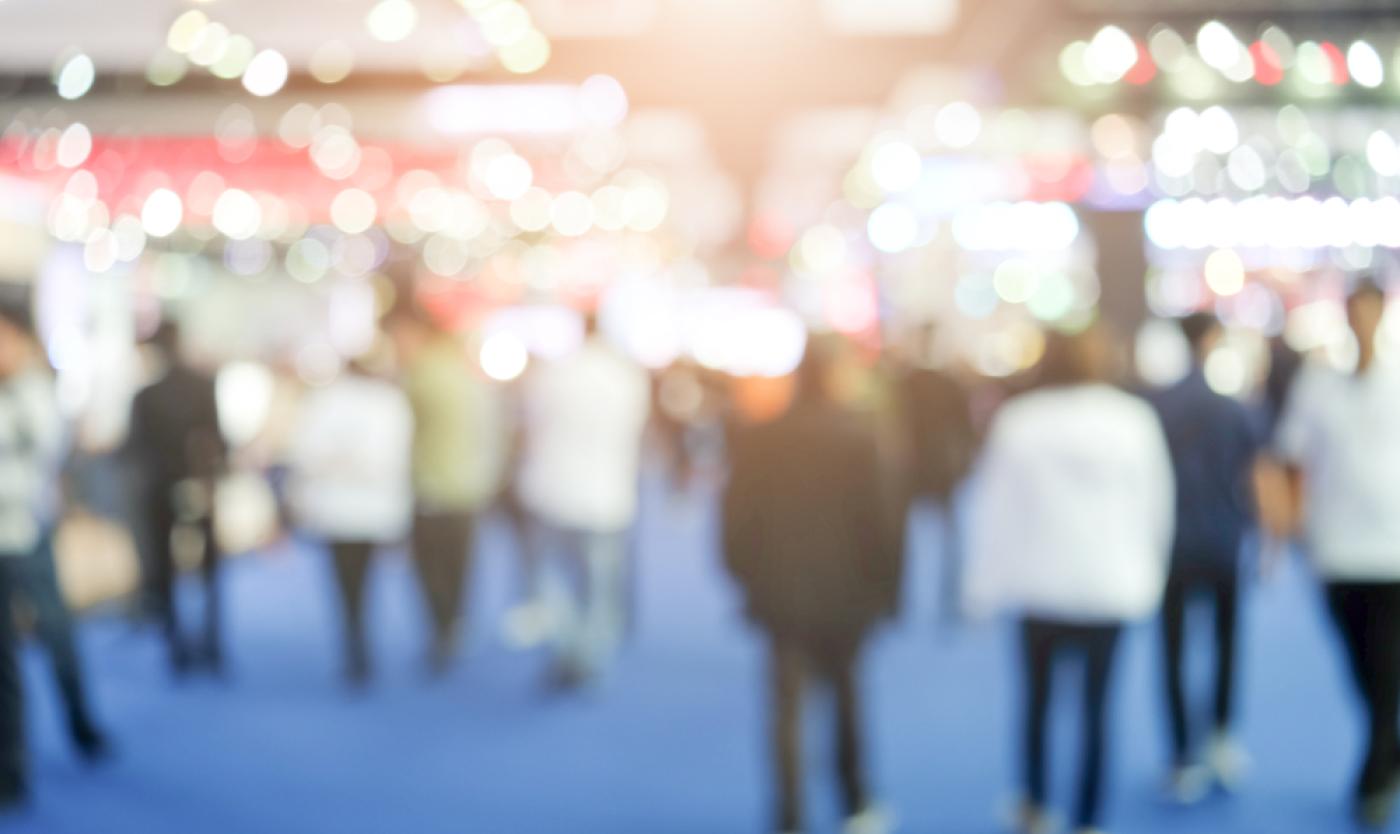 Sciences & Bioengineering Sciences
BIO-IR Job Fair by Biotecho
=> Bioengineers
Students2Industry by Infogroep
=> Computer sciences, Maths and Data Science
JobdaySciences by WK
=> Bioengineering sciences, Biology, Chemistry, Physics, Geography, Computer sciences and Maths
 
Medicine and Pharmacy
Engineering
Economics and Social Sciences
& Solvay Business School
Law & Criminology
Psychology and Educational Sciences