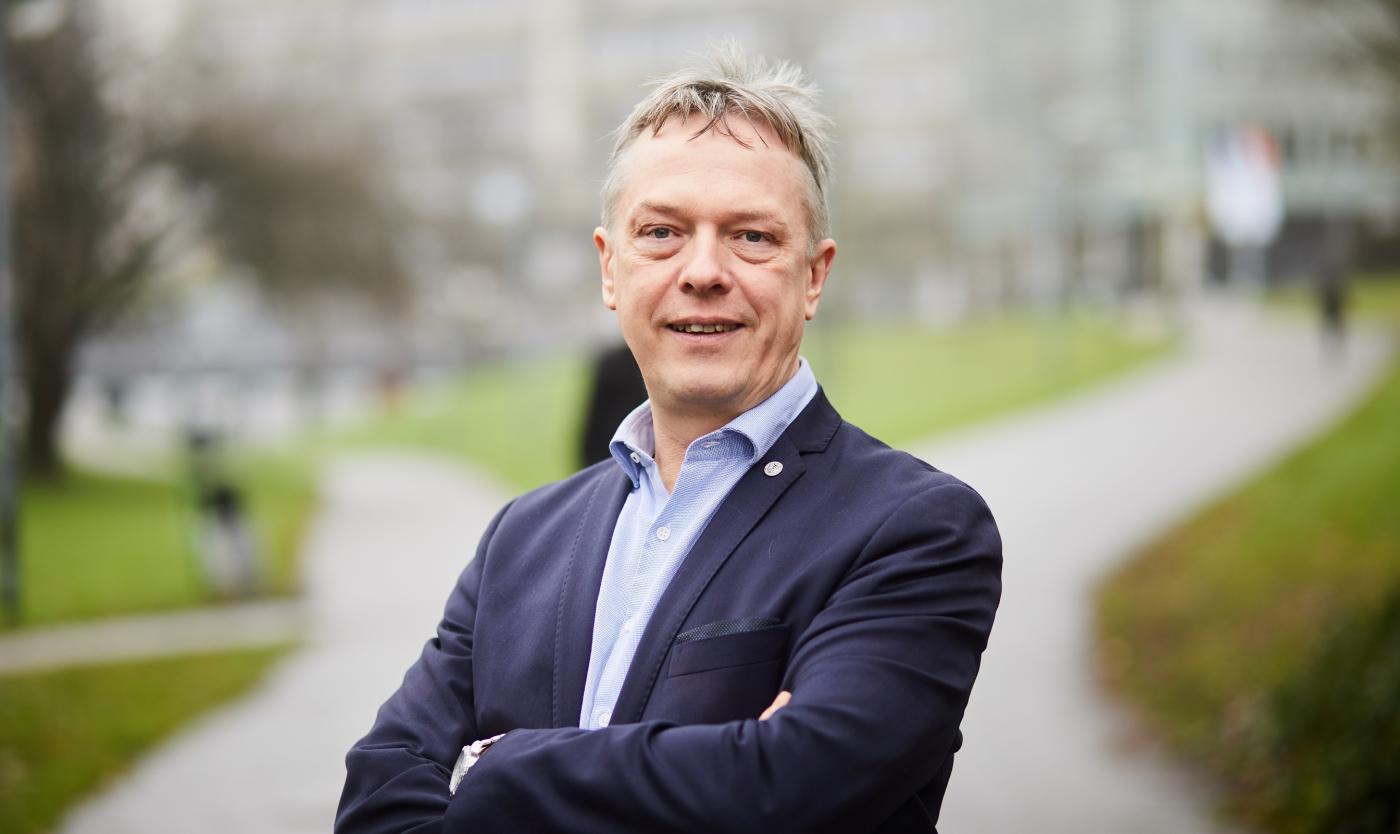 Vision and policy
As a research and educational institution, education is one of our core missions. Through tailor-made education, we want students to acquire the necessary academic knowledge and attitudes to help build a better future for our next generations. This vision is the basis of the previous and current educational policy plan. The educational policy plan builds on the university-wide strategic choices of our General Strategic Plan, the overarching policy plan of VUB.
Quality of education
We can only achieve this by providing top quality education. That is why we are constantly working on further developing and improving the quality of education. We monitor the quality of each study programme very closely. And we invest in our teaching staff and actively question our students about their experiences.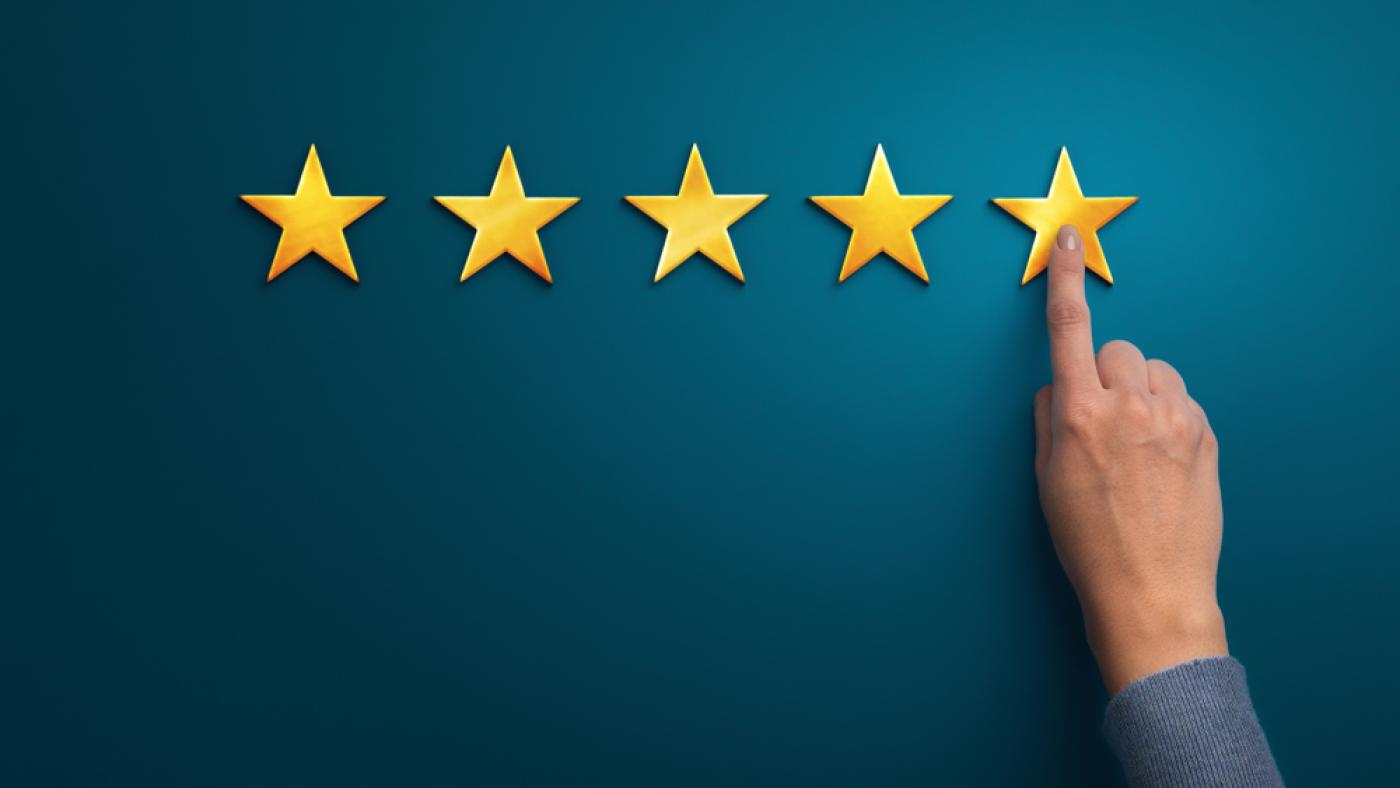 A question about education at VUB? Contact us!