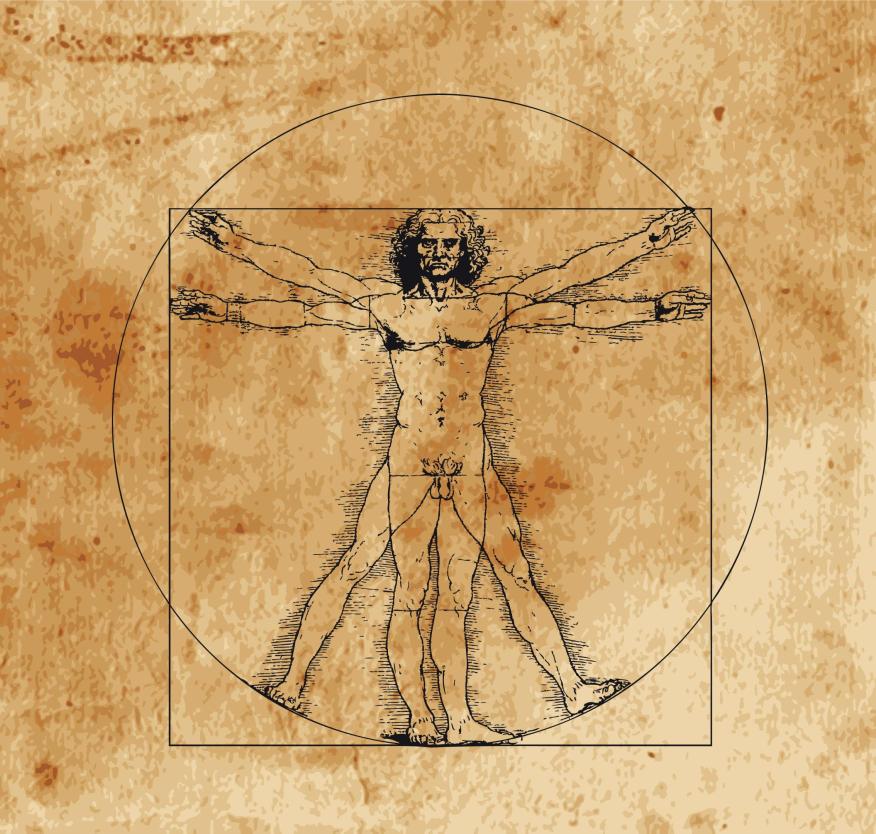 Humanist through and through
VUB is a humanist university. What does that mean? Quite a lot. But, above all, that we consider each person to be free, equal, and connected. Free to form an opinion based on free research, without regard to arguments based purely on authority. Equal in the sense that no one is more or less than another, regardless of social or ethnic origin. And connected because we all live together, face the same challenges, and want to be treated with respect.
Our values at a glance
Freedom: we defend free opinion and reject any argument based purely on authority.
Equality: we recognise the equality and diversity of everyone.
Connectedness: we are involved in the great social challenges and treat our fellow citizens and the world with respect.
 
Everyone open-minded, everyone world citizen
If you work or study at VUB, then you are an open-minded citizen of the world. And if you are not one yet, you will become one with us. The world is becoming more and more unified, everything and everyone is more and more connected. The result: each of us can make the difference. That means you, as well. And so, we support you in your entrepreneurship, your engagement, your sense of responsibility. We give you opportunities to further develop and refine your critical and inquisitive attitude. So that you can make open and creative judgements on scientific and social issues. And come up with ground-breaking, pioneering, solutions through respectful interaction with others. Because helping build a better, more inclusive world is up to every one of us. A concept we want to refine in everyone's awareness. Feel free to call it our mission. Because it truly is that.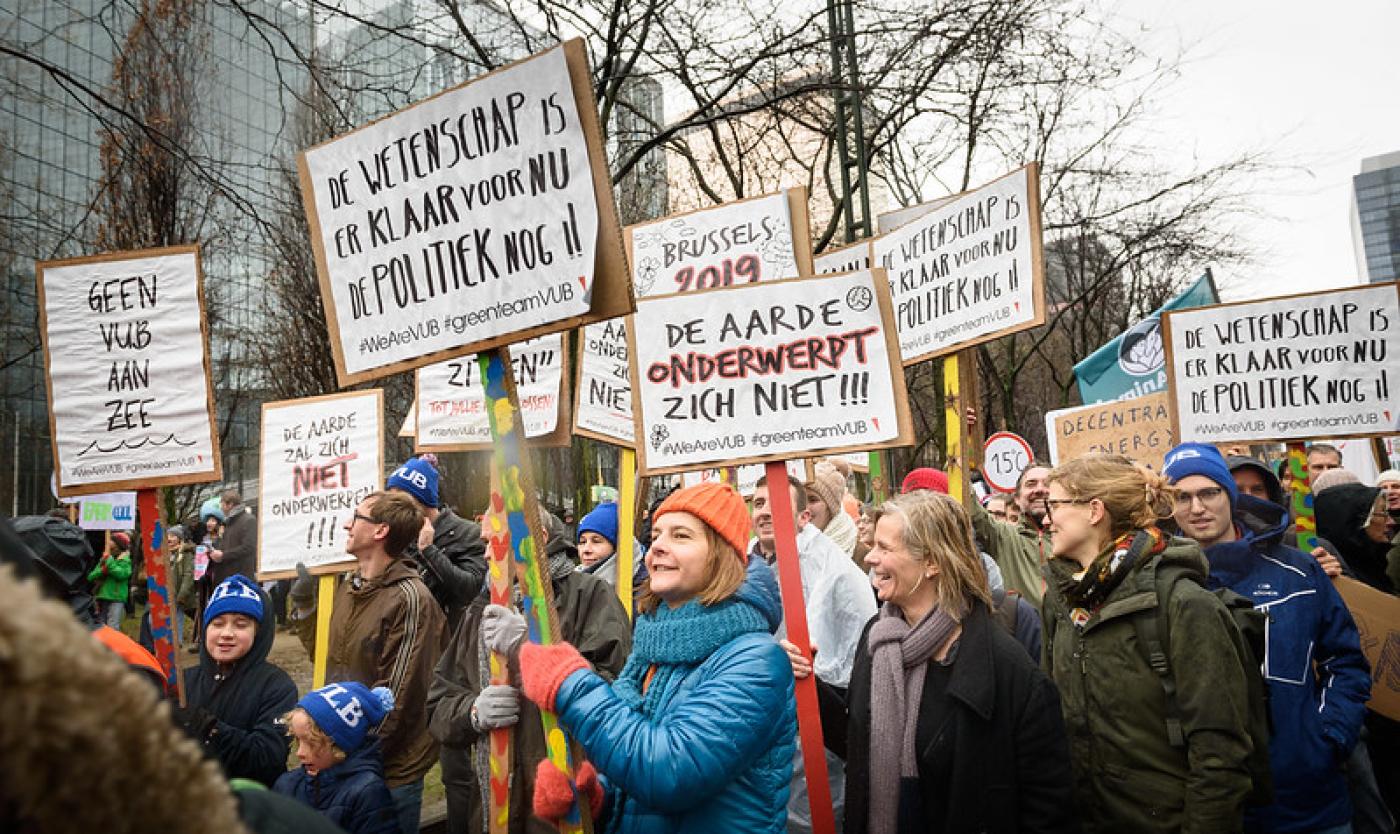 How do you recognise a VUBer?
Commitment: It is up to each of us to make the world a better place.
Respect and empathy: There are as many opinions as there are people, and all are worth listening to.
Critical attitude: We always keep a critical eye on things.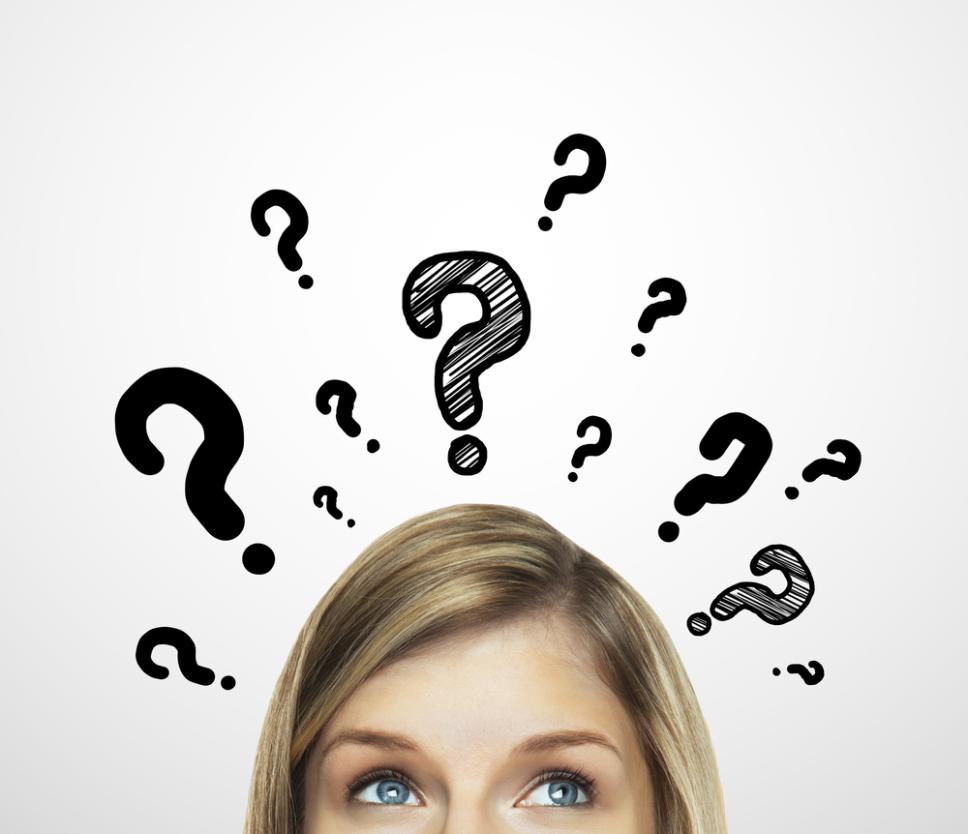 Into the world of the future - the vision of VUB
No one can say exactly what the world will look like tomorrow. But what is certain is that it will be more digital, more diverse, and - hopefully - more sustainable. In that context, how do you ensure that you are not overtaken by events? As far as VUB is concerned: by resolutely opting for a radically humanist, urban, diverse, and deliberative course. How can we increase general well-being? How can we contribute to a better society in an increasingly urban, increasingly diverse context? How can we involve more people in decisions? With these questions as points of orientation, we set the course for our future. The bottom line is that we want to be a warm, open, teaching, connected organisation. A vision that we also cherish for society as a whole.
Compassionate university
Serious illness, death and loss: it can affect anyone, including our students and staff. At our university, anyone who has been confronted with such situations can count on many different kinds of care services and professional health-care provision. Still, a sympathetic ear or an encouraging pat on the back are at least as important. That is why we were the first in Europe to sign a declaration of intent to become a compassionate university. And we regularly organise activities such as exhibitions, debates, lectures, seminars and press conferences to inspire and encourage the inclusion of compassion and grief in our community.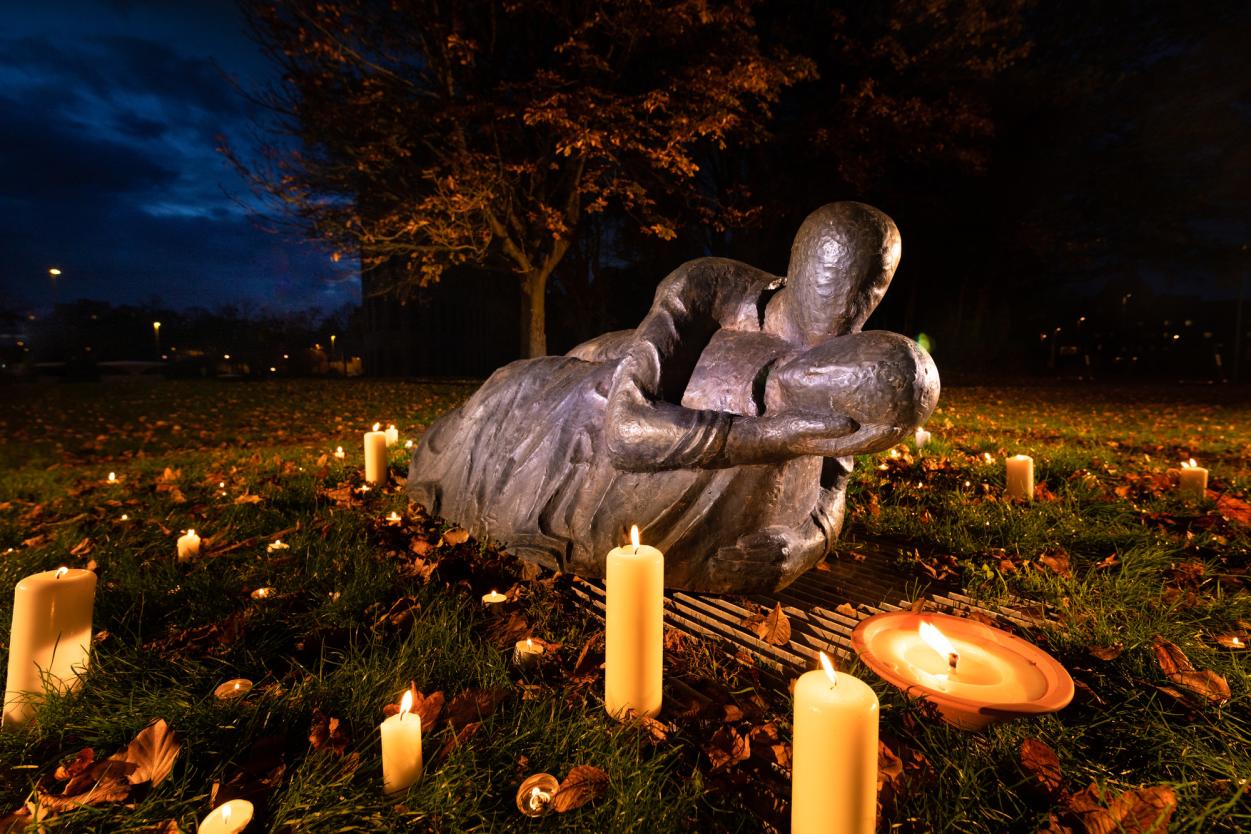 The essence of VUB
Diverse: diversity is an asset.
Sustainable: we strive for climate neutrality on our campuses and in all facets of our education and research.
Urban: we strengthen our anchoring in Brussels and Europe with urban and international partnerships.
Humanistic: we put people first and approach social challenges with an open, critical mind, free from religious rules and other conventions.