Our vision on teaching and learning: five cornerstones
Our academic education is based on a vision of man and society in which VUB's fundamental values are embedded: freedom of judgement, social engagement, critical education and responsibility. Our education is aimed at moulding students with the competences in terms of knowledge, skills, insight and attitudes necessary to function as responsible, open-minded individuals in a complex society.
For VUB, the social context is metropolitan Brussels and the 21st century. VUB wants to profile itself as a university that is firmly embedded in the urban and multidiverse context of the Brussels metropolitan region. We want to connect VUB to the city more than ever, starting from our humanistic values and without any fear of leaving our campuses. Although the city provides us with many opportunities, it also presents typical 21st century challenges. By confronting our students with this reality, we prepare them for social engagement, for the challenges that await them in their future careers, and for continuous self-development. These grand challenges usually require a multidisciplinary, interdisciplinary, or  transdisciplinary approach for which we help prepare our students through a broad, high-quality and internationally-oriented range of studies.
To teach our students the principle of free inquiry and the humanistic values, VUB offers a qualitative development path that contains the following five elements in all its study programmes. According to VUB, these five cornerstones form the basic characteristics that are vital in allowing students to function at an academic level in today's and tomorrow's society.
Cornerstone 1 - Open-minded
Students develop into reasonably open-minded members of society
VUB wants students to learn to find their own way, with an open mind and free of prejudices. This pathway to self-knowledge, one's own field of study and society is travelled through creative thinking, critical examination and confrontation of sources, the stimulation and freedom to take the initiative, express one's own opinions and reflectively deal with oneself and with solutions. The goal of this personal development is to make students feel free to express their individuality, ideas and ambitions and have the courage to defend them.
Such individual development is facilitated thanks to the low threshold and openness offered at VUB. This is reflected in the approach of teachers, assistants, and supervisors, in which the diversity of interests and talents of the individual student is made manifest. Students are given the space they need to profile themselves through a high degree of independence in their choice of projects. Students go through their study programmes with the support of personal feedback and with increasing autonomy.
Cornerstone 2 - Engaged
Students commit themselves to a sustainable humanist society
VUB wants students to dedicate themselves to society on the basis of humanist values and in line with their personal development. This requires them to consider the needs of others along with their own. Students must assume their personal responsibility with a view to sustainable social welfare. In doing this, they must make the right choices and decisions for the sake of future generations.
The social commitment of students is stimulated at VUB through the offer of socially relevant projects and learning activities. In these activities, they are challenged through a well thought-out sequence of learning tasks to apply their knowledge and skills while systematically reflecting on social sustainability. They deepen this understanding with guidance.
Cornerstone 3 - Citizens of the world
Students are shaped into citizens of the world
VUB wants students to become world citizens who can deal with the current and future challenges in a globalising society. In order to respond to ever-changing circumstances, they must be able to handle complex situations and be flexible in doing so. Such flexibility is characterised by a growing ability to think critically and independently. This allows students to acquire the capacity to respond to the world of today and tomorrow. A world in which different languages, cultures, ways of thinking, and working come into contact with each other.
The cosmopolitan city of Brussels is the perfect place to learn how to deal with an ever-changing globalising society. In the course of learning activities, students are exposed to the international, multilingual, and multicultural character of Brussels. The cosmopolitan, socially stratified city of Brussels offers them a view of the world. And this view can be further broadened through international exchange.
Cornerstone 4 - Free inquiry
Students develop an attitude of free inquiry
VUB wants students to learn and, where possible, also apply a critical, inquisitive attitude to socially relevant themes. This entails applying the principle of free enquiry: the pursuit of knowledge based on one's own experiences and rational arguments, free from the influence of denominational, political, philosophical, or scientific dogma. At the same time, students learn to assess the social implications of research and subsequently make ethical judgements and decisions. This enables them to develop an attitude that is consistent with the Vision for Education regardless of the research topic.
An inquisitive attitude presupposes that students are invited to approach the supply of knowledge critically throughout the entire study programme. From the outset, they increasingly take an active part in research activities and get to know the research culture in a particular scientific field.
Cornerstone 5 - Professional career
Students are prepared for their professional careers
VUB wants students to be thoroughly prepared for a future career in which they can quickly assume responsibility. To this end, from their academic competencies, students acquire broadly applicable professional competencies as well. Practical skills, communicative skills, a forward-looking, entrepreneurial attitude, the ability to work together in a multidisciplinary team, problem-solving thought and action, and innovation are competencies that students acquire at VUB. The envisaged goal is a confident, successful start to their career.
These professional competencies are acquired at VUB through a wide range of practice-oriented course units and internships in which students carry out realistic assignments independently or in groups. Both the result of the assignment and the process toward achieving this result are assessed and, if necessary, corrected. Feedback from the teacher, fellow students/team members and the professional field is an important development tool. VUB strives to offer as many students as possible basic training in business management and entrepreneurship. Business economics courses have been integrated into several non-economic courses. Students can also put the knowledge they have gained into practice through projects. Finally, various extracurricular activities are developed, including the provision of intensive study programmes on technological entrepreneurship for certain target groups.
Vision and characteristics of high-quality education
Education of high quality involves:
Providing tailor-made education for student.
Providing education that is strongly linked to scientific research.
Providing education that aims to give all students an international experience.
A high-performance internal quality management system guarantees continuous quality monitoring and support.
Designing curricula that are transparent, coherent, and logically structured.
Using a variety of (activating) teaching methods adapted to learning outcomes. Educational innovation is stimulated.
Employing professors with excellent didactic and research competencies.
Providing education supported by a high-performance learning platform and up-to-date ICT tools (e.g., lesson recordings, teleclassing), as well as quality study materials.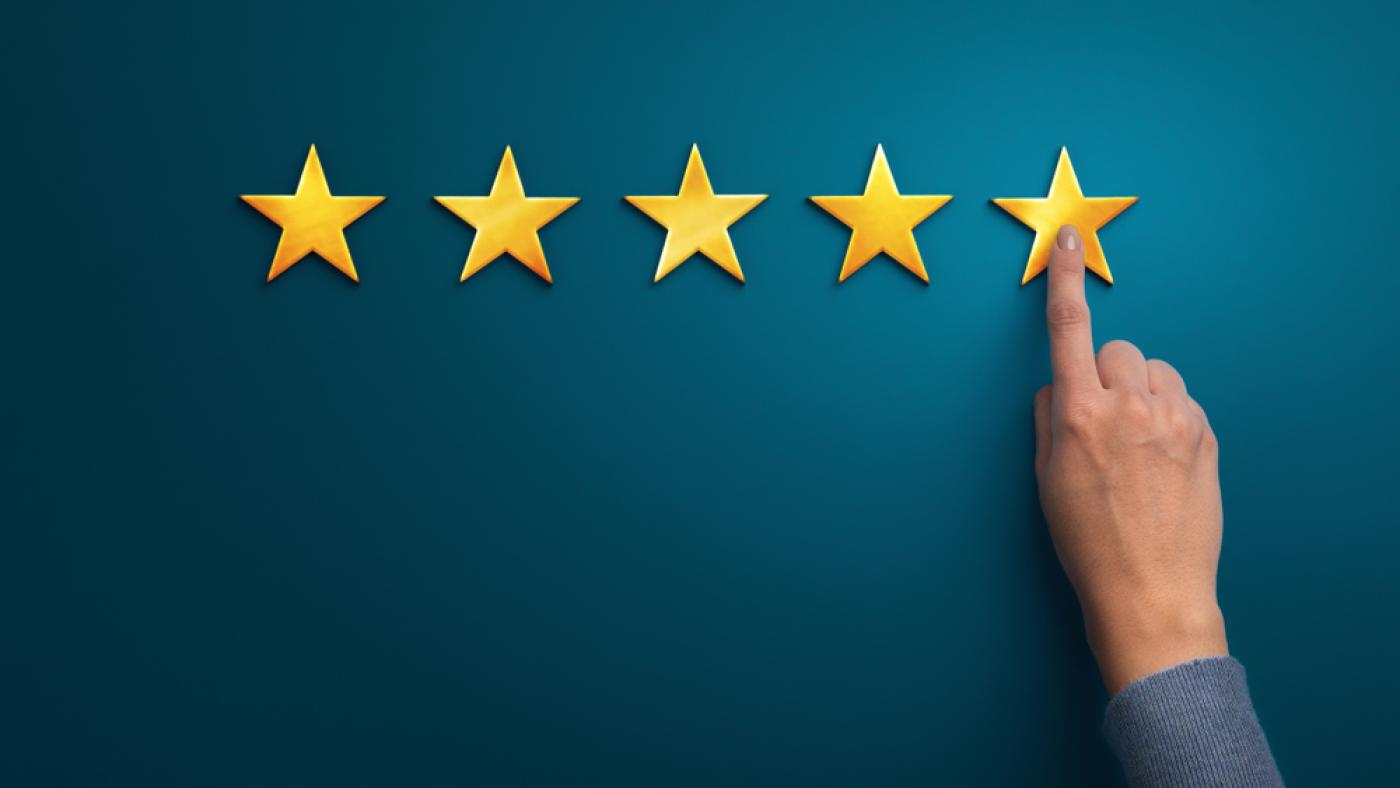 Our educational policy
The strategic objectives of the educational policy plan (2021-2024) are:
Developing an educational offer for 2030, including CERL, Lifelong Learning (LLL), multi-, interdisciplinary and transdisciplinary education, sustainability, diversity, intercultural competencies;
Innovative education through new forms of teaching, and technology;
Increasing student well-being (fusion of former SDs 3 and 4, student well-being and tutoring);
We stimulate the quality of education and put the focus on the teacher and education (quality assurance and professionalisation);
Providing education in the Eutopia European University;
Developing a framework for growth in education (optimisation, sustainable financing, supporting processes and systems);
Developing a language policy.
Who is responsible?
The Vice Rectorate for Education and Student Affairs is responsible for the education policy and the student policy of VUB. This department is headed by the newly appointed vice-rector Prof. Nadine Engels.
A question about our education policy? Contact Education and Student Affairs.