From March 1, 2023, researchers (WPPs) and postdoctoral fellows , with a third-country nationality, will only be able to start working at the VUB when they have a Single Permit (= combined work permit).
The known host agreement remains valid, but the rules and procedures for economic migration will apply to our researchers. This means that both the residence permit and the work permit will be submitted and processed in the same procedure by the competent authorities. To apply for the Single Permit, we need a number of documents. You can find an overview of the required documents in attachment (the documents indicated in yellow). The Single Permit is requested by VUB through the government portal. The entire process can take up to 12 weeks.
Please contact Team International (M&O_international@vub.be)  be so that we can provide time with the necessary information and initiate the procedure.
5 reasons to live in Brussels
Brussels is the city that dares you to be yourself. Come as you are! 
We're a city of global collaborators and originators who grow their ideas and shape what's next.
Brussels is the capital that dares to lead and dares to live. We are businesslike and bon vivants. 
We're an affortable city but rich in discoveries of art, culture, and cuisine. 
In Brussels, you'll find your path, your passion and your people!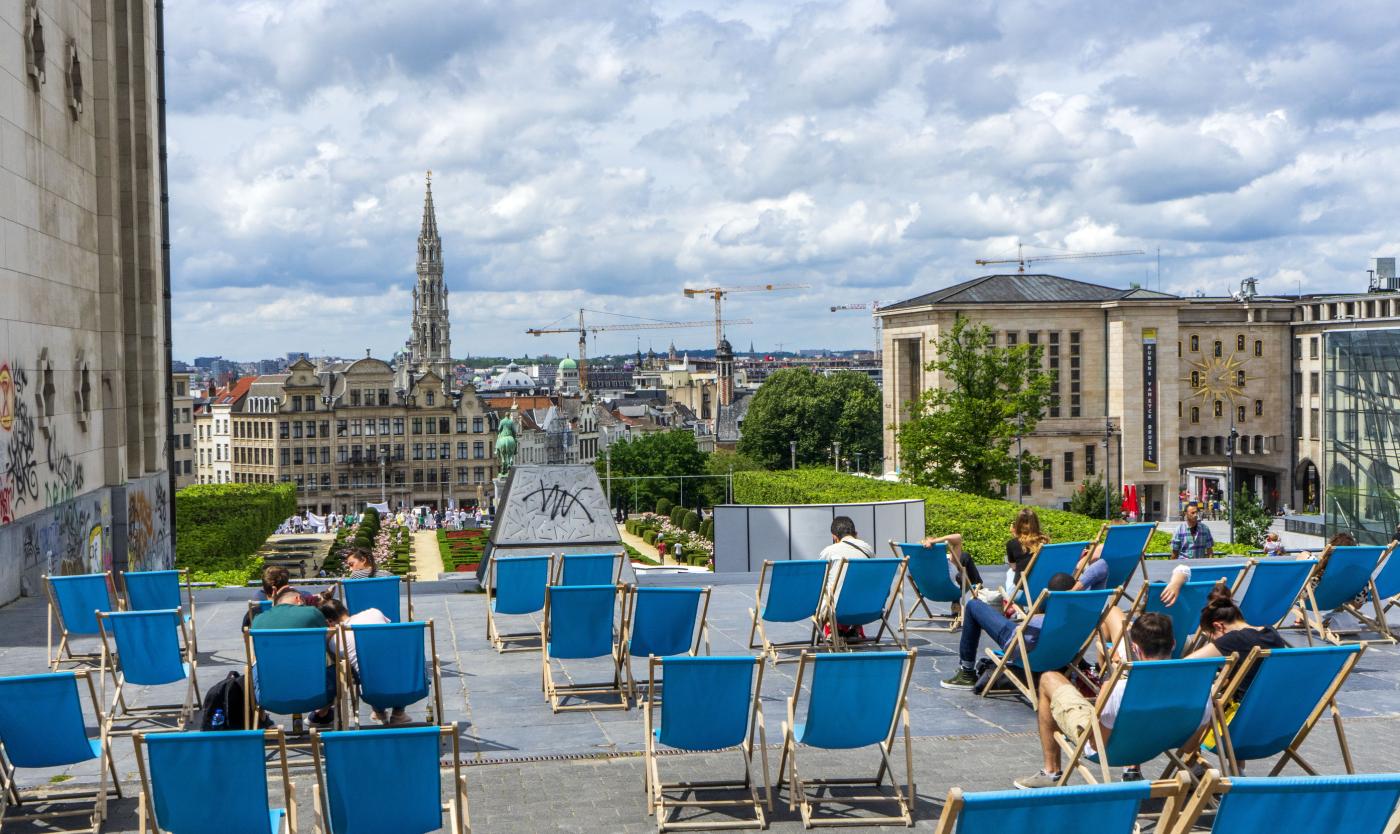 EEA-nationals
You will need to register at the municipality of residence within three months after your arrival in Belgium. We advise registering as soon as possible. You'll have to make an appointment at the town hall of the municipality in which you reside. Keep in mind that the Brussels area is made up of 19 different municipalities, and each has a different town hall – so be sure to check where you need to go. After you've made the request in person, the police will visit you at your residence to verify your address. 
Non EEA-nationals
Within eight days after your arrival in Belgium, you must initiate the process of registration at the municipality in which you reside. 
After requesting an appointment with the Foreigners' Desk of your municipality, you will be invited to submit the required documents and to present in person. The municipality will let you know in advance which documents you need to bring. In general these are:  
Your national identification card or copy of a valid international passport. Important: your passport has to remain valid for at least 6 months more after you arrive in Belgium; 
Your accommodation lease; 
One passport-type photo; 
Your employment contract/grant agreement with the university; 
Annex 46 (in case of single permit procedure). 
In the days that follow, the local police will visit you at your residence to verify your address. You will then be invited to the municipality to complete the registration process. The municipality will tell you which documents to bring.
When the municipal authority completes the registration process, you will receive your Belgian residence card.