Partner up with VUB
We believe that together we can move mountains, for example by conducting research and promoting innovation together, by entering into partnerships or setting up chairs. Our students also put their research projects and theses at the service of non-profit organisations through the Science Shop. What can we do for each other?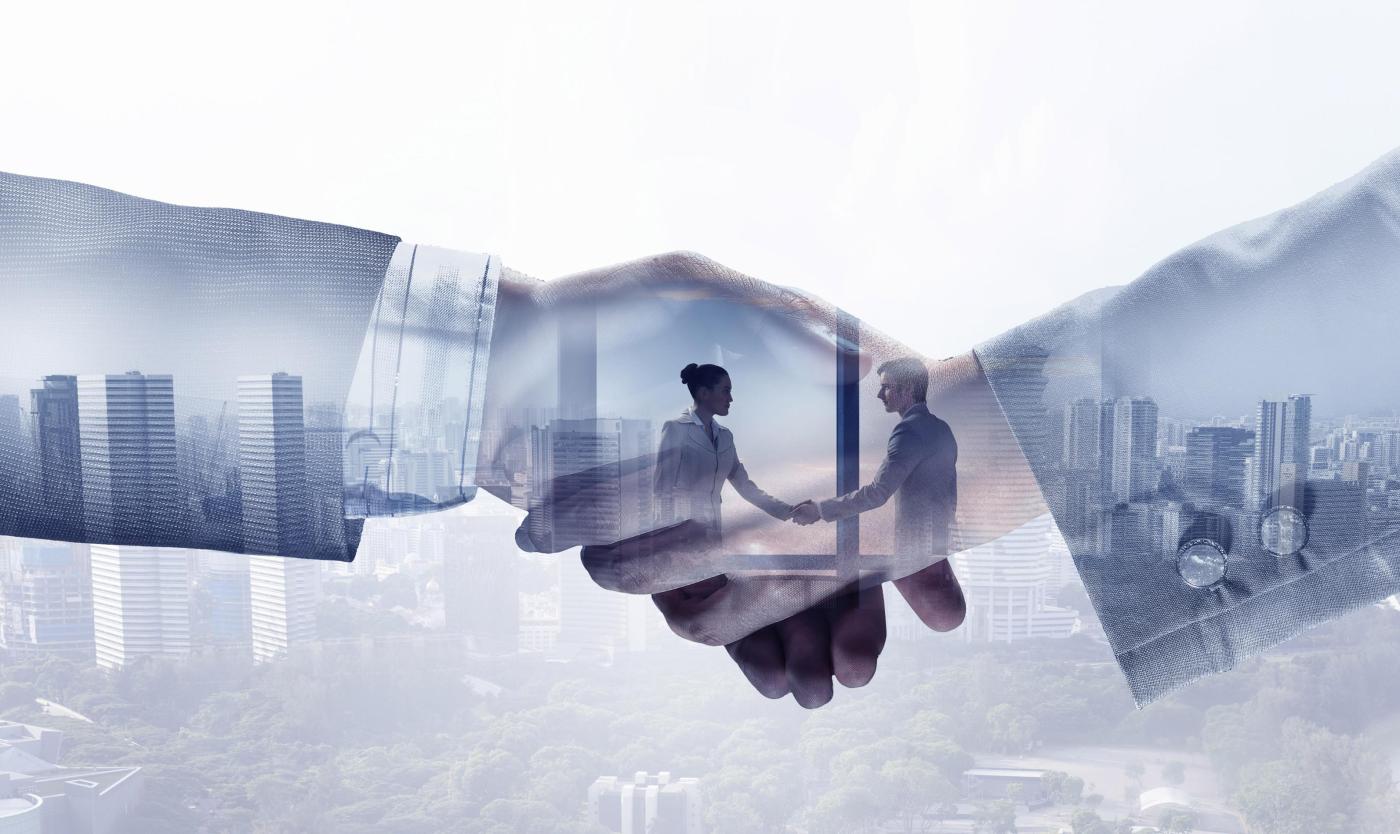 Student work, internships, vacancies
Employ our students for a flexible student job or an impactful internship. Search for the ideal candidate for your organisation or company through a variety of VUB platforms.
Rent a venue or facilities
Keen to organise an activity at one of our campuses? Well, you can! At our campuses in Etterbeek and Jette, we have a wide range of auditoriums, classrooms and conference rooms at our disposal, as well as cultural facilities - such as a multipurpose concert hall, theatre and exhibition space - and sports infrastructure.
Promotion on campus
Handing out product samples, setting up a promotional stand, distributing flyers... You can do all of this on the Esplanade of the VUB Main Campus. Our university opens its campuses to promotional activities on request and subject to permission. Permission is granted if the they are in line with our policy and benefit our students.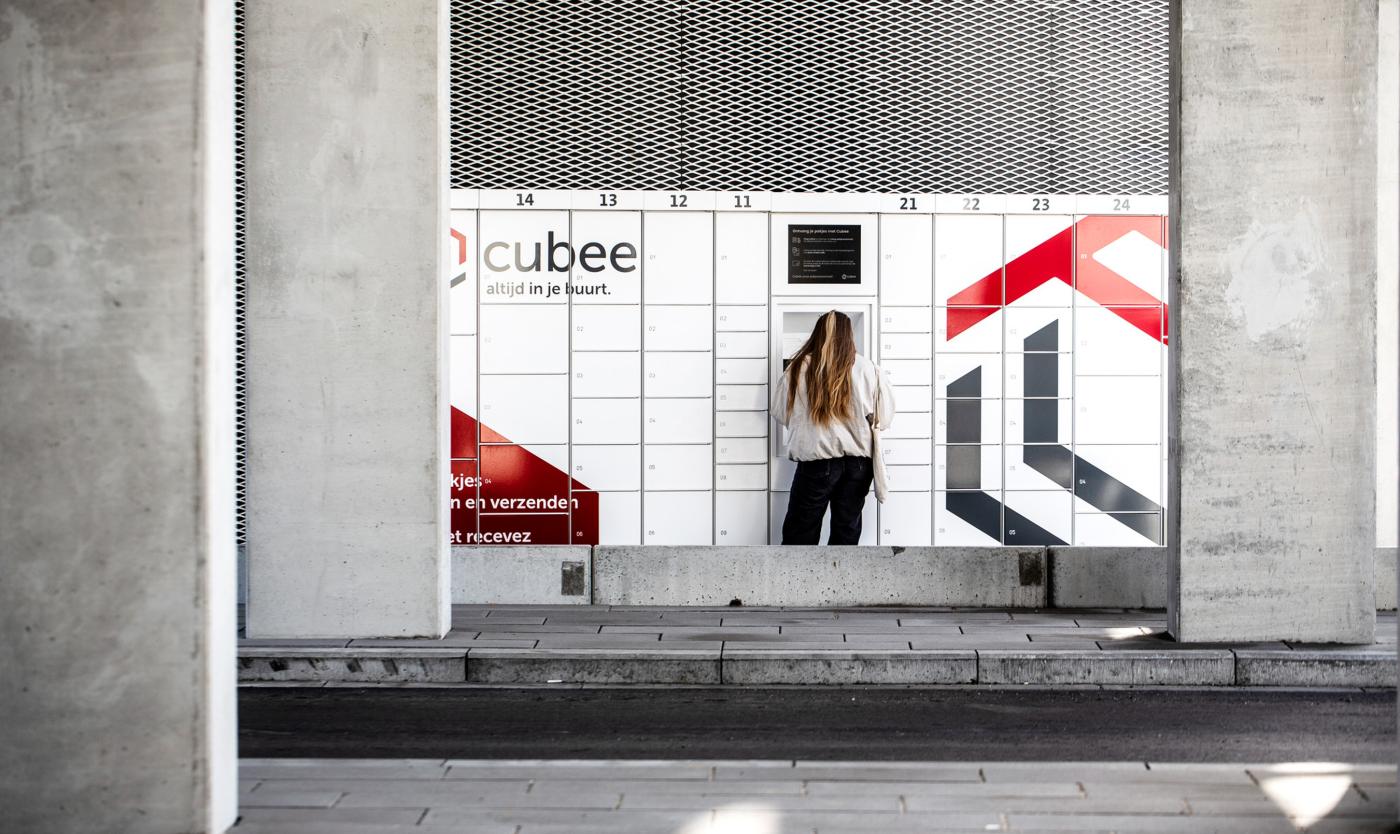 Deliveries
Need to deliver something to our campuses? Or maybe you're looking for our financial details, terms and conditions? You will find all the information you need right here.