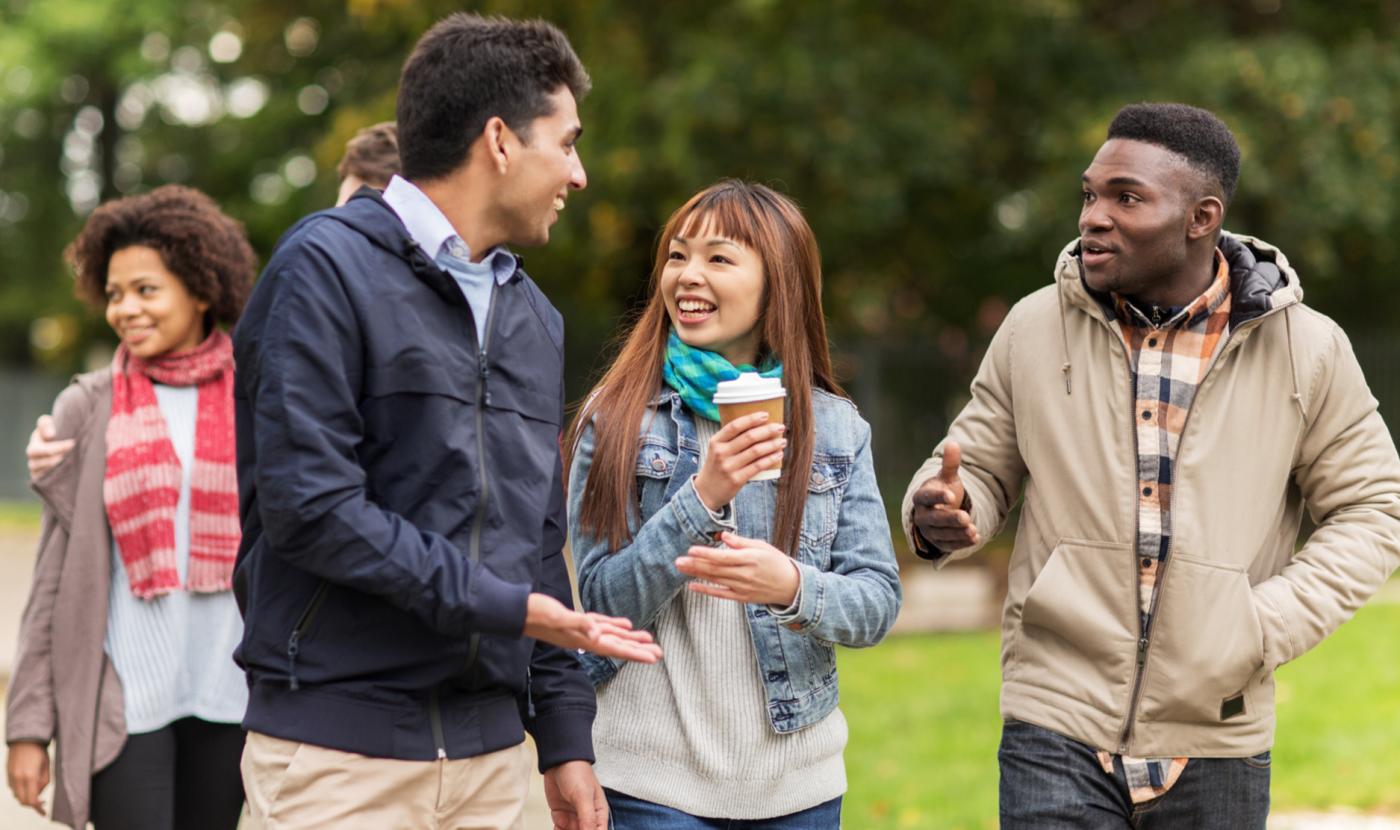 Meet us! Find us! Get to know us!
We are here and ready to help you with any questions you might have in making your choice of study programme. You can contact us for more information by submitting our contact form. Make sure to enter the topics you want to discuss in the form, and we'll soon get back to you.
Presenting VUB
Our short video explains what Vrije Universiteit Brussel (VUB) is all about, our education offering, our research, our location in Brussels in the heart of Europe, some facts & figures, our university hospital, the international nature of our university, and the facilities we offer our staff and students on campus. Discover what VUB is all about!
Welcome at VUB - Campus Etterbeek
Take a walk through the green campus of VUB. Student accommodation, sports facilities, restaurants, a university library, study guidance centre, computer rooms, a student bookshop, medical facilities, located in a vibrant area full of shops and cafés. Take a closer look at our campuses via our 360° virtual campus tours.
Meet us virtually
29 September 2022 at the Integral World Education Fair  
06 October 2022 at the Talk Global Study Fair
12 October 2022 at the StudentWorld Fair 
29 November 2022 at the StudentWorld Fair 
06 December 2022 at the StudentWorld Fair 
07 December 2022 at the StudentWorld Fair 
Study in Europe fair in Vietnam
Representatives from the Belgian embassy in Vietnam will tell you all about studying at the VUB in Brussels. Meet them at the Study in Europe fair. 
02 October 2022 in Hanoi
08 October 2022 in Ho Chi Minh city
Europosgrados in Mexico
Join us on 6-8 November 2022 in Mexico and find out all you need to know about studying in Brussels at the VUB! 
06 November 2022 in Mexico City (Booth # tbc)
08 November 2022 in Monterrey (Booth # tbc)
Talk to representatives at the Study in Flanders booth