Parking on campus
You can park your car on the VUB Main Campus and the VUB Health Campus, and some of our other campuses also offer that option. On our campus pages you find more information on the parking regulations on our campuses.
Alternatives
There are several alternatives to the car, you can take the bike and public transport to our campuses.
Car sharing
There are several car sharing systems available. In the evening and at night, the Noctis public transport service and the Collecto taxis are at your disposal.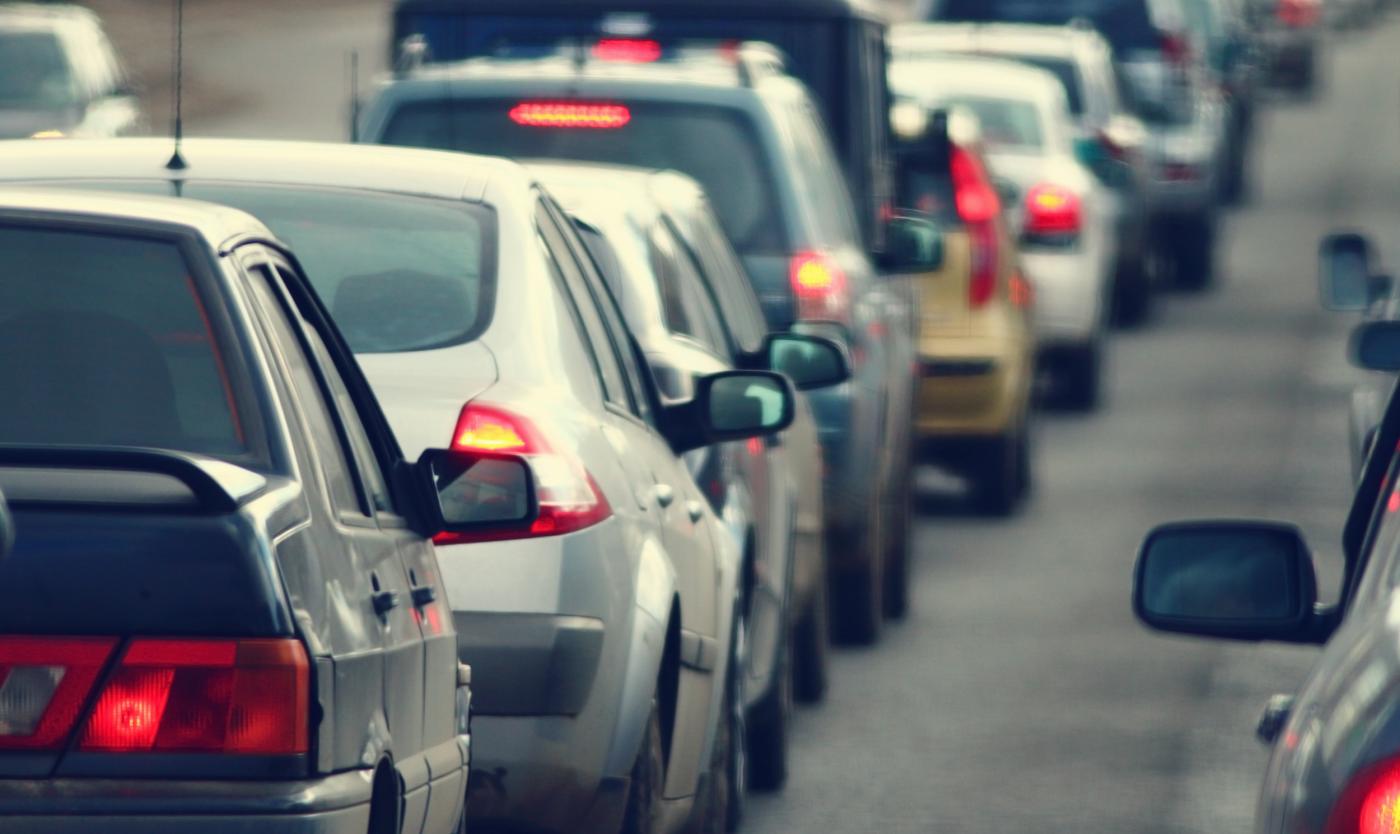 Low-emission zone
The VUB Health Campus and VUB Main Campus are located in the low-emission zone (LEZ) of the Brussels Region. This is the term used to designate an area where the most polluting vehicles are prohibited from travelling to improve air quality.
Check here whether your vehicle is allowed to enter the LEZ. Does your vehicle not meet the entry criteria for the LEZ? Then you can buy a day pass. Vehicles registered abroad must register for the LEZ, with the exception of Dutch vehicles.
Pollution peak plan
The Brussels Region has established an emergency plan for periods when certain thresholds of poor air quality are exceeded. Although pollution peaks are more common in winter, the emergency plan can be in force all year round during periods of poor air quality.
The emergency plan contains four thresholds that are described in detail here. The measures mainly concern reducing emissions from car traffic through speed limits or even driving restrictions.
With the Brussels Air app you can stay informed about the current air quality and will be alerted in case of a pollution peak or when the Heat and Ozone Plan comes into effect.