A warm university
From its humanistic viewpoint, VUB strives for equality and inclusion of every student and staff member. We want to offer a warm place to study and work across differences, without erasing them.
There are a few ways on how we do that: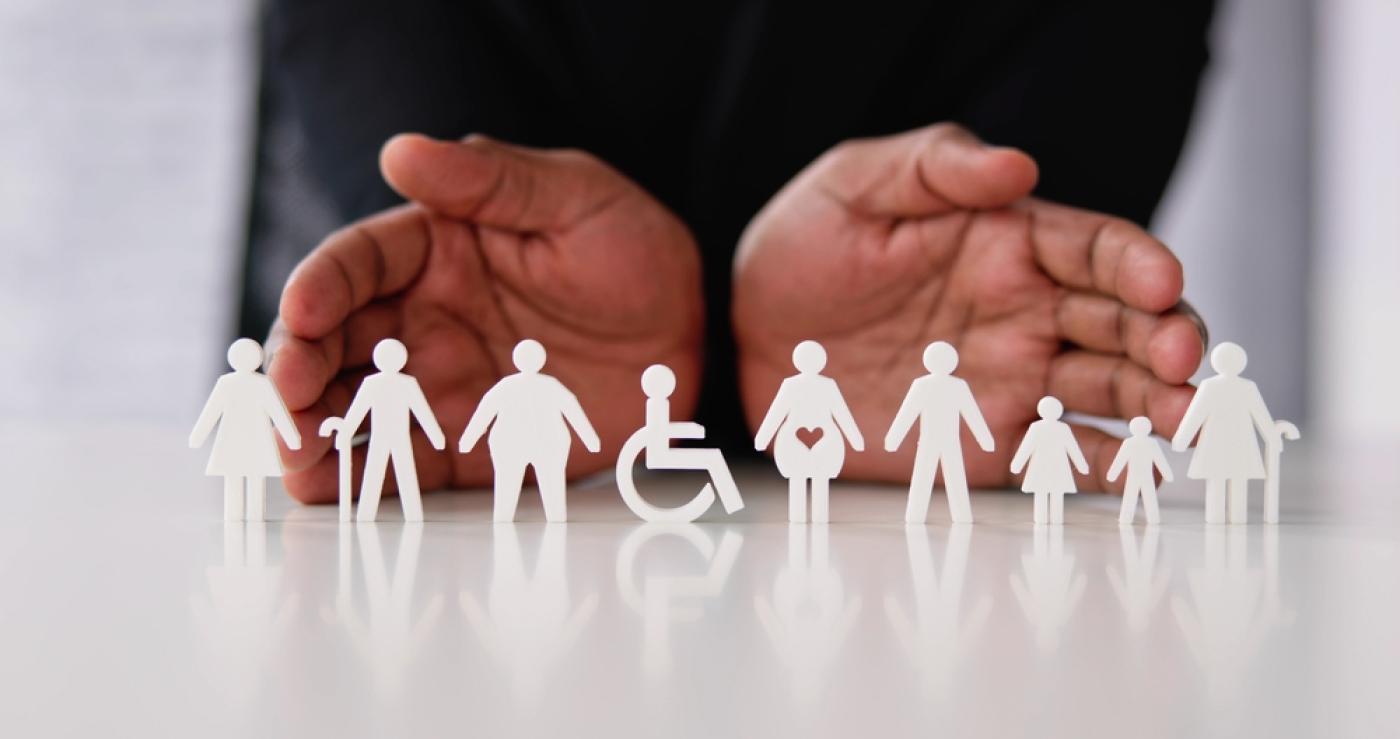 Gender neutral toilets
We provide a mix of segregated M/F and all gender toilets (also called gender neutral toilets) on our campuses. All gender toilets are accessible to everyone, regardless of how you identify yourself, e.g. (trans)woman, (trans)man, gender binary, -fluenced, queer or intersex person. The current range of all gender toilets on campus Etterbeek will be gradually expanded in the coming years. 
Where can you already find an all gender toilet? 
Bar Pilar
Soon after the renovation of Rotule 4 between building E and F (on all floors)
Central Library
Faculty ES Pleinlaan 5
We realise that the existing toilet infrastructure is sometimes flawed and try to design and equip toilets as inclusively as possible in new construction projects or renovations.
Questions of remarks about the sanitary infrastructure? Contact Infradesk
Wheelchair accessibility
An accessible and welcoming campus ensures equal rights and opportunities of our campus users and contributes to their inclusion and well-being. We're well aware that we still have a long way to go in this regard. 
Our goal (in time): all students, staff and visitors will be able to use the infrastructure offered on all VUB campuses independently and equally, both in terms of buildings and environment.
We are committed to systematically pay attention to accessibility, well-being and inclusion in all steps of the design and construction process. The existing pain points on (and to) our campuses will be addressed incrementally in the coming years. 
Do you have a question or want to report an inaccessible situation on campus? Contact Infradesk 
When doing so, be clear about the location - a photo always helps.
Prayer spaces
VUB is a university that is open to all students, regardless of their religion or belief. From a humanistic viewpoint, VUB empowers her students to develop as autonomous, responsible and critical (world) citizens.
On our campuses, students of different religions and beliefs gather in an environment where equality, openness and tolerance for one another are key. VUB has the mission to provide qualitative education, based on esteemed scientific research with relevance for our society. However, VUB doesn't consider facilitating the active practice of a religion or philosophy of life to be part of its mission.
There are no specific spaces provided on our campuses to pray or meditate.