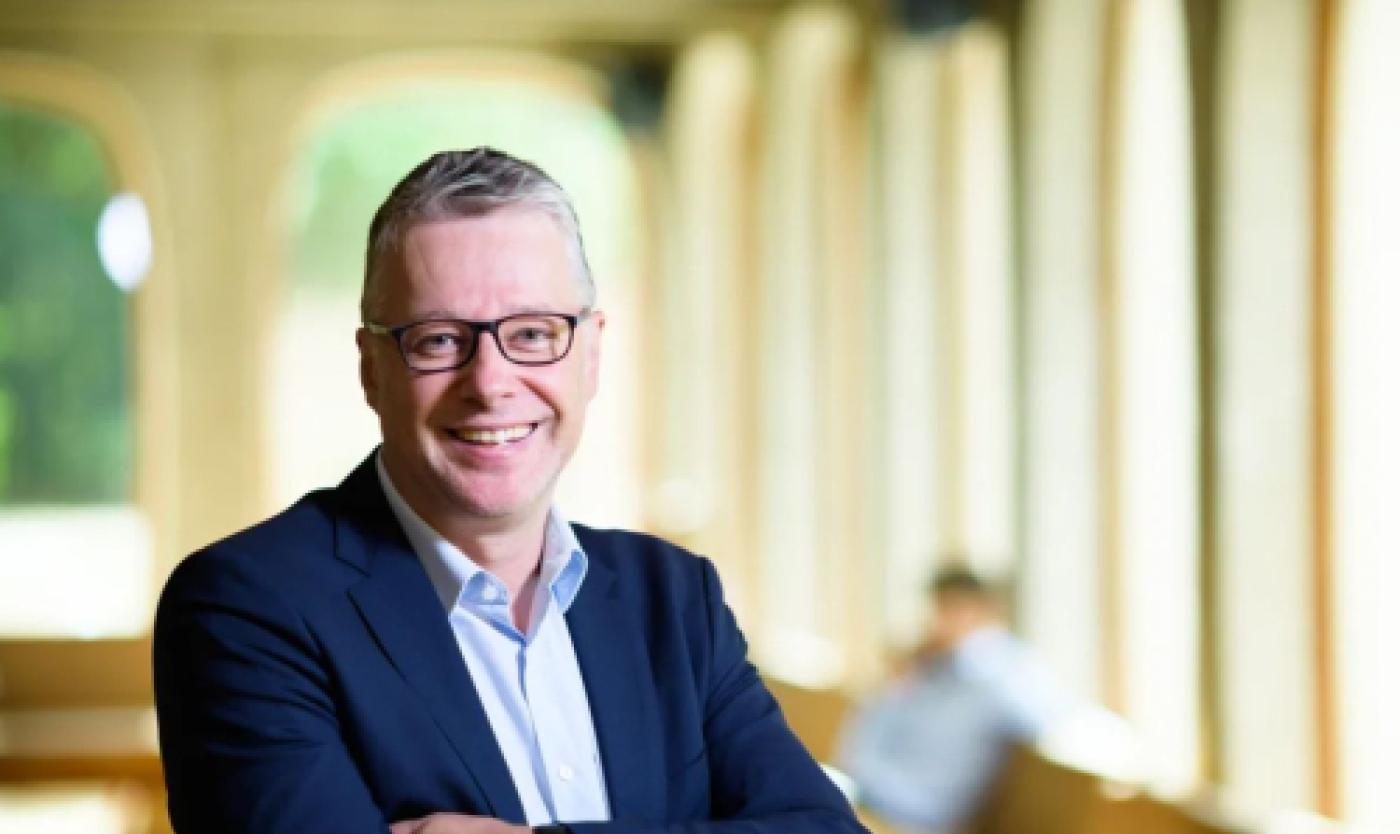 Our research policy
Vice rector Prof. Dr. Pieter Ballon and the Research & Data Management department give shape to the research policy of VUB.
Our mission
VUB is a research-based, critically thinking, and internationally oriented university. It strives to deliver an active, committed contribution to a better society. Therefore, we strive to provide quality research with a strong local base. The great international recognition we receive is the best proof of the quality of our research.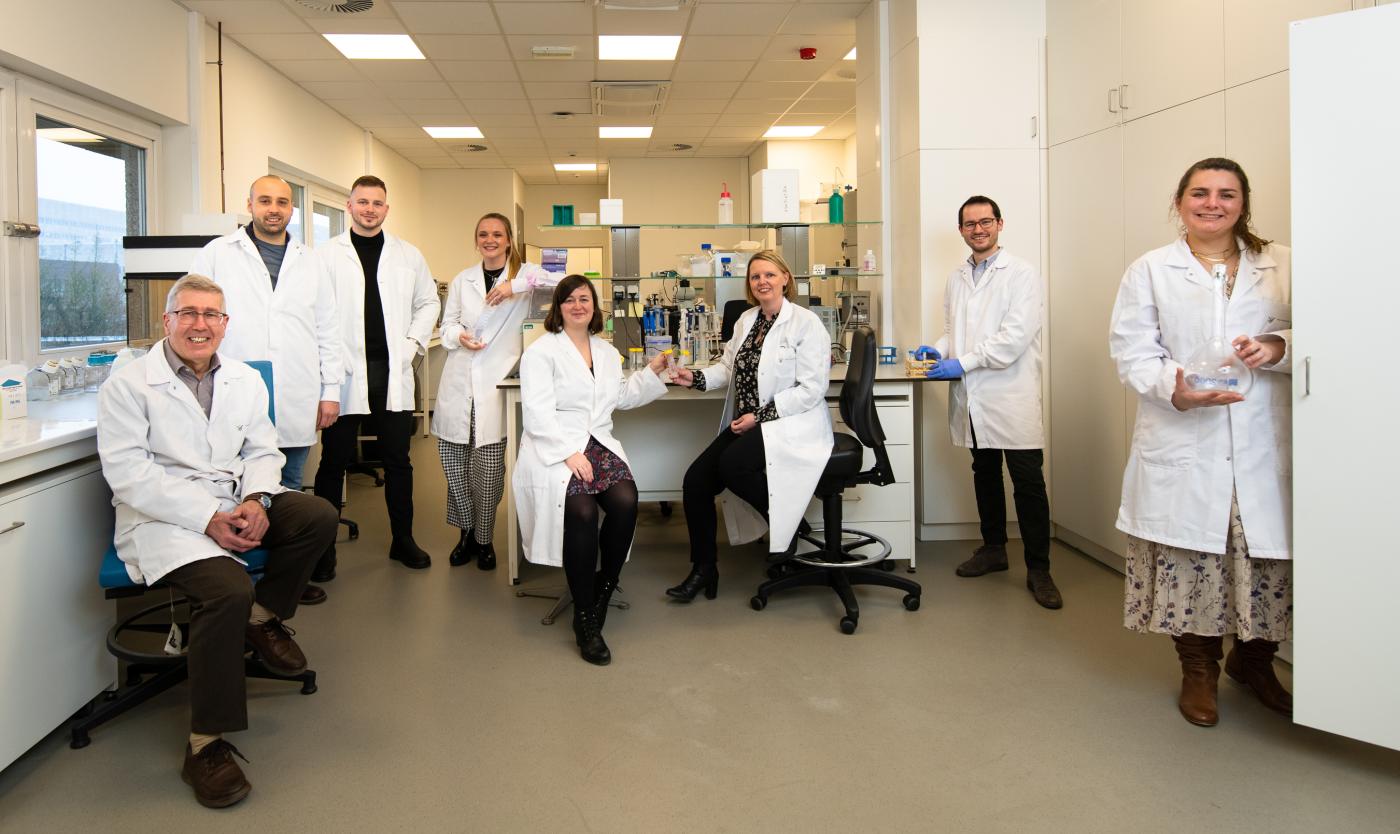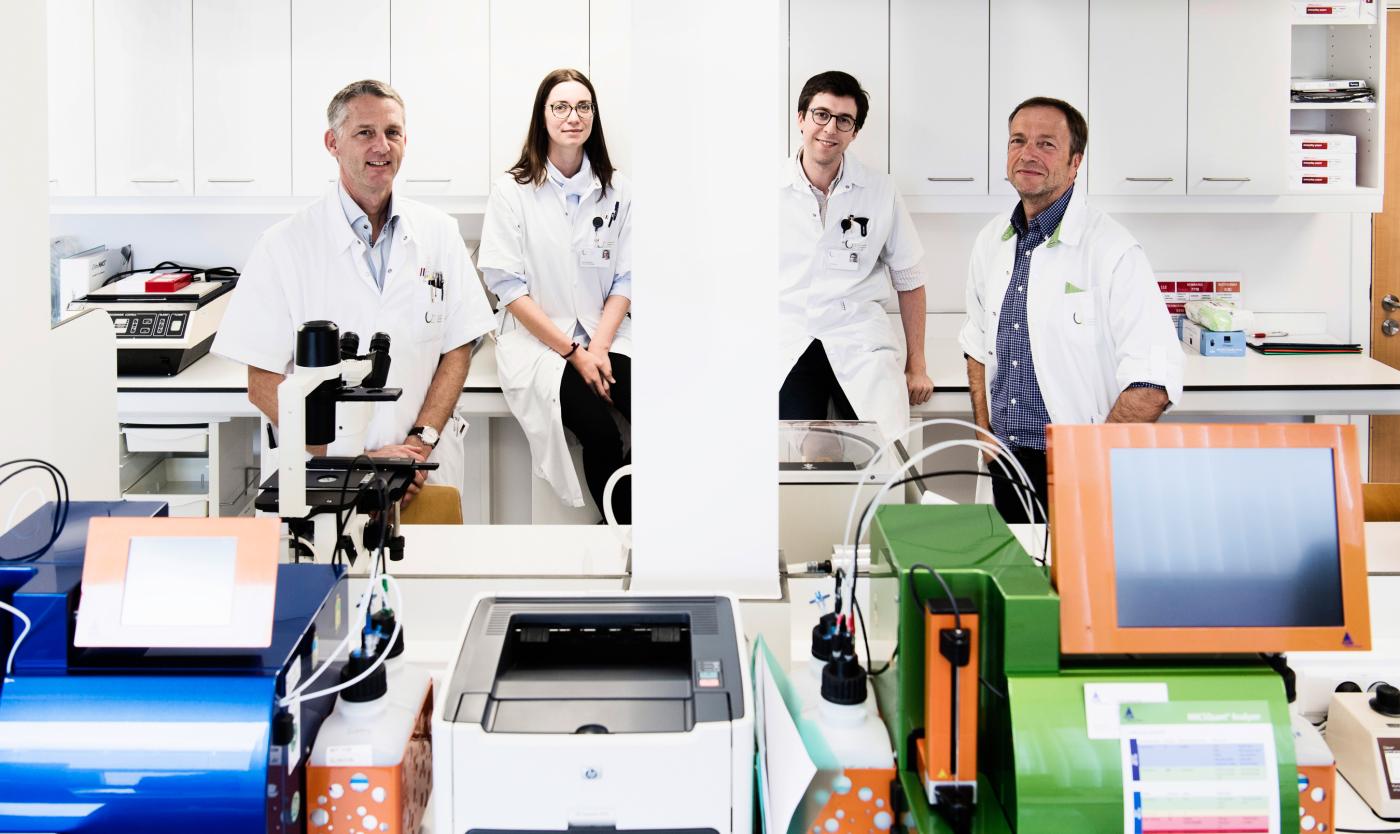 Our vision and strategy
In the coming years, VUB will work on the development of an optimal, future-proof research environment within a broader research data and 'Open Science' policy. The objectives of that research policy are to ensure a healthy research culture and an appreciative personnel policy.