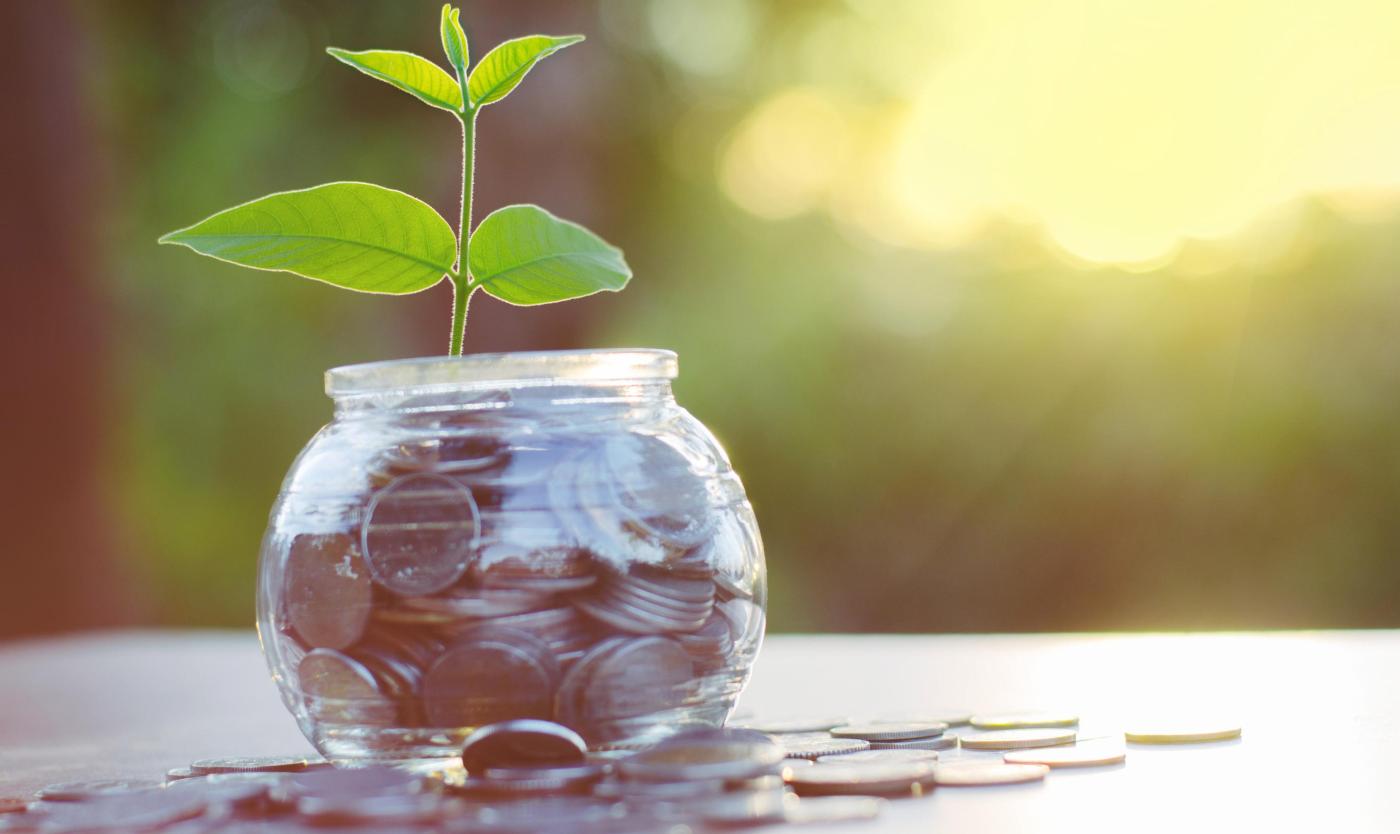 Research budget
€ 148,232,239 
That was the total research budget for VUB in 2021. 19,07% our own research budget, 21,61% financed by the Flemish governments' budget for fundamental research. The other 59,32% consisted of project financing by other governments.
ERC's
VUB is doing well when it comes to European financing and has a strong connection to other institutions worldwide. More than 200 research & innovation projects received € 105,9 million European Funding since the launch of Horizon 2020 in 2014. VUB worked with 1985 partners from 79 countries on these projects.
8 Starting Grants
1 Consolidator Grant
2 VIB-VUB Consolidator Grants
3 Advanced Grants
3 Proof of Concept Grants
Read more about our ERC's (coming soon!)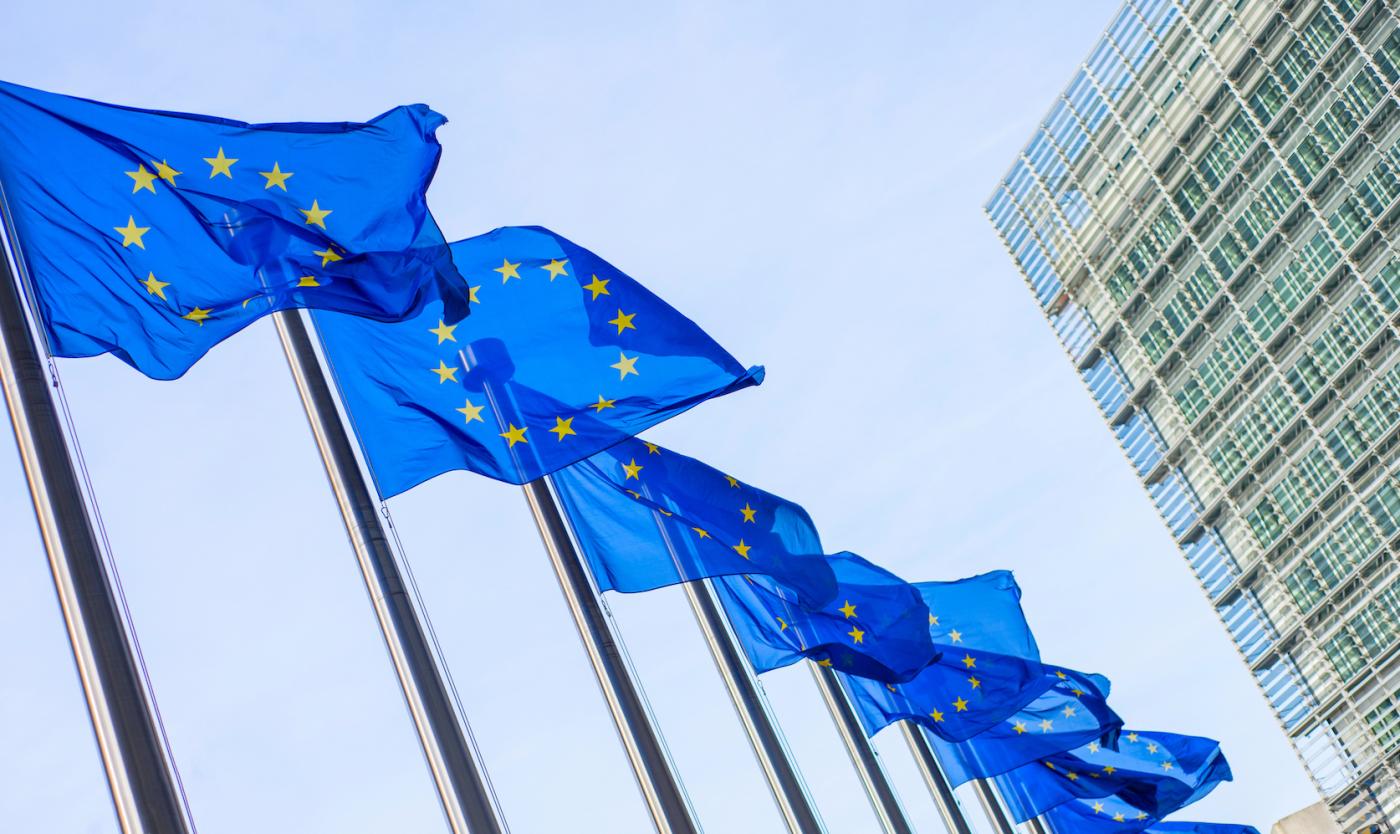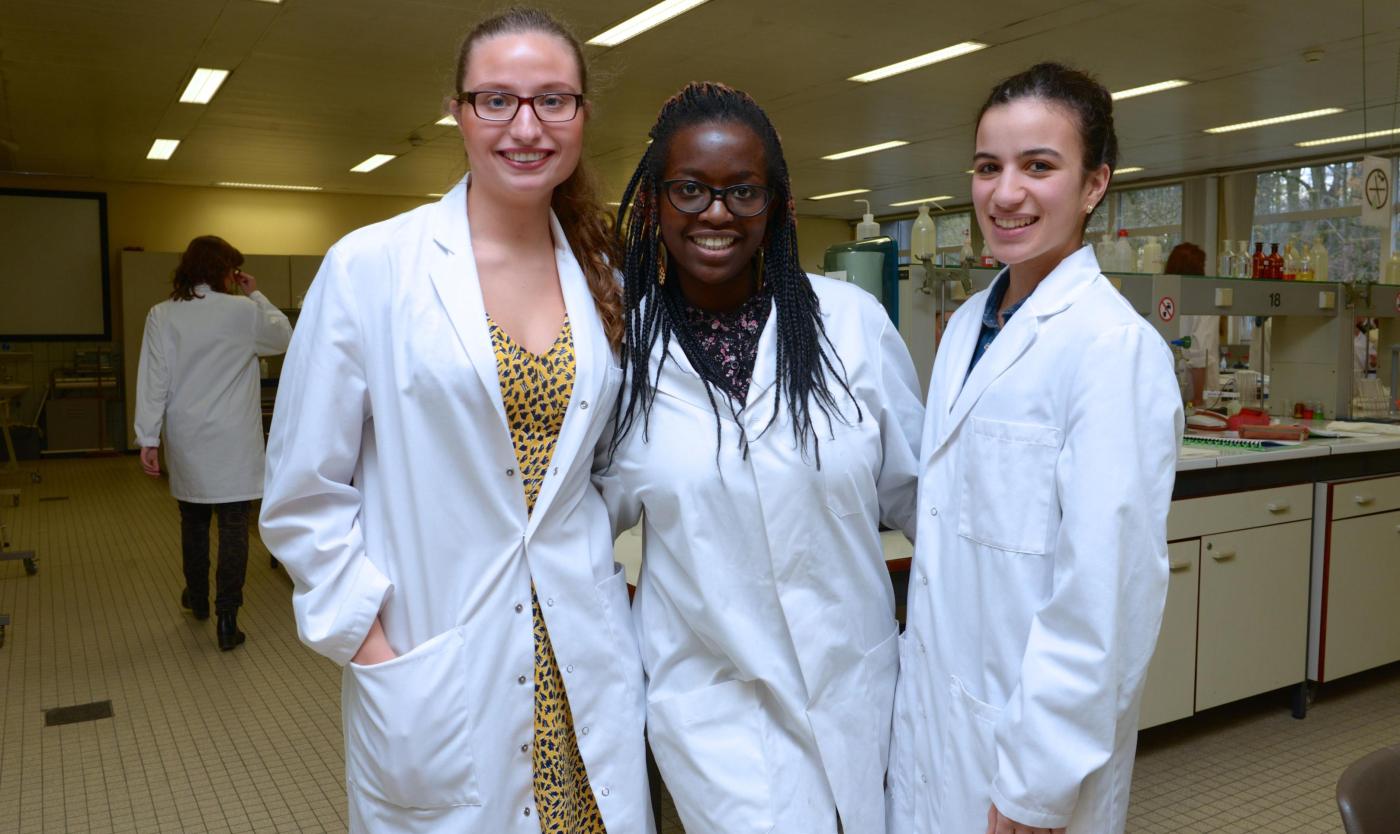 Academic staff
Our university is carried by a number of great individuals, no less than 3632, if we don't count our colleagues of the UZ Brussel. 
Among them are 628 professors (ZAP), 384 postdocs and over 1750 PhD's (situation in January 2022).
Up and coming talent
In the academic year 2020-2021, VUB awarded 225 doctoral degrees and we currently have more than 1750 PhD students doing research at VUB, 403 of them are international researchers.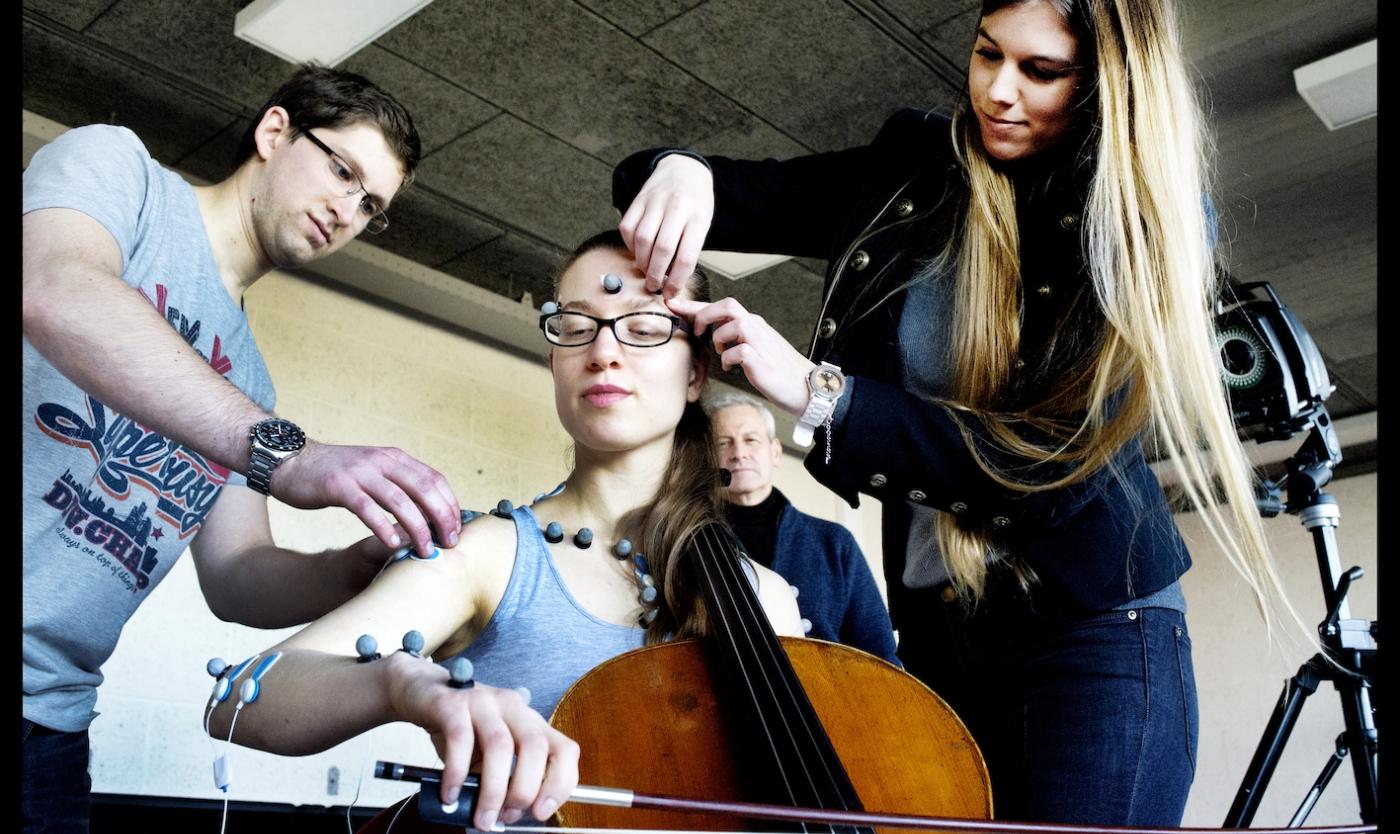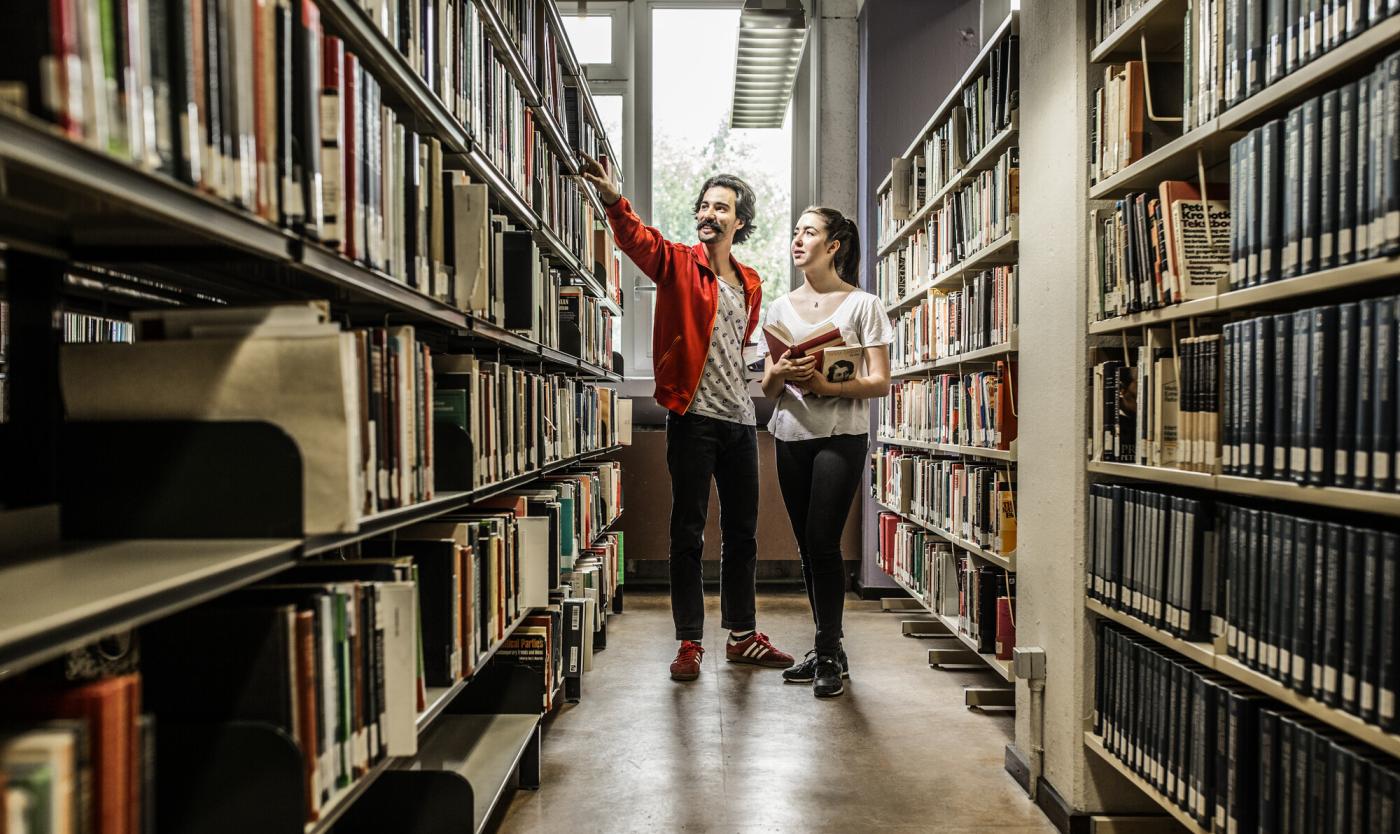 Publications
In 2020, a total of 3341 peer-reviewed publications were published by VUB-researchers in Web of Science (SCI-EXPANDED, SSCI, A&HCI, CPCI-S, CPCI-SSH) or the Flanders Academic Bibliographic Database for the Social Sciences and the Humanities.
Investing in research
Excellent scientific research can only happen where researchers have access to state-of-the-art research infrastructure and expertise at an affordable cost. 9 core facilities and infrastructure platforms where thus far successfully established and are open to the VUB-community and beyond. VUB supported these core facilities with no less than €27 million.