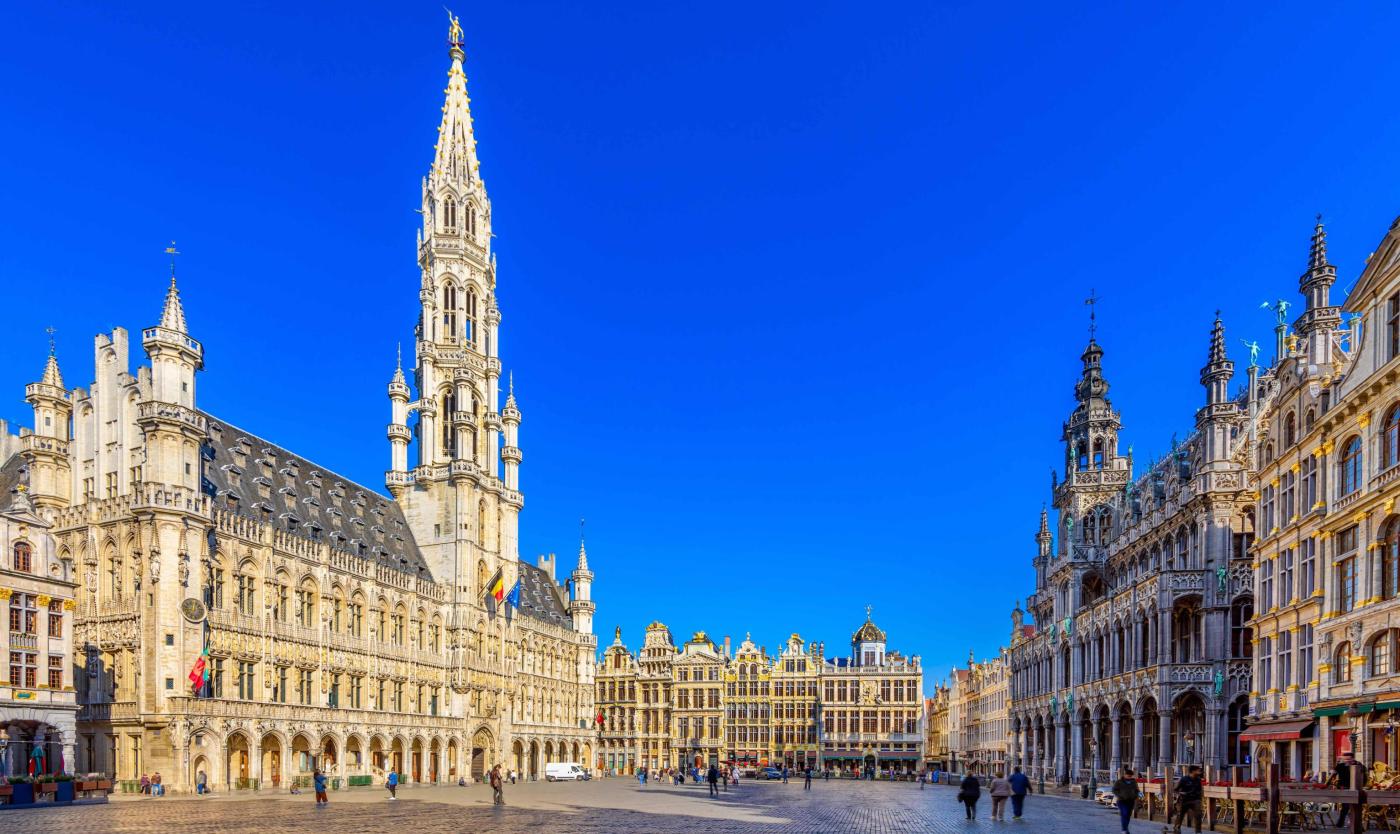 Brussels <3 students (and vice-versa)
With more than 86,000 students, Brussels is the largest student city in Belgium. But, quite apart from that, there is something to experience in our capital city, by day or by night. The chic Louizalaan, the impressive Flageyplein, the colourful Matongéwijk, the historical centre, the cool Dansaertstraat: they are alive and within a stone's throw of the VUB campuses. Adventure is literally just around the corner. 
Inspirational international learning environment
With its English language offering and position in Brussels, VUB attracts many international students. To give you an idea: 1 out of 5 VUB students are international students. This means we have a very diverse, multilingual and multicultural student population, consisting of some 150 or more different nationalities. Thanks to this melting pot of influences you are moulded into a citizen of the world.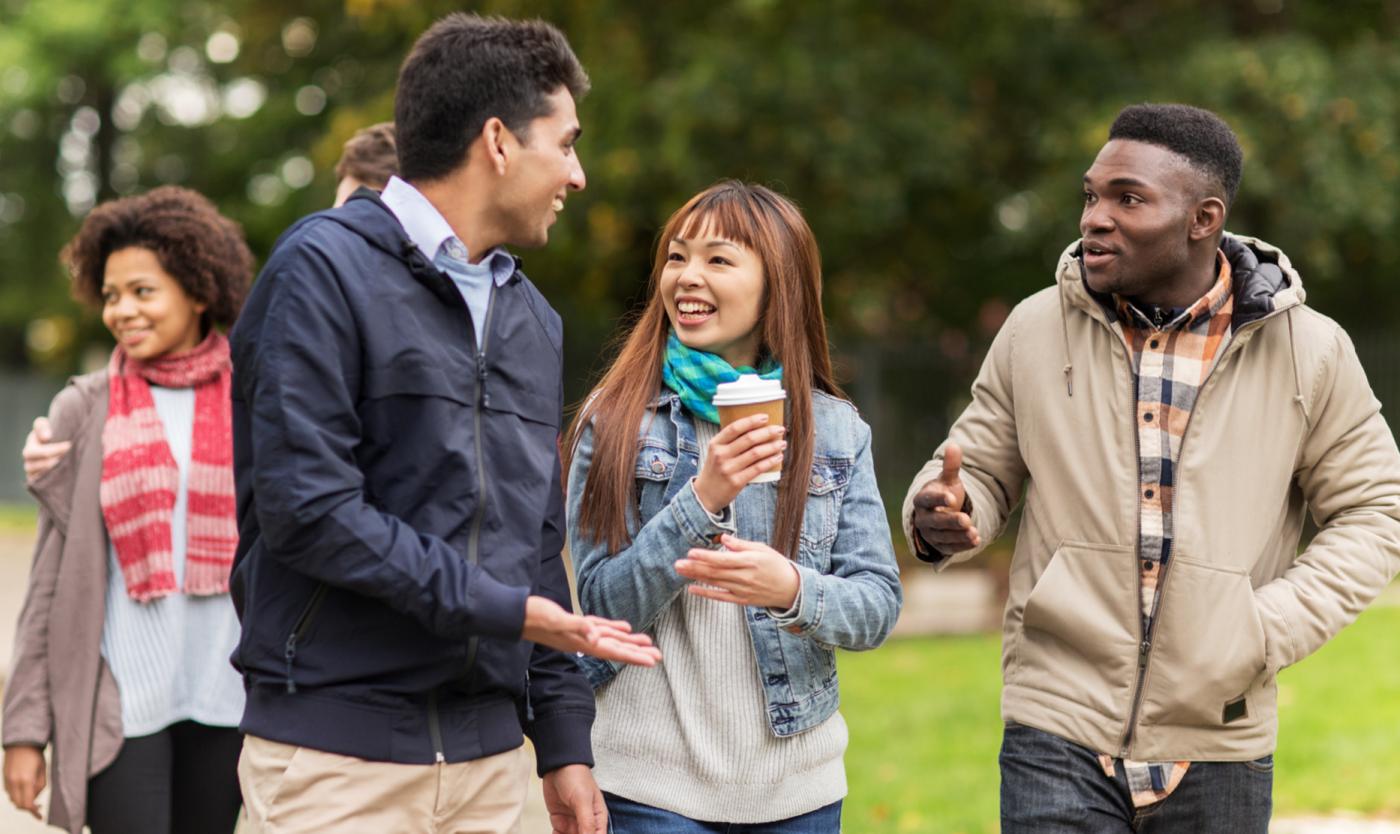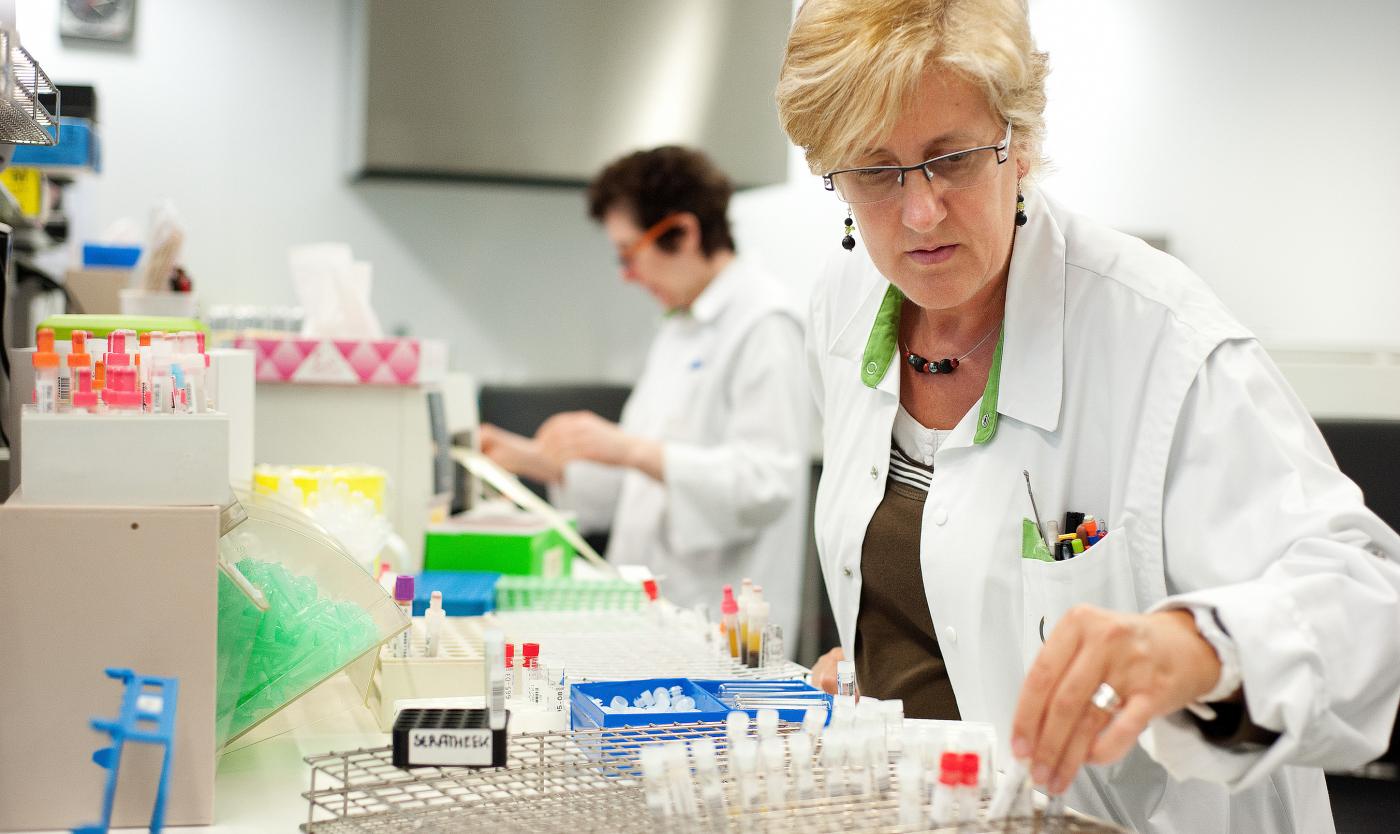 Brussels as a living research laboratory
Brussels is superdiverse, ultracosmopolitan, multilingual and highly socially layered. This makes our capital city the ideal base of operations for scientific research. In co-creation with our VUB community and through partnerships with local and European players, we engage to seek innovative solutions for typical urban problems: the major social challenges in the areas of energy, mobility, quality of life and social injustice, to name just a few. When you study at VUB, you automatically build the future for generations to come. 
Internship and career opportunities
Brussels is the hub of institutions such as the European Union and Nato, and the headquarters of many international and European companies. Not only does this attract international students. It creates opportunities for your future career. Internships and job opportunities are there to be had!