Pilar
A cultural centre on campus
Pilar, the House for Arts & Sciences, with its multifunctional black box and exhibition space, is located in building Y on the VUB Main Campus.
In this open, artistic laboratory run for and by inquisitive culture lovers, you will be surprised by a wide range of disciplines. Discover much talked-about musical acts, meet the visual talents of tomorrow, admire new works by young (theatre) artists or make your voice heard during one of the debates.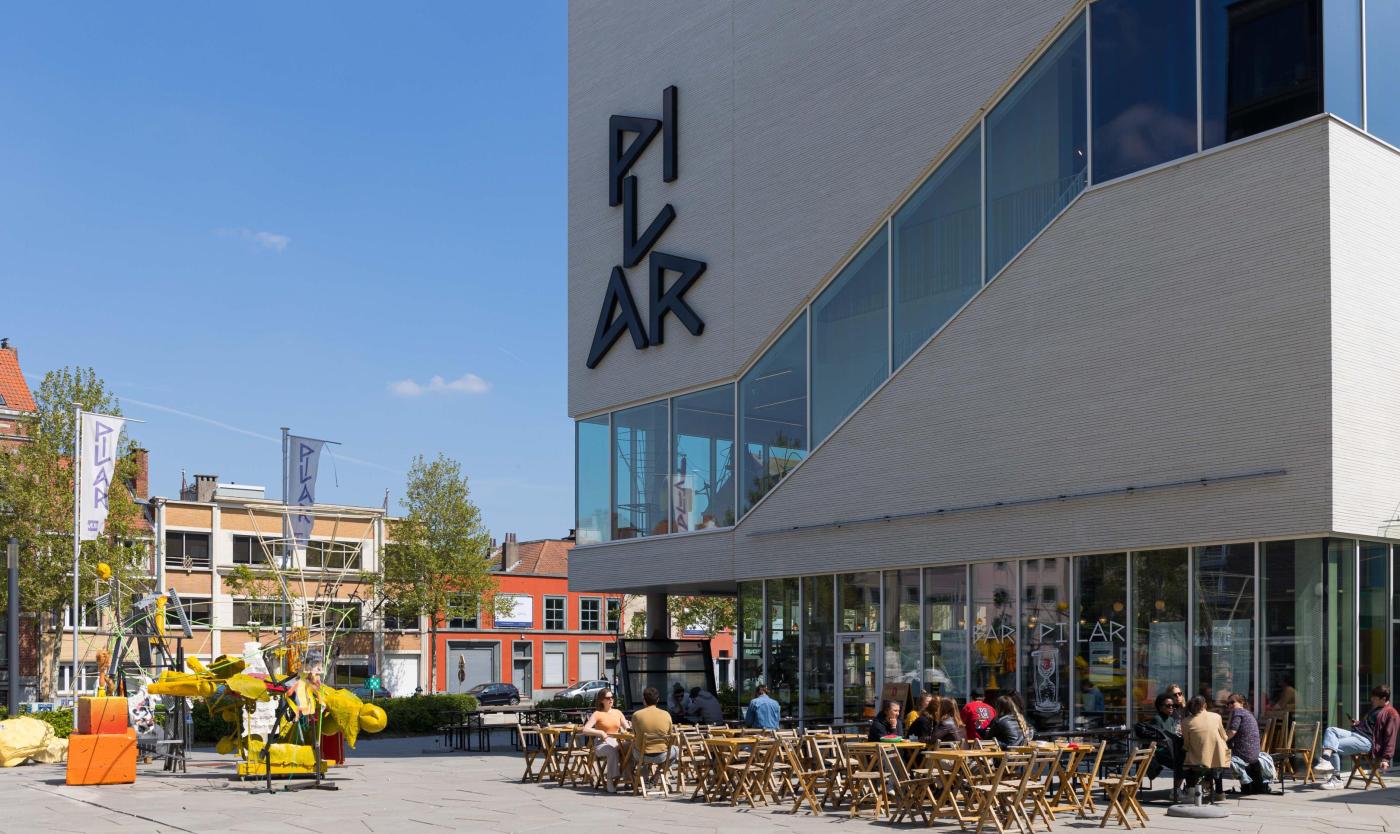 PILAR ASAP
Twice a year, Pilar puts a controversial theme in the spotlight during the multidisciplinary festival PILAR ASAP. The festival creates the perfect opportunity to blend different artistic and scientific disciplines. The spotlight is on the works of (young) artists that you should discover as soon as possible. Check the events calendar to stay up to date on the next editions!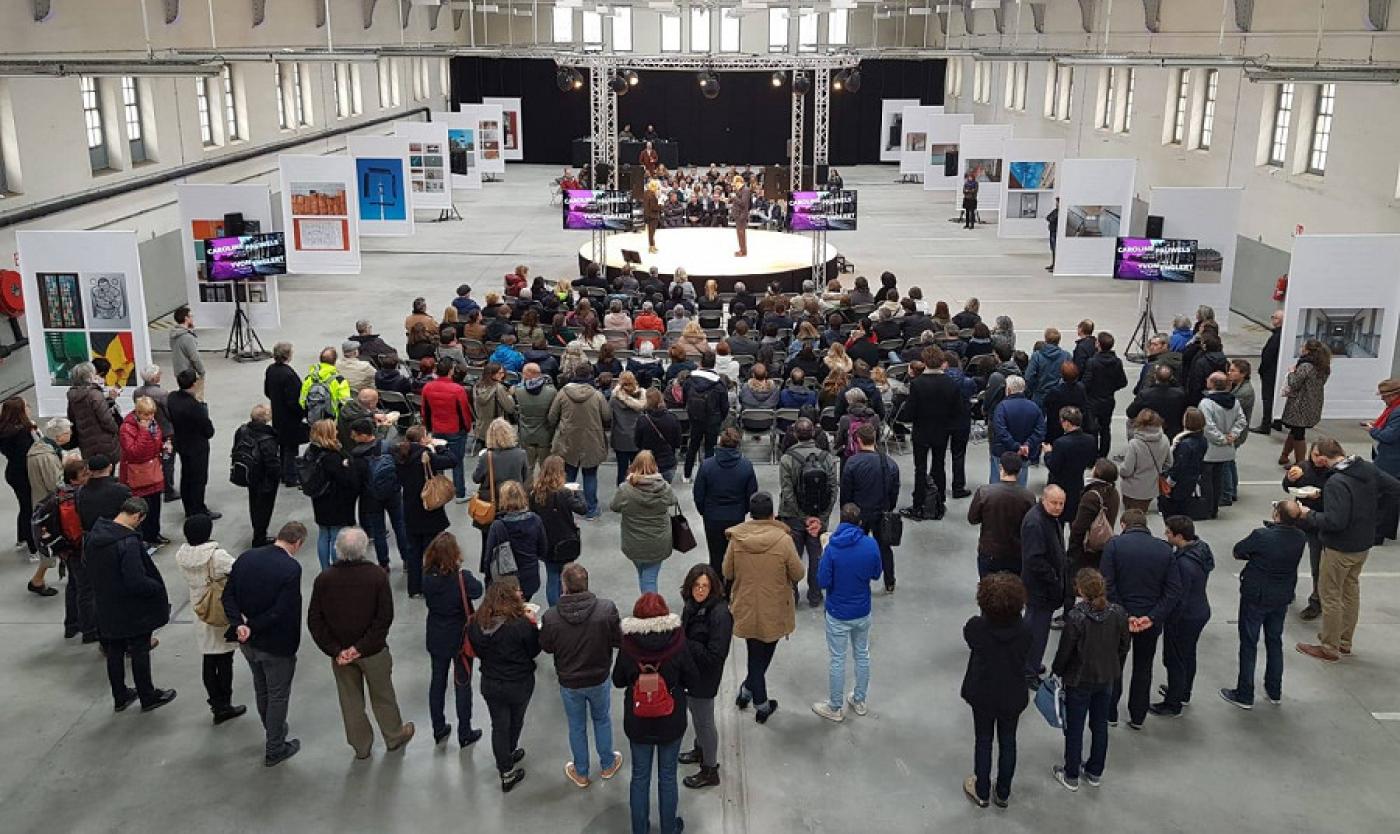 Barak Lili M
A creative breeding ground at the See U site
As Barak Lili M, Pilar is also present at the See U site, close to the VUB Main Campus. Barak Lili M is a breeding ground for young, artistic, and cultural entrepreneurs. It consists of two rehearsal rooms, three art studios for artists in residence, and a workspace for creative entrepreneurs.