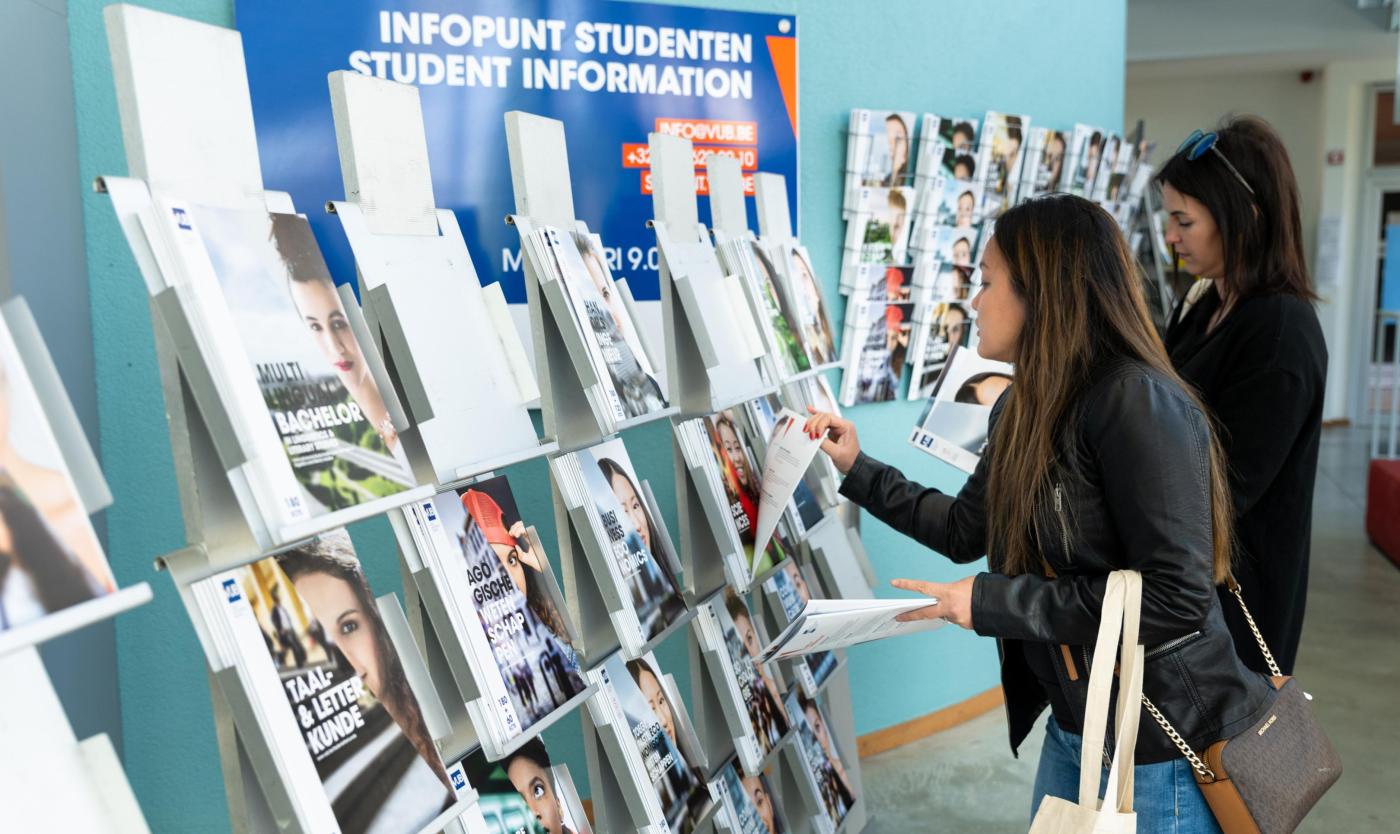 1. We offer the course you are looking for
At VUB you have 31 academic bachelor's and 78 master's to choose from. As if that is not enough, we also have wide range of master-after-master's, postgraduates and other training courses. In brief: here you are guaranteed to find the course that makes your heart beat faster.
2. Together we're going international
We live in a globalised world. It is only normal that you get the opportunity to travel abroad on every VUB programme. We also offer 3 complete English language bachelor's and 30 English language master's courses. A major advantage for foreign students, who will find themselves in a truly inspiring international learning environment.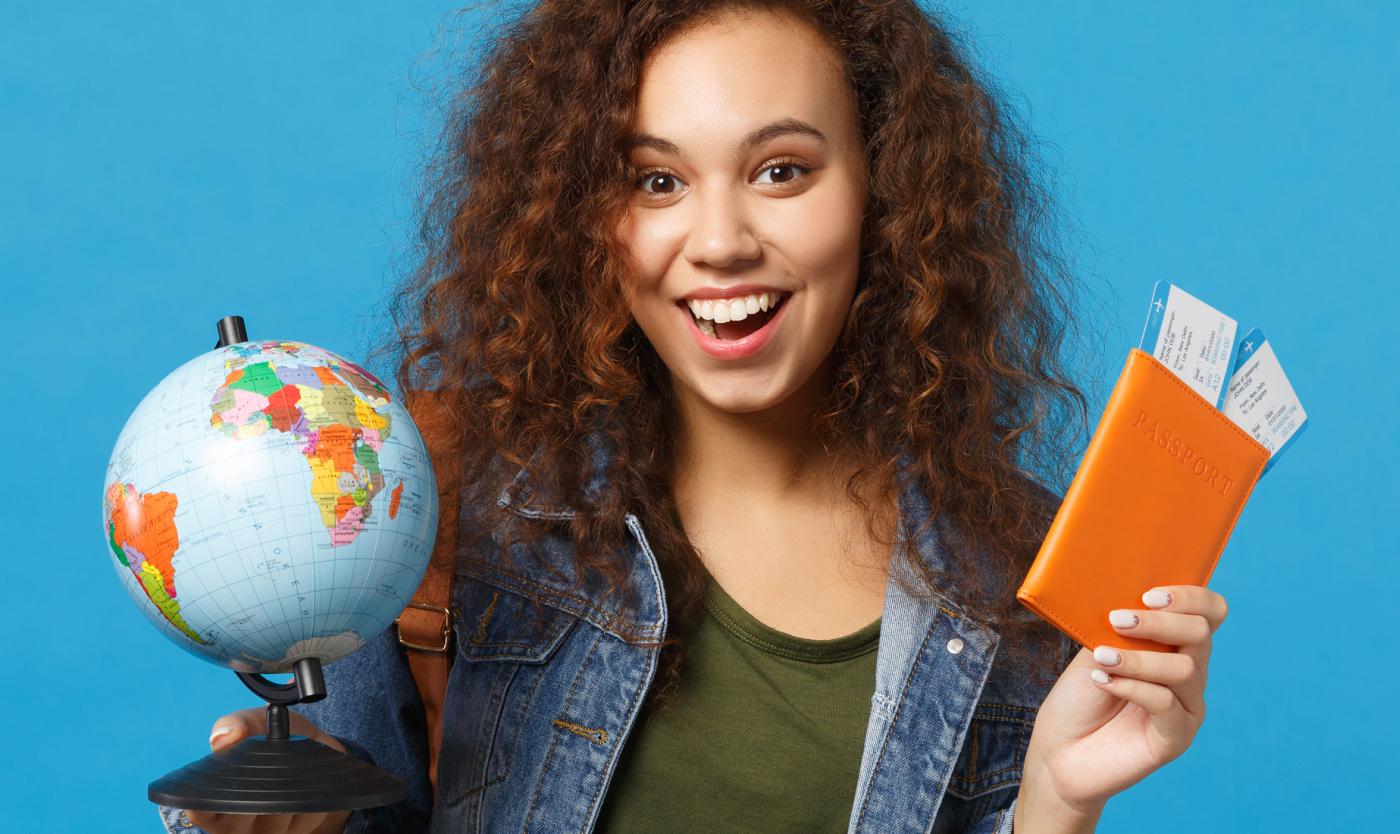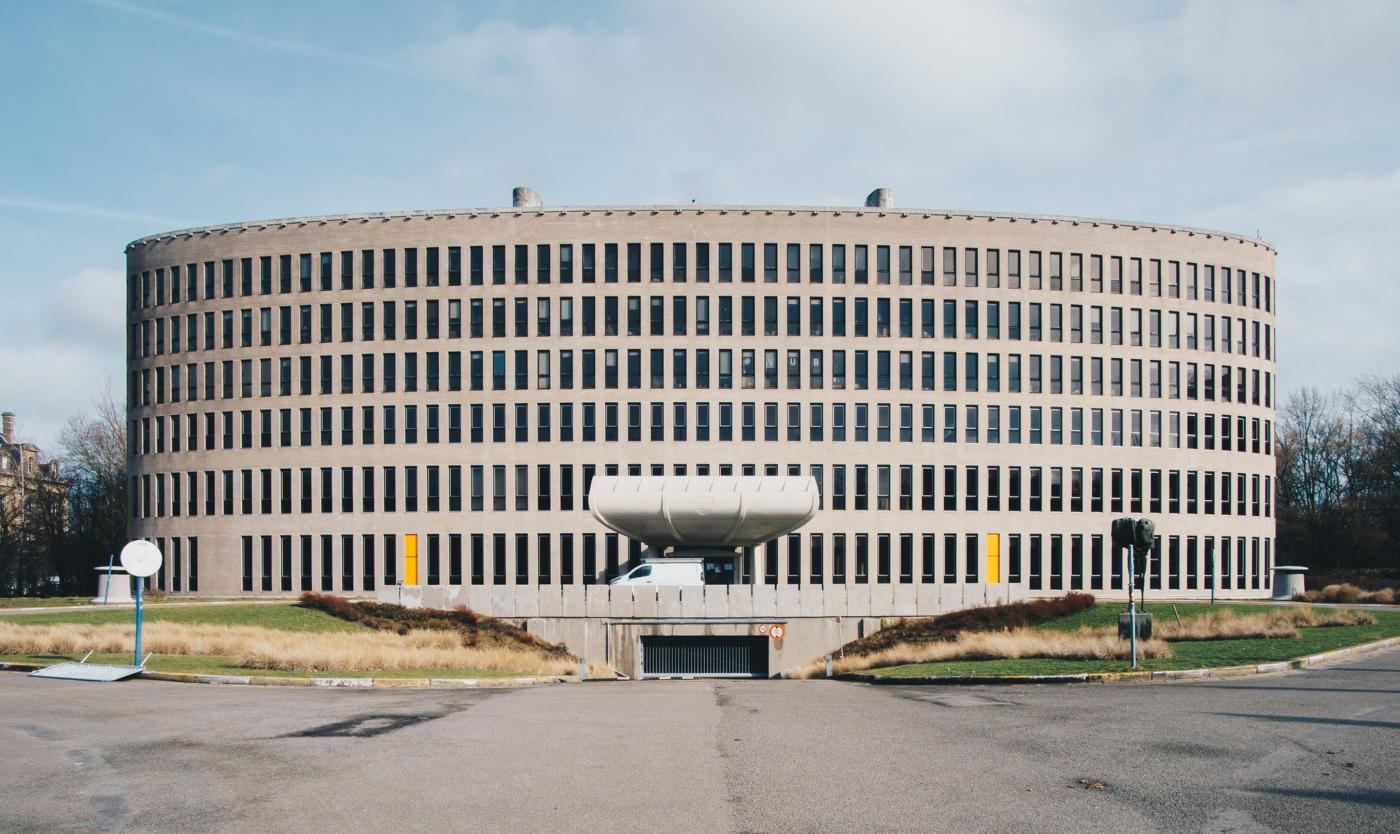 3. Modern university with a rich past
In 2019 VUB celebrated 50 years of 'freedom'. So it is safe to say that we are a modern university. But one with an old soul, for our roots are in the foundation of the Université Libre de Bruxelles (ULB) in 1834, with which we have been associated for some 185 years. This rich history produces bags of experience, plenty of connections and a first-rate education. 
4. Social engagement is in our DNA
As an Urban Engaged University we aim to provide tailored education for every student. We also strive for high-quality education with a positive impact. Be guided by the Enlightenment Principles of critical thought, free inquiry and radical humanism, and engage to join us in creating social projects that make the world a better place.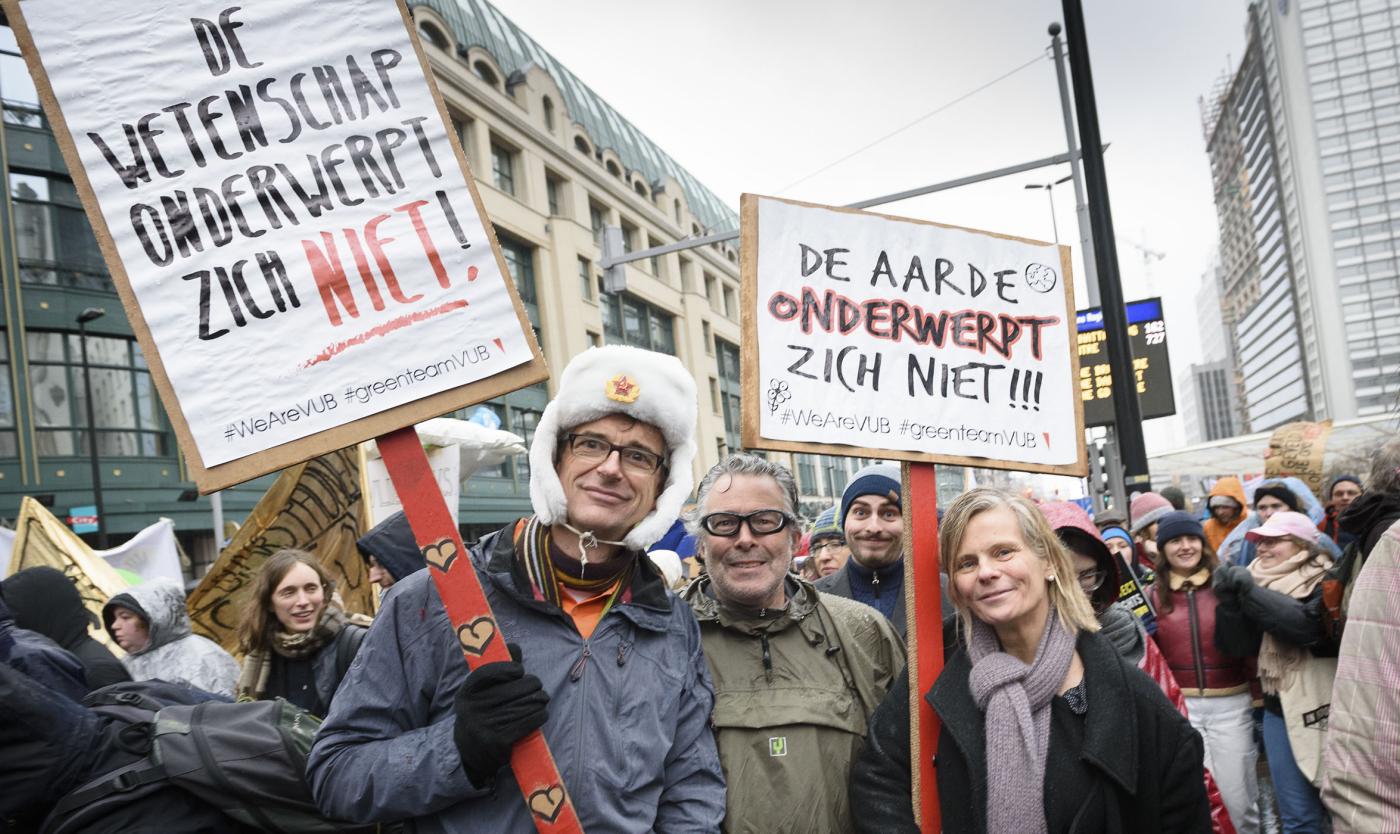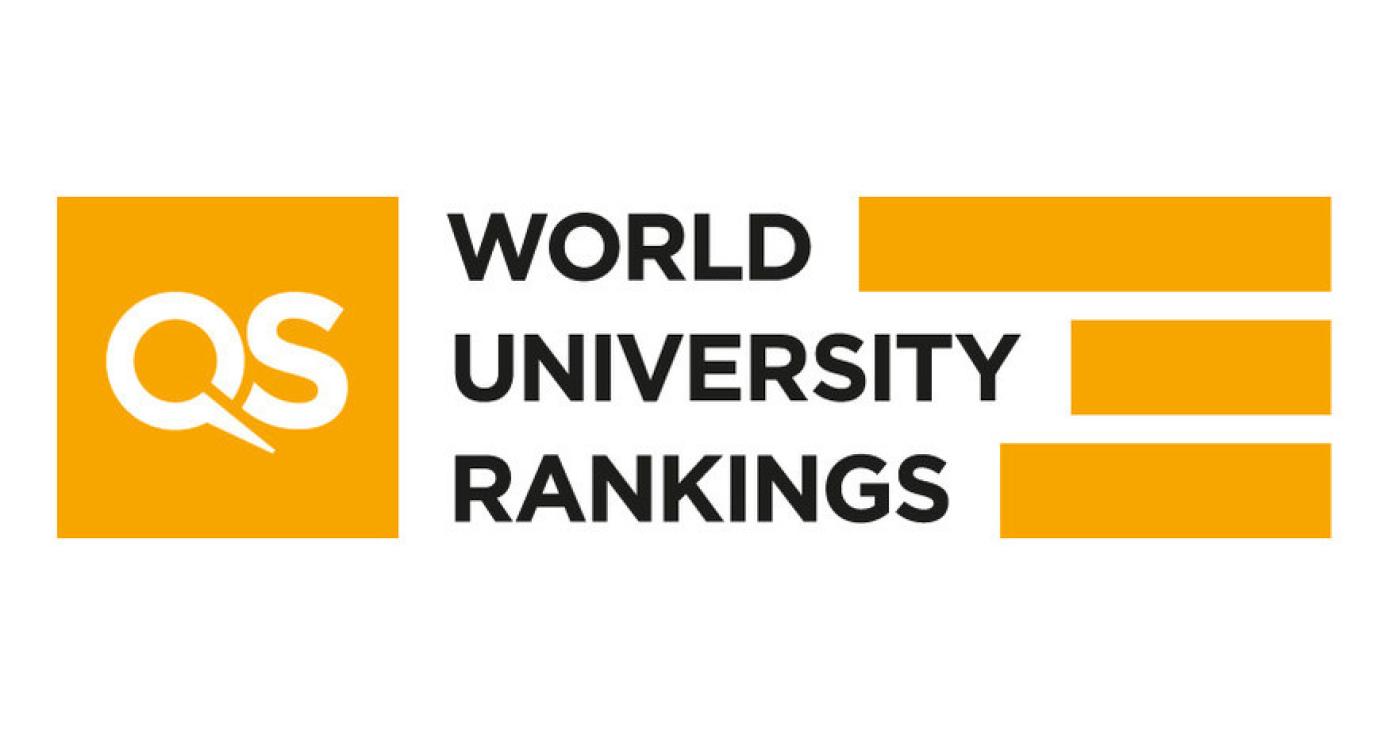 5. Here, you will find world-renowned quality
We are fully committed to quality education. Just look at the QS World University Ranking. According to the prestigious list, the VUB is among the 17% best universities in the world. This makes us the best Belgian university in terms of educational quality.  
6. VUB is one large, warm family
Our family is large, but close-knit. The interactive learning in small groups means that students, professors and academic staff get to know each other personally and help each other out. If you need extra encouragement you can count on an enthusiastic team of study (path) supervisors and student psychologists. With us, you are never alone.  
7. You study on bustling campuses...
Our green campuses lie in the heart of Brussels. The campuses have all the facilities you need to make your student days unforgettable: rooms, restaurants, cafés, sports facilities, libraries, study areas, you name it. The perfect environment to form lifelong bonds. 
8. ... where you can also relax and party
Being a student is more than just studying. The academic year begins with the VUB Kick-Off, synonymous with delicious food, drink and great dance beats. Parties are organised regularly throughout the rest of the year - on top of the nightlife that Brussels has to offer. Anyone who wants to immerse themselves in student folklore can join one of our student associations.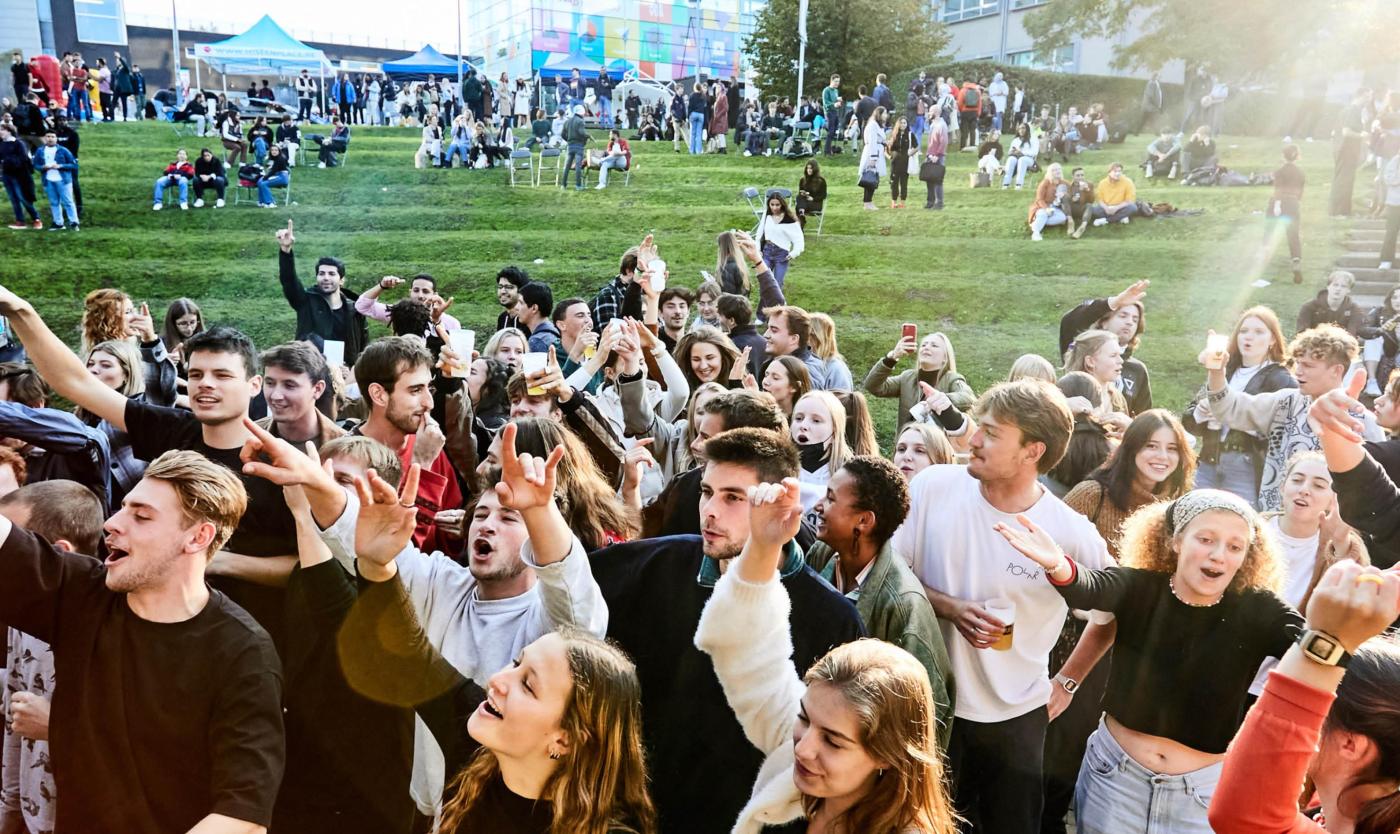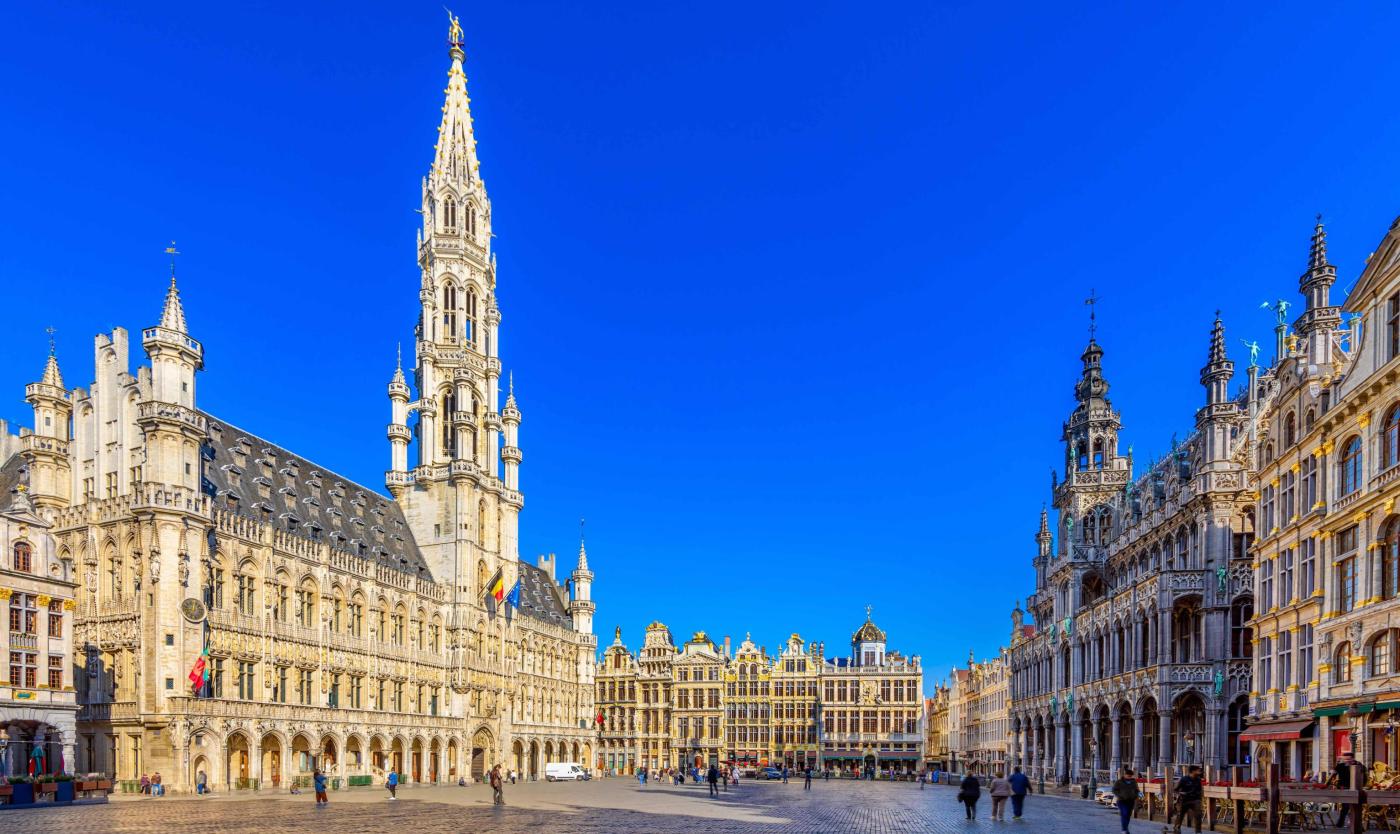 9. Brussels is the capital of Europe
When you study at VUB, you are studying in the capital of Europe. There is also a lot to enjoy off campus. Check out the centre, discover cosy brown bars, sniff out the culture or dive into a cool nightlife area. What's more, many European institutions, government departments and international companies – with internship and job opportunities – are all within easy reach here. 
10. Your professional future is assured
For fascinating internship opportunities you can draw on our excellent connections with companies and institutions in and around Brussels, in Belgium and over the rest of the world. Graduated? The VUB Career Centre will guide you free of charge in your search for your first job. An extra benefit: when you graduate from VUB you join a strong, inspirational alumni-network of professionals