What we have to offer you...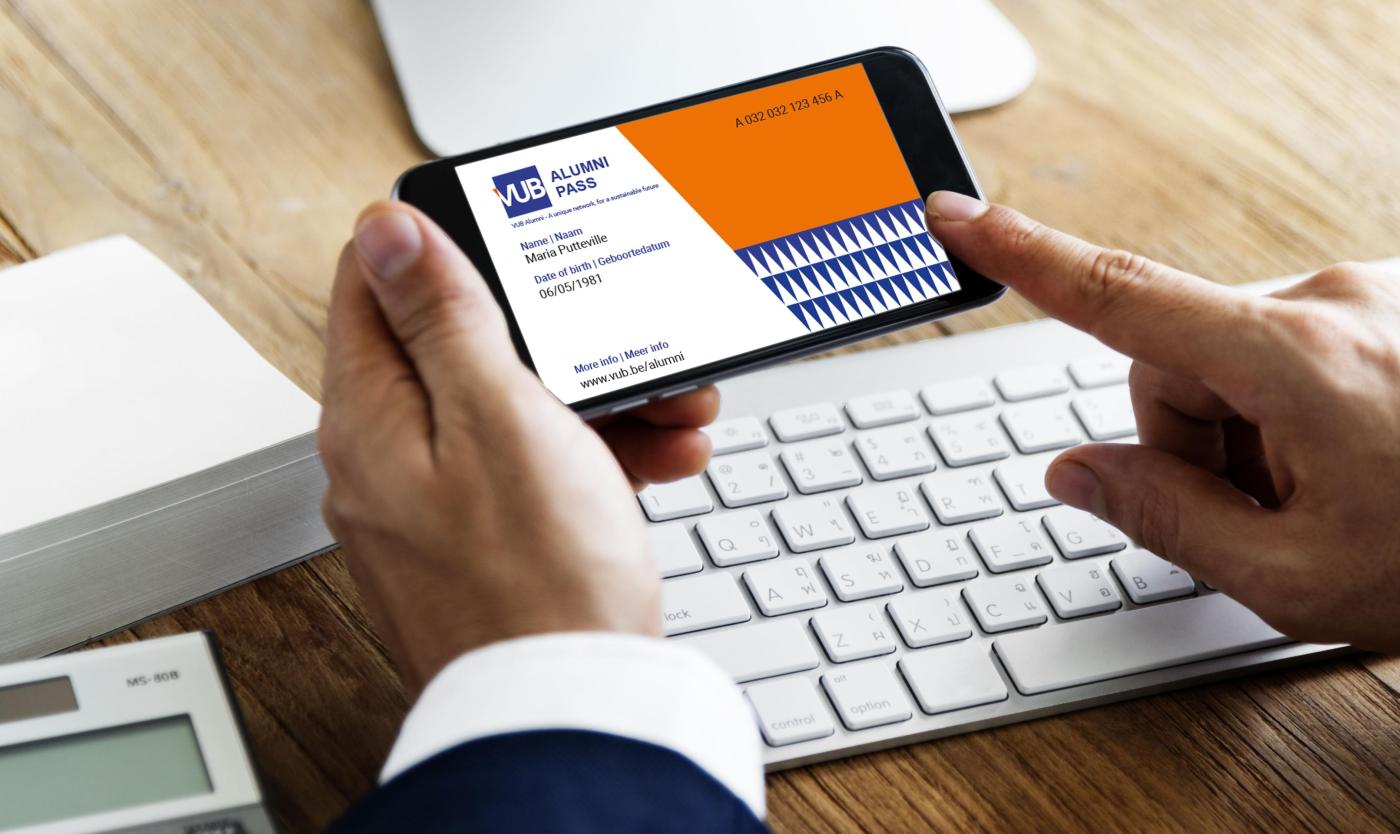 And many benefits with the digital alumni pass!
This free pass gives you access to our exclusive VUB Alumni Member Zone: a benefits website which allows you, as a registered user, to enjoy campus benefits, online benefits with external partners and discounts in our VUB web shop.
Campus benefits
The doors of our VUB libraries are always open to you. In our restaurant, you eat at student rates. You can use our sports facilities at a low price. And you enjoy a 50% discount on your annual Basic-Fit subscription.
Webshop benefits
Buy a smartphone, tablet, laptop... at an exclusive discount. We go for sustainable products and offers, in line with the VUB values. This way, we work to reduce our ecological footprint.  
 
Online benefits
Did you know that VUB has its own line of gadgets, clothing, and writing materials? From now on, as one of our ambassadors, you can also buy these items at discount prices.