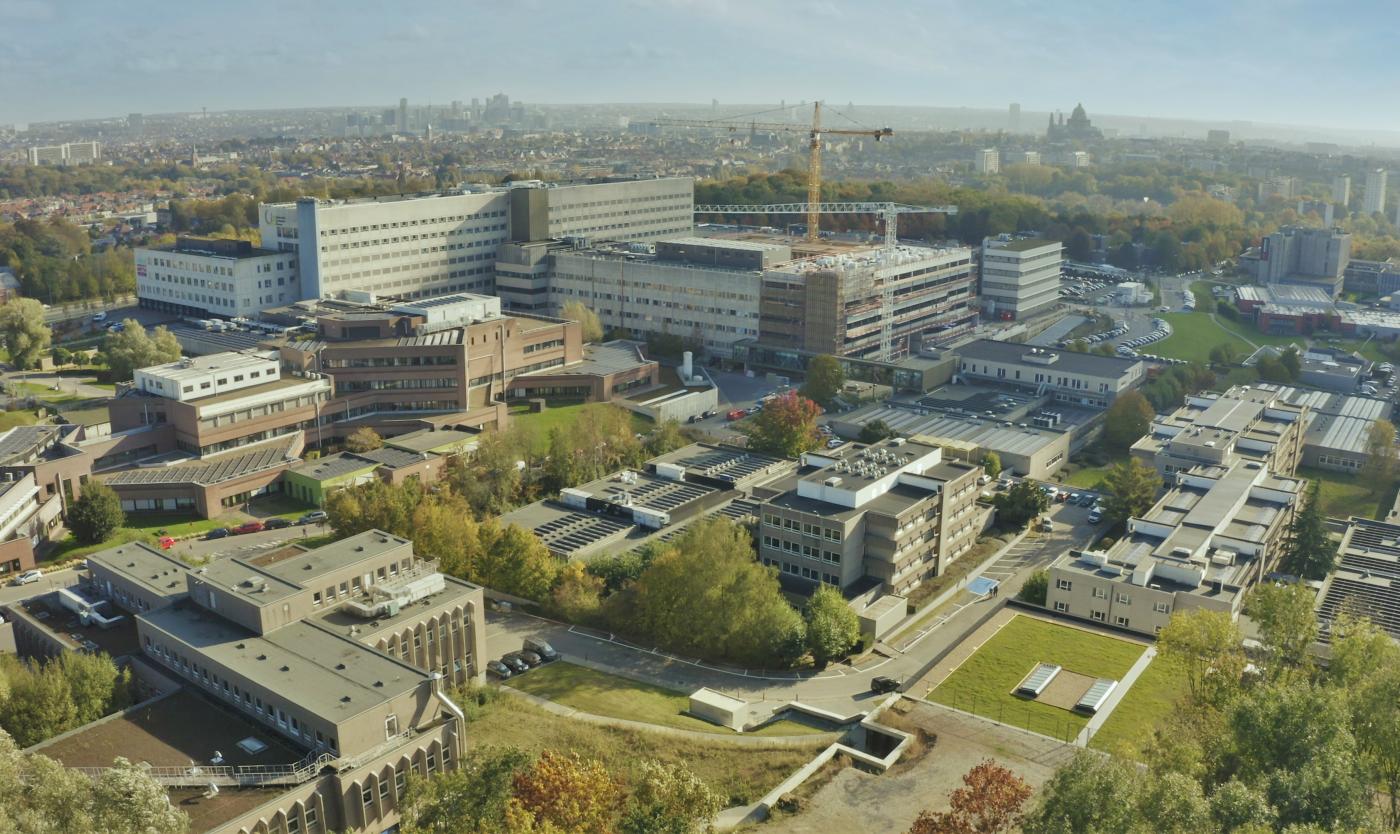 Medicine and Pharmacy
The social importance of good medical professionals has become crystal clear in recent years. Are you fascinated by the human body and want to make a difference to the health of people around you? Then the Faculty of Medicine and Pharmacy has many exciting options for you.
Along with UZ Brussel, the university hospital of VUB, the faculty is located on the VUB Health Campus, on the green periphery of Brussels. All partners on the campus benefit from the cross-fertilisation between care, education, and research. Take one of our excellent courses and join the doctors, pharmacists, and biomedical engineers of tomorrow.
Engineering
Are you critical and have a passion for technology? Do you want to help make our society and industries greener and more sustainable? Then, a career as an engineer or technology expert may be right up your street. These profiles are sorely needed in our knowledge-driven society and for the development of the high-tech economic landscape.
At the Faculty of Engineering, you can become a much sought-after expert in industry and society. In this way, you help contribute to a prosperous, sustainable future.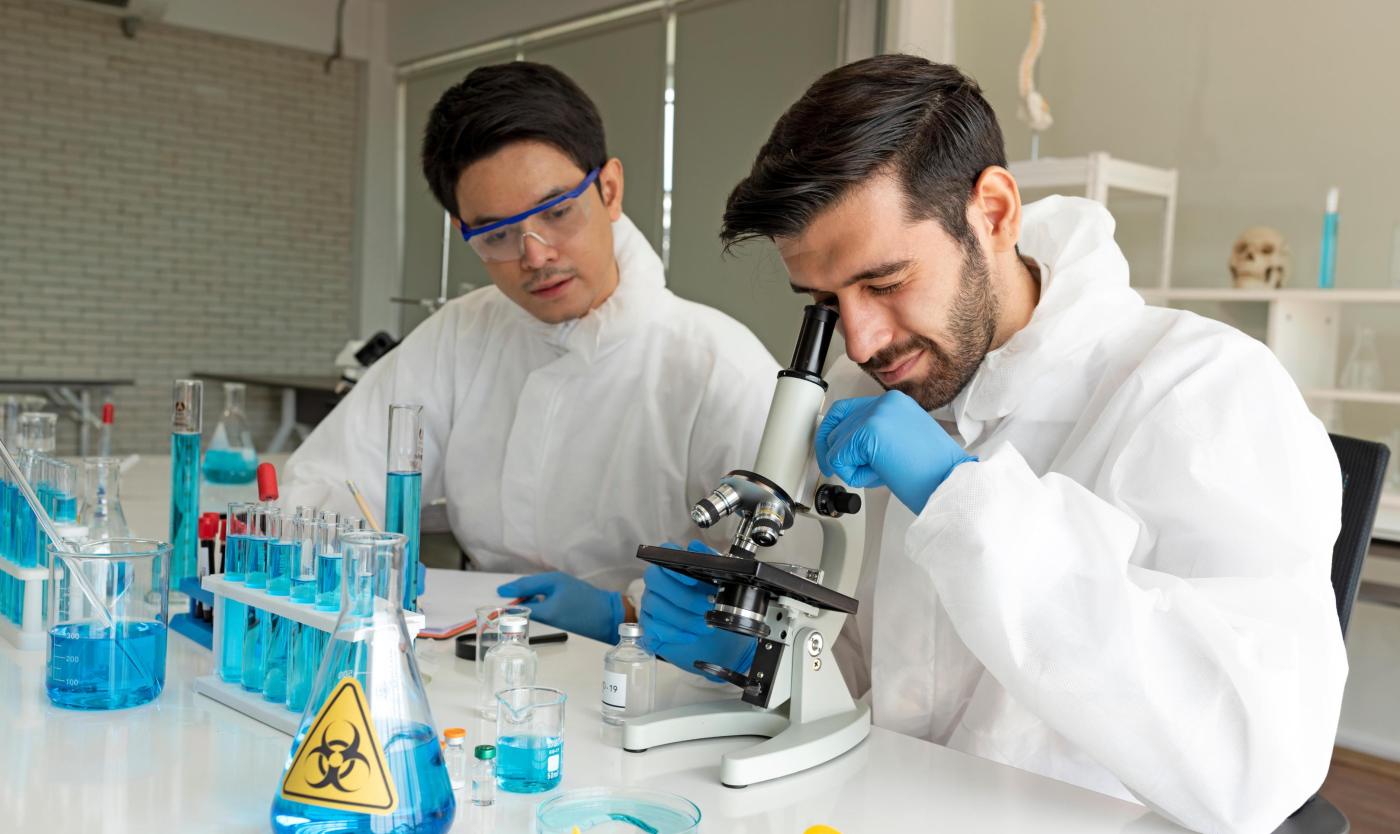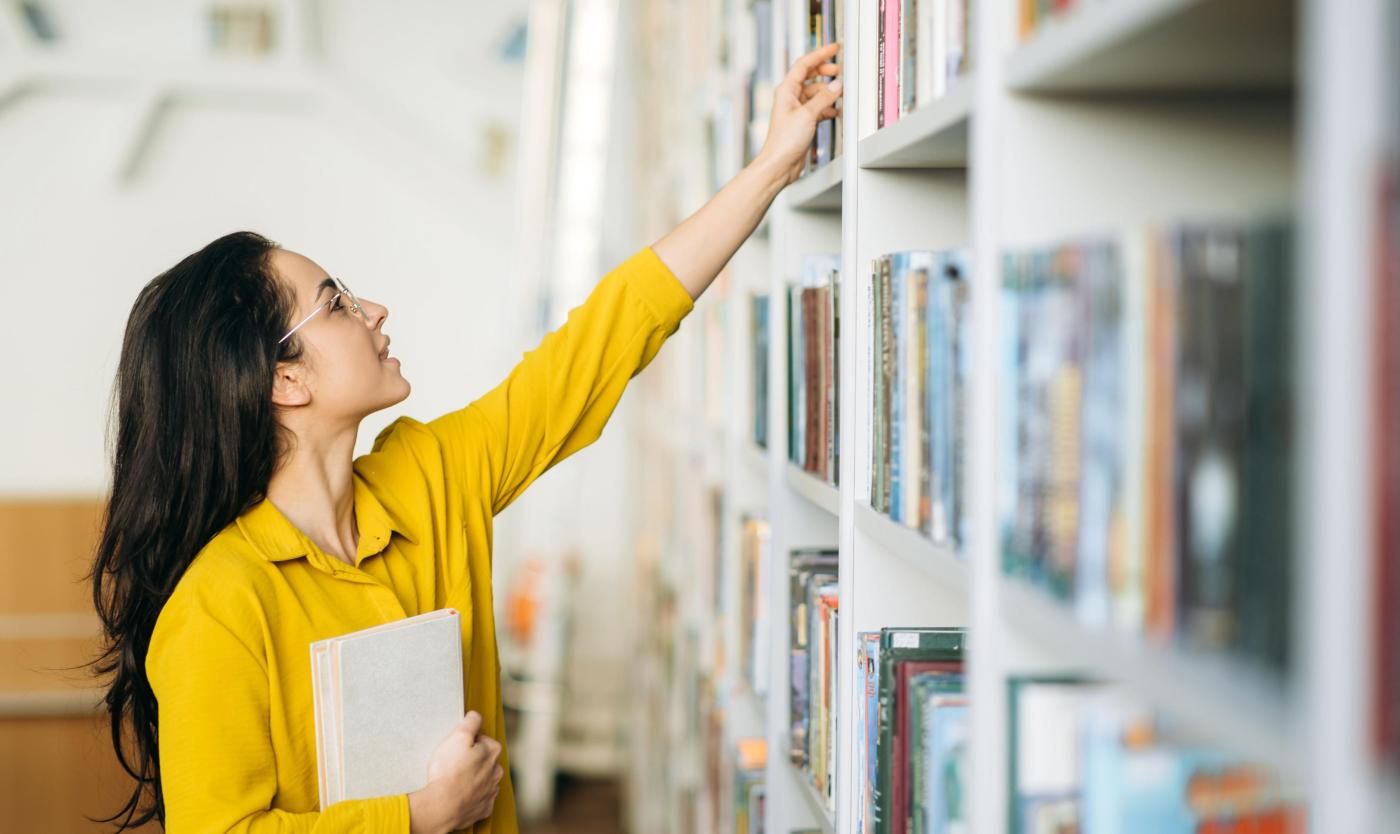 Languages and Humanities
Are you slightly obsessed with Hemingway, or does Goethe make your heart beat faster? Do you love travelling because it allows you to speak another language? Then, the Faculty of Languages and Humanities has some exciting offers for you.
Here, you can count on inspiring, top-quality instruction in some of the core areas of the humanities and related disciplines such as history, archaeology, philosophy and moral sciences, linguistics and literature, applied linguistics, translation and interpretation sciences, and journalism. Become a real global citizen and an expert in the fascinating disciplines of our faculty!
Physical Education and Physiotherapy
Can you never sit still, and don't you know what to do with your energy? Sporty students can really let off steam at the Faculty of Physical Education and Physiotherapy. The central topics are sport, exercise, rehabilitation, and physiotherapy.
The faculty guarantees innovative research and various courses in human movement and rehabilitation sciences. Here you will discover how to share your passion for exercise and health with students, patients, and everyone around you. This is how you contribute to a healthy, active society.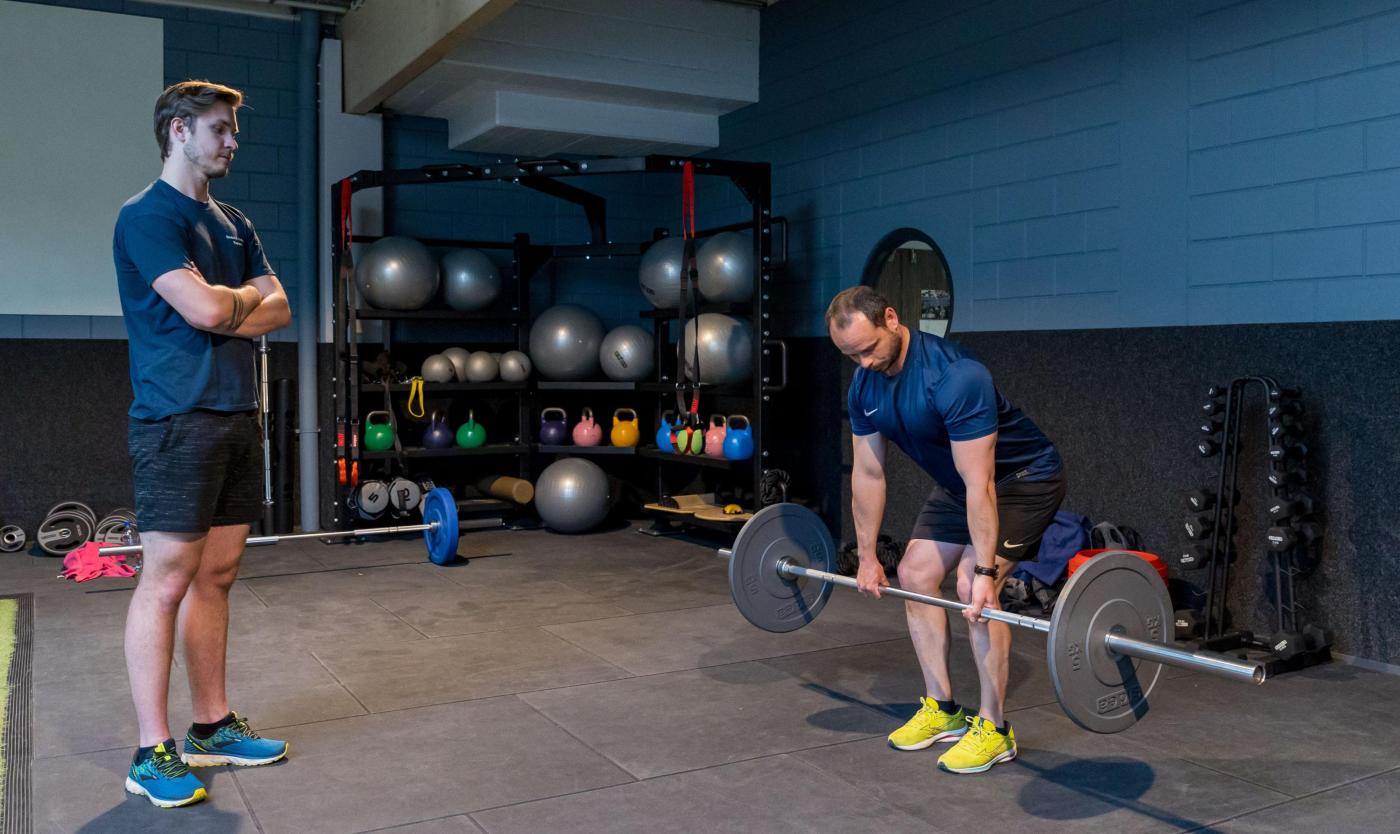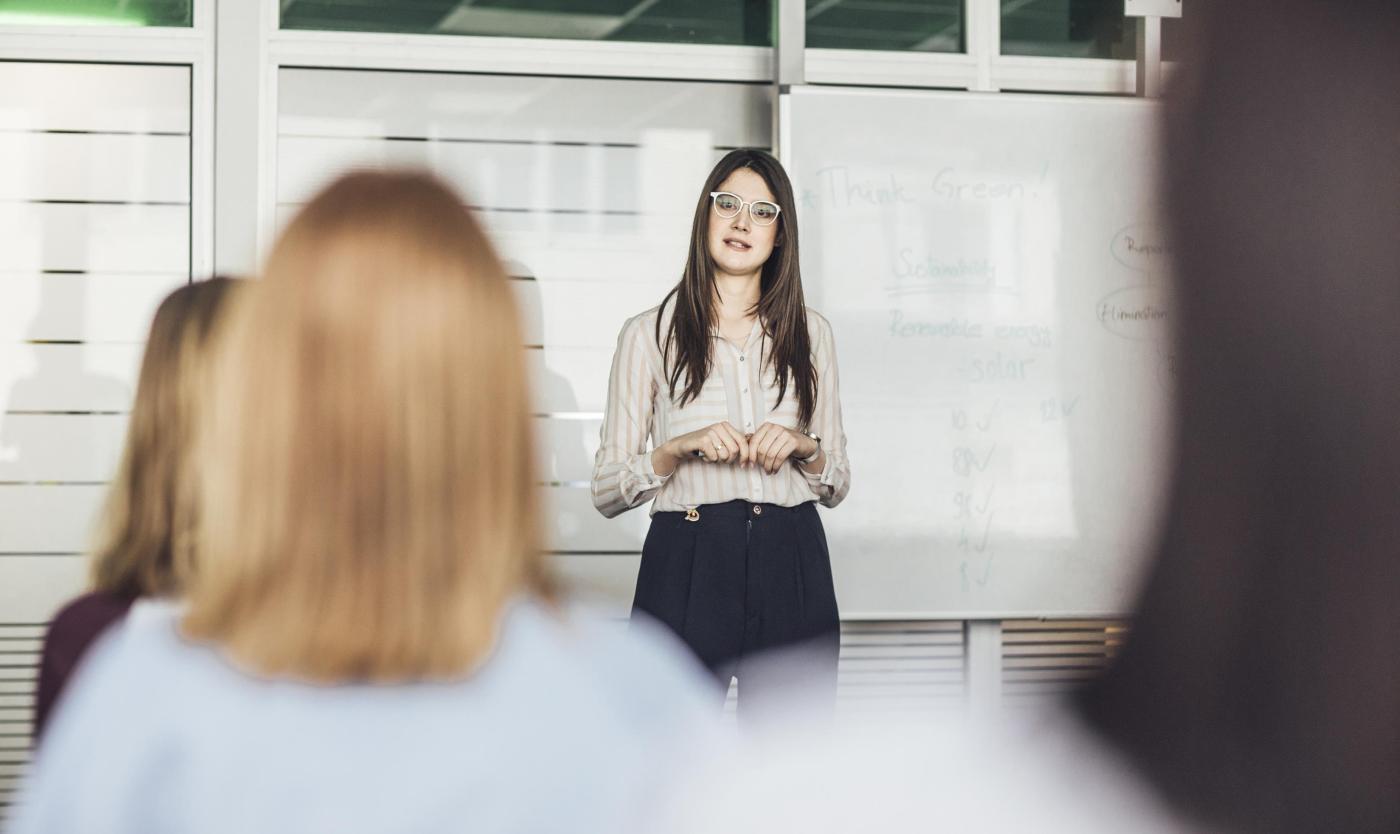 Multidisciplinary Institute for Teacher Education (MILO)
Teachers are at the heart of tomorrow's society. If you want to help people develop and discover their passions and strengths, be sure to take a look at the Multidisciplinary Institute for Teacher Education (MILO).
After your bachelor's degree, you can enter the educational master's programmes to become an experienced education professional. Here, you will learn the very best methods for introducing others to your field and sharing your passion for it with them. There is no better way to help tomorrow's society flourish.
Psychology and Educational Sciences
The human psyche is a fascinating thing. At the Faculty of Psychology and Educational Sciences, we immerse you in the fascinating world of psychology, agogic sciences, education, and educational sciences.
The faculty offers a great number of permanent training programmes and collaborates with the Brussels University Consultation Center (BRUCC). This ensures the link with the practice of psychological services and makes you a true expert in your field.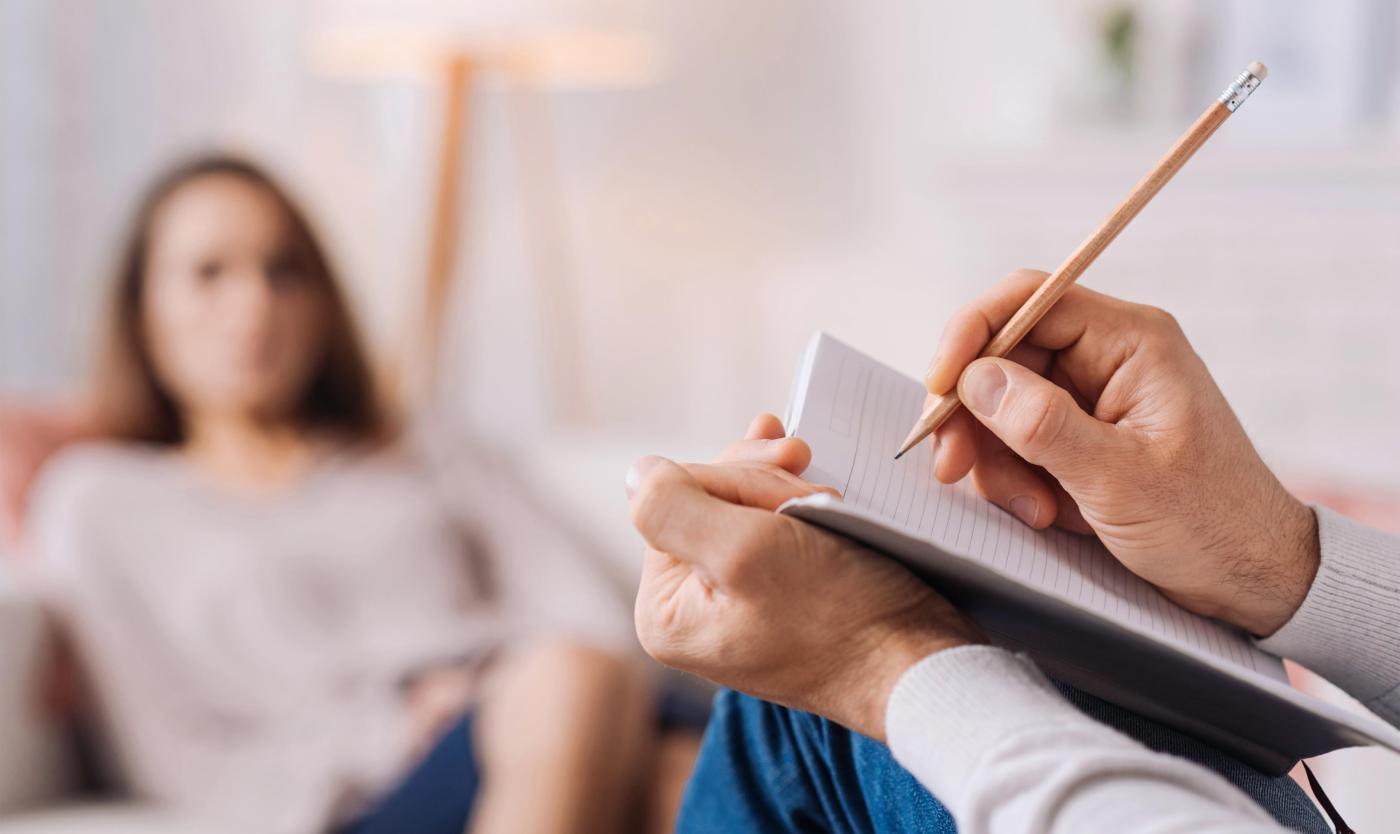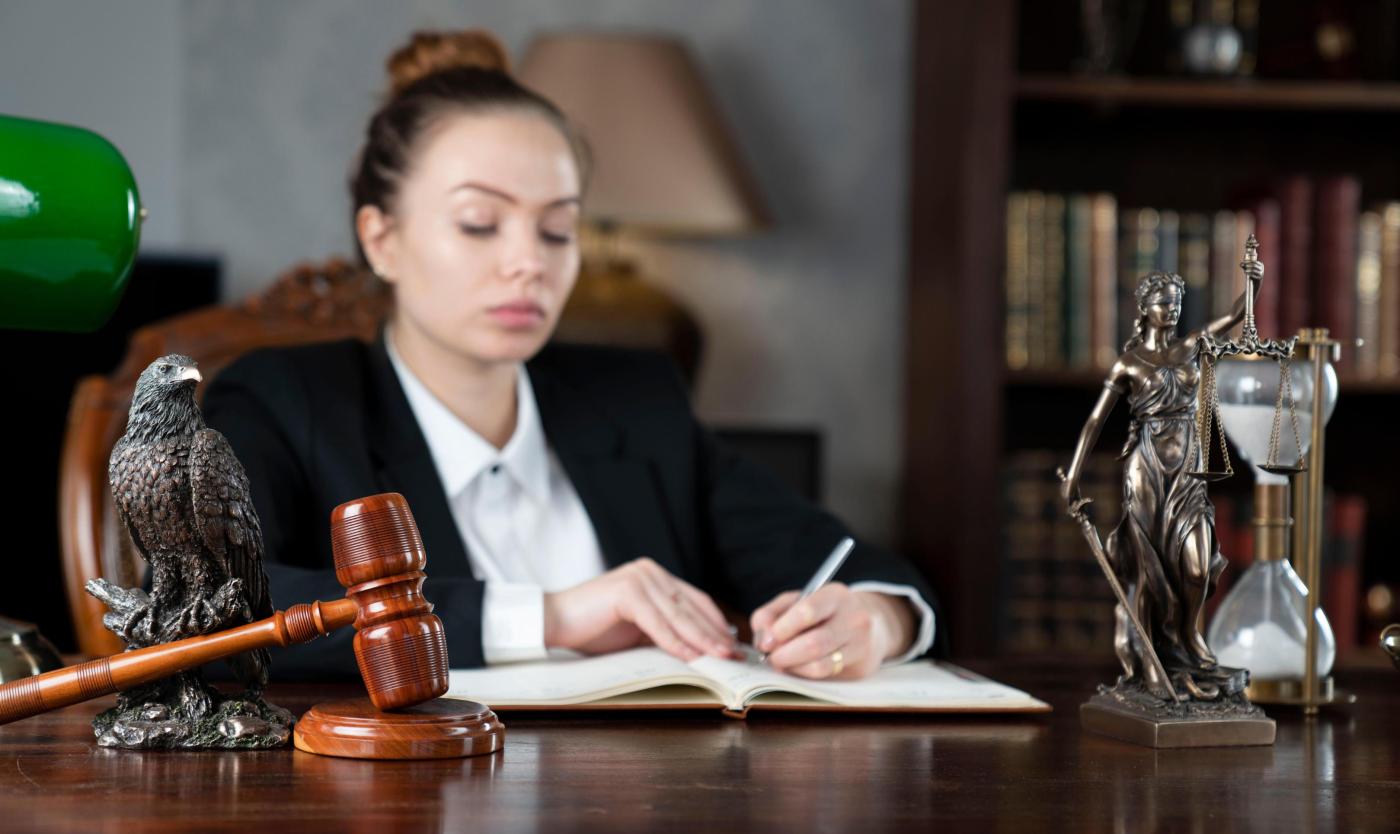 Law and Criminology
Living together brings many challenges. That's why we need laws. To regulate the relationship between multinationals and consumers, for example, or to respond to new developments, such as the growing feeling of insecurity.
Are you interested in the legal and criminological side of society? At VUB's Faculty of Law and Criminology, you gain insight into a wide range of topics and build up impressive knowledge. This way, we prepare you to have a personal impact on the evolution of society.
Social Sciences and Solvay Business School
Would you like to know what happens behind the scenes? Do you like to look at the broader picture? Then, the Faculty of Social Sciences and Solvay Business School has exciting programmes in store for you.
With our courses, you become an expert in the broad field of economics and business administration (commercial engineering, applied economic sciences, management) and social sciences (sociology, political and communication sciences).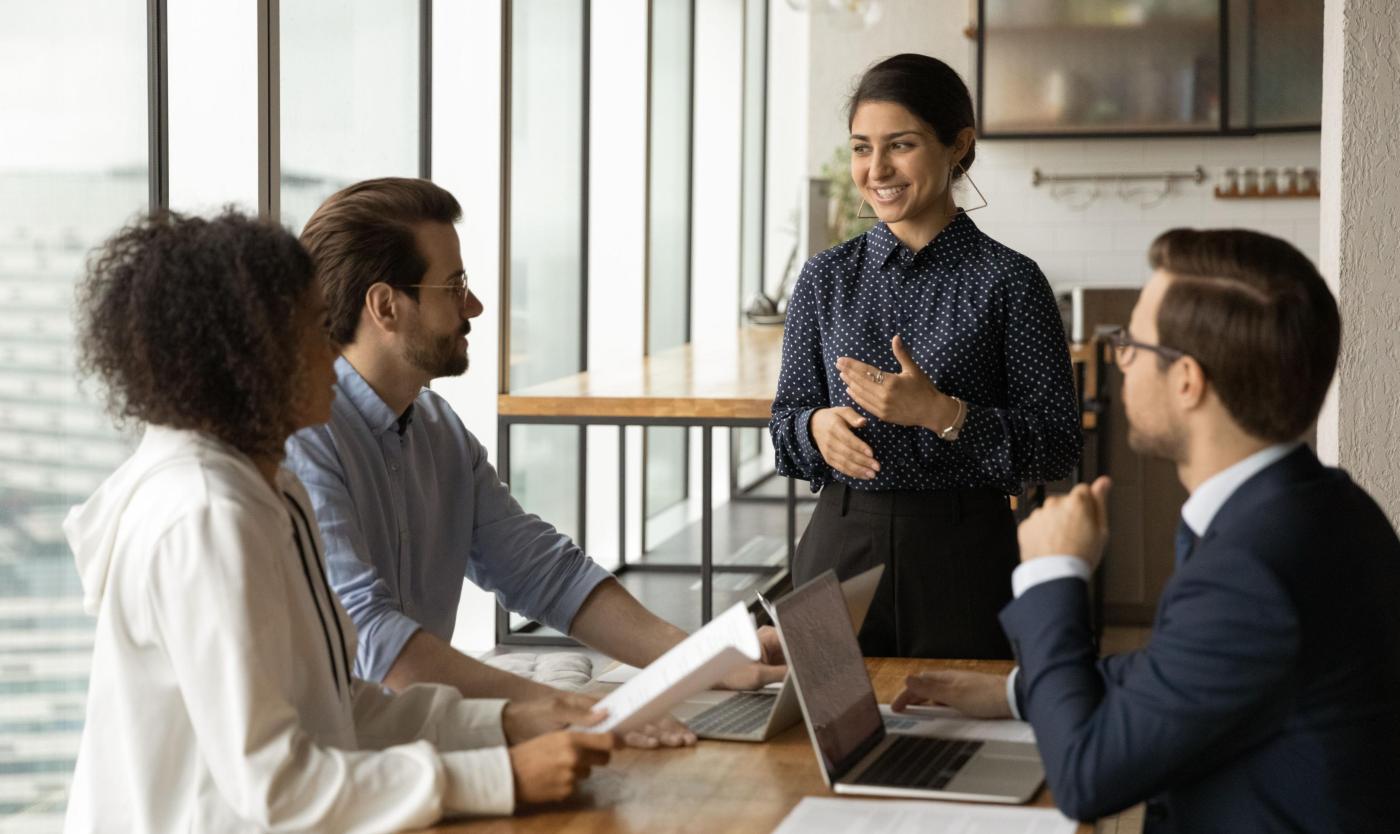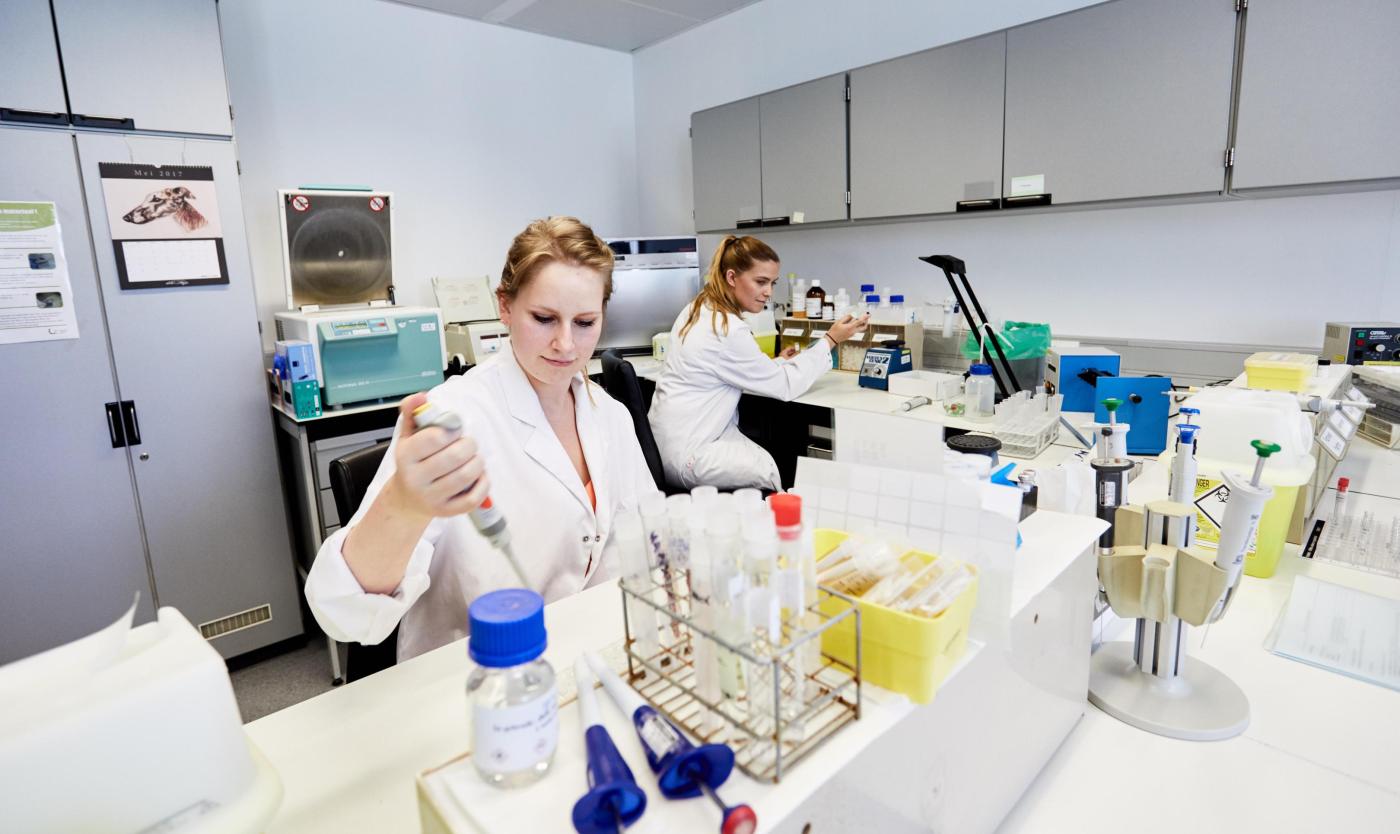 Sciences and Bioengineering Sciences
Are you critical and only satisfied when you have an answer to all your questions? Are you crazy about facts and figures? Then, the Faculty of Sciences and Bioengineering Sciences may be just the thing for you. Here you can enjoy quality, student-centered education in an international context, and do so in a sustainable way.
There are many options: biology, bioengineering, chemistry, computer science, physics and astronomy, mathematics and data science, artificial intelligence and geography. The wonderful world of science lies at your feet!