Vacancies for Academic Staff
Social commitment and the pursuit of a sustainable and humanistic society, run deep in our DNA. Through independent science, we aim to help solve society's problems. A vision which is more topical today than ever. We aim to spread our knowledge widely, through our education and open science, sharing our scientific knowledge with society. In this respect, VUB has always been a forerunner.
Longing for more? Would you like to work as a professor, assistant or researcher?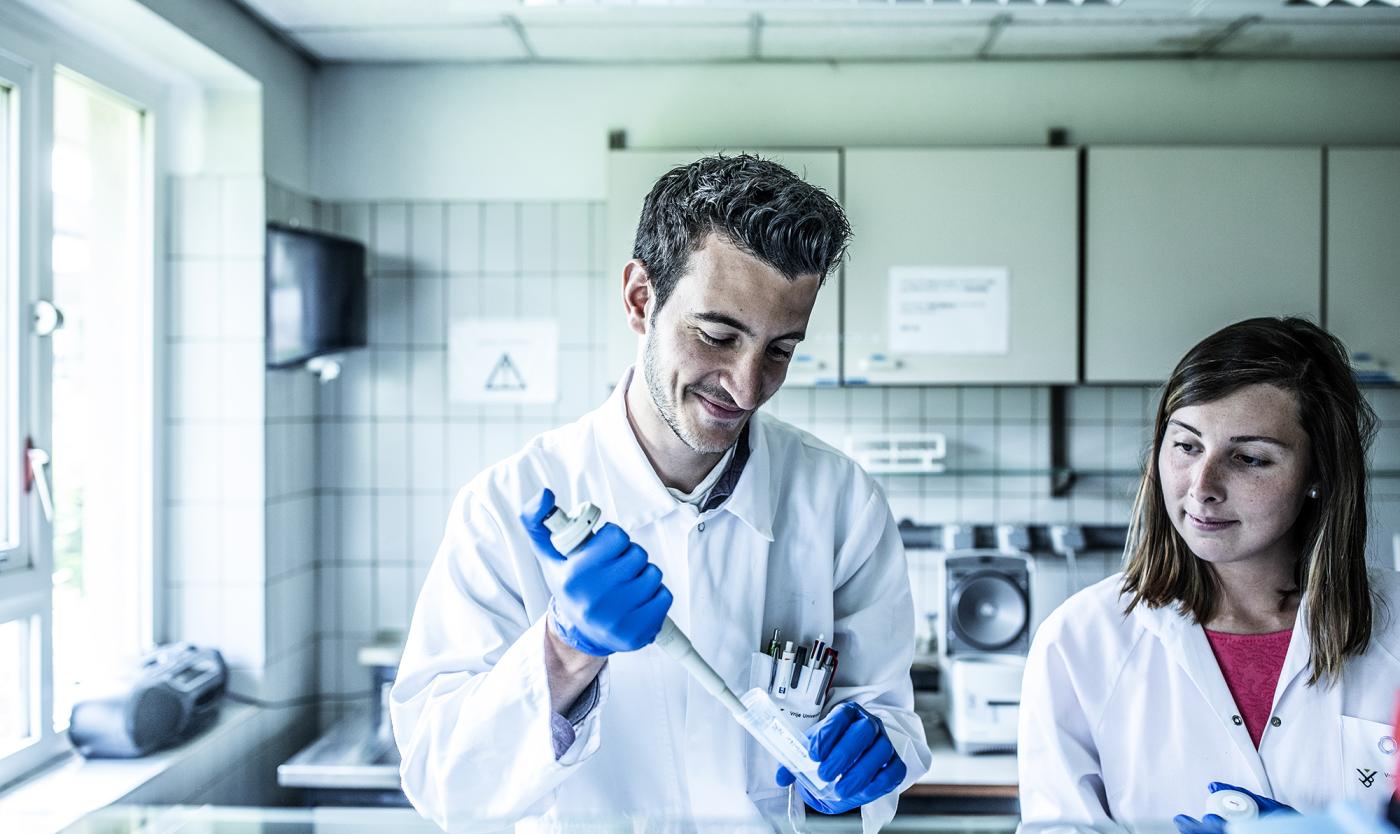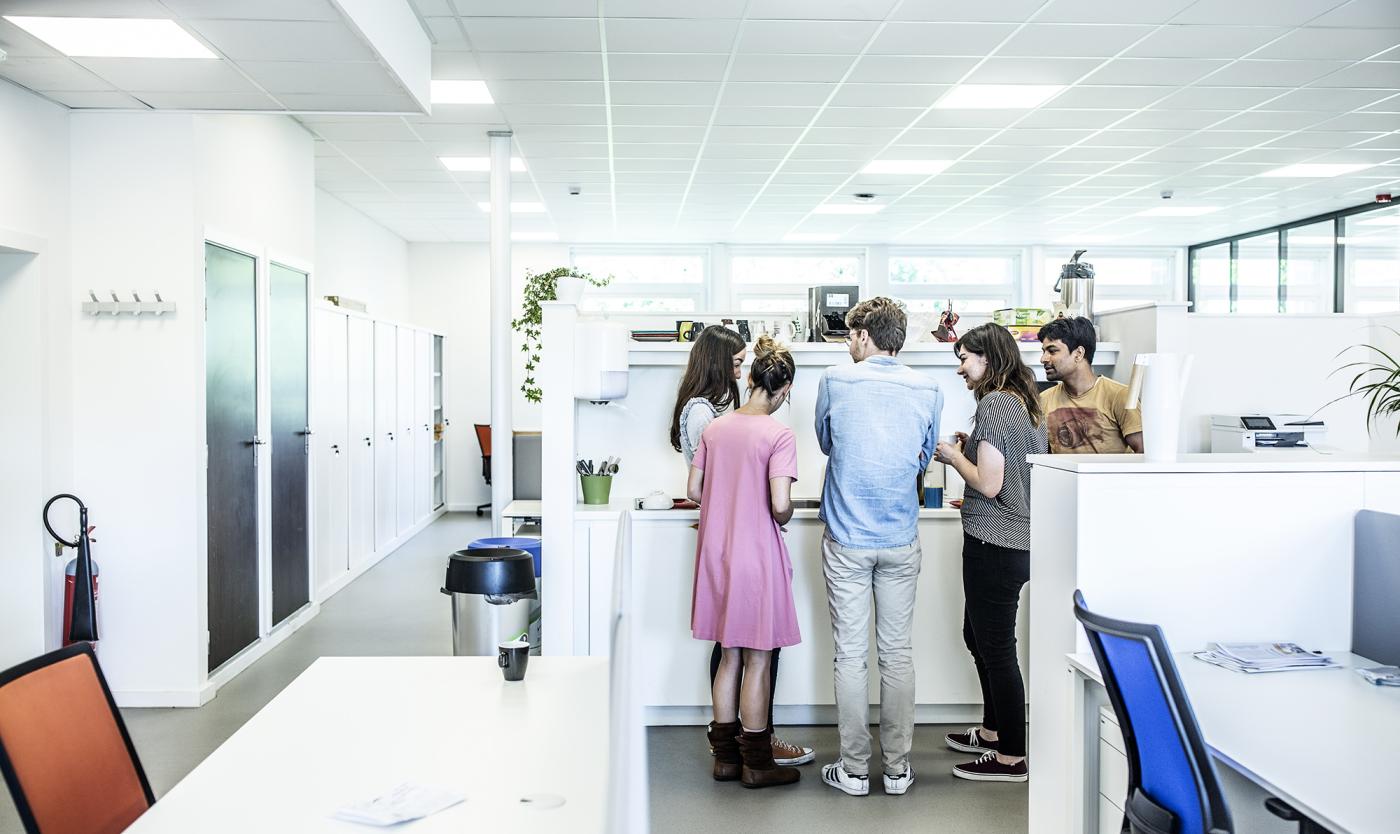 Vacancies for Management & Professionals
We employ more than 1000 colleagues to support our students and academic staff and implement policies. Colleagues in the marketing and communications, finance, HR and ICT departments, and so on, and in the faculties. They steer VUB's daily operations in the right direction.
At the beginning of your career? Or already packing some baggage and keen to switch to a job in a new environment?