1. VUB is ... different
OK, any university would say that. But with us, you sense it yourself when you arrive on one of our campuses: a very diverse and progressive community with a strong commitment to society. Compassionate where possible, critical where necessary.
VUB colleagues are:
Committed: each of us has a responsibility to make the world a better place.
Respectful and empathetic: there are as many opinions as there are people. All are worth listening to.
Critical: we maintain a critical eye at all times.
Find out more
2. A green place where people are central
Open, human, diverse and respectful: an approach that works at VUB. You won't find too many formalities, etiquette or hierarchy at VUB. Feel free to ask. Our atmosphere is open, authentic and friendly. The annual staff barbecue is a highlight in this respect. 1,500 close colleagues eating together and having a great time, or our annual staff party TD. A diversity of unconventional minds, inspired characters, innovators par excellence, and, above all: people who are 100% their authentic selves.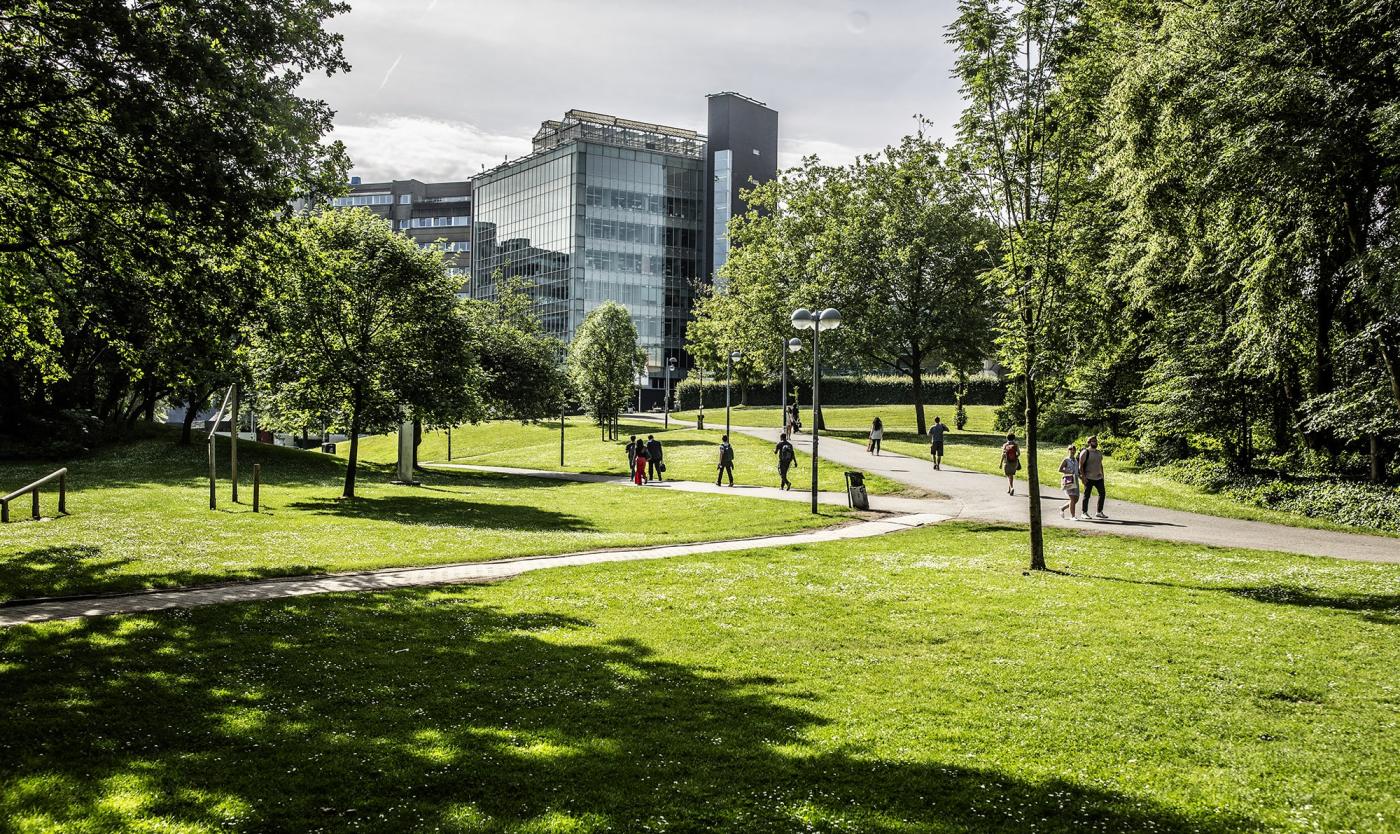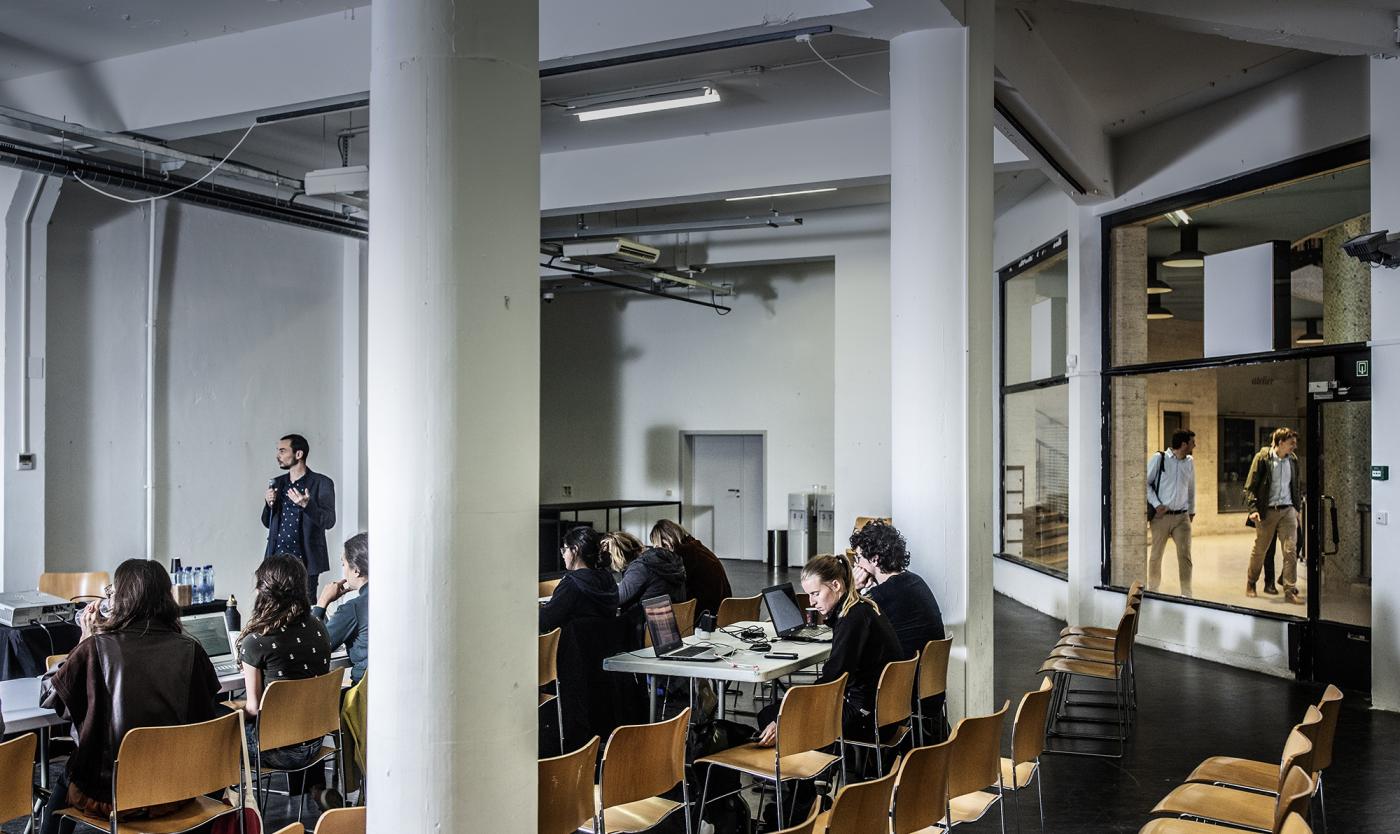 3. Growing and learning
At VUB, we attach great importance to the development of our employees. What else would you expect at a university? We do our utmost to offer you every opportunity to continue to grow and learn through training courses, webinars, conferences, workshops... We strongly encourage conscious reflection on your career and your own initiative.
4. A stimulating workplace for researchers
VUB stands out as the only Flemish university with "Free research" etched into its very statutes. At our institution, we hold dear the values of free inquiry, unrestricted exploration, and the pursuit of knowledge without boundaries.
Our commitment to pioneering research extends across a broad spectrum of disciplines, earning us an international reputation that sets us apart. From the cutting-edge realms of photonics and robotics to the frontiers of mobility, AI, structural biology, diabetes, fertility, and beyond, VUB researchers are trailblazers, redefining the boundaries of what's possible.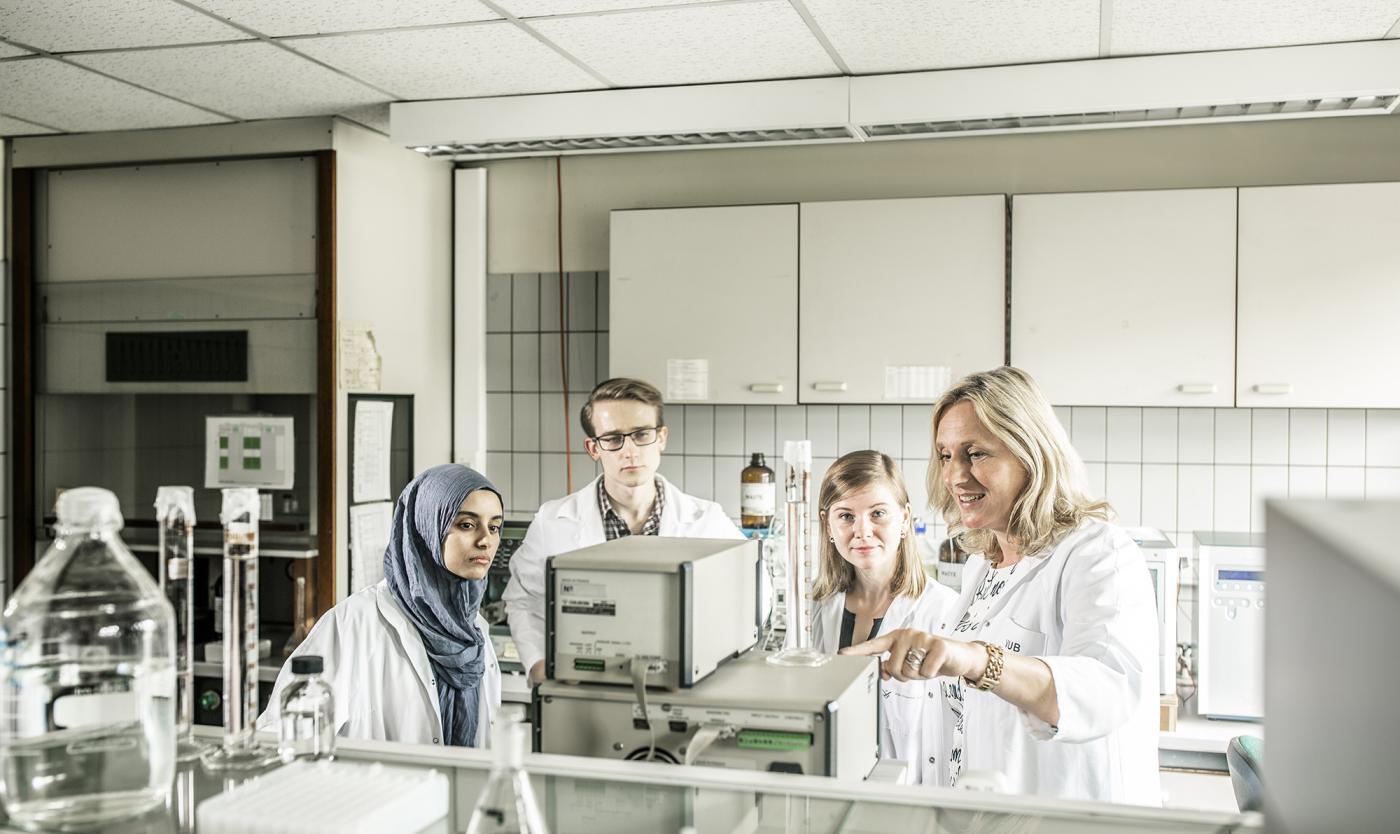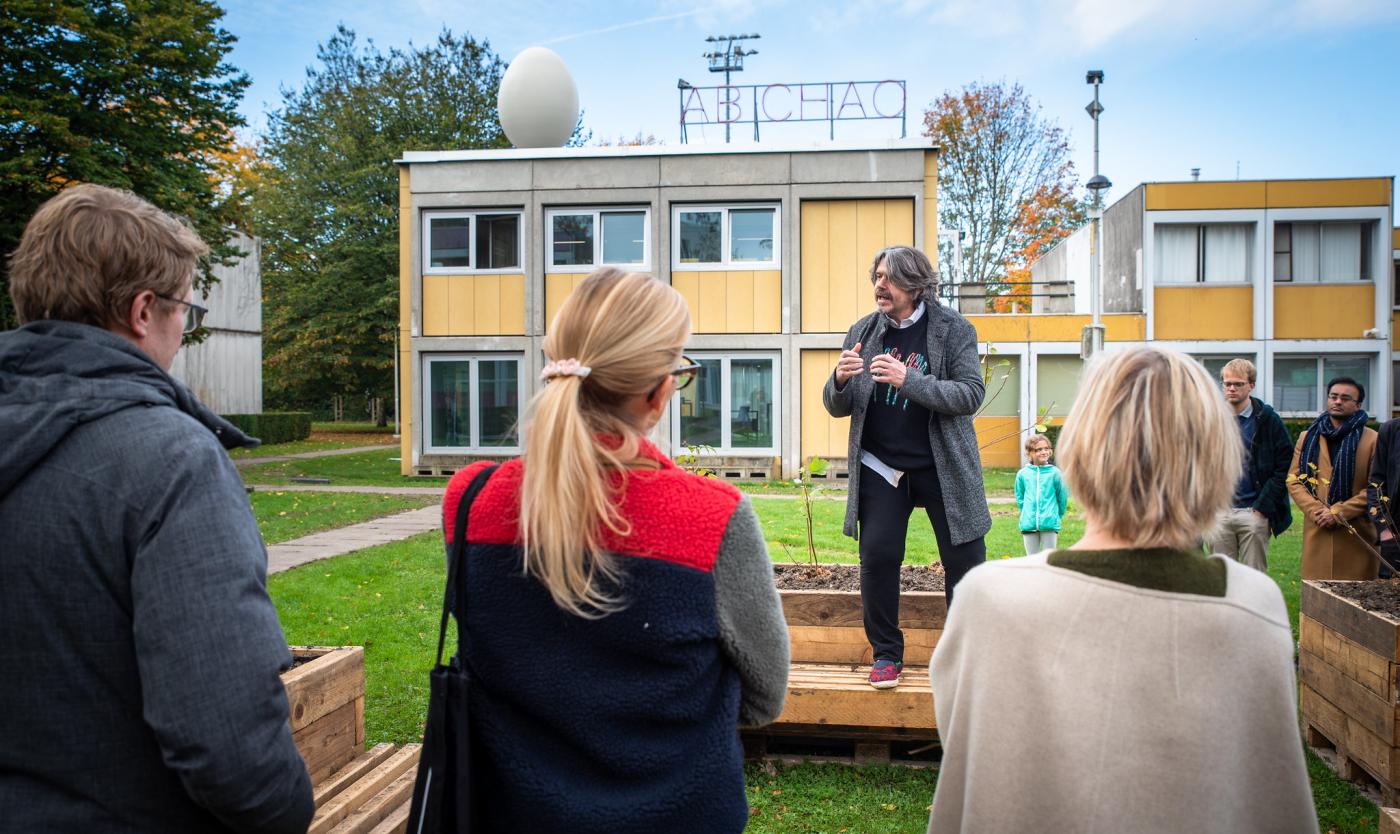 5. Inspiring encounters
The chances of meeting or collaborating with a well-known personality on our campus are relatively high: we often invite well-known - but above all inspiring - speakers for lectures and campus visits, and enjoy working with Belgian artists and performers. In addition, the scientists and professors who teach at our university enjoy quite a bit of name recognition themselves.
Discover who you might meet on our campuses
6. Brussels, a City That Dares You.
When you're part of VUB, you're also part of Brussels, the city that dares you to be yourself. We make it easy: we're a city of originals and originators; our history is full of people who follow in the footsteps of innovators who don't follow in footsteps. Brussels is a perfectly imperfect city of fertile ground and fluid thinking. We're not just the capital of Europe, we're its capital of conviviality. That means you can look forward to encounters with decision-makers and future shapers, with art, science, and sensation.
Via weKONEKT.brussels, we maintain a close connection with the capital by offering classes in the heart of the city.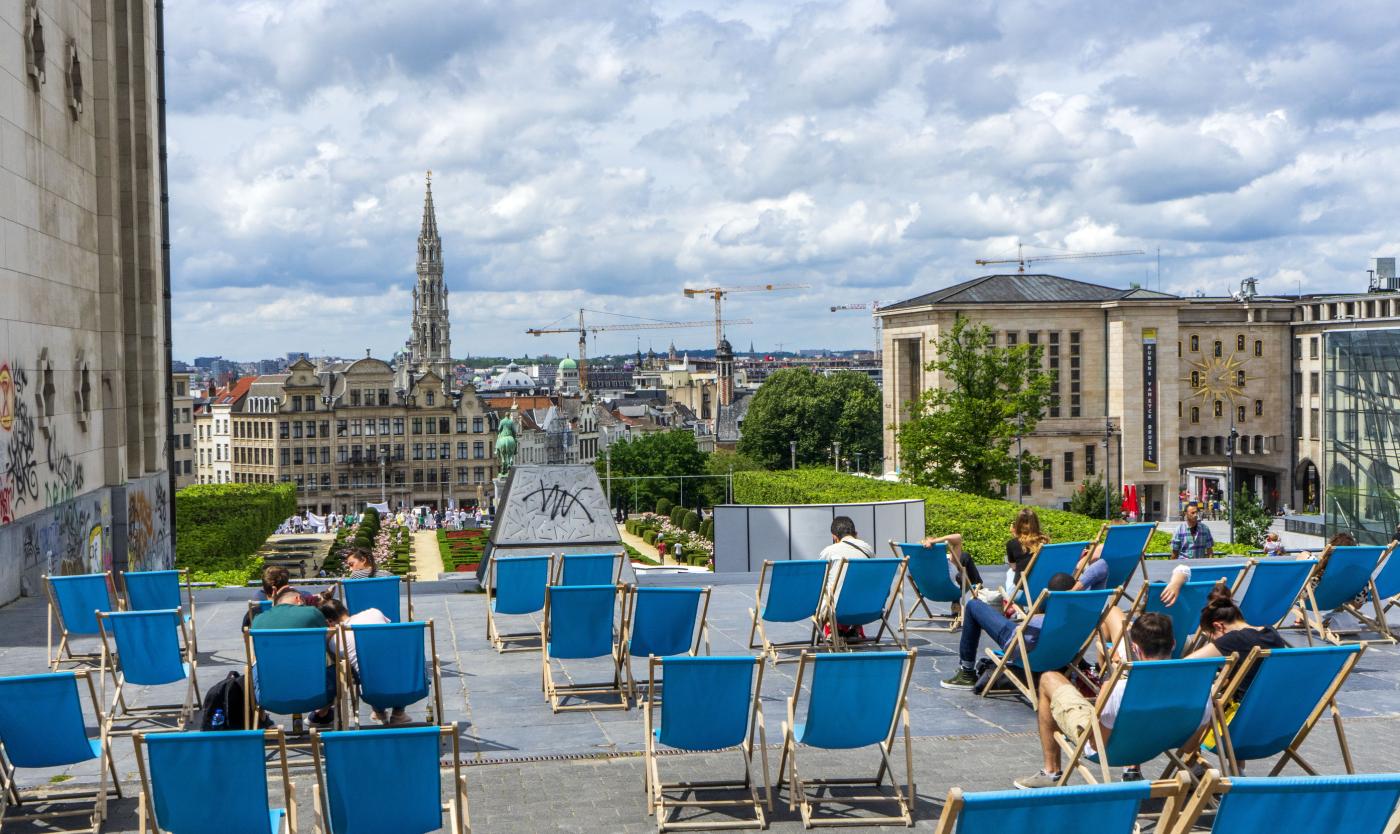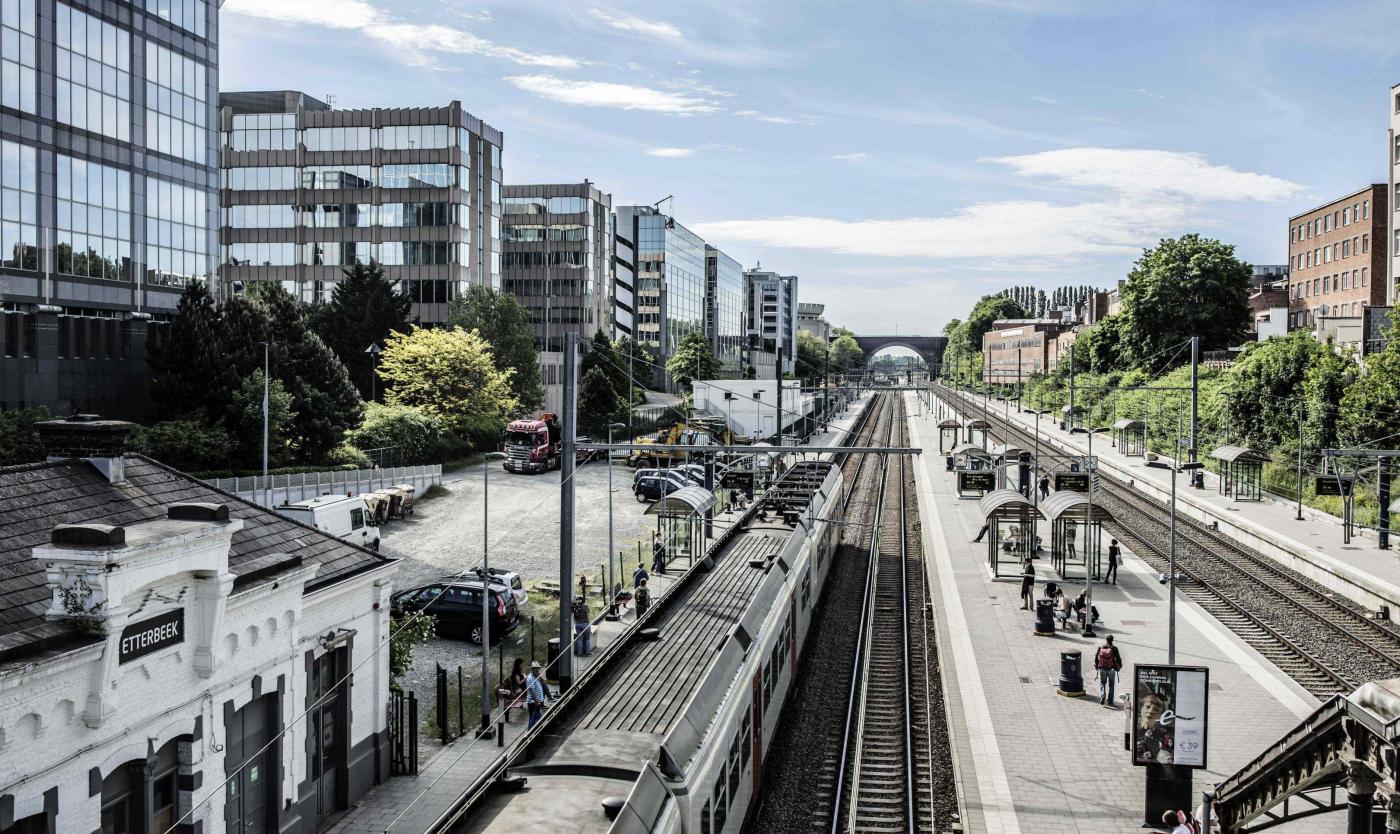 7. Attractive extra-legal benefits
Some of the perks on top of your salary: hospitalisation insurance, group insurance including guaranteed income insurance (depending on your status), 100% reimbursement of commuting expenses by public transport, a bicycle allowance, telework or internet allowance, eco vouchers, cheap food in the campus restaurant, Benefits@work discounts and benefits...
8. Ample leave options
Work is plentiful at VUB. But we make every effort to respect your work-life balance. Where possible, we promote working from home (2-3 days a week) and flexible hours. With us, even as a full-time employee, you get 35 days of leave, 3 extra days off and a shutdown between Christmas and the New Year.
We also offer sports and project camps on campus for the children of staff members (from 3 to 15 years of age) during the Easter and summer holidays, and offer childcare services in Etterbeek and Jette.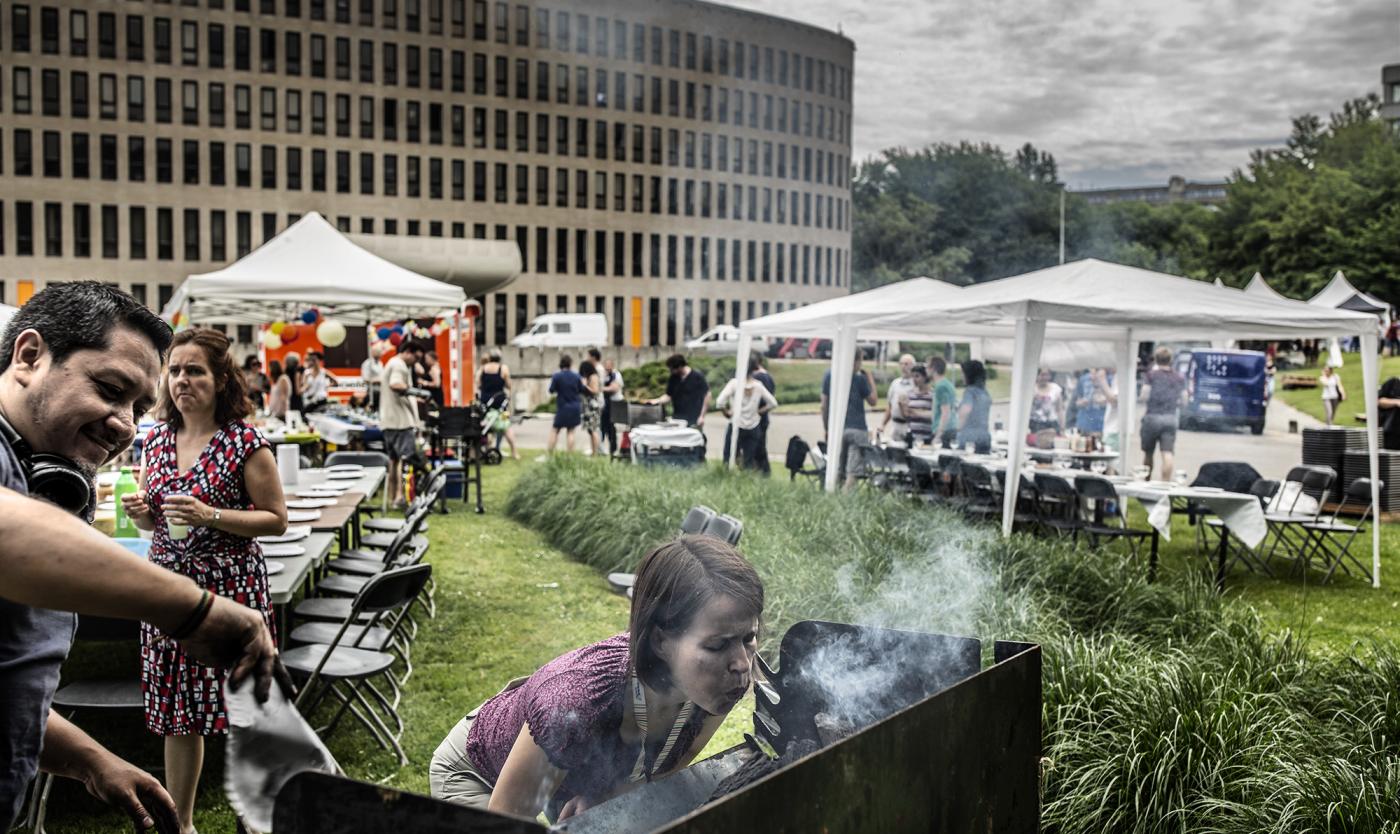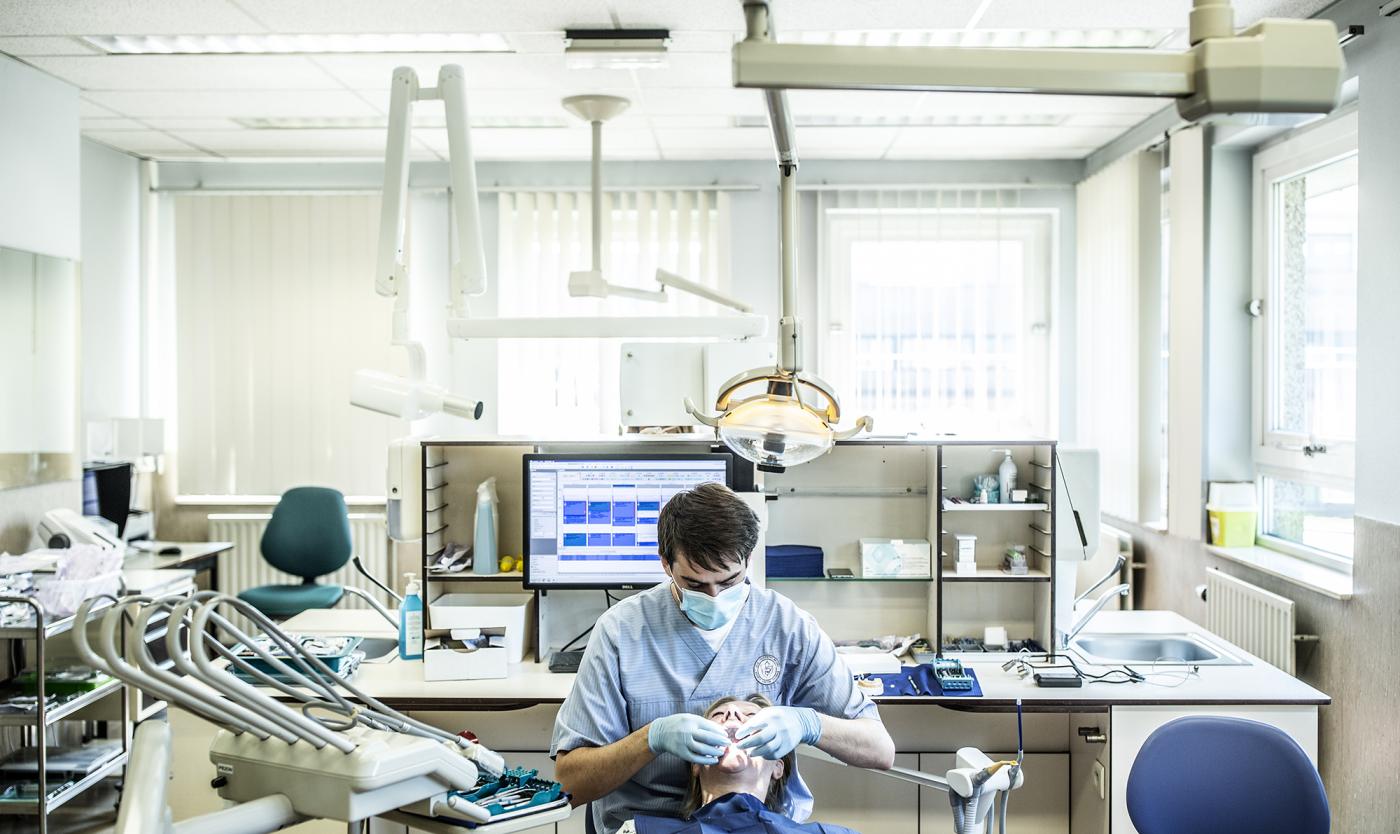 9. Putting your health first
Your well-being is important. So VUB has various bodies to which you can turn for information and support in the case of illness and returning to work, ergonomics, psychosocial support... VUB is there for you! To keep mind and body in good shape, you get low-cost medical assistance, a flu vaccine, heavily discounted sports facilities, fitness discounts, access to the on-campus swimming pool and so on.
Doctors, dentists and specialists? You'll find them on or around our VUB campuses.