Universiteit van Vlaanderen
How to fly more ecologically responsable to Spain? Why is the Belgium state so complex? What happens in your brain when you make resolutions? Our VUB scientists will answer all these fascinating questions in several short videos and podcasts. You can find the overview on the website of Universiteit van Vlaanderen. Most videos and podcasts are in Dutch.
Check out the videos and podcasts on the website of Universiteit van Vlaanderen
Wetenschap uitgedokterd
New active lower limb prosthetics to help people walk without effort after revalidation? Using camel's blood to beat cancer? Or curing liver's disease by using miniature livers? In various short videos our enthusiastic scientists will tell you all about their innovative research. Discover the videos by Wetenschap uitgedokterd and get inspired by our researchers!
Check out the videos on the website of Wetenschap uitgedokterd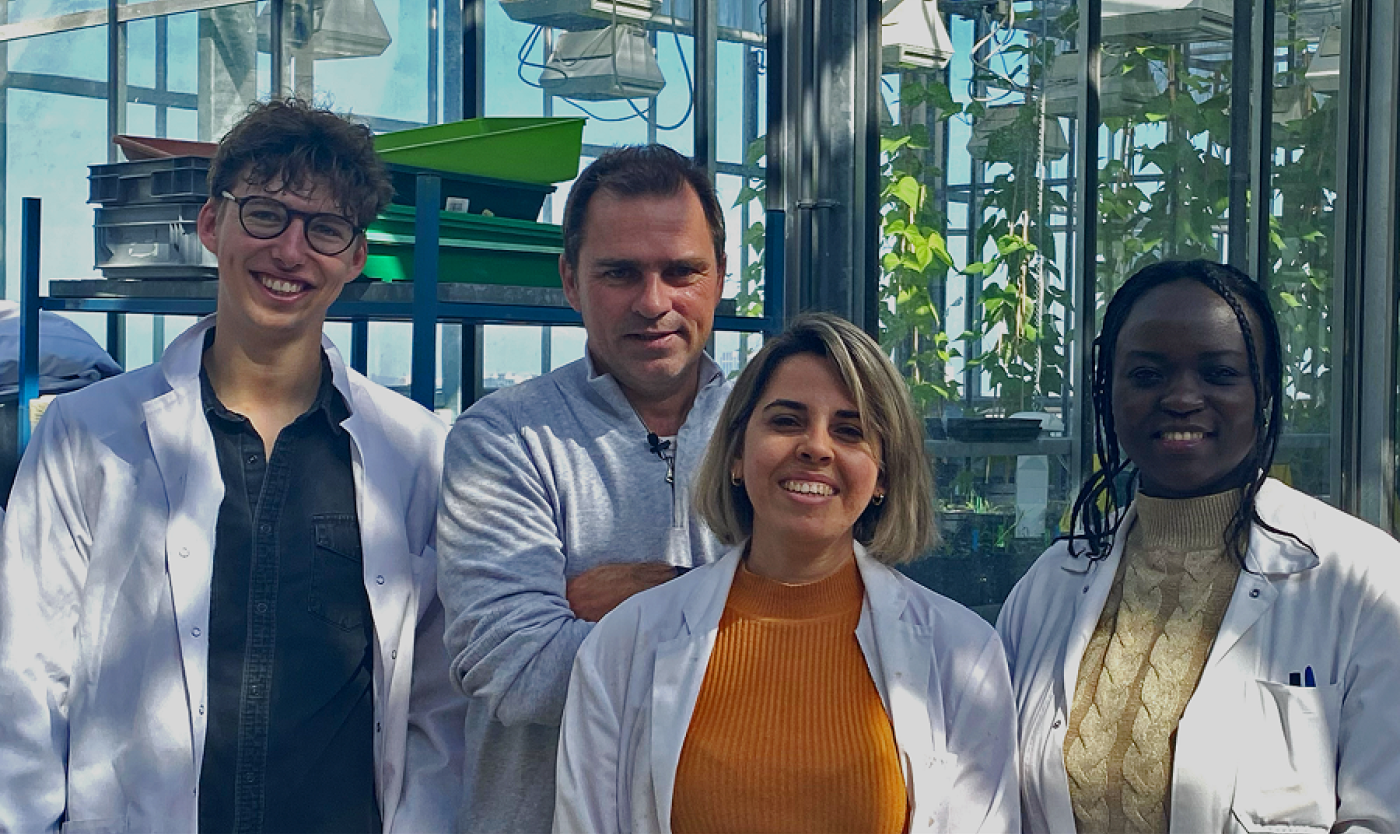 Scientists with a cause
How sustainable are eco-friendly products? What can excavated bones reveal about our ancestors? Will robotics take over? Learn in these captivating podcasts how our VUB scientists contribute to the sustainable development goals.