Where?
The daycare centre in Etterbeek is located within walking distance of the VUB Main Campus.
Opening hours
We are open on weekdays from 7:30 a.m. to 6:30 p.m.
Closing days
During the summer: for two weeks  
Between Christmas and the New Year
Additional closures (bridge and training days) are communicated well ahead of time.
Welcome!
We can accommodate 63 children daily at Etterbeek daycare centre.
Babies
In Etterbeek, we have 2 baby groups.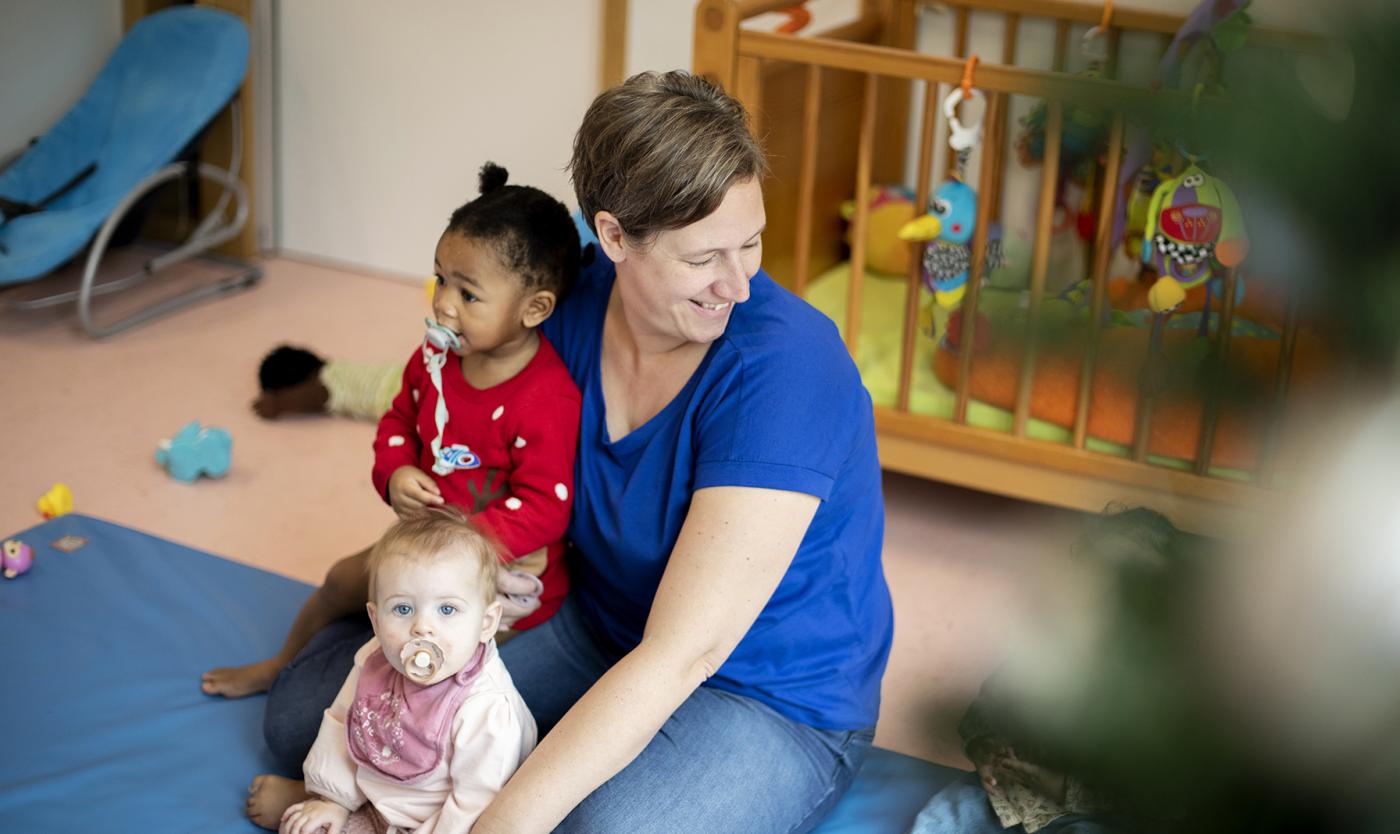 Toddlers
Toddlers are cared for in 4 groups.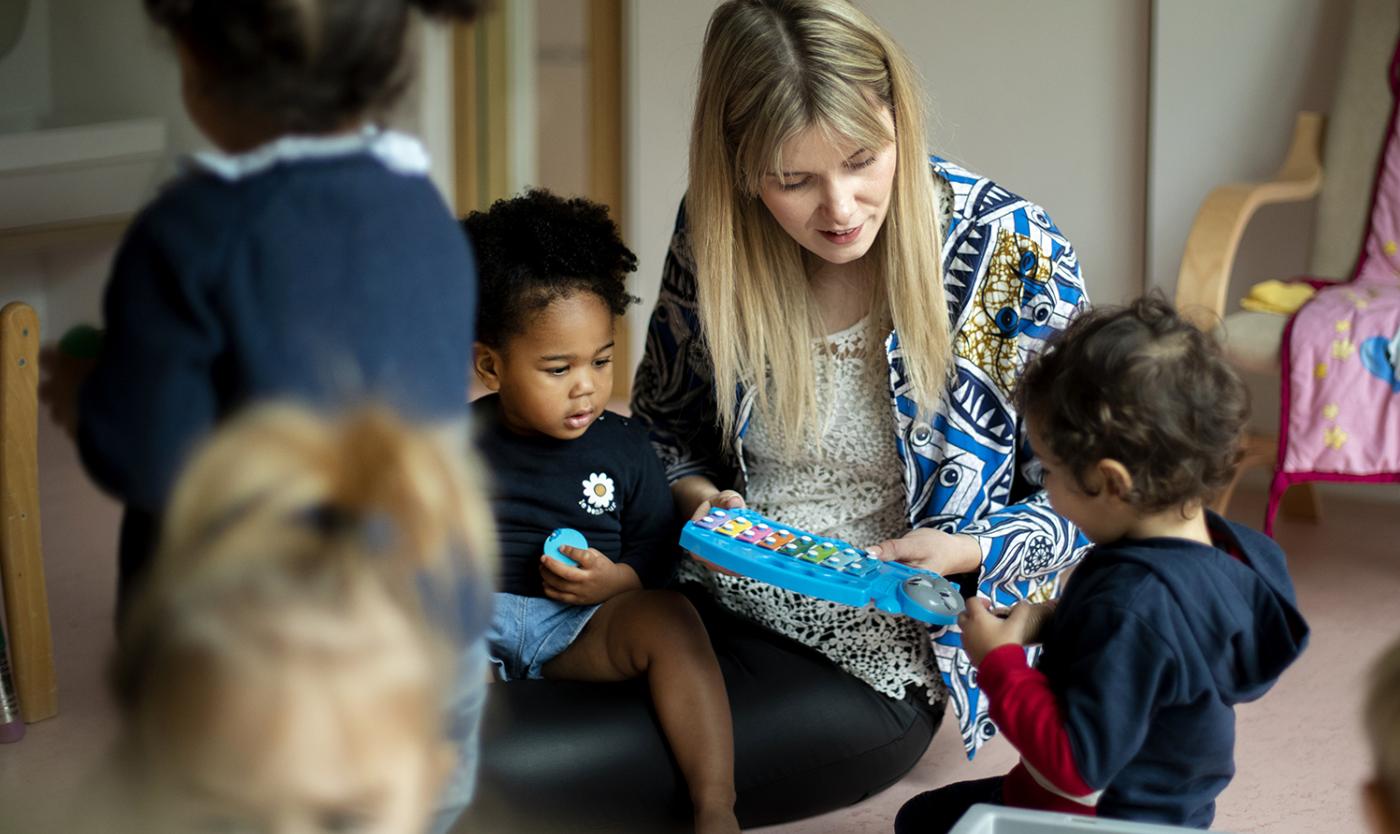 Meals
Our cook prepares fresh, healthy, and varied meals every day.
Practical information
It is important to register in time with the daycare centre of your choice. Please contact the daycare centre no later than 8 months before your preferred start date. Read how to apply and register, what's next and what the fees are.
Discover our daycare centre in Jette
Altogether, we can take care of more than 170 children aged 0 to 3 in Brussels.