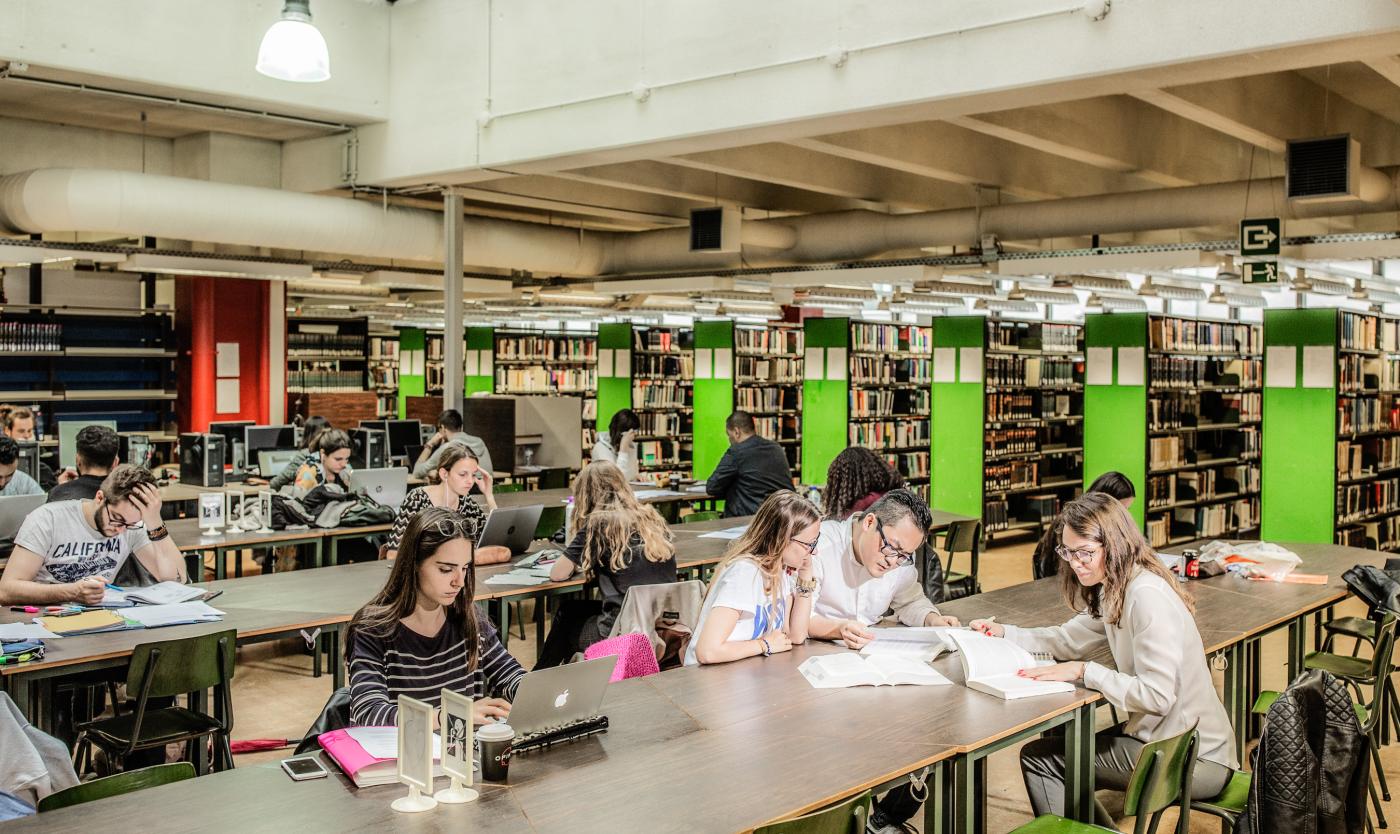 CAVA - Centre for Academic and Secular Humanist Archives
CAVA is the result of a partnership between the VUB University Archives and the Centre for Secular Humanist Heritage.
CAVA collects, stores, showcases and provides access to the archives and scientific heritage of VUB and the archives of the secular humanist community in Flanders and Brussels.
You can consult the equivalent of more than 3 kilometres of documents, publications, photographs, oral sources and artefacts. CAVA also organises lectures, exhibitions and guided tours for organisations, schools or individual visitors. Moreover, it acts as a mediator in preserving and promoting intangible heritage, such as stories, songs, rituals and traditions. The university boasts a wealth of such intangible heritage. Two examples are student rituals and the song festival.