International as part of our DNA
The VUB is an international university par excellence. We have a long tradition in international education programmes and collaborations with partners from all over the world, both for staff and student mobility and for joint research.
This is reflected in the number of international students enrolled at the VUB: about 25% of our students are not from Belgium and we see this number growing. Our university therefore strives to be a home for every student, no matter where in the world they come from. Did you know that we even provide international menus in our student restaurant? And that we greatly promote internationalisation through our Erasmus exchanges and our unique Internationalisation@home programme? Discover what we can offer you below!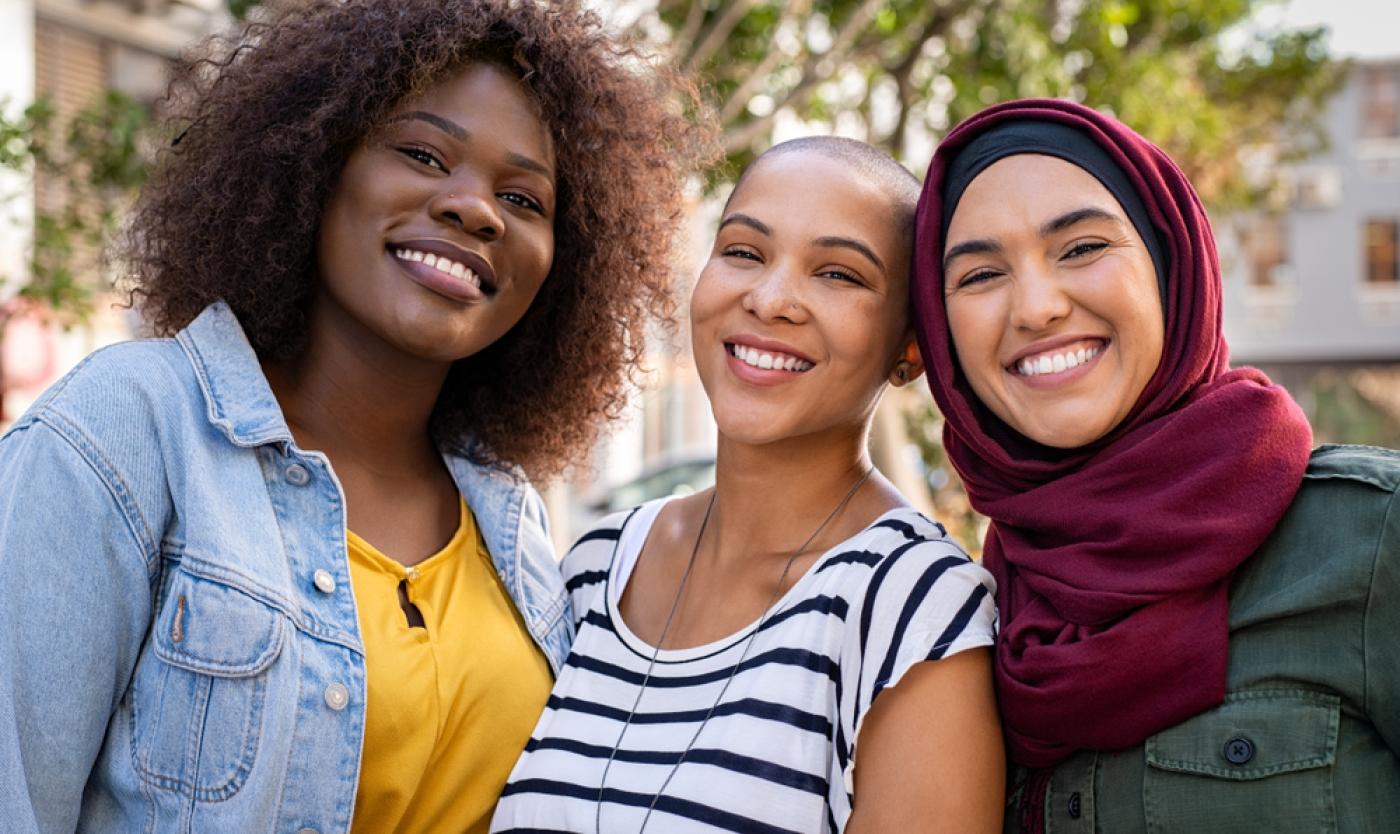 More information in your own mother tongue!
As a new incoming student, it can sometimes be difficult to find the right information. Don't worry: we have listed the most important things for you in different languages so that you will be up-to-date without a doubt!
International relations: a broad concept
In 2019, we concluded as many as 400 agreements with more than 260 partner institutions for student exchanges and mobility. In addition, we also reached 180 bilateral agreements (Memorandum of Understanding) with some 145 partners, all with the goal to internationalise our university and the experience of our students, staff and researchers.
We support international relations from bottom-up initiatives within the academic community, but also build institutional partnerships with like-minded institutions. Our relationship with each partner is unique, but will always fit within one, several or all three levels of our VUB mission: education, research and societal engagement.