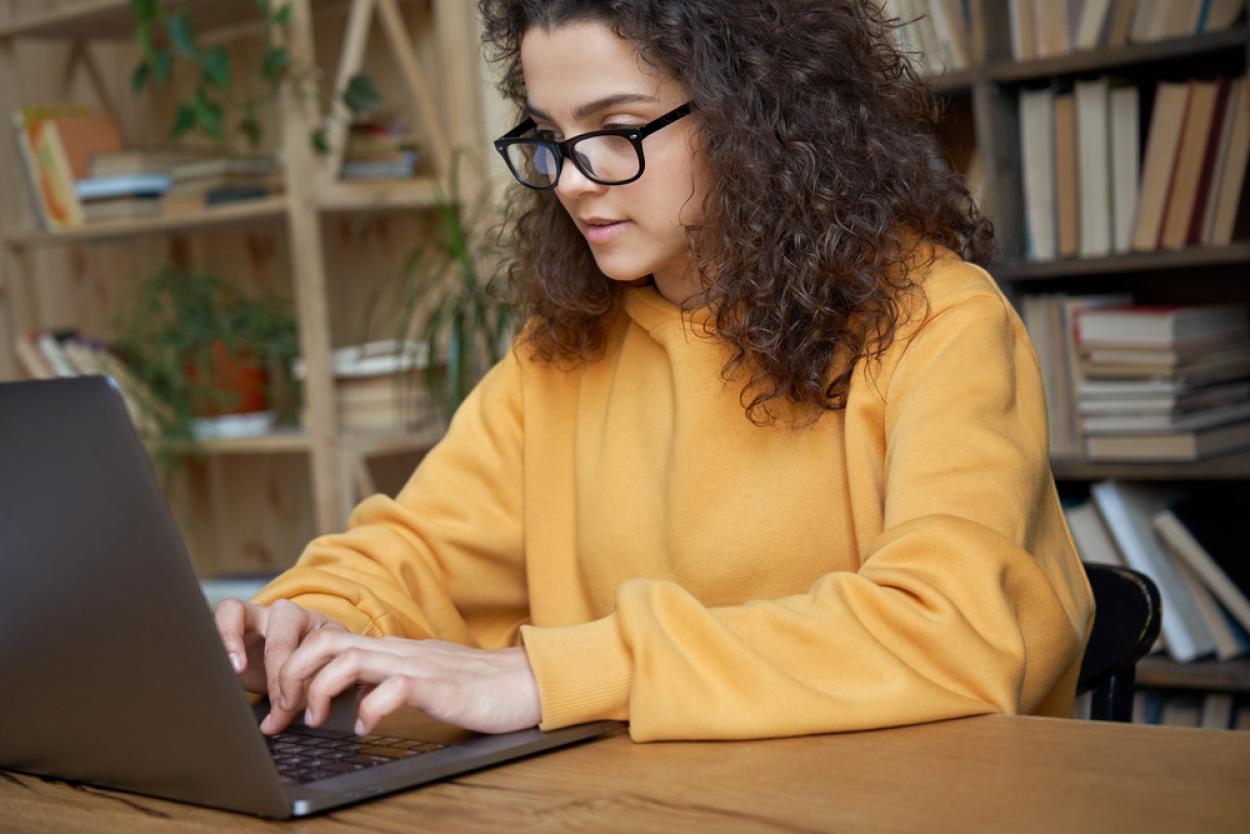 Making a tough decision
Choosing a study is not easy. It's perfectly normal to have doubts. To help you make the decision we have set up a step-by-step plan. 
Can you change your choice?
Are you already a student, but not 100% happy with your choice of study? Or do you want to keep studying after your bachelor's or master's? Discover the options at VUB.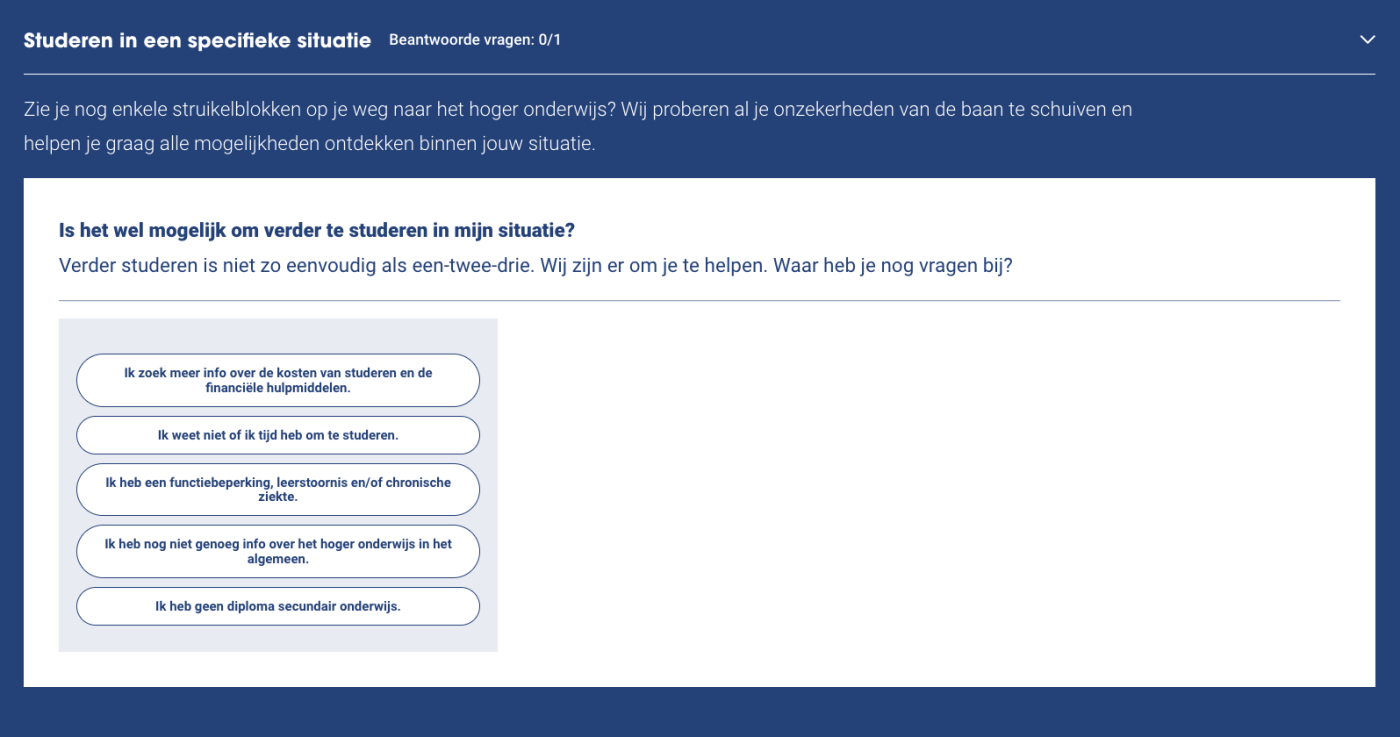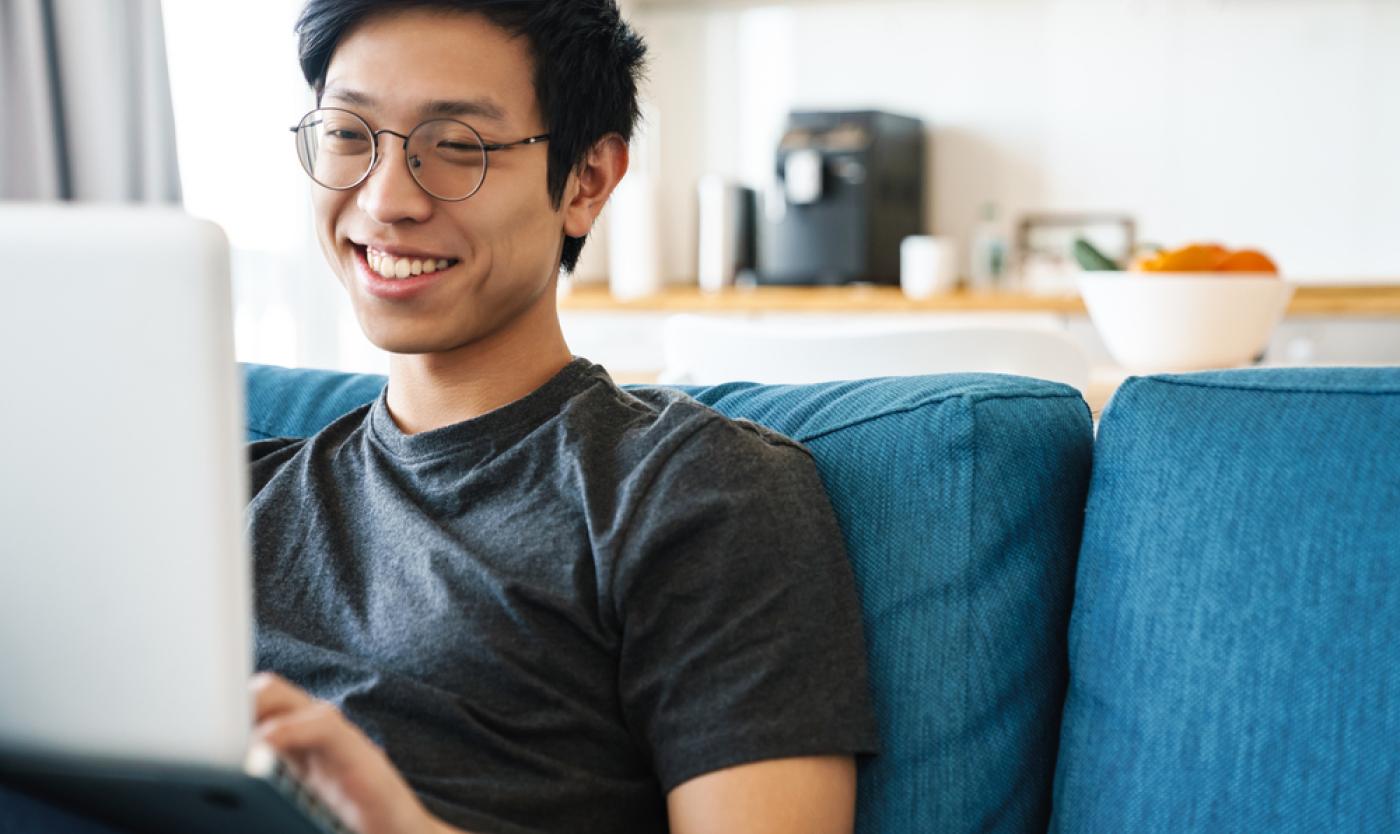 Ready for a job with a future
When making your choice of study it is useful to consider the direction you want to take in your professional life. For inspiration, we list several fascinating jobs that will be unmissable in tomorrow's world. Wondering if you have heard of them already?