Higher education: what and how? 
Are you still in the dark when it comes to higher education? Not a problem! We will take you on a journey of discovery through the various programme types and forms of education. So you know what to expect. 
Frequently used terms in higher education
Bachelor's, master's, master-after-master, ECTS-credits, etc. Deciphering the vocabulary of higher education is not always straightforward. To help you along the way, we explain the main concepts. In everyday language.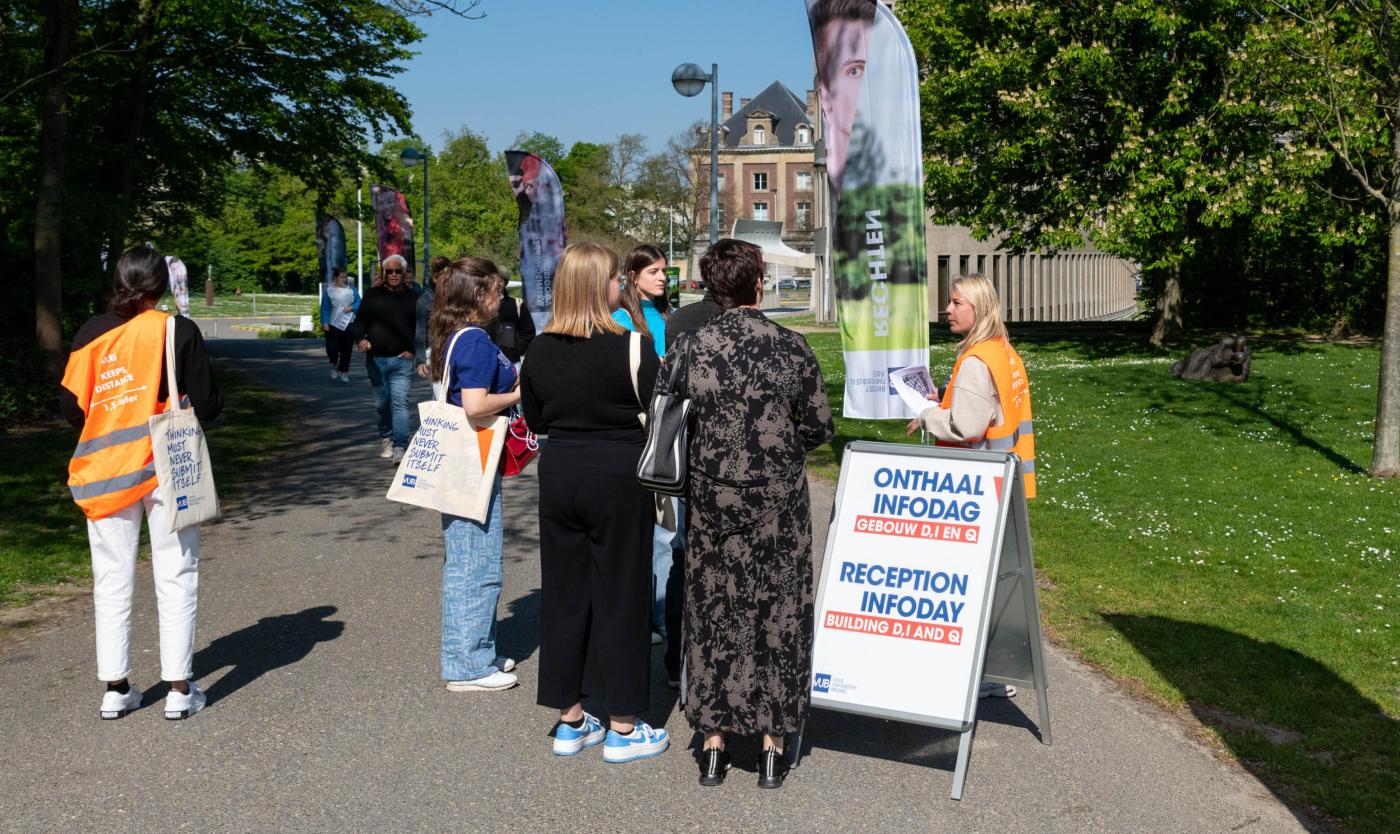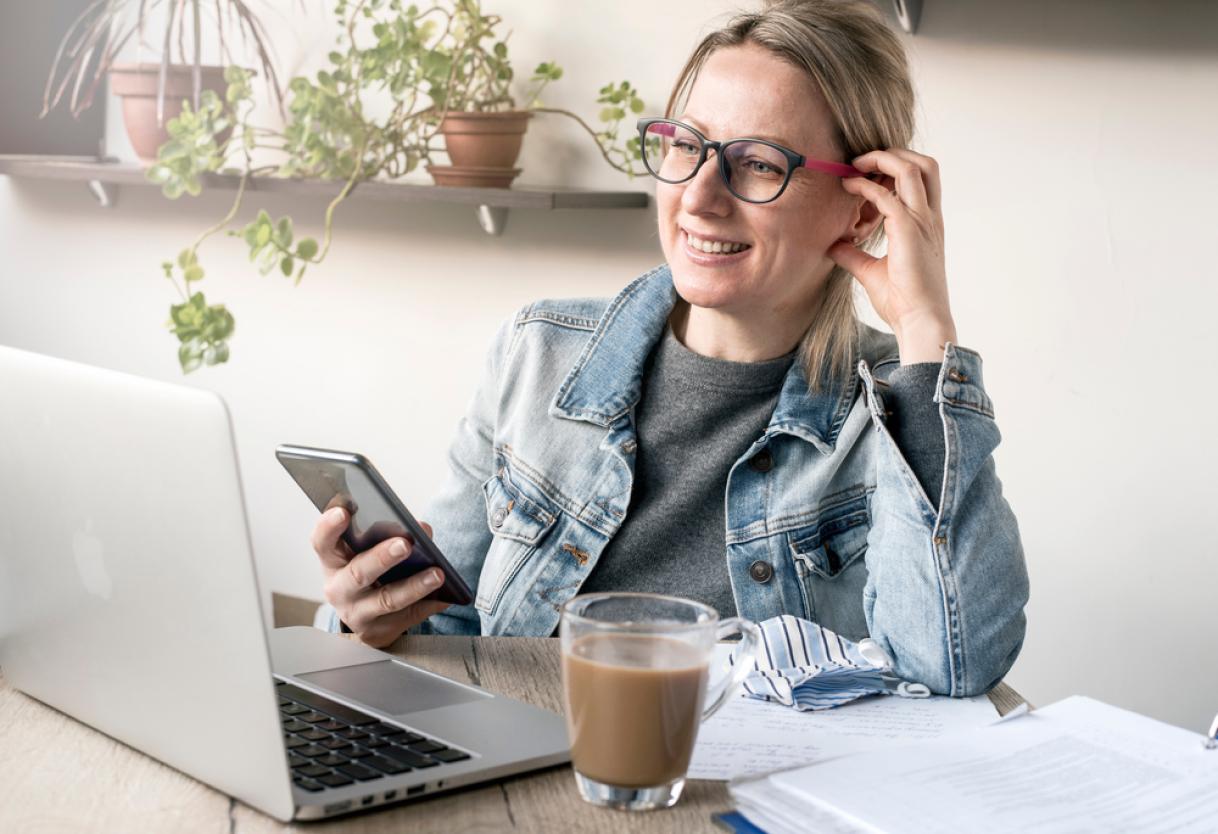 What does a study path look like?
As a student, you have the choice of following the standard path for your programme, or putting together an individual path that is tailored to your needs. The latter will give you the opportunity to combine your studies with other activities, such as elite sports, your own business or a job.