Bachelor and Master
In higher education we used to use the terms undergraduate and graduate, but for a few years we have used the terms 'bachelor' and 'master'. On bachelor's courses we distinguish between professional and academic bachelors. You take a professional bachelor's course at college. This type of course focuses strongly on practical work and the skills you need to get straight to work. After a professional bachelor's course, you can opt for a 'banaba' – bachelor-after-bachelor – in which you can further sharpen your skillset. An academic bachelor's is more about theory and prepares you first and foremost for an academic master's course, in which you immerse yourself more deeply in your discipline and write a thesis. Of course, it is not so cut and dried in practice: for example you can take a master's course at university after a professional bachelor's course. But first you will need to take a switch programme: an abridged, preparatory programme.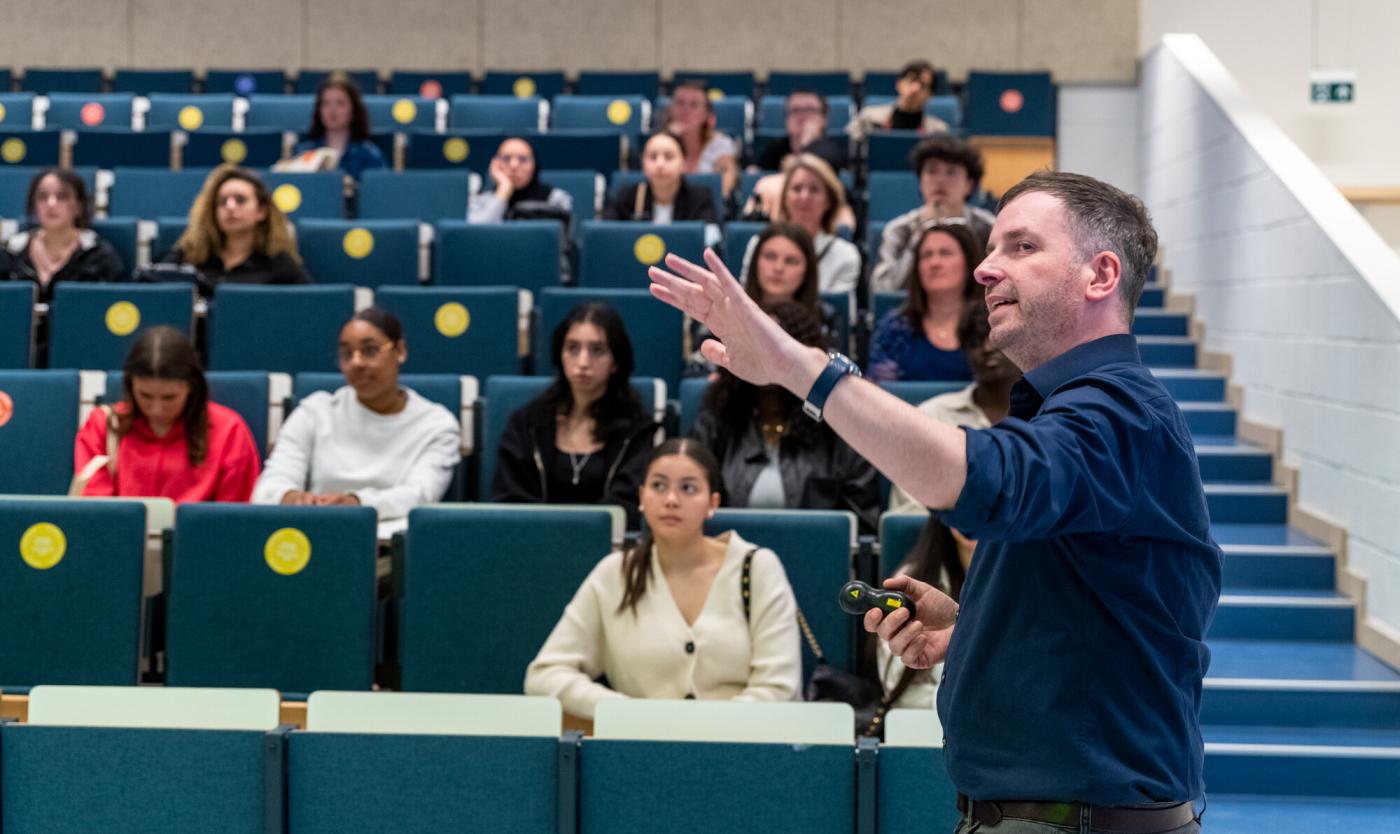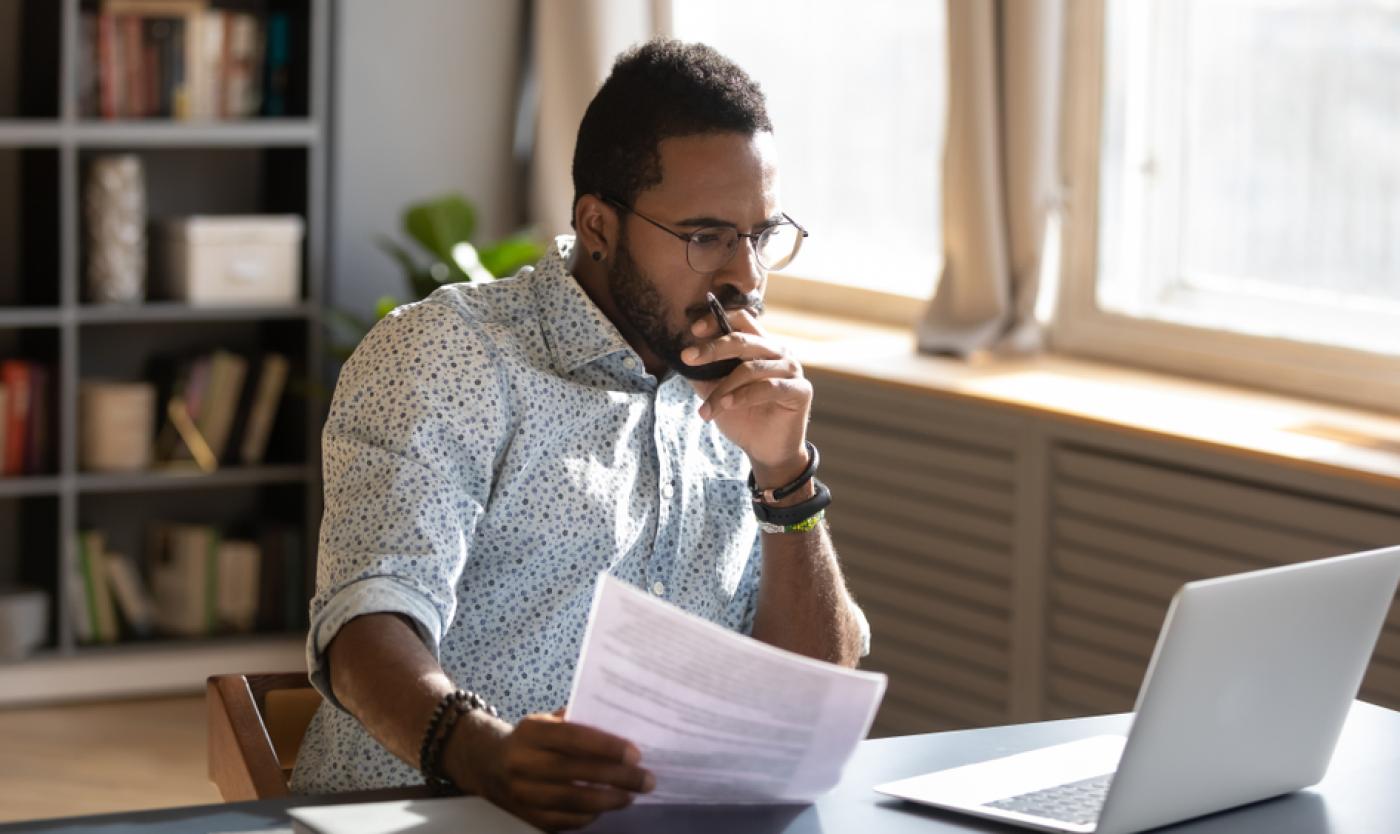 ECTS-credits
Higher education used to consist of study years, but it turned out that the system was not flexible enough. That is why these days we use ECTS-credits. One ECTS-credit equates to roughly 25 to 30 hours of study, from lessons to completing a project or studying independently. All of your subjects have a specific number of ECTS-credits. The more credits, the more demanding the subject. On average a full academic year consists of 60 ECTS-credits, which equates to around 38 to 46 hours study per week. Yes, being a student is a full-time job! 
Passing
To pass a subject, you must score at least 10/20. If you have at least 10/20 for all your subjects, you will pass for that academic year. Some exceptions are permitted, depending on the college or university. So, at VUB, under some conditions, you can pass your first bachelor's year without passing some subjects. These exceptions do not apply to the higher years.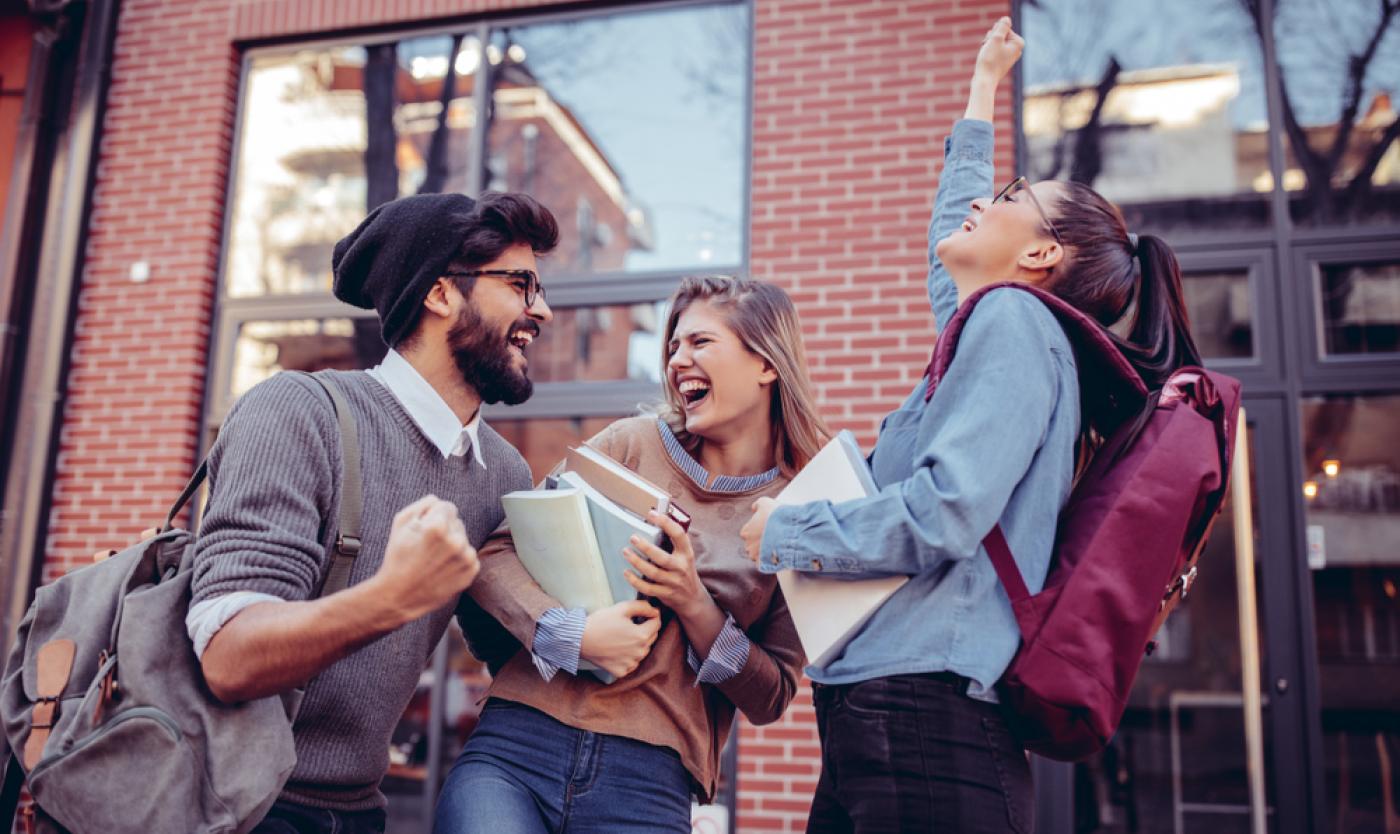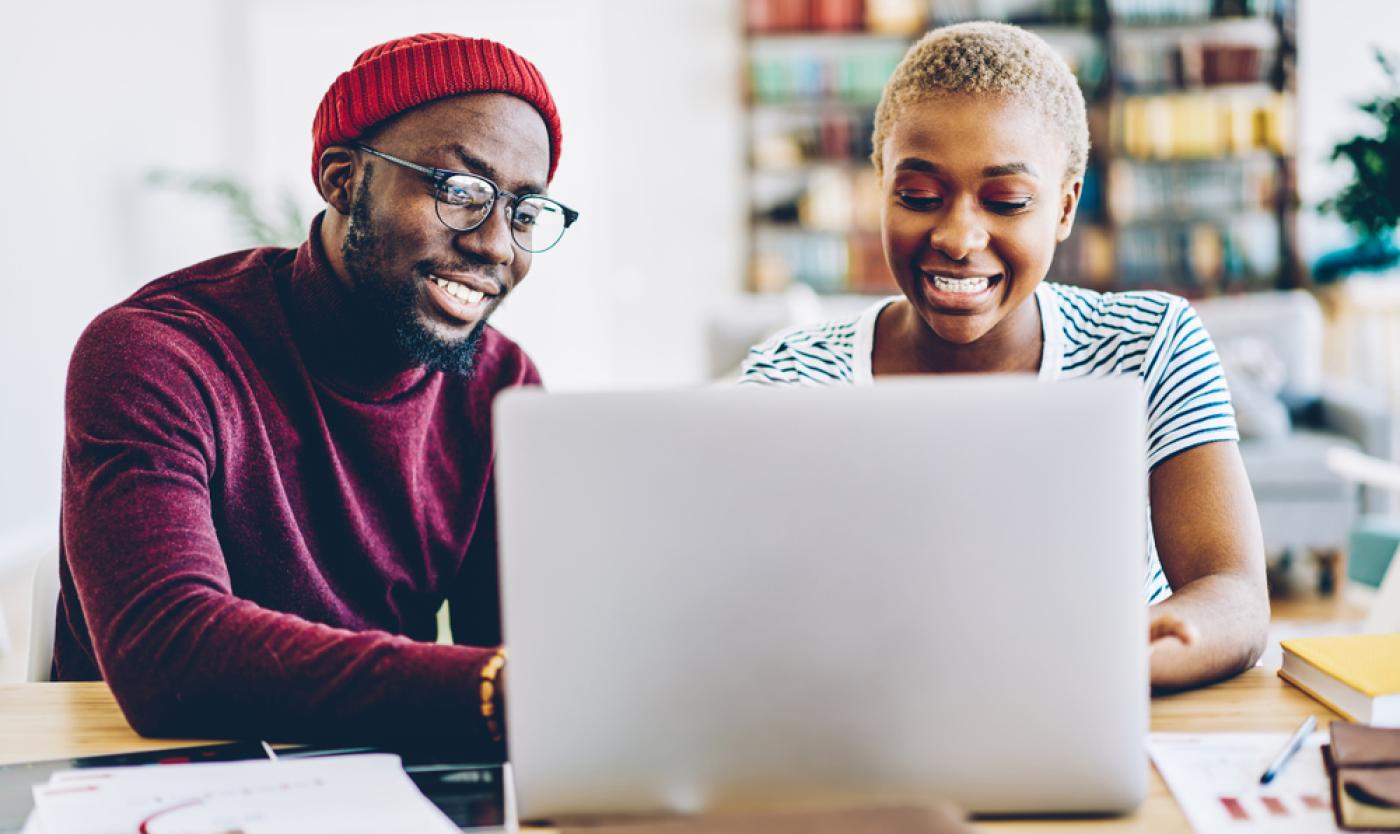 Study credit
It may be that you do not pass a couple of subjects, or that a specific subject is a real challenge for you. It's nothing to be ashamed of! Or that you keep failing ... This is not what it is all about. To ensure a certain level of progress in your study path, the system of 'study credit' was devised. This means that at the beginning of your programme you are given a sort of backpack containing 140 ECTS-credits. To enrol you will need to submit the required number of study points for that academic year. But you don't lose them for good: for each subject in which you score more than 10/20, the study points you have used are 'repaid' at the end of the academic year. You lose the ECTS-credits for your failed subjects. Also good to know: the first 60 ECTS-credits that you earn back are doubled. 
Not enough study credits in your backpack at some point in the course of your programme? Then ask your college or university for extra tuition fees or even refuse to enrol.  
At the point when you obtain your master's, 140 ECTS-credits are taken from your backpack. With the remaining 60 ECTS-credits you can begin a second master's course if you wish. 
You will find more info on this page or in this video.
Study progress
This video explains how your study progress at VUB is measured.