Don't we all want a fit and healthy life?
For us and for our loved ones. Regular exercise or sports is the way to achieve a healthier life, physically, mentally and socially. The VUB Sport team is more than happy to help you achieve just that.
In Etterbeek and Jette you will find a lot of opportunities to exercise and practice sports on and around the VUB campuses. You can play sports at different levels and with different partners. We provide the right sports infrastructure and organise a lot of sports activities.
VUB benefits
Are you a VUB or EHB student, staff member or alumnus? Then you will enjoy preferential rates and specific conditions via VUB Sport. 
Of course everyone is welcome to participate in our activities or use our infrastructure, from individuals to groups. You're guaranteed to find what you're looking for!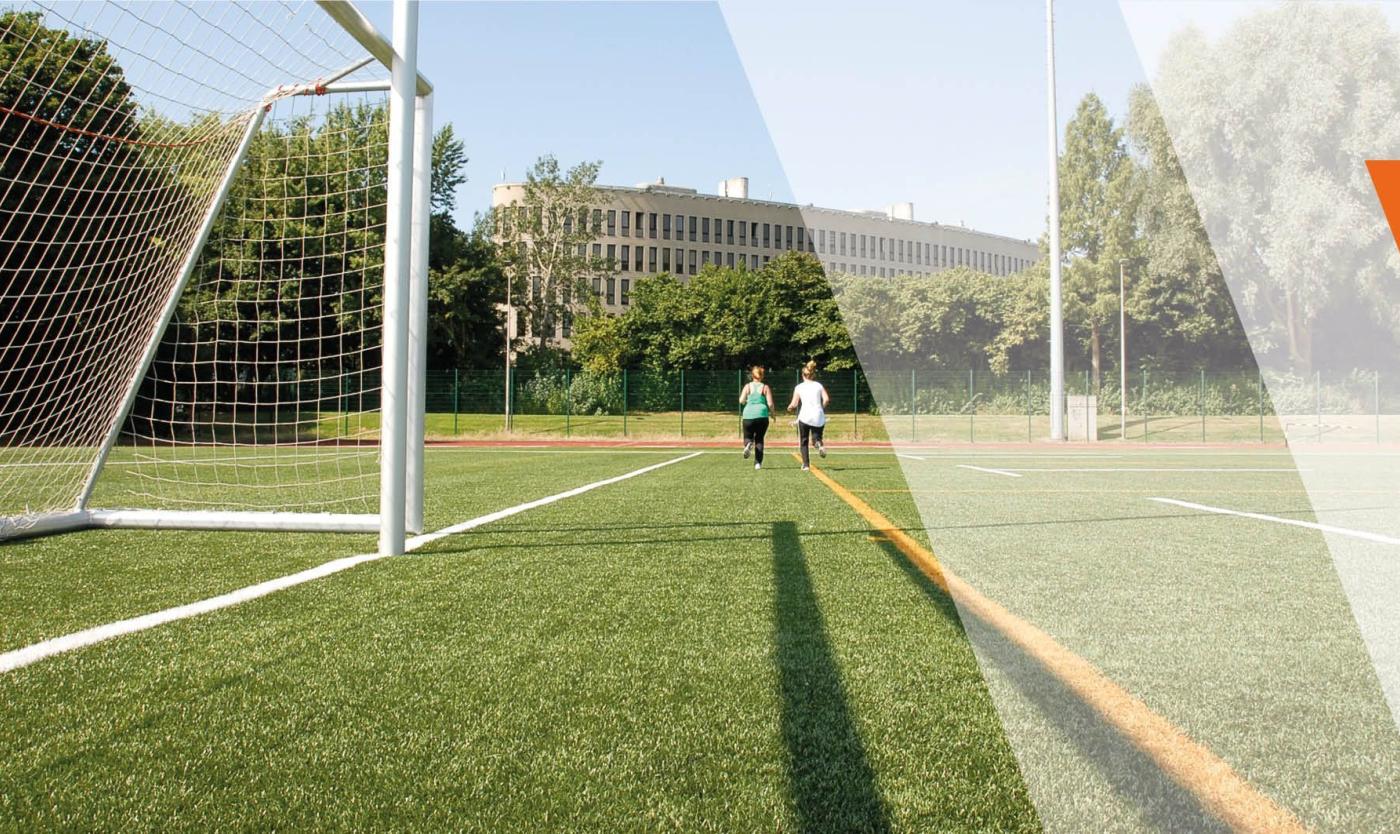 Our vision and mission
Do you want to know what we aim for and what we stand for at VUB Sport?