GP in Etterbeek: UGP
Just a stone's throw from the VUB Main Campus, you will find an independent, multilingual GP group practice: the University Group Practice (UGP). The practice operates from university-owned premises and is accessible to everyone, from VUB students and staff to local residents. It is open every weekday for medical consultations. The group practice does not offer open consultations. Please always make an appointment!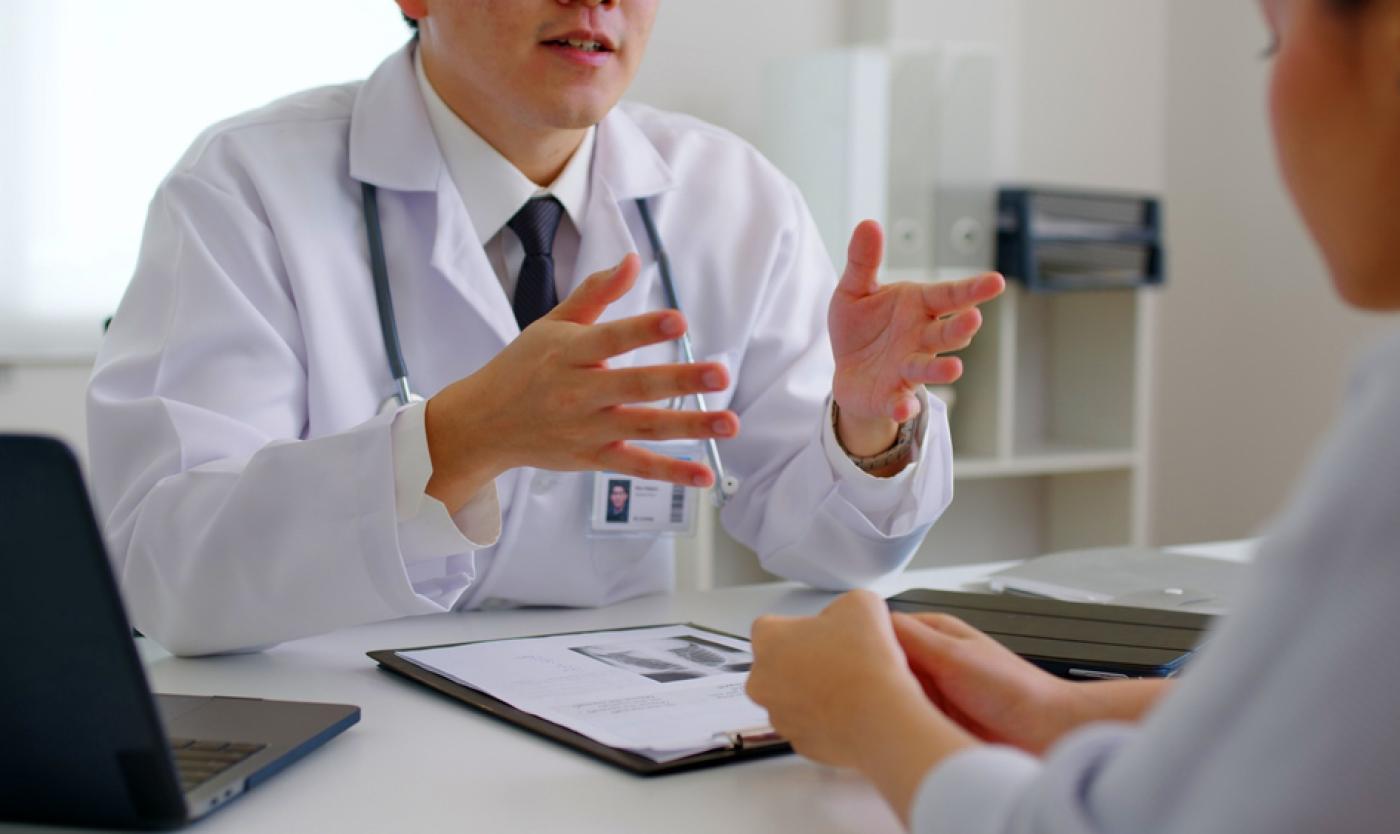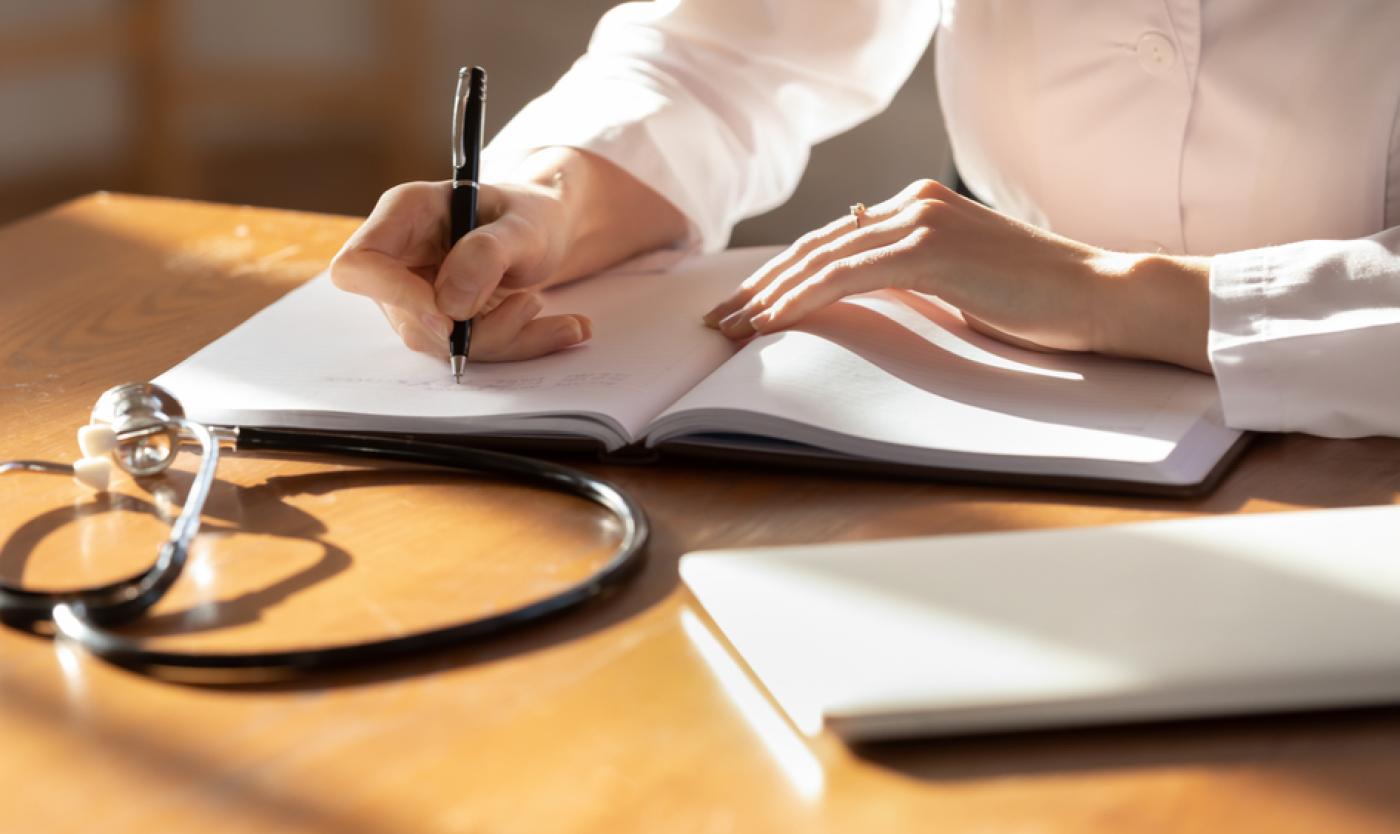 GP in Jette: Patio
Just a stone's throw from the VUB Health Campus in Jette, you will find the Patio group practice, where several multilingual GPs (NL, EN, FR) and a psychologist are at your service.
To book your first appointment, please contact the practice by phone.
Brussels on-call service
Urgently need a GP outside office hours? The Brussels on-call service provides general medical care in Brussels in the evening and at night, and on weekends and public holidays. 
The GPs on call receive patients in several dedicated on-call clinics throughout the Brussels territory. If a patient is really unable to travel, they can make a home visit during the on-call time slots.