Do research at VUB or obtain a doctorate
As an internationally distinguished research institution, VUB offers a wide range of research positions and doctoral programmes. At our university, you can do research or obtain a doctorate in no fewer than 36 research fields.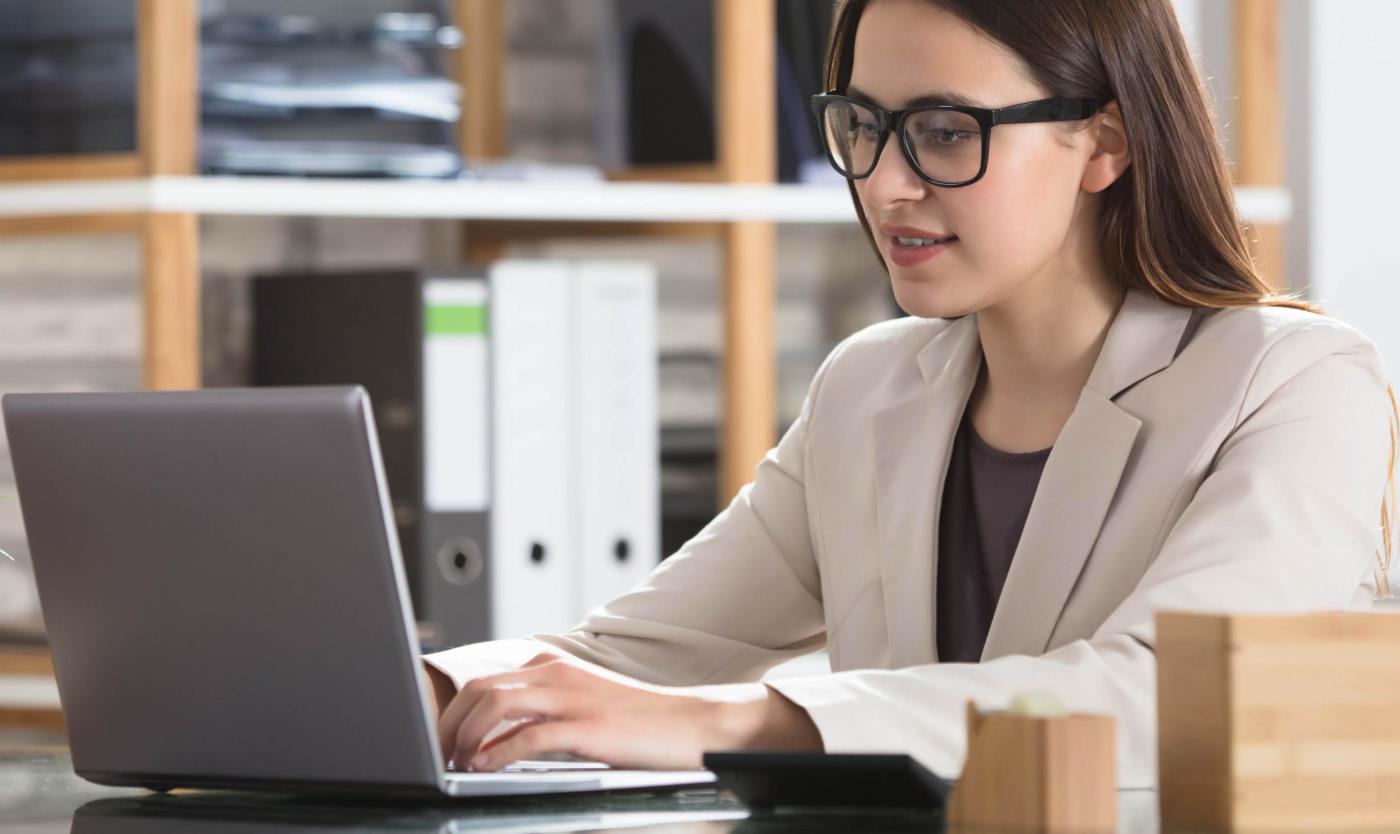 Vacancies in research
At VUB, we are always looking for talent! Check out our database for academic staff and see if you can find your ultimate job as a researcher, professor or assistant.
Doctorate at VUB
Who knows, a doctoral programme may be the next step in your academic career. We are listing all information about your journey as a PhD student at the VUB.