Warm, open-minded, educational and connected.
This is what together we strive for at VUB.
You will arrive in a workplace surrounded by good colleagues. A place where people interact in an atmosphere of equality and openness. Where you get the freedom to do your job. Where you are challenged to find solutions, be flexible and think outside the box. A place where you can also add value. For your team, the students and your colleagues, but also for wider society and the world.
HR4research
In 2011, VUB was awarded the Human Resources Strategy for Researchers quality label (HRS4R). 
With this 'HR Excellence in Research award' the European Commission gives public recognition to research institutions that have made progress in aligning their human resource policies with the principles set out in the 'Charter & Code', based on a customised action plan and HR strategy for researchers. At the present moment, VUB is developing a new action plan. Read in advance how VUB has developed the principles of Open, Transparent and Merit-based recruitment in the document below.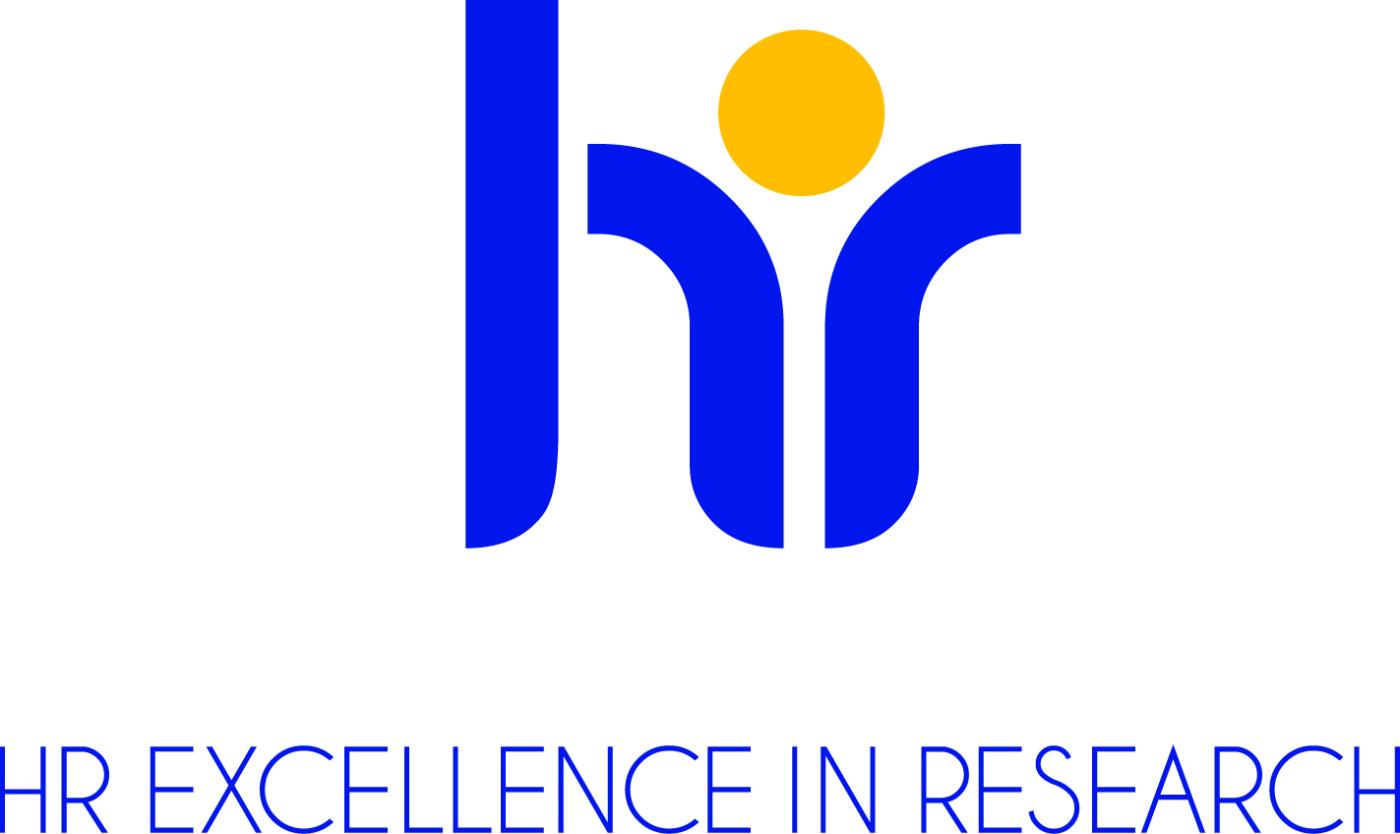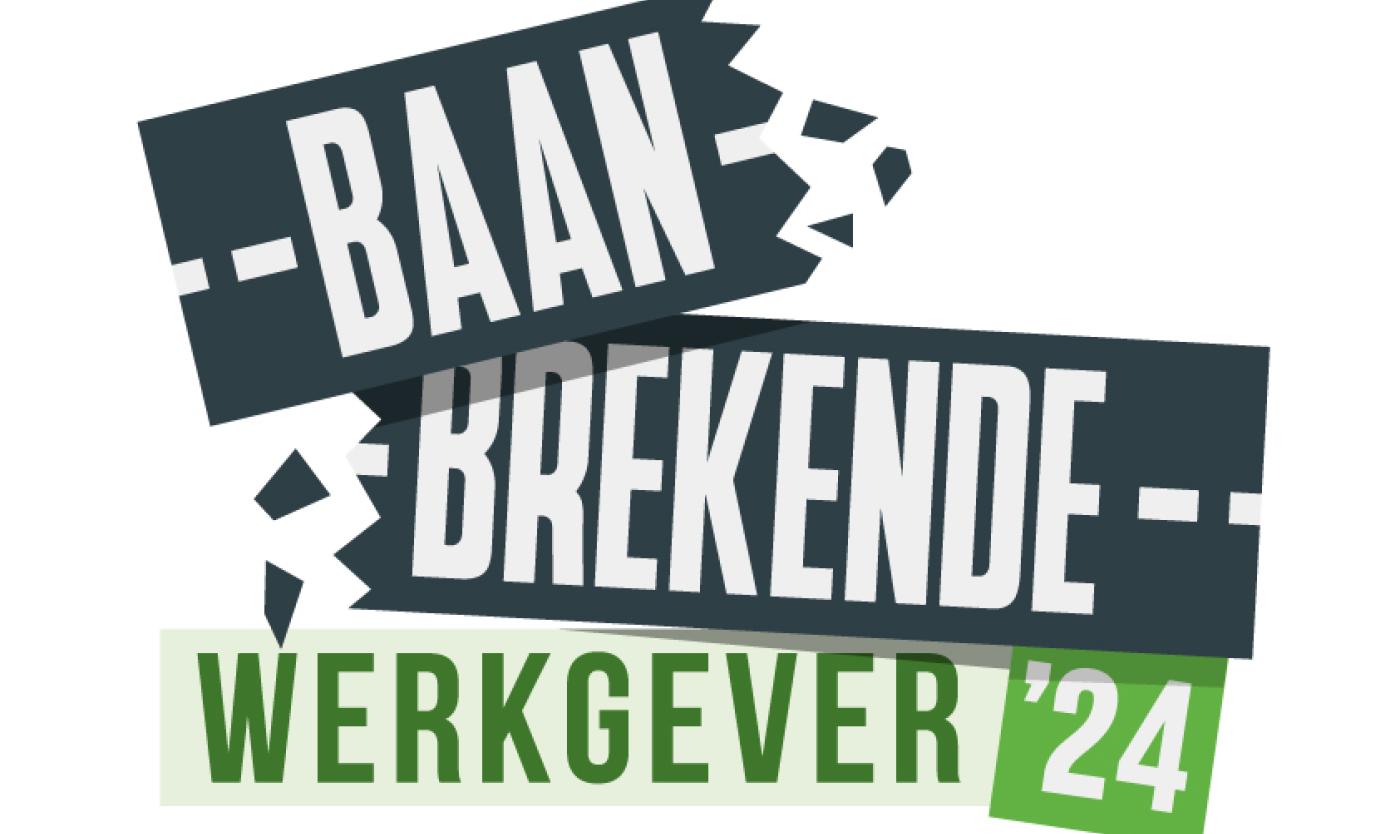 Pioneering Employer 2024
In 2024, the VUB is proudly entitled to carry the title of Pioneering Employer, a recognition that brings us immense joy and pride! Over the past years, the VUB has made significant efforts in the areas of sustainable mobility, hybrid working, and we have dedicated ourselves to promoting the mental and physical well-being of our employees.
Pioneering Employer is a learning network organizations form across Flanders, aiming to develop and position themselves as sustainable and people-oriented employers.
You can read about what makes us a Pioneering Employer here.
A question about your application?
The contact person for the vacancy can be found in the job advertisement. If not, please contact us at rekrutering@vub.be