Campus security
The security guards are responsible for security on campus 24/7. For every incident, they are the first point of contact. If necessary, they immediately contact the emergency services.
Emergencies
Find the emergency numbers, first-aid facilities on campus, the procedures to be followed in a crisis situation, and help in case of a personal emergency. 
Reporting centre
for transgressive behaviour
You can report unwanted transgressive behaviour discreetly at the reporting centre. Whether you are dealing with verbal or physical violence, bullying, unwanted sexual acts, intimidation, racism or discrimination, a VUB staff member bound by professional confidentiality and authorised as an independent counsellor will support and inform you about possible further steps.
A report may be a first step towards a solution. You can then decide for yourself whether or not to proceed.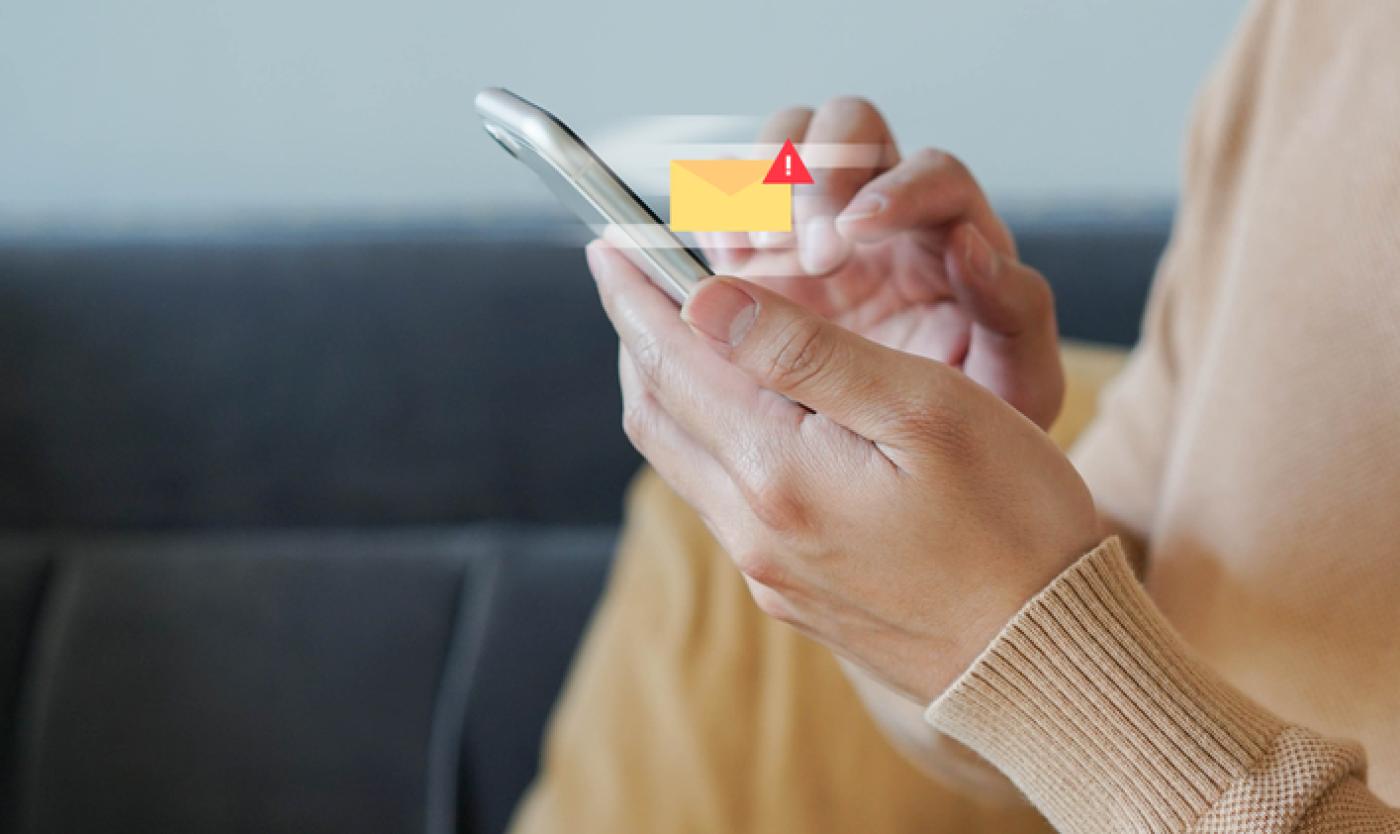 Text alert
Would you like to receive a text alert from VUB in crisis situations? In certain problem situations, we inform our staff and students via so-called 'text alerts'. If you would like to receive these text messages in the future, enter your details here. This data will be treated confidentially by VUB and will not be passed on to third parties.