Professor Joeri Hofmans
Professor of work and organisational psychology Joeri Hofmans: "Working at VUB means working for a large organisation with a family culture. A culture with an open-door policy, where people can visit each other regardless of their role or job level."
Read more about our values and how to identify a VUBer:
Staff member Heleen van Schooneveld
Heleen van Schooneveld is responsible for student recruitment, school relations and marketing at VUB. 
She sees the university as a universe in itself, with rules of its own that you have to learn to be creative with. "But with those rules, which have grown historically, comes a lot of freedom. You have to know where the space is, and look for the possibilities."
Heleen says that VUB's dynamics are linked directly to its location. "Choosing VUB means choosing Brussels: a big, international city, in which people from many different backgrounds come together. As is the case with my job, that area of contention between differing worlds is both a challenge and an inexhaustible source of creativity."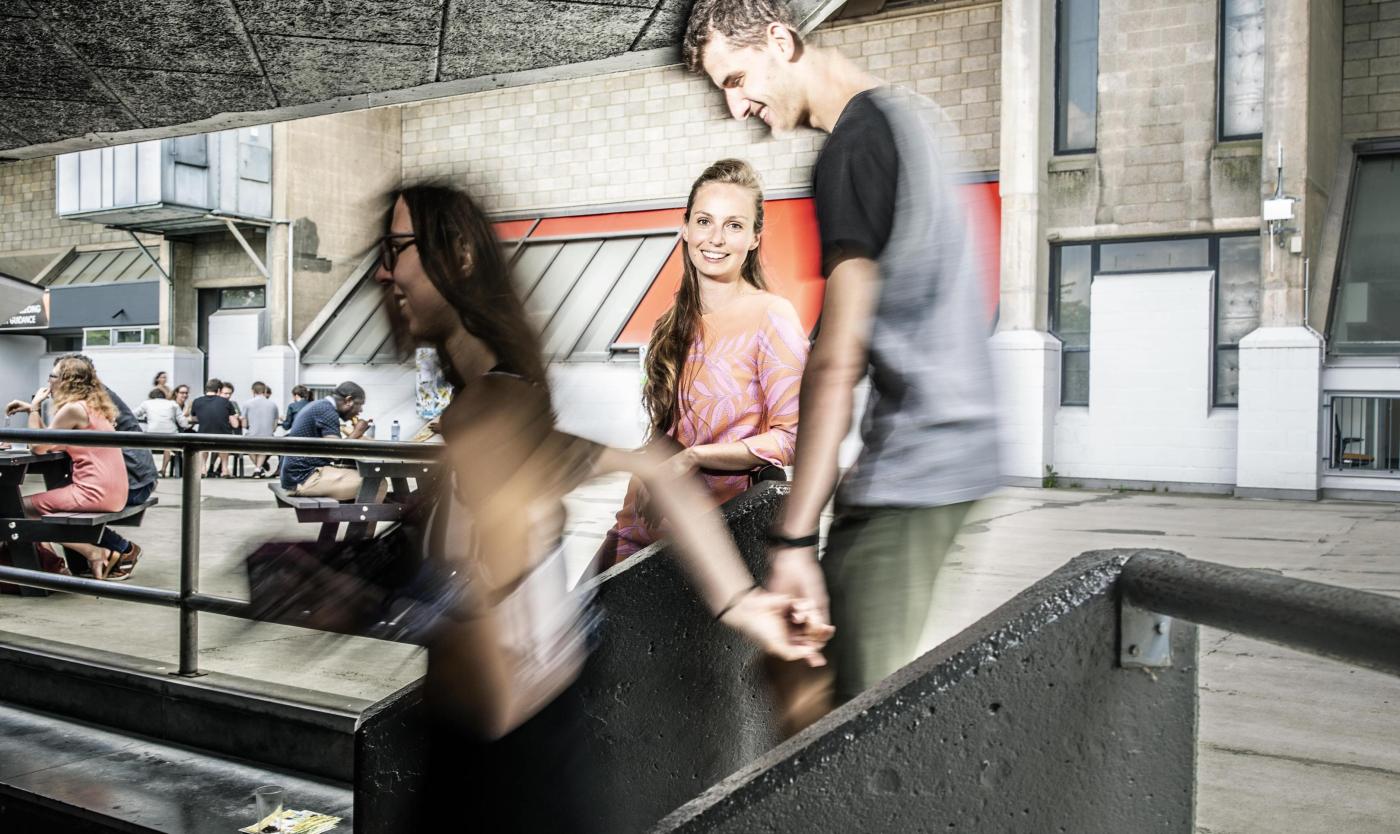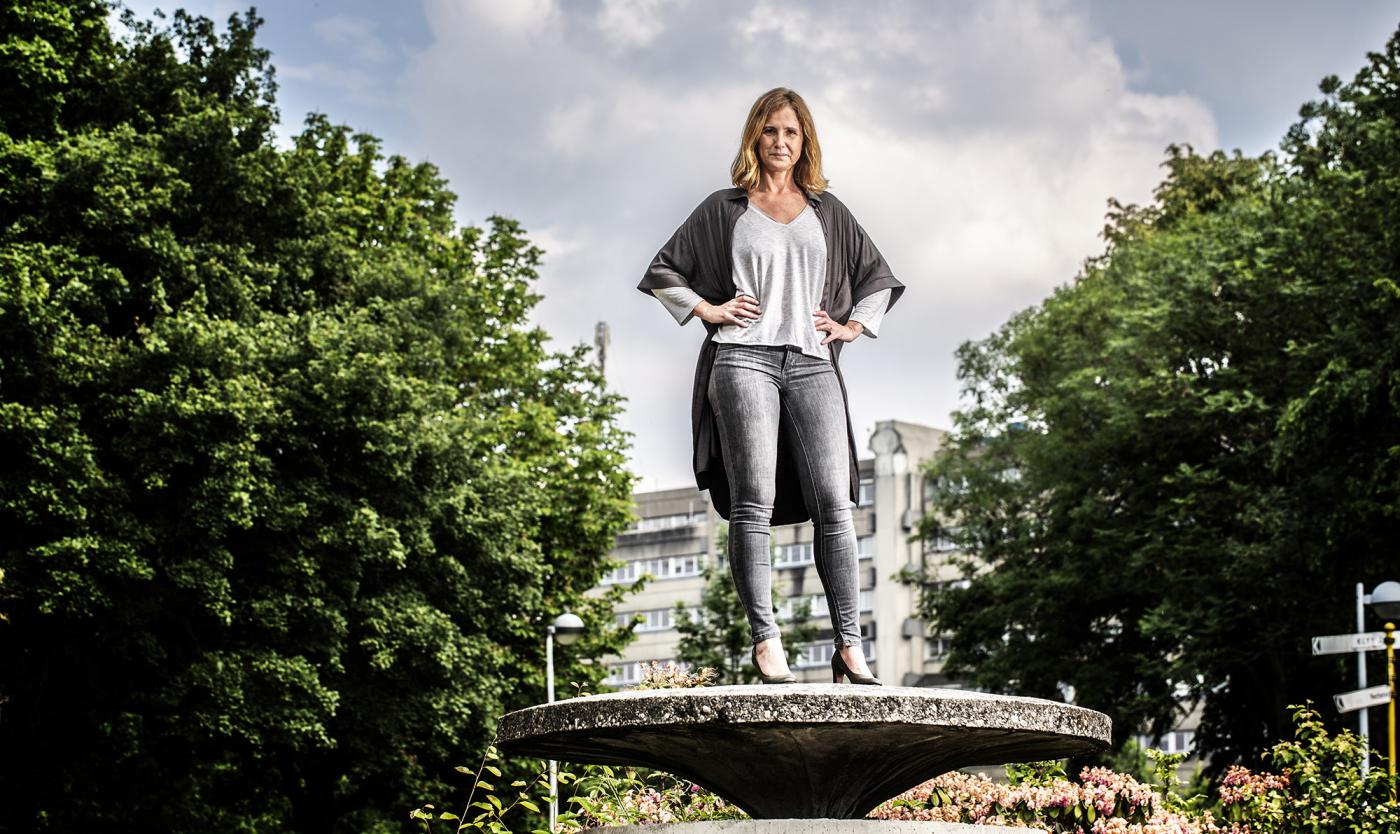 Administrative employee Rica Ciriaco
Rica Ciriaco is an administrative employee in the infrastructure service. 
"I felt the warm, human environment from day one."
"VUB is still relatively young, so there is a lot left to organise and redress. But I'm happy to accept that challenge! And my colleagues are wonderful! We often lunch together and have drinks after work. You could actually say that we have become friends. In short, I have lost my heart to VUB. Another reason why I don't really mind commuting from Leuven."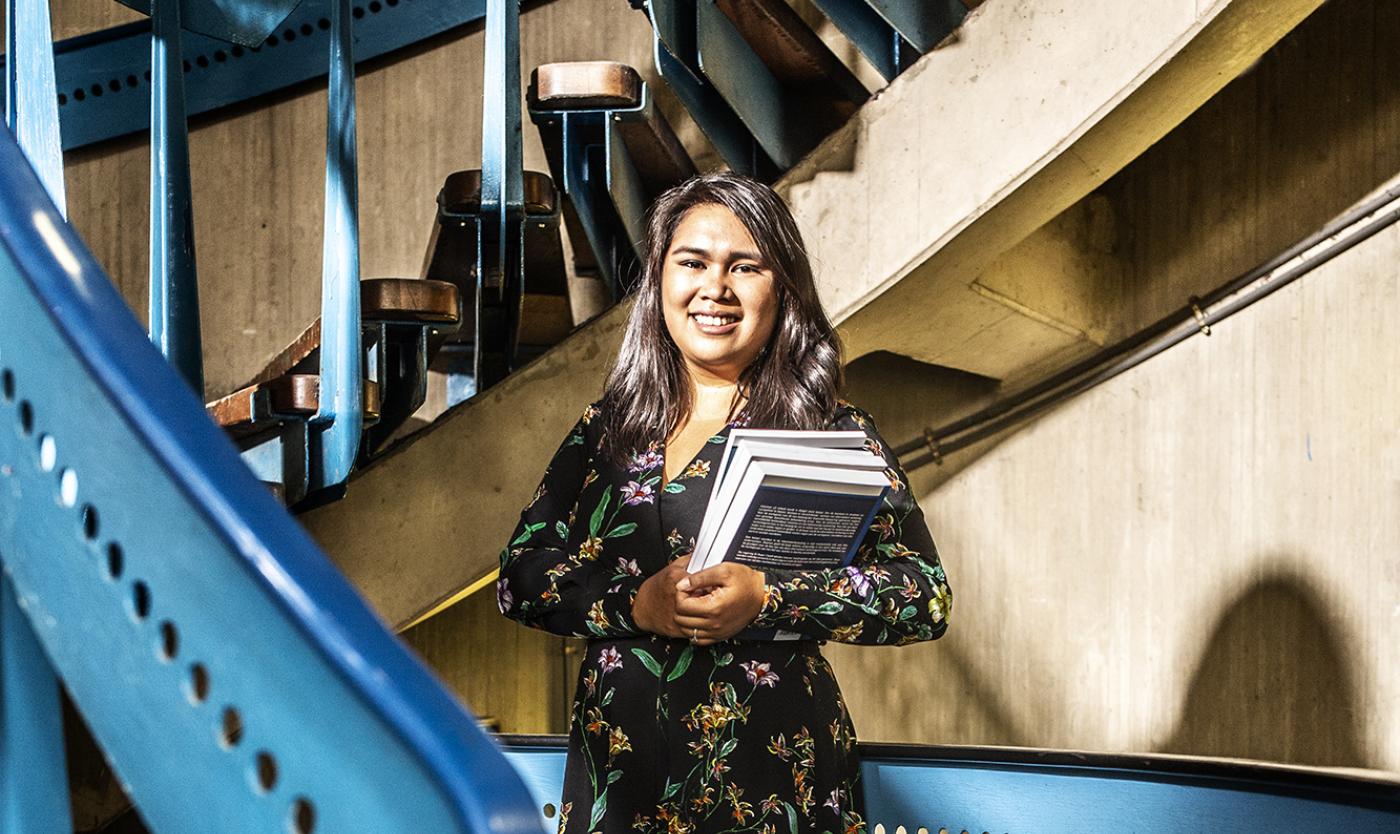 Gratitude for our employees
Time should also be set aside for relaxation. To thank them for their hard work and commitment through the academic year, a summer food feast is laid on for VUB employees at the annual staff barbecue.