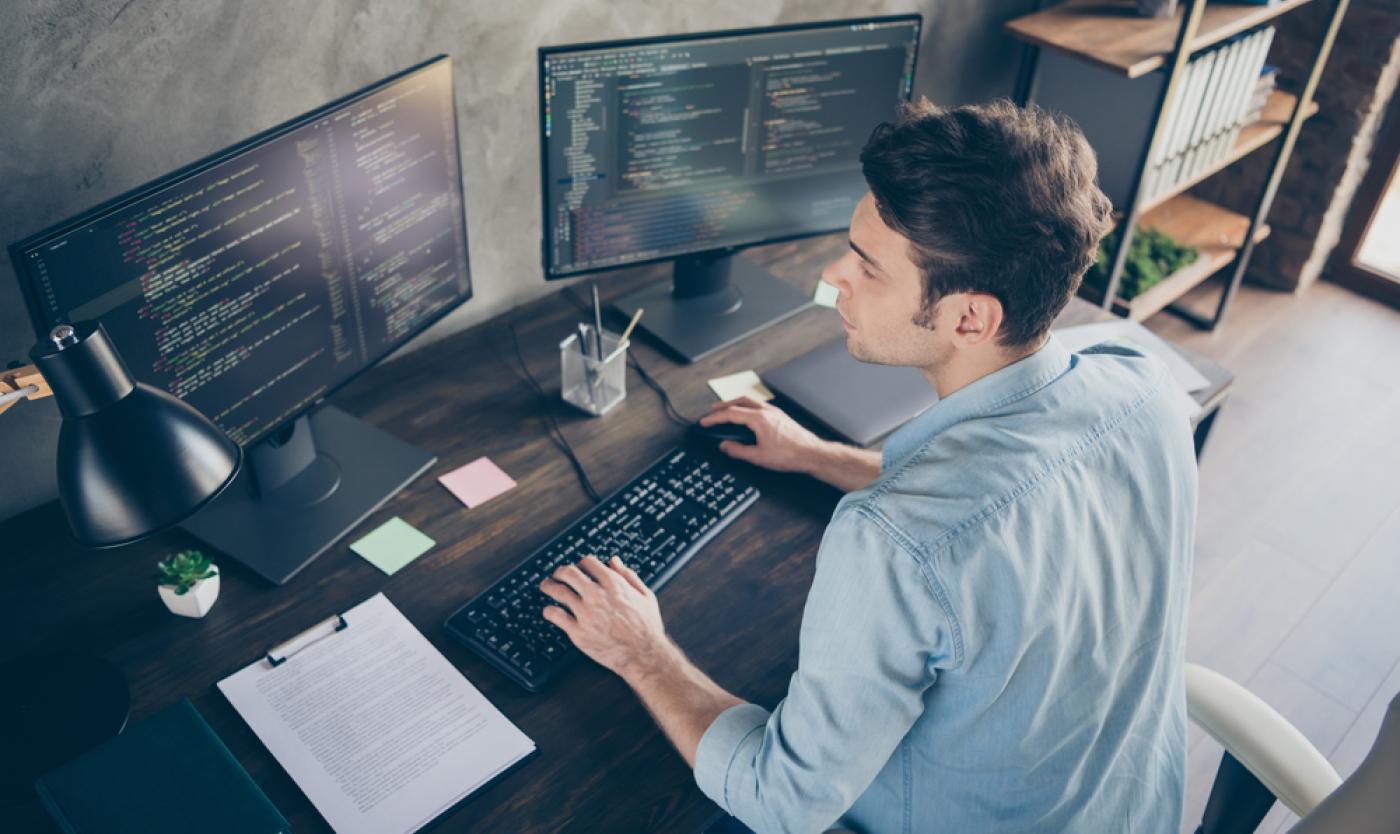 Digital Innovator
That title could apply to just about anything, I hear you say. Yep, and that's the best thing about it: the possibilities in the digital world are endless. A willingness to continue studying, a wish to evolve and eagerness to experiment are important attributes in a job like that.  
The future awaits you: engineers, computer scientists, physicists, chemists, IT experts...can all act as Digital Innovators. (Knowledge of) psychology will also play a role. 
Jobs that are linked to this: as a Digital Innovator in the e-health sector, you will help to develop apps and other measuring tools such as chips, that measure the vital functions of patients and send them to their doctor. The jobs of doctors and nurses will change dramatically in the years to come, so there will be scope for e-health coaches to keep that evolution on track. And don't forget the importance of mental health! And with all these technologies, a lot of people will be needed to keep the systems working, protect data, organise processes and align different technologies... 
Urban Farmer 
Urban agriculture will become more important in the future, as it comes with a great many benefits. For example, it reduces transport costs and emissions and allows lost spaces such as flat roofs to be utilised. In other words, the urban area needs a re-think, to get the most use out of it. Vertical agriculture, harvest streets, communal gardens, share a cow, etc. All great initiatives that are yet to become workable (and affordable) on a large scale. Is this your sort of challenge? 
If so, study: Bioengineering Sciences, Urban Planning, Geography, Sociology, Agricultural and Horticultural Sciences … 
Similar job: A rewilder, who is responsible for remediating the 'human damage' that has already been done in our countryside and woods.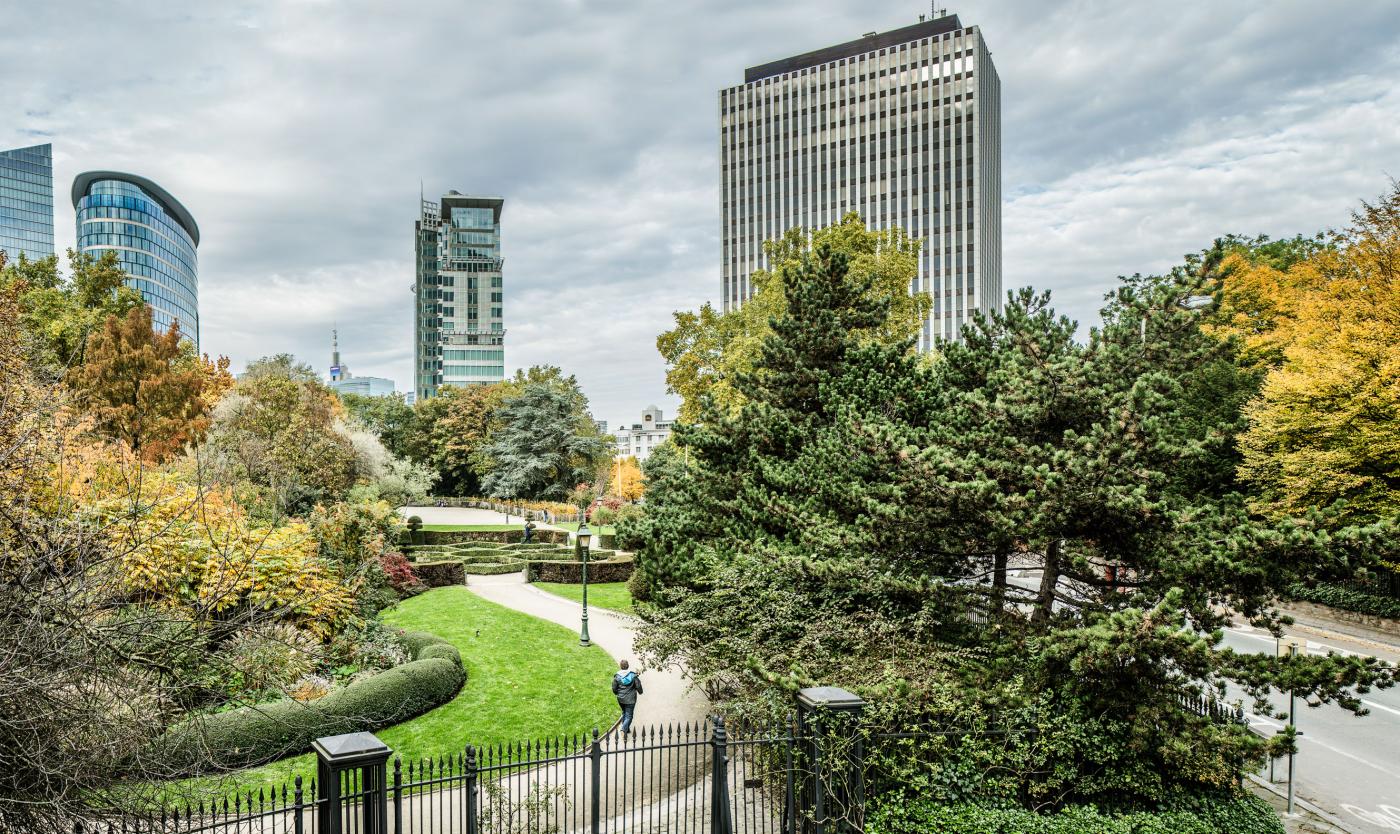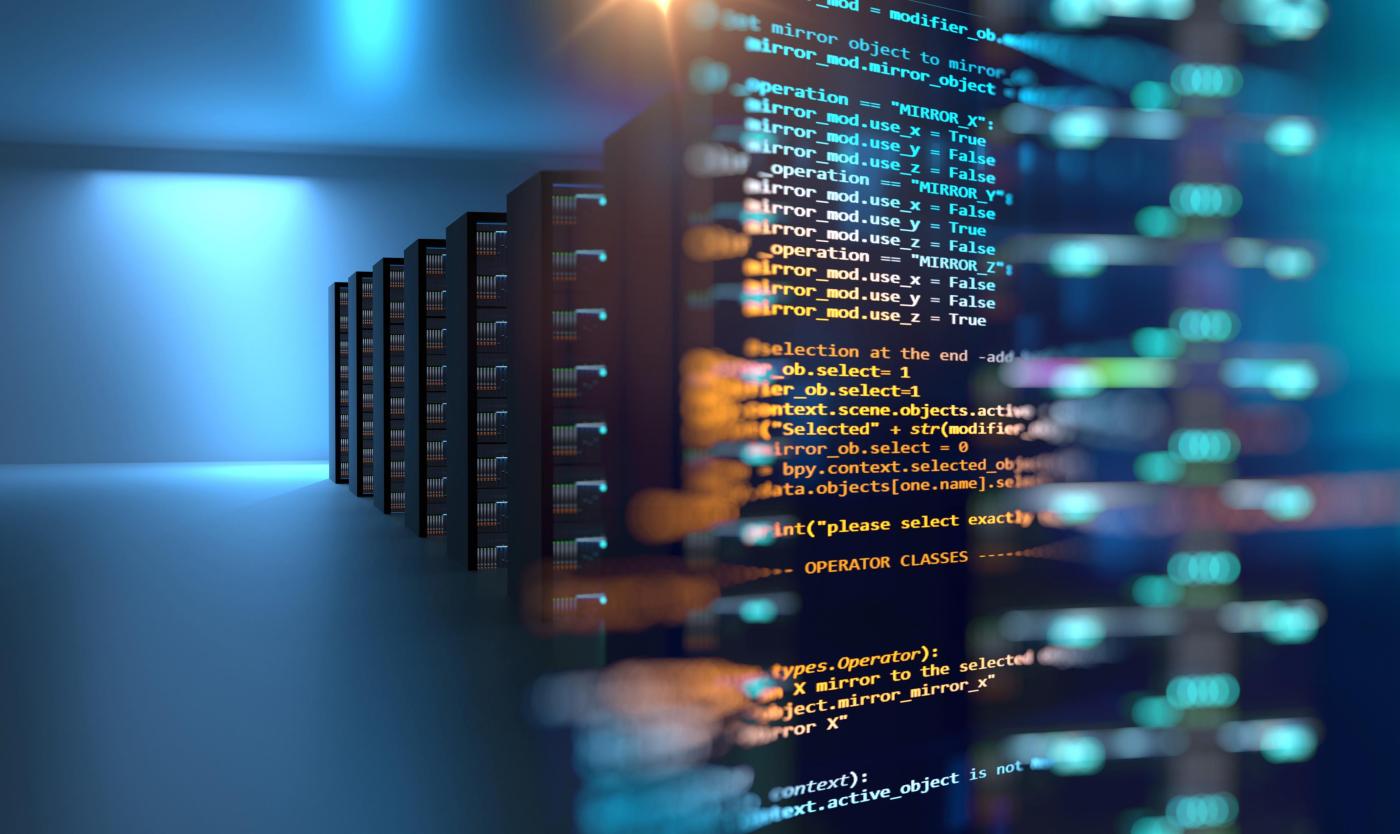 Data waste manager 
A question that arises now and then: what to do with all this old data on the internet, whether it is yours or not? A few courts have already ruled that there is such a thing as the right to be forgotten. In any case, sooner or later there will be too much data, and someone will have to manage, permanently delete, compress or update it. 
It's really something for: computer science students or computer engineers 
3D-printing expert
3D printing is still in its infancy. But if the related processes are optimised (and the costs and timescales reduced), it offers a great many opportunities. Anyone for a 3D-printed heart? 
Interested? If so, be sure to choose Industrial Sciences as your course at VUB: here, we already have prototypes developed using 3D applications.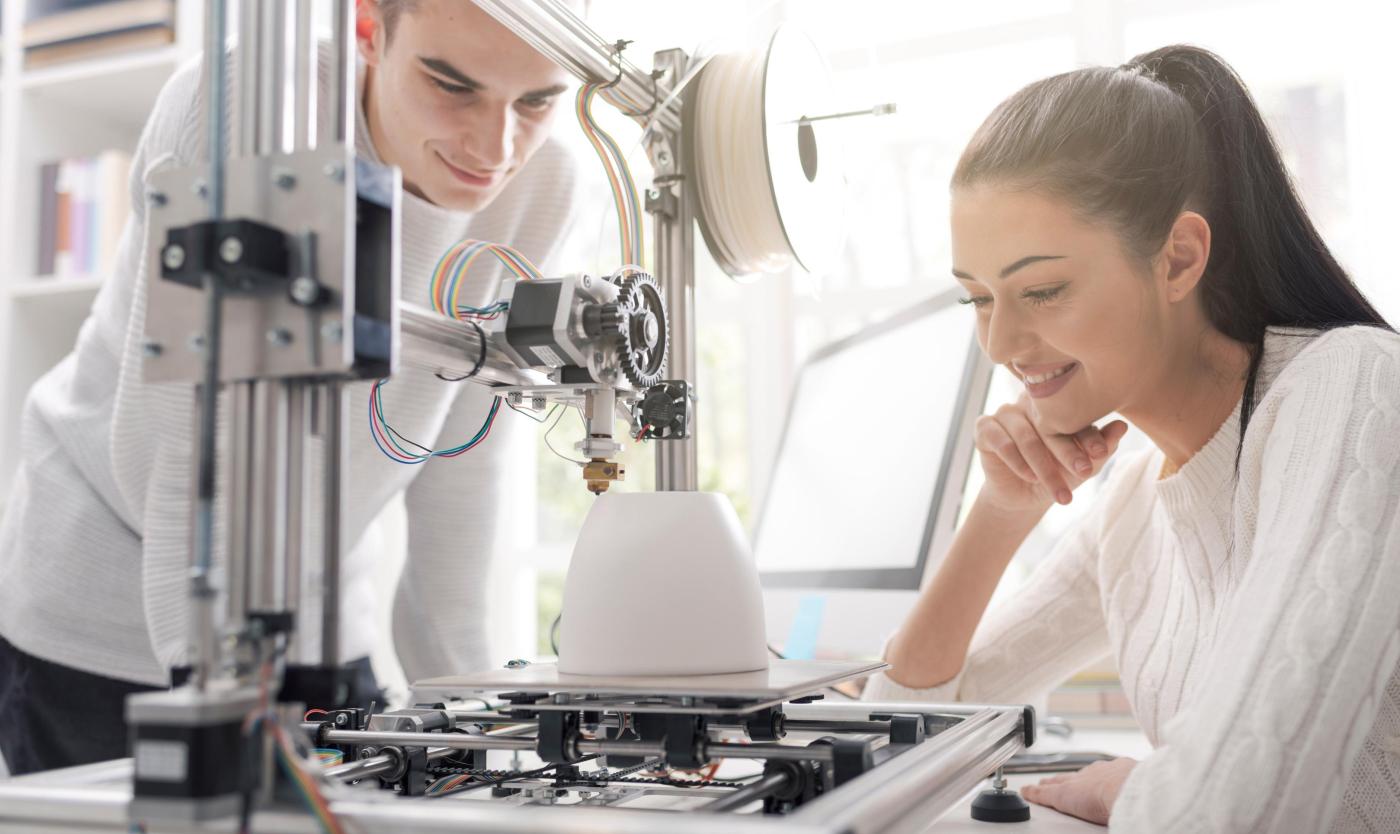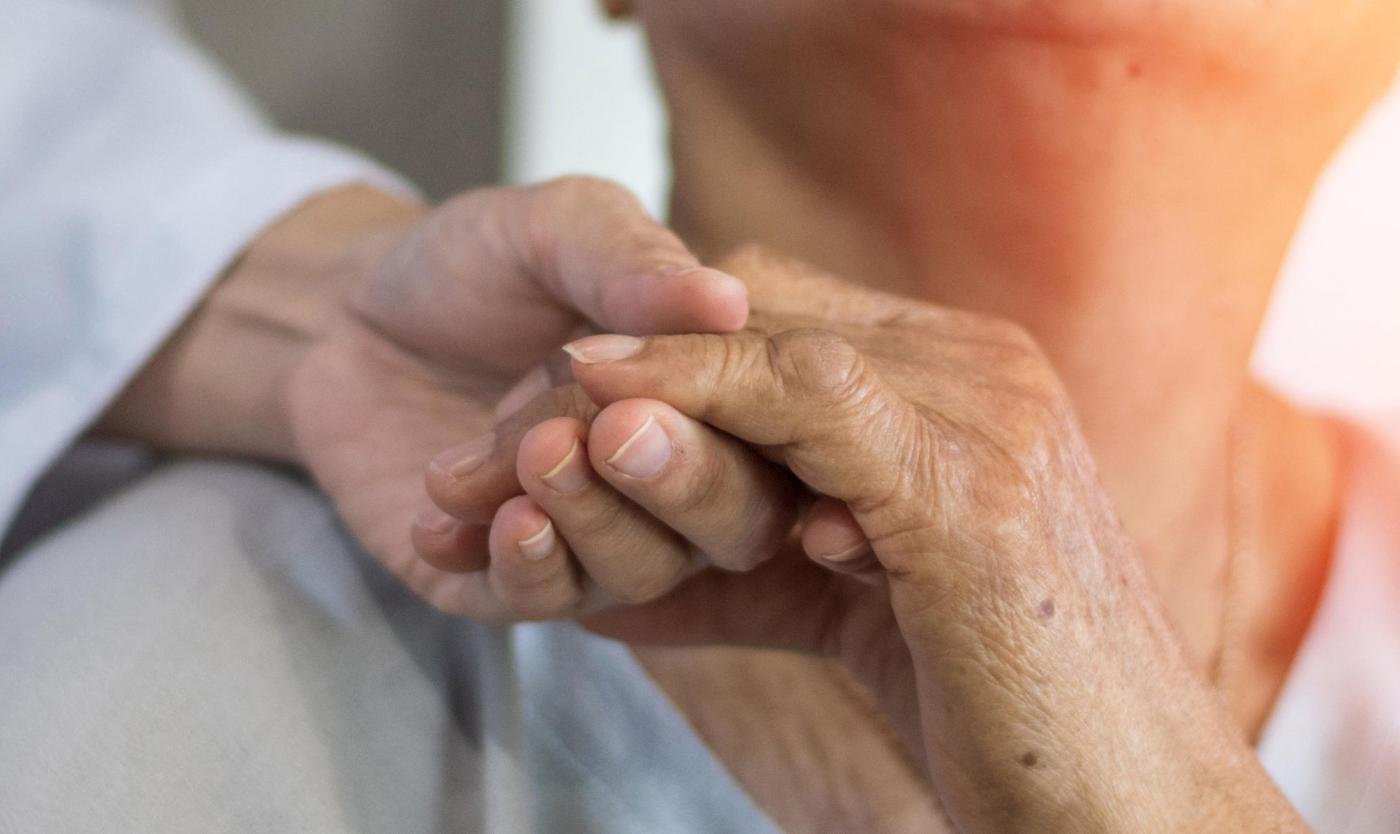 End-of-life planner
It doesn't bear thinking about, but we can't go on forever: our time on earth is finite. It used to be enough to write a will and make plans for your funeral before departing. But as time goes on, the more control people want: from euthanasia and bucket lists and all kinds of farewell celebrations to leaving beautiful memories for loved ones. There have never been so many ways to take your leave. As an end-of-life planner, you play a central role in this. An enriching job, requiring many areas of expertise. 
Can you see yourself doing that? Psychology, Agogic Sciences and Economics will help you on your way, and a smattering of (inheritance) law wouldn't go amiss. 
Additional jobs that can be created: bucket list organiser, party coordinator, photographer, restaurant owner ...  
Personal Brand Coach
In the future, more and more people will work as freelancers. They won't have a permanent employment contract, but will be hired on a project-by-project basis by different clients. But how do you market yourself as a freelancer? Not everyone is good at 'branding' themselves. That's where you come in.  
What courses will lead you in that direction? Communication Sciences, Language and Literature, Economics, Employment and Business Psychology. And you can better 'engage' with the world of social media and content creation. 
Related to this job: Work group coordinator, ensuring that all those freelancers work well together.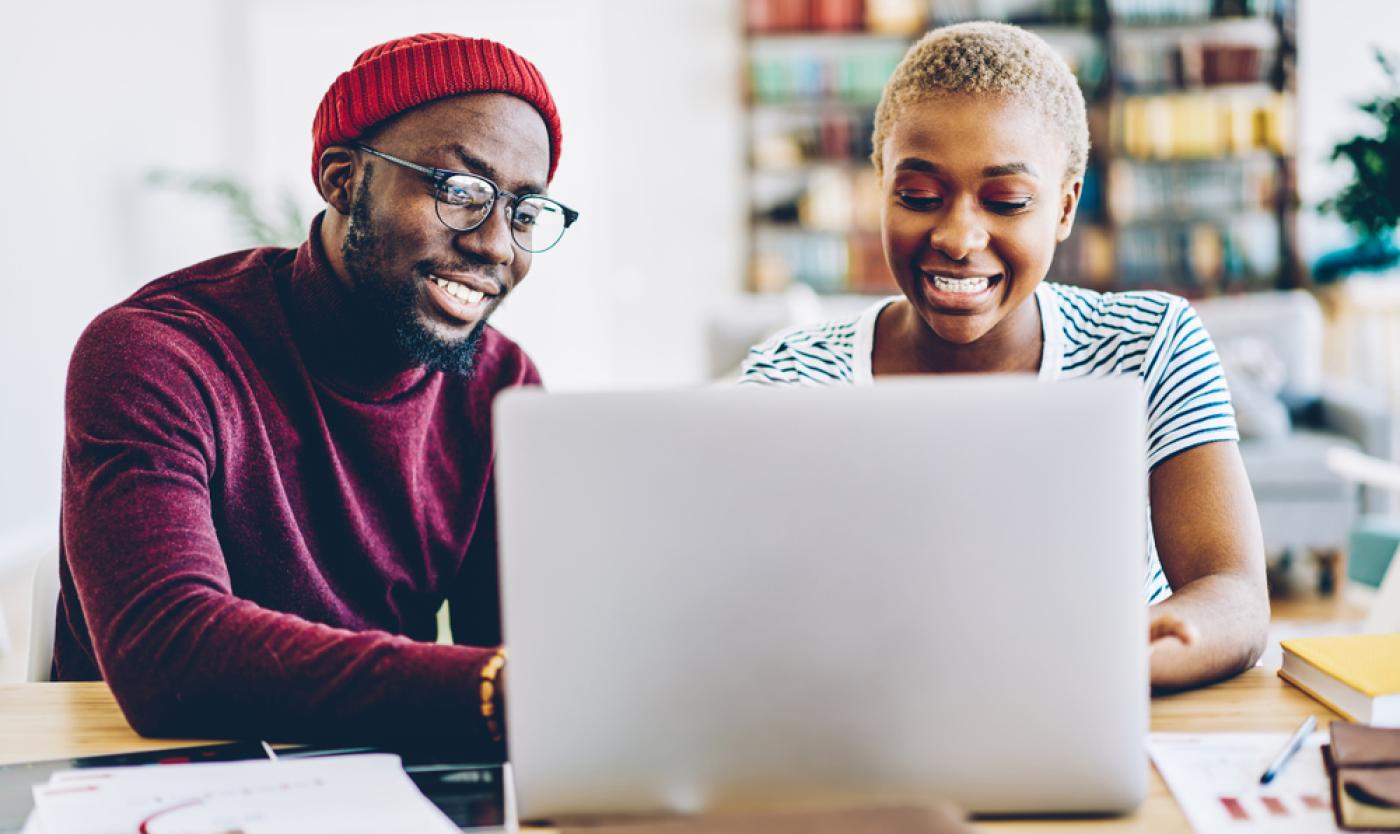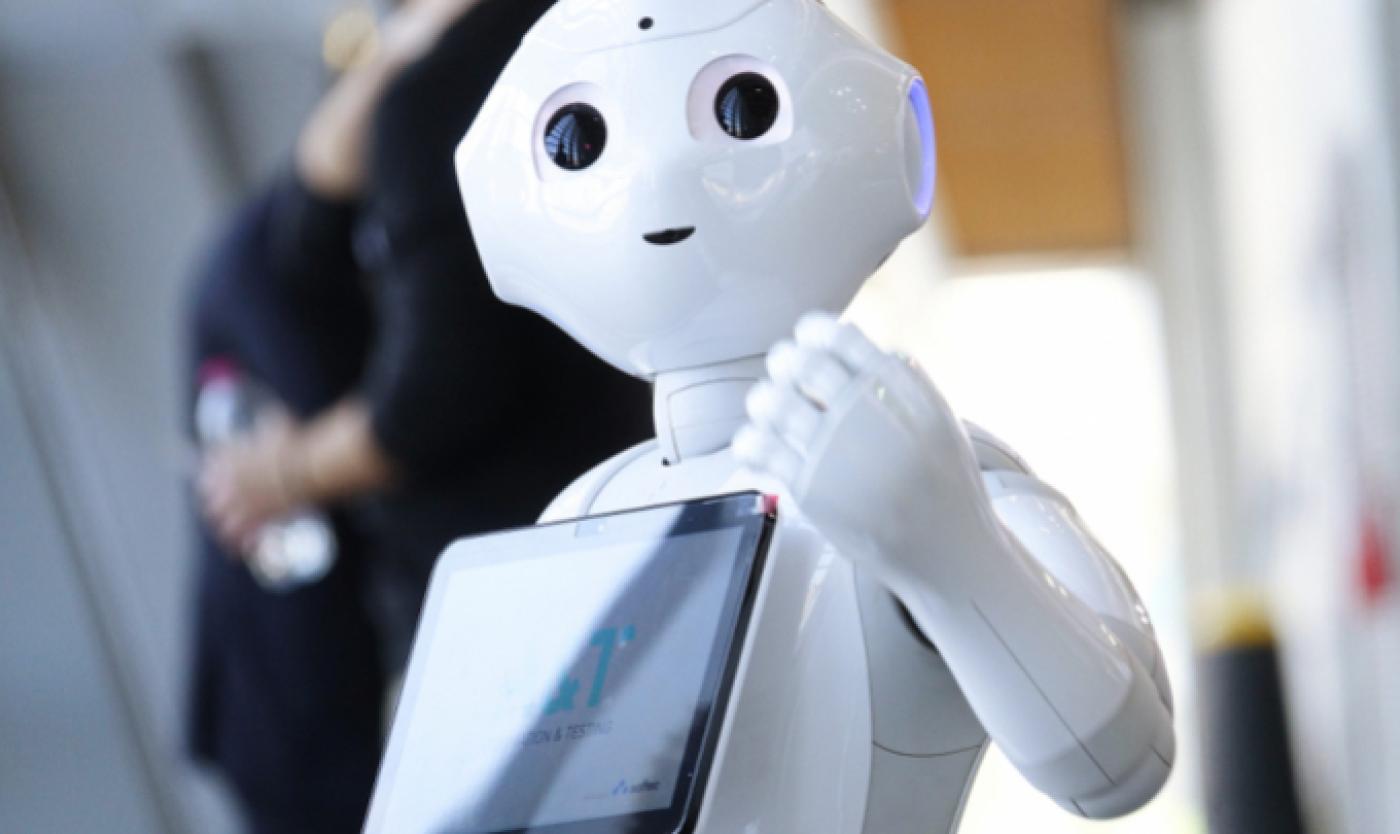 Robot advisor and manager
As robots take over more and more tasks (both at home and in the operating theatre, for example), it will become important for someone to have a good oversight of what each robot is capable of, and which type is suitable for which task. A policy is also required on robots (use, care, maintenance etc...) which must be strictly supervised.  
Interested? Study Engineering Sciences, Psychology, Economics, Commercial Engineering, etc. 
Elderly care jobs
We are facing an ageing population crisis. There is already a great need for an enthusiastic workforce in the elderly care sector, and the demand for geriatric nurses, elderly care providers (at home or otherwise), physiotherapist-entertainers (who get elderly people exercising in a responsible manner) and even senior welfare coaches will only increase. Memory experts, who help elderly people to train their memories. Anyone who knows how to design and build fun, affordable care homes for the elderly will be a hero. A nostalgia expert will take care of the interior design, so that the time period in which our senior citizens flourished is brought back to life. An opportunity for historians with a love of in indoor architecture!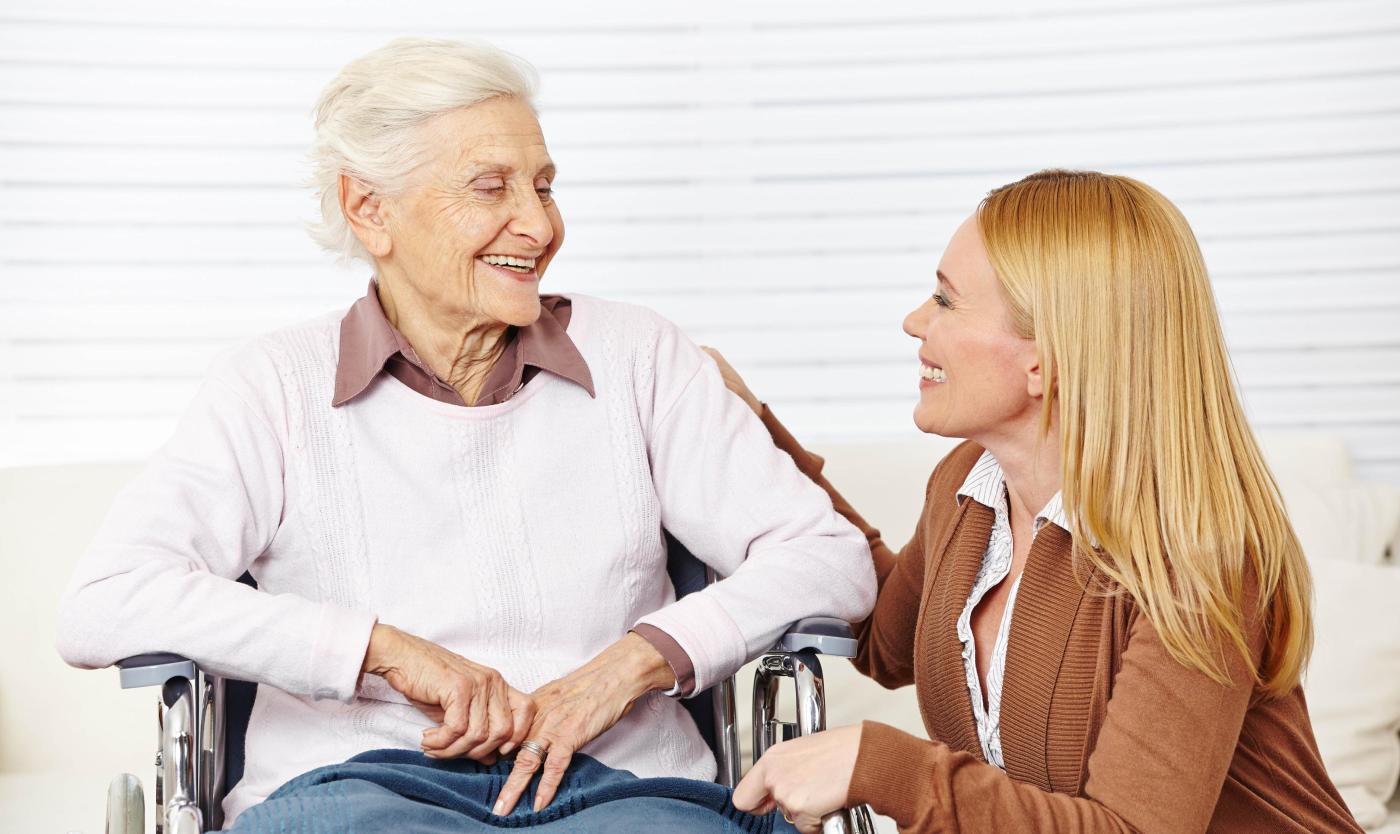 As you can see: one diploma does not lead to one job. When you graduate, the entire professional world is at your feet. What's more, you can continue to evolve throughout your career. Anyone who is curious, wants to continue to learn and has an open view of the world, will undoubtedly get countless opportunities to vary their task package, job or sector. Especially if you already have a good, basic education. Studying at VUB is an excellent start to an exciting career, in which no two days will be the same.