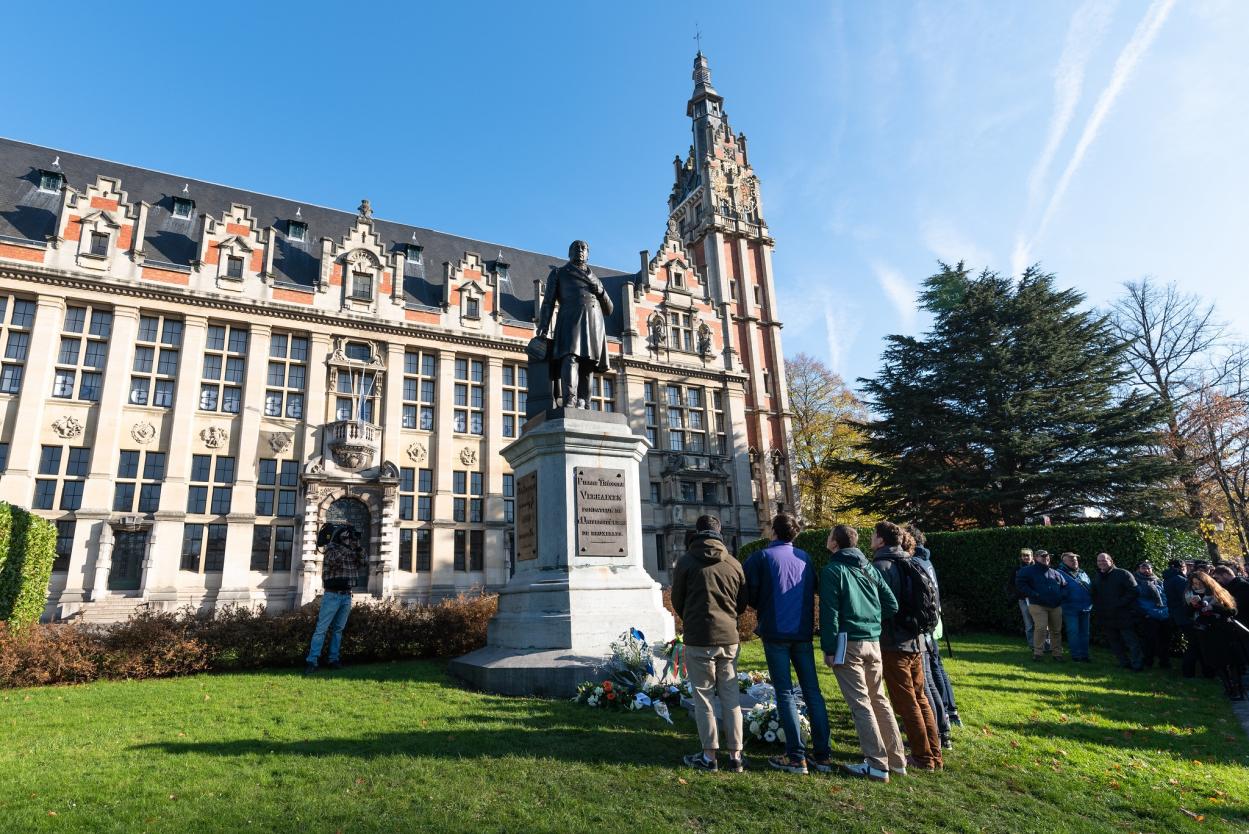 VUB Student organisations
The VUB was created through the need for a university that would carry out critical research and not be subject to dogma. Free research is therefore an inseparable part of our university and you will find that in our academic circles and in their folklore. Saint-Vé, caps, Baptism, cantuses, TD's and a Humanistic Singing Festival: VUB's traditions tell a strong story. And provide you with an unforgettable experience.
Want to join?
New students wanting to join a student organisation can do so voluntarily. If you are under 18 however, you will need permission from your parents. Have them fill out this form, submit it to the designated organisation and send a copy to bsggtgv@vub.be. New members are advised to also fill out this medical form for the designated organisation.
Complaints about one of the student activities?
Student organisations Sui Generis
VUB student life has it's own traditions. There are 3 organisations safeguarding those, independantly from eachother, with subsidies from the school. That's why these organisations are called 'sui generis' in our Student Life Codex.