Practical
Thursday, 13 October, 2022 - 11:00 until 16:00
VUB Main Campus Etterbeek
Pleinlaan 2
1050 Elsene
Study Guidance Centre Building F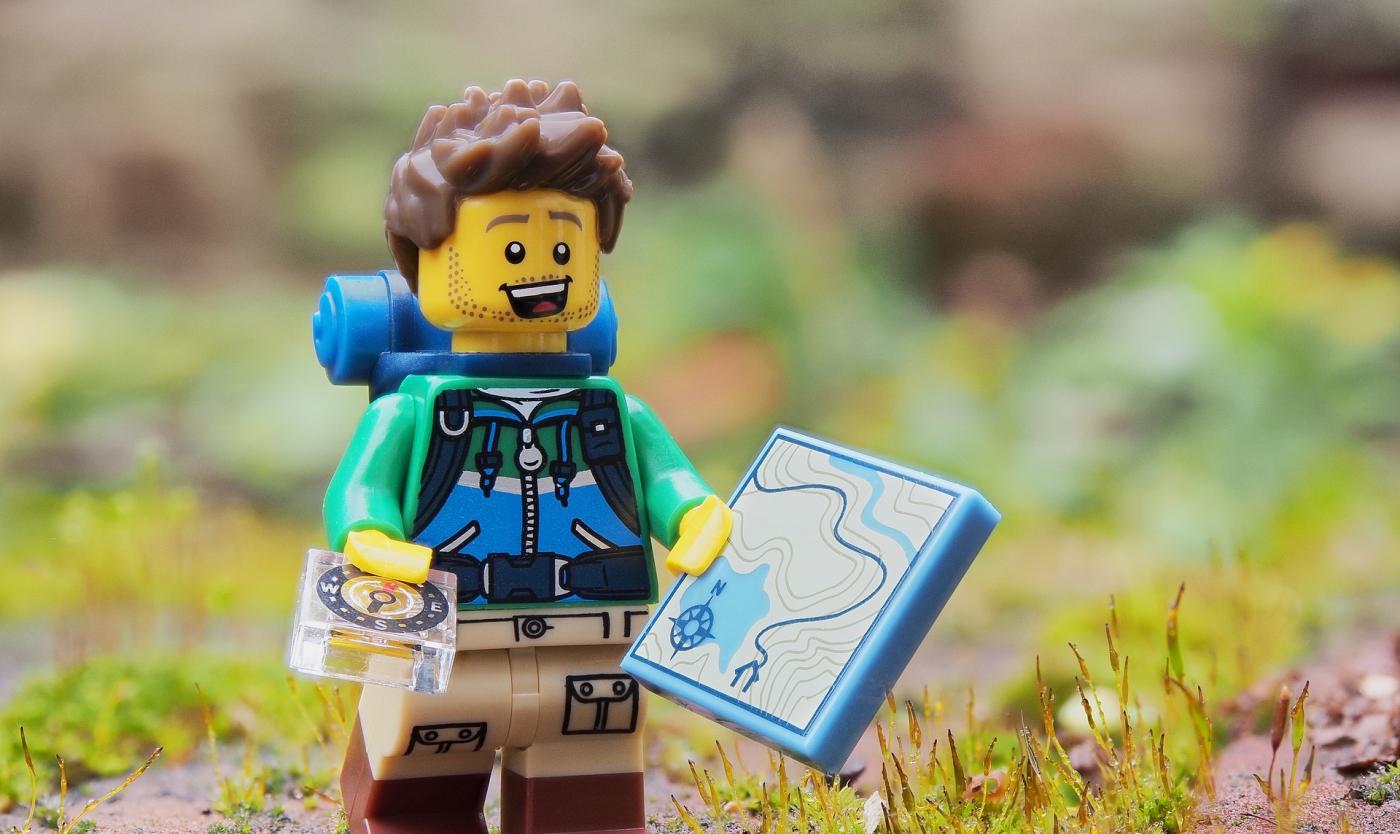 Come to the Go Abroad Fair
Going abroad during your studies or outside of them is one of the best decisons you will make in your life. The experience is an adventure, and you decide how long it lasts and what it looks like: one semester, a year, for your studies, doing an internship, off to do volunteer work. Going abroad will help you to:
develop an international mindset
make friends from around the world
experience different cultures
increase your self-confidence
improve your language skills
In addition, research has shown that those who've had an international experience have an advantage later on in their careers. It will double your chances of finding work within a year of graduating; one in three trainees who opt for an internship via Erasmus+ receive a job offer from the company they are at, and Erasmus+ trainees earn up to 25% more from their first employer.
The Go Abroad Fair takes place on 13 October 2022 from 11:00-16:00 at the Study Guidance Centre (Building F), and will showcase different organisations who will explain their opportunities to you. Our colleagues from the VUB International Relations office will also be on hand to provide more information on the opportunities within the VUB (and its partner institutions), the funding that is available, the procedure to follow, as well as give you an overview of where to go within the EU or outside of it. 
In addition, the VUB International Relations office will hold two info sessions to give you more detailed information and allow you the opportunity to ask questions. Please register for these, so we can gauge numbers:
Info session 1 will take place in-person at the Study Guidance Centre on 13 October from 12:00-13:00
Info session 2 will be held online on 14 October from 12:00-13:00
In addition, YOU CAN WIN PRIZES! There'll be a quiz in which you can participate on the day at the Go Abroad Fair. The winner will get an interrail pass, and there will be prizes for the runners up. 
What are you waiting for? See you on 13 October at the Study Guidance Centre at the Go Abroad Fair! 
More information on your go abroad opportunities are online.