Karin Vanderkerken, vice-rector for Internationalisation
Professor Karin Vanderkerken, full professor in the Department of Biomedical Sciences, will remain vice-rector in the new team, but will swap Research for Internationalisation. She is active as a scientist at the VUB Brussels Health Campus in Jette. Among other things, she is the chair of the Oncology Cluster. Over the past six years, as vice-rector for Research, she has focused on the core facilities and renewal of the research infrastructure. She was one of the driving forces behind the research collaboration within the EUTOPIA partnership of 10 European universities, of which VUB is part. This experience will enable her to play an important role in EUTOPIA's further development. Her long administrative experience as vice-rector is a great asset now that she will be in charge of Internationalisation.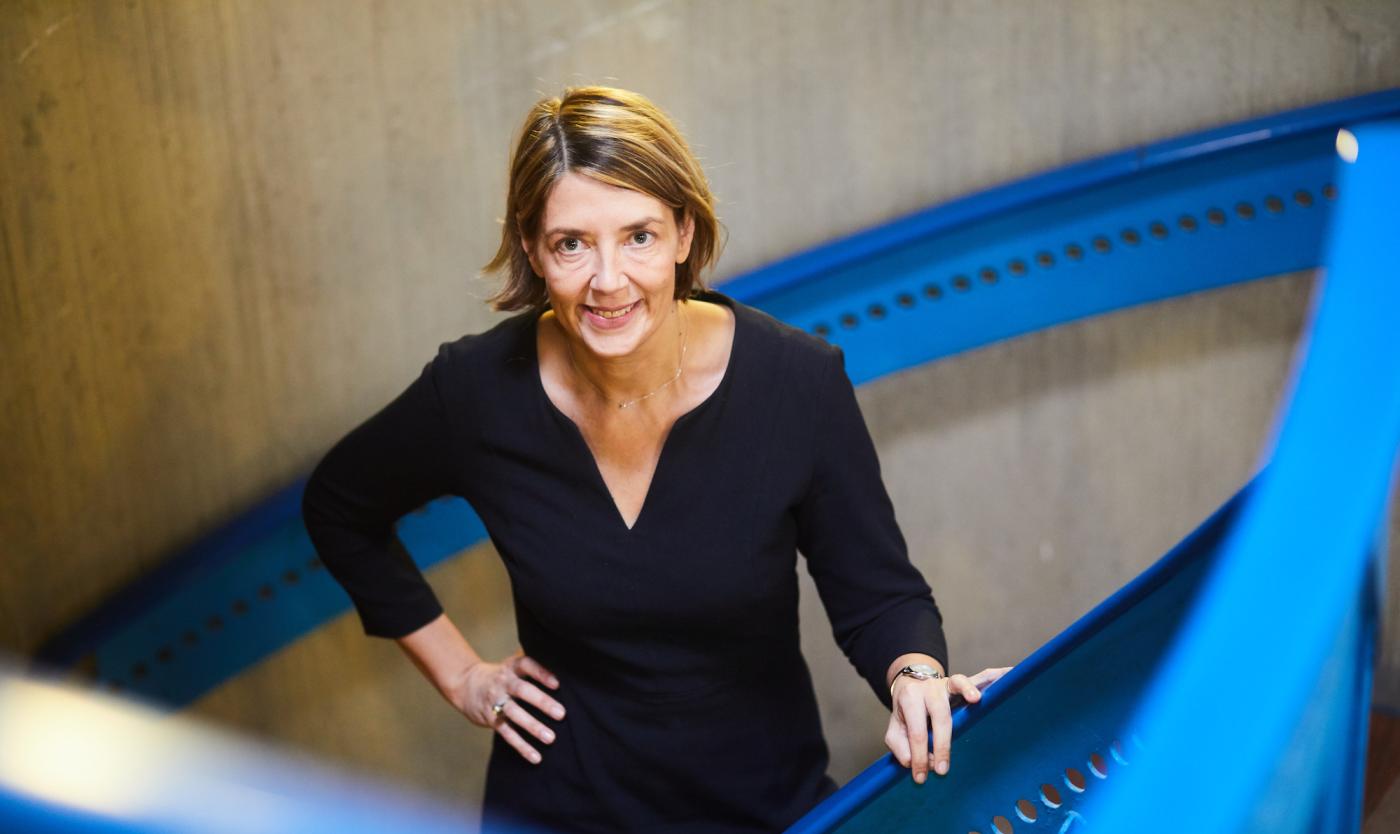 A dynamic rectors team
Together with 3 other vice-rectors, Karin Vanderkerken assists Rector Jan Danckaert at the helm of the VUB. Discover the complete team.