What do you learn in this programme? 
The programme is built around two predefined majors, each offering a specialised degree title:
Master of Science in Applied Informatics: Artificial Intelligence offers a broad range of important technologies in this increasingly important area of industry, and enables you to build intelligent systems for the future.
Master of Science in Applied Informatics: Big Data Technology offers an emphasis on the management of and discovery from large bodies of data, including the practicalities of storing and processing very large bodies of data.
Find out more about the programme 
The strengths of our programme
A truly international context
Evening classes for working students
Dynamic and active style of learning
After graduation
After obtaining your master's degree, you are perfectly prepared for a job in the ICT industry. You will have the expertise to enter a wide range of professional sectors, but no matter where you are employed, you are bound to find yourself at the cutting edge of technological innovation. You will be equipped with exactly the skills that are necessary for a successful career in high-end industry: a sharp, inquisitive mind dedicated to pushing the boundaries of knowledge and human accomplishment.
Is this programme for you?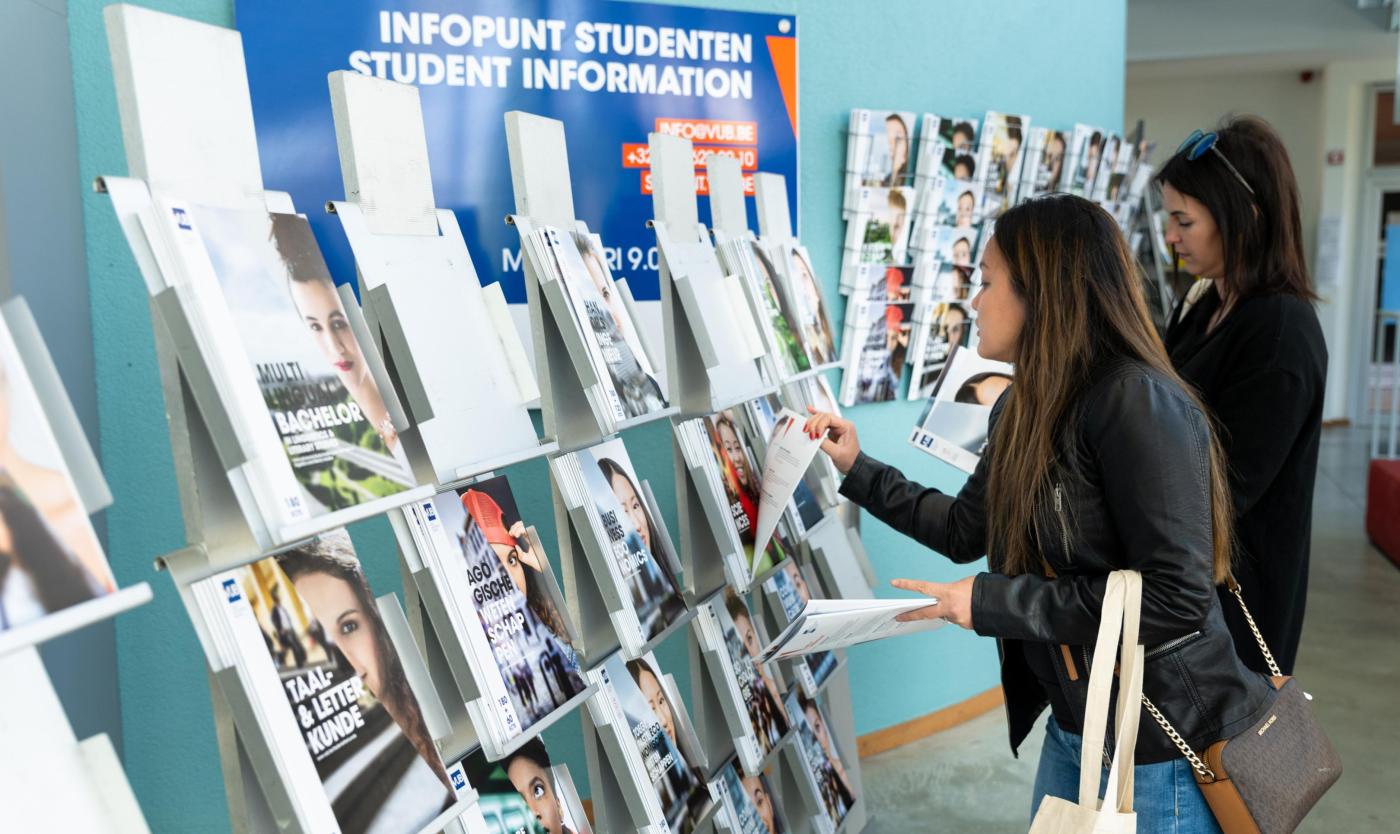 A better idea of the programme?
Would you like to know more about this VUB programme? Take part in our (online) study choice activities. Leaf through our brochure, chat with other students, put questions to our professors in an online info session, read our alumni testimonials or attend an open lecture or info day.