The AI LAB organizes monthly initiations into AI to support professionals in their transition to AI
If you are willing to:
√  understand the impact of AI for your industry
√  identify your needs and the tools
√  train yourself and your teams
√  be open to opportunities and change
Description and objectives:
A session guided by an AI teacher.
This interactive initiation into AI relies on pedagogical tools, games and a collaborative approach to demystify AI and identify the barriers, needs or opportunities that arise for your business.
PLAY: a playful and didactic method using a collaborative game
LEARN: legal, ethical and philosophical considerations
DEVELOP: confronting algorithms, code and bias
EXPERIMENT: real-life AI demonstrations
A flexible format that allows you to learn the essential AI concepts to identify and determine your needs (recruitment, training, implementation…)
Who are these initiations for:
What do you need to know before registering
No technical or STEM background is required.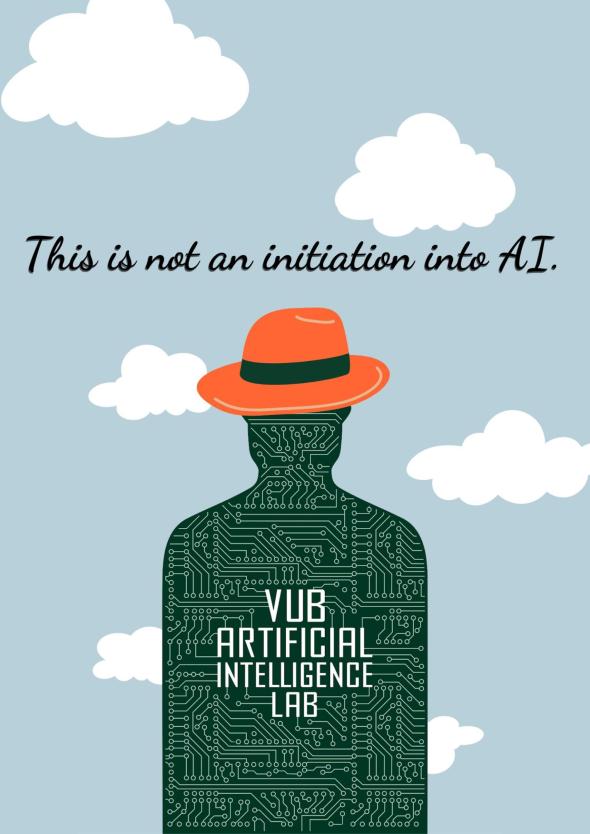 Register now for the next session