What is a chair?
A chair is a partnership between VUB and a private company, social body, or private donor. As a partner, you donate an amount to the university with which the chair holder (a professor at VUB) organises research and/or education on a socially relevant theme. The results of that research are at the service of society.
Your tax benefit
A financial contribution to VUB is beneficial not just from a social perspective, but from a tax perspective too. Companies and organizations are entitled to a tax deduction or a deductible item as a business expense.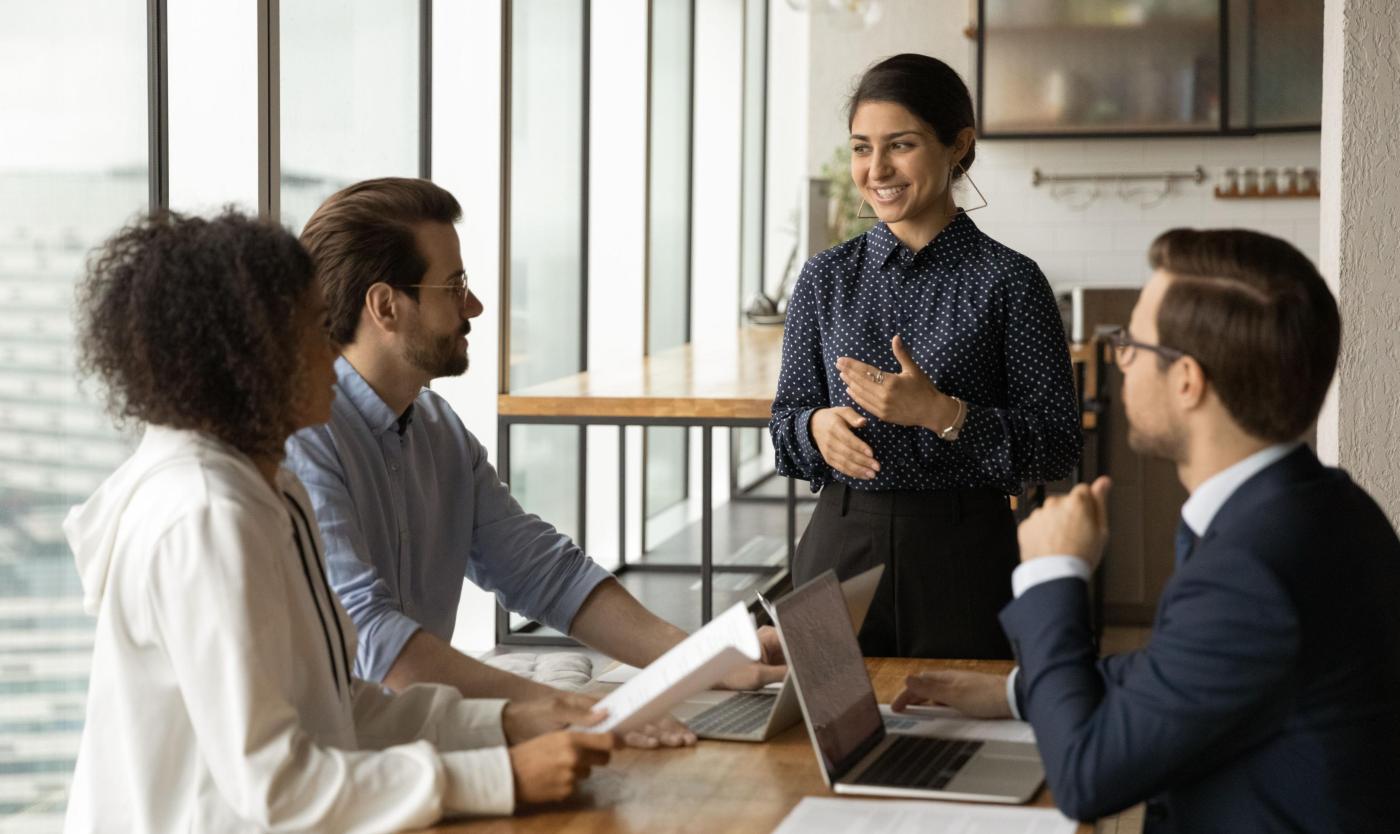 Benefits for your company or organisation
As a VUB research team performs research for your company or organisation through a chair, you will get to enjoy:
Innovation and development
Your corporate vision into a contribution to society
Relevant knowledge for your organisation
Fundamental scientific research
Contribution to economic and social growth
Guest lectures, workshops, discussion forums, and symposia
At the same time, your company or organisation also benefits from:
the prestige of our university
the expertise of our scientists
the results of their research 

the strength of our network of partners, alumni, and opinion makers in many disciplines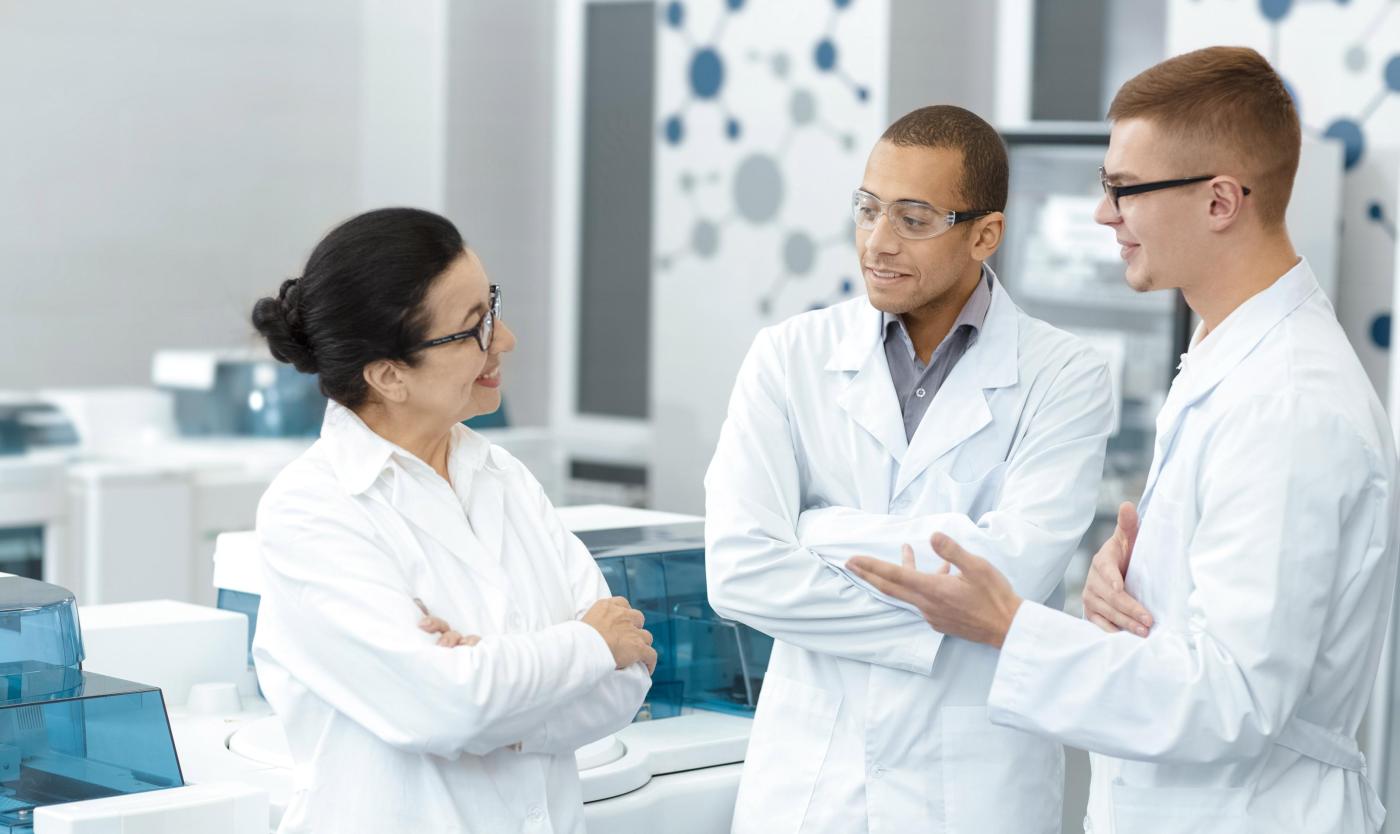 Benefits for VUB
As a university, we have the opportunity to test research ideas and hypotheses in practice. And that, in turn, is important for strengthening our knowledge position and innovative strength, both at home and abroad; a collaboration from which we all benefit!
How do you establish your own chair?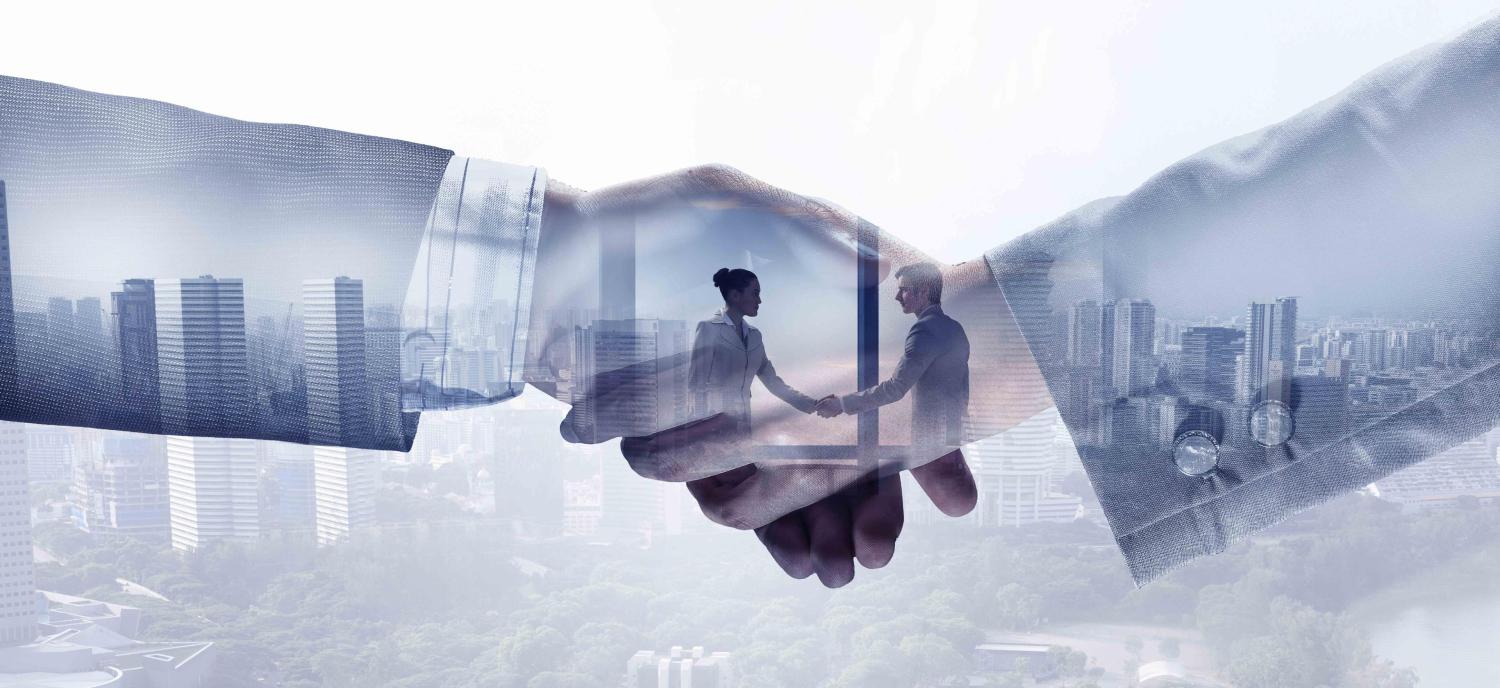 1. Contact us
Do you wish to enter into a partnership with a research team from VUB? Contact the VUB Foundation team to see what the options are. We are happy to help you.
2. Start-up and advice
The VUB Foundation coordinates the start-up of your chair together with you and provides your company or organisation with advice and legal support.
3. Approval
The start-up of the new chair will be submitted for advice to the authorised council and must be approved by the VUB's Innovation and Valorisation Council.
4. Invoicing
After the approval of the chair, the VUB ensures that the agreement is signed by all parties involved. The VUB's financial department prepares the invoice or payment request.
5. Promotion
The VUB Foundation ensures promotion for:
- official VUB online media channels and publications
- newsletters from VUB and its partners
- social media
Our active chairs
There are currently several active chairs at VUB. These can be categorised in three types: chairs with external partners and chair holders, named chairs, and named honorary chairs.
Do you wish to support in some other way?