A creative hub in the heart of VUB
In 2019, the FabLab was given a larger, central location on the Etterbeek campus. In this way, VUB wishes to stimulate young people even more to create and take action. Because the more they develop ideas, the stronger our economy and society will become. That future begins in our FabLab.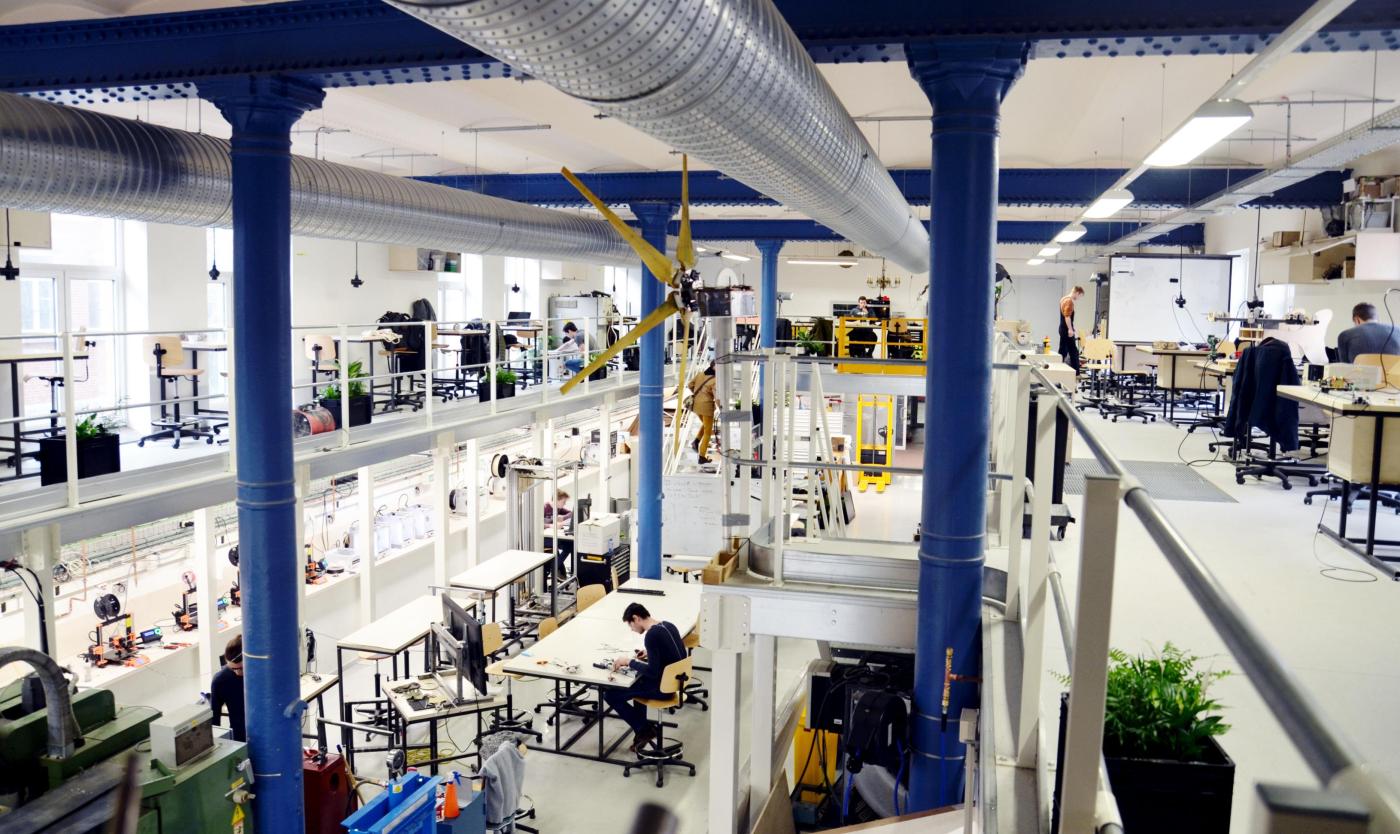 This new location on the Usquare site measures 2000 m², making it the largest FabLab in Brussels. You can find the open lab in the former gendarmerie barracks, a stone's throw from the campus. With the expansion and relocation of the lab, we hope to encourage even more creators to realise their ideas.
Engineering students
Students develop practical skills to give them strength in the labour market as engineers. FabLab is not only for students, it is also of students. They assume responsibility for running and maintaining the lab.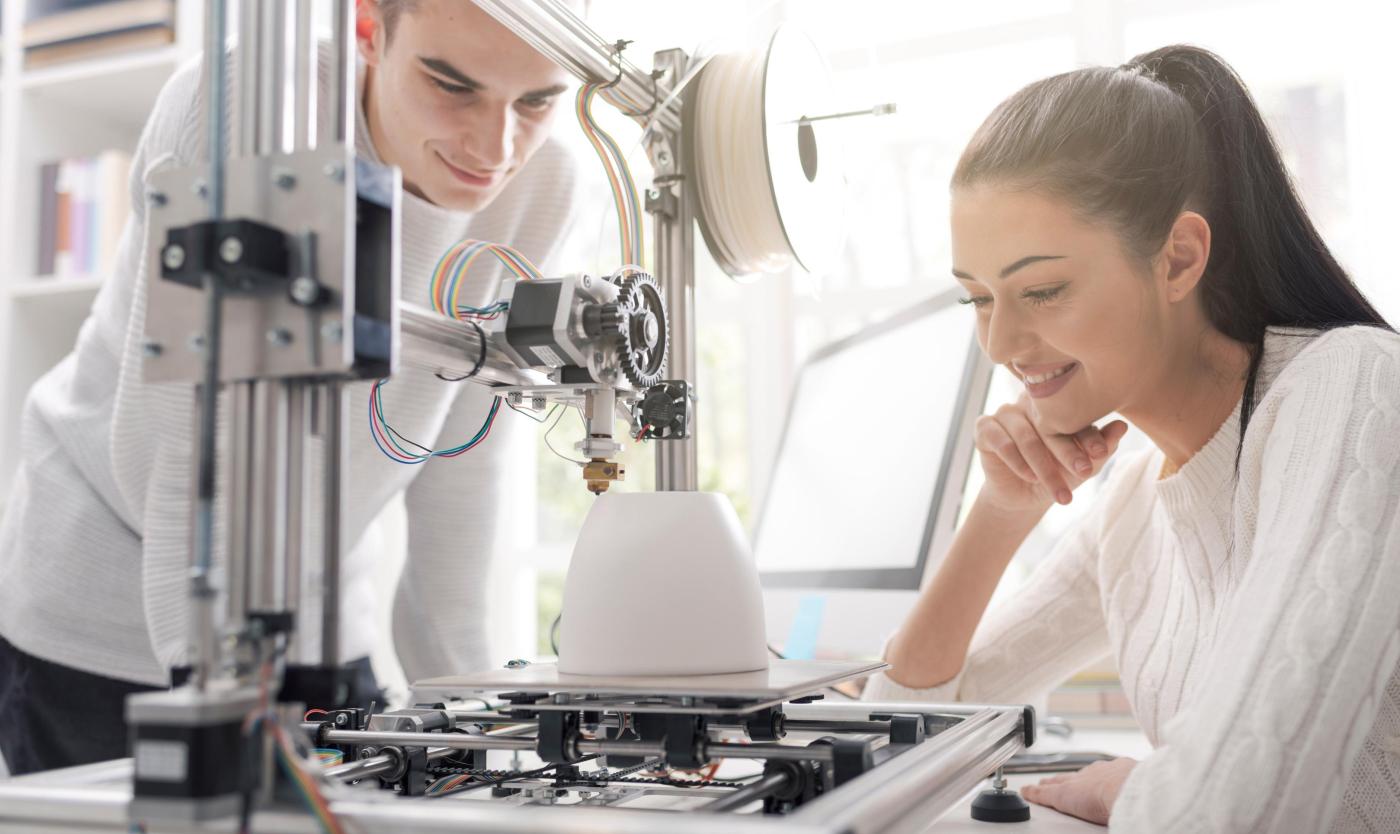 Other VUB students
Students from other programmes can also use the lab to develop prototypes of their ideas.
VUB researchers
By producing scale models and prototypes, researchers can take their research to the next level.
The general public
The lab welcomes everyone. All software and hardware is open source, and there are tutorials for all devices.