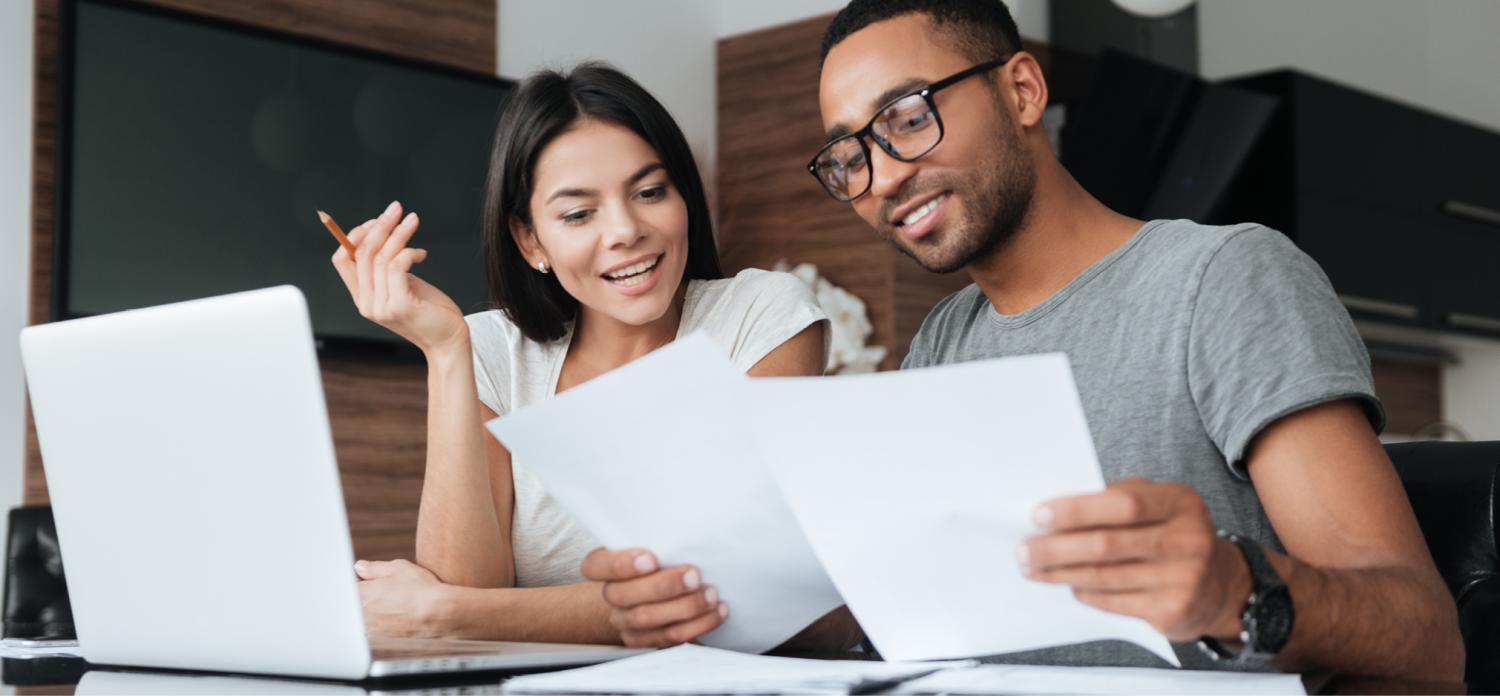 10 tips for a robust CV
Your CV is your personal key to the labour market. It can open doors, or keep them closed. The message: make it a gem.
1. Limit your CV to a maximum of 2 pages
A CV is not a novel. Recruiters sometimes go through dozens or even hundreds of CVs for one vacancy. So you score points if your CV is concise and your most recent experience is at the top.
2. Give it structure
Bundle information and use subtitles. A typical layout is: personal data, education, professional experience, language skills, computer knowledge, and miscellaneous.
3. Make your personal pitch convincing 
After your personal details (name - e-mail - telephone - LinkedIn - date of birth) you can add a short pitch of 1 paragraph. This is how you briefly show how you stand out from the rest. For example: I obtained my degree in X and link quality A to quality B. I derive satisfaction from C and D. Motivated to learn more about X and gain experience in Y.
 4. Keep your CV up-to-date
Your CV follows the course of your career. So update it - and your LinkedIn page - with relevant new work experiences or courses.
5. Place your own accents
Feel free to add a personal touch to your CV. Don't hesitate to use standard templates as a guide, but do not copy them blindly!
6. Keep it visually appealing
Your potential employer must be able to find all the important information at a glance. Put vital points in bold, for example. In addition, avoid full sentences and be sure the layout is balanced. Different fonts and colours are fine, as long as they enhance legibility.
7. Make it stand out
Mention hobbies, interests, and achievements. Were you active in any associations? Do you volunteer for an NGO? Have you already started your own project or do you sometimes organise events? This shows how you differ from the average candidate.
8. Do not lie
Everything you write must be correct. After all, in your job interview, you will be grilled. So make sure your French really is "very good". Were you inactive for a year? Don't fudge dates, but state how you filled in the time.
9. Do not make writing errors 
The people screening your CV are often (rightly) allergic to this.
10. Ask for advice from specialists 
From our coaches at VUB Career Counselling for example. They will be happy to read your CV (and cover letter) and give you tips.
Still uncertain? Discover more useful advice on our online career platform  or view some examples of strong CVs on the Jobat website.
Do's and dont's for a compelling cover letter
If you want to land a job, you must of course be brave enough to express your vision and ambitions. But beware: No one likes a show-off... How do you strike a happy medium? And what elements are indispensable in your cover letter?
Do's:
Start with a strong opening sentence in which you make your candidature for the position clear.
Do you have a personal link with the organisation? Specify it.
Describe what you find important on a professional level and explain why the position and the organisation appeal to you.
Link the skills from the vacancy to your qualities, possibly with practical examples.
Are you applying to an international company, a start-up, an SME, or an academic institute? Explain why you will thrive in that setting and how you will contribute to the success of the organisation.
Mention that you would like to introduce yourself in person at an interview.
Check for spelling and language errors. And then read it again.
Keep the cover letter shorter than one page.
 
Dont's:
Do not open with a standard phrase. Your potential employee does not want to know where you came across their vacancy, but rather why it caught your eye.
Do not be arrogant and do not exaggerate your strengths.
Do not emphasise a lack of experience, but focus on your ambition to learn and grow.
Newly graduated? Also check ...