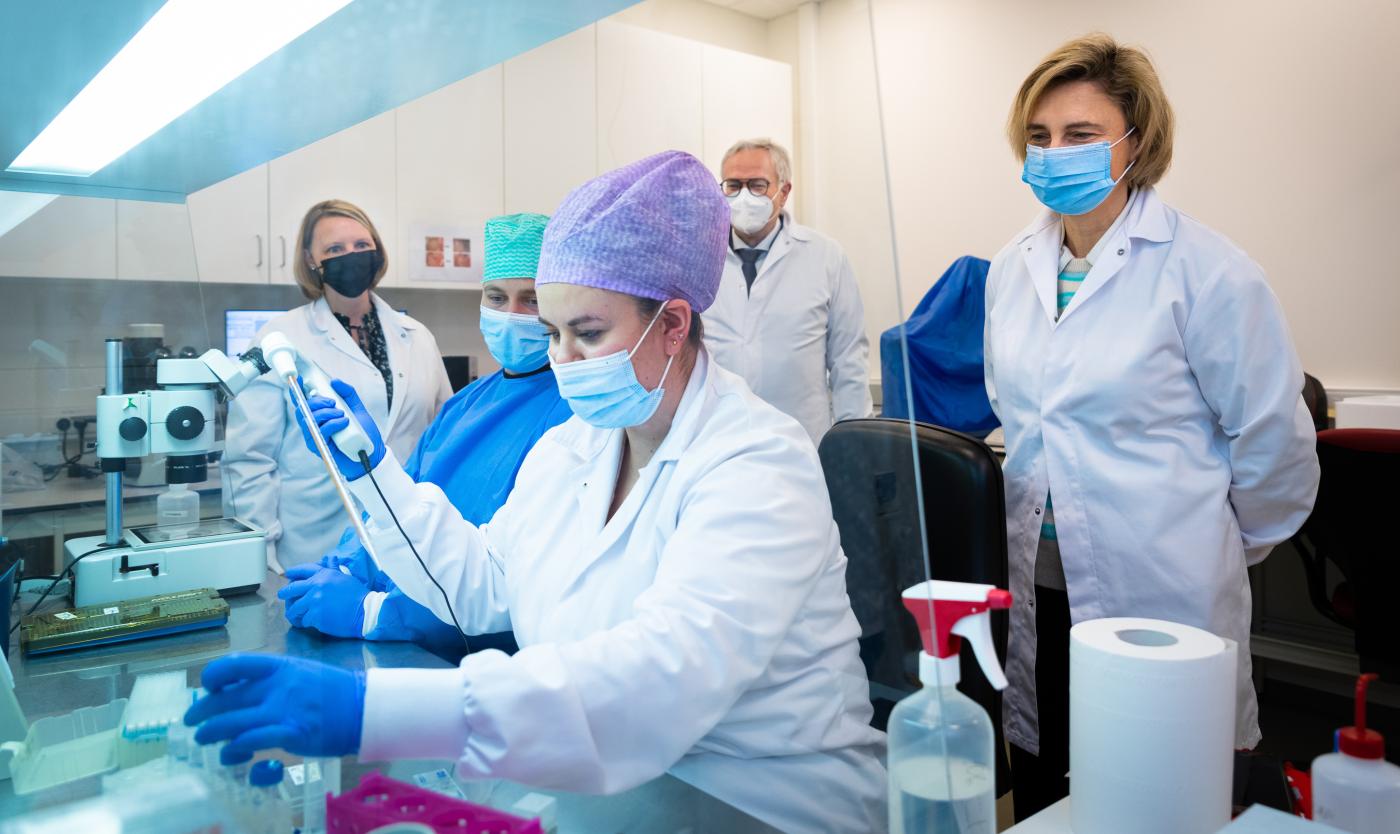 Research Coordination office
The Research Coordination office is responsible for the overall support of research and research policy of VUB. Specifically, the office handles:
Foundation of research policy
Information on research funding opportunities
Research quality assurance
Administrative management of information on research activities
Foundation of research policy
In consultation with the Vice-Rector for Research Policy, the office carries out policy studies, in particular on the position of VUB in the national and international research landscape. The office is also part of the Flemish Community's R&D Monitoring Expertise Centre.
Information on research funding opportunities
The majority of research at VUB is funded through externally acquired resources. The correct and timely dissemination of information on the various external national and international funding opportunities for research is crucial to research continuity.
Research quality assurance
VUB was the first in Flanders to set up a policy instrument for peer review evaluations of all its research disciplines as part of its internal quality assurance. Keeping an eye on quality also means creating conditions in which researchers can conduct high-quality scientific research - for example, a separate quota of VUB mandates allows excellent researchers to dedicate themselves almost entirely to research for 10 years.  In addition, the internal distribution of research funds includes several incentives to improve performance.  In this context, each year, the Research Council also discusses the "Strategic Research Policy Sheets" and "Performance Profiles" on research policy and performance within each department.
Administrative management of information on research activities
An important policy tool is the Pure-research database. This database contains information about the composition of research groups and their projects, publications, thesis and doctoral supervision, cooperation, and expertise.  
Contacts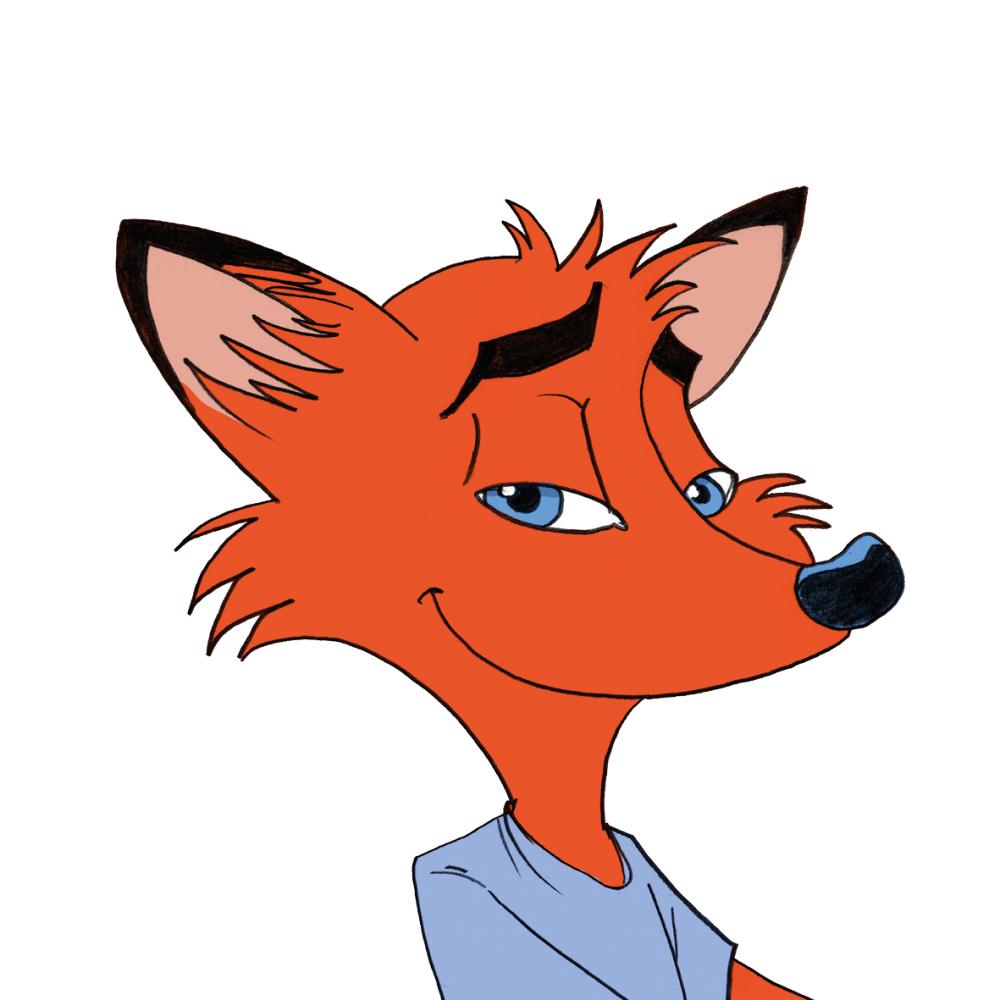 Liesbeth Lemmens
Head of Department Secretary Research Council R&D Secretary Research Council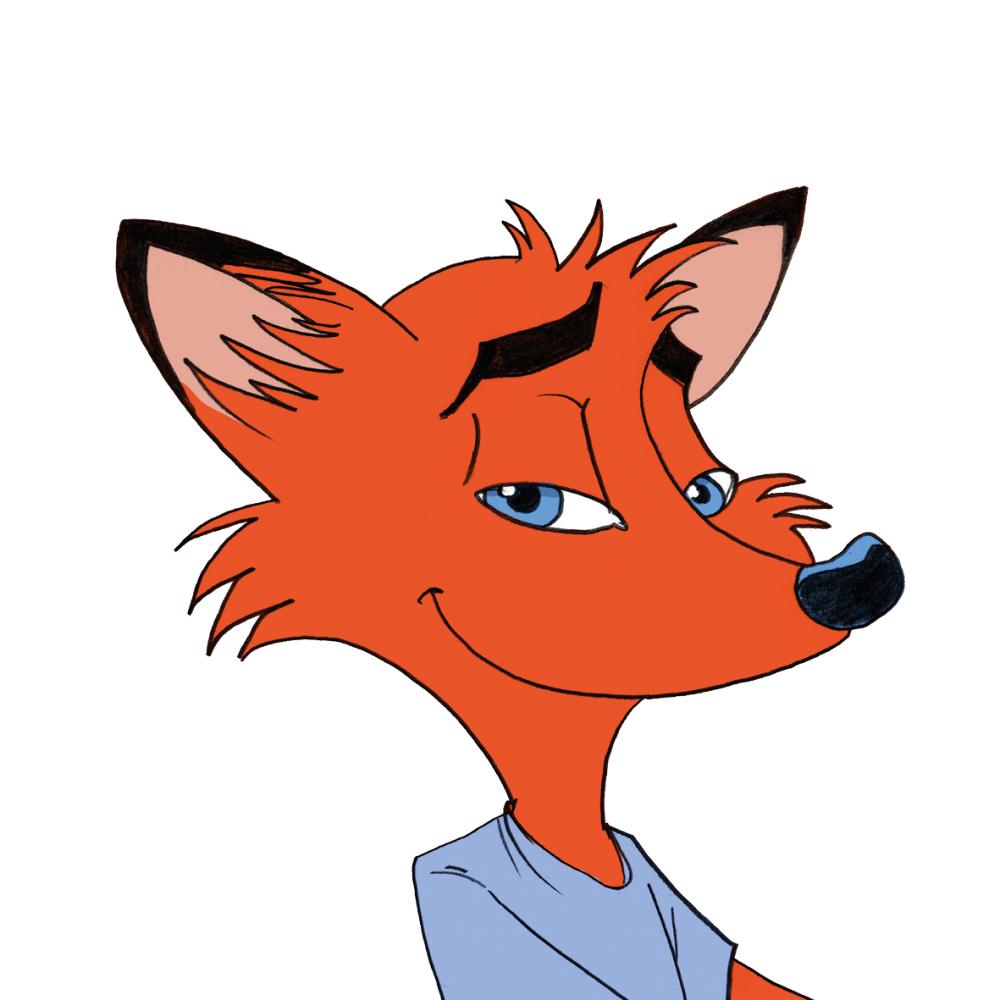 Nadine Rons
Research Quality Assessment and Policy Supporting Studies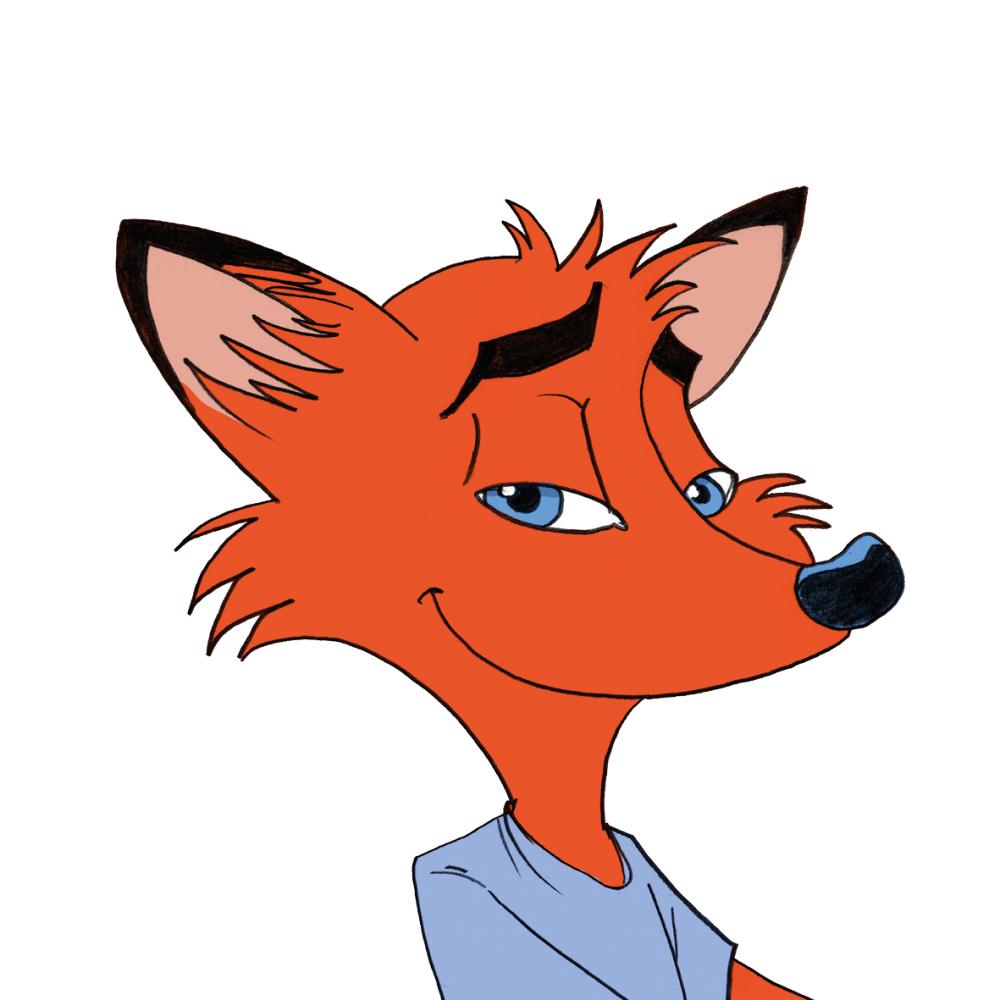 Eva Leemans
Policy Officer Quality Evaluation and Policy Supporting Studies