Appointments
You can visit the group practice every weekday for medical consultations with the GP. You can easily make an appointment via the online appointment scheduling tool. In this group calendar of the GP practice, you can find the first available appointment for each GP. Urgent appointments can be made by phone upon availability. The group practice does not offer open consultations. Please always make an appointment!
Phone consultations and contact
For brief medical questions or advice, for prescriptions or lab test results, you can contact the University Group Practice by phone or e-mail. Find all contact details here.
Rates
The University Group Practice charges subsidised rates: all consultations between 8:00 a.m. and 6:00 p.m. are charged at the subsidised rate of 28 euros for 15 minutes. If further examinations are necessary, there may be a surcharge. Those affiliated to a Belgian national insurance scheme receive the legitimate reimbursement from the R.I.Z.I.V. 
Please note: only Dr de Windt and Dr Desmet accept payments with the Bancontact app. The other doctors accept cash payments only.
Information flow
The GPs do not have access to VUB files, such as data from student psychologists, study counselling, student administration or HR recors. Please inform them during your appointment if you think certain matters are of interest. Conversely, the VUB does not automatically have access to patient files either.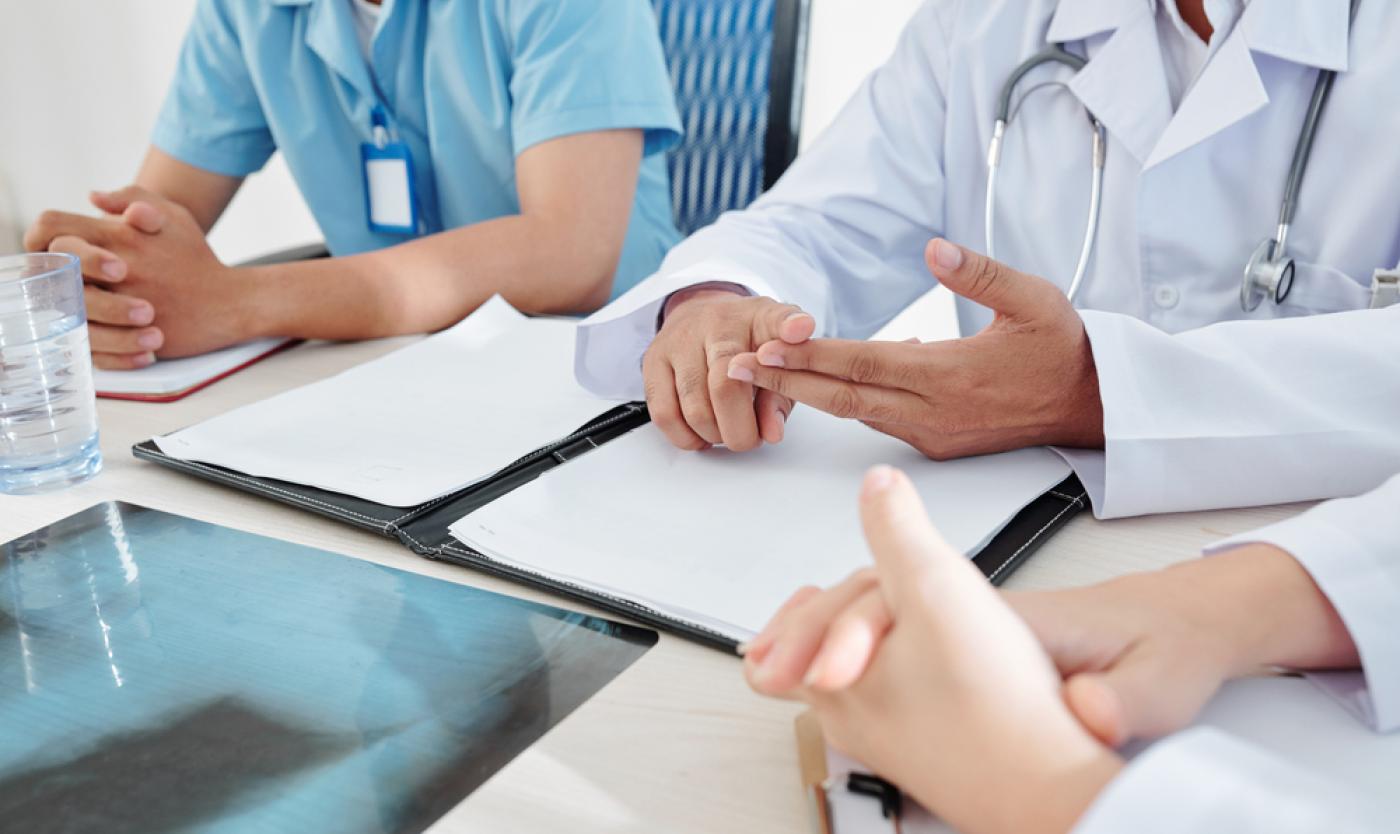 GP team
The general practitioners of the University Group Practice each have their own specialisations and speak different languages. A permanent team of staff provides practical and administrative support. Get to know the members of the practice and discover their tasks and specialisations.
Our care offer
Our GP practice offers a wide range of care services.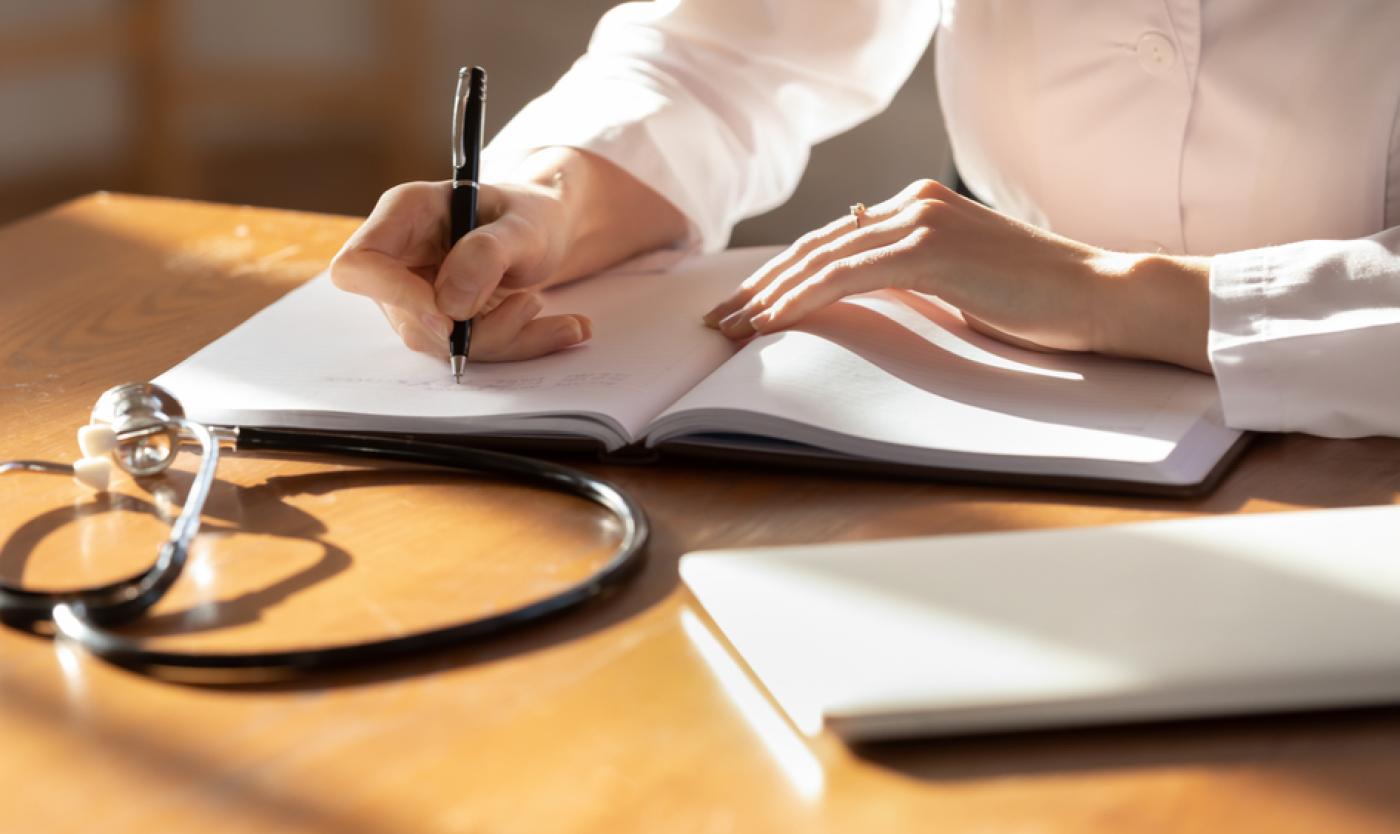 Illness, treatment of wounds and assistance for a range of medical issues
Blood sampling and analysis
Minor surgery
Birth control and STD screening
Travel medicine and vaccinations
Sports medicine and certificates
Preventive cervical, breast and colorectal cancer screening
Monitoring of pregnancies, babies and children
Monitoring of chronic conditions
Repeat prescriptions
Guidance to quit smoking
End-of-life counselling