Dentist Fabienne Craninx
Dentist Fabienne Craninx has extensive experience in hospitals and speaks fluent Dutch, French and English.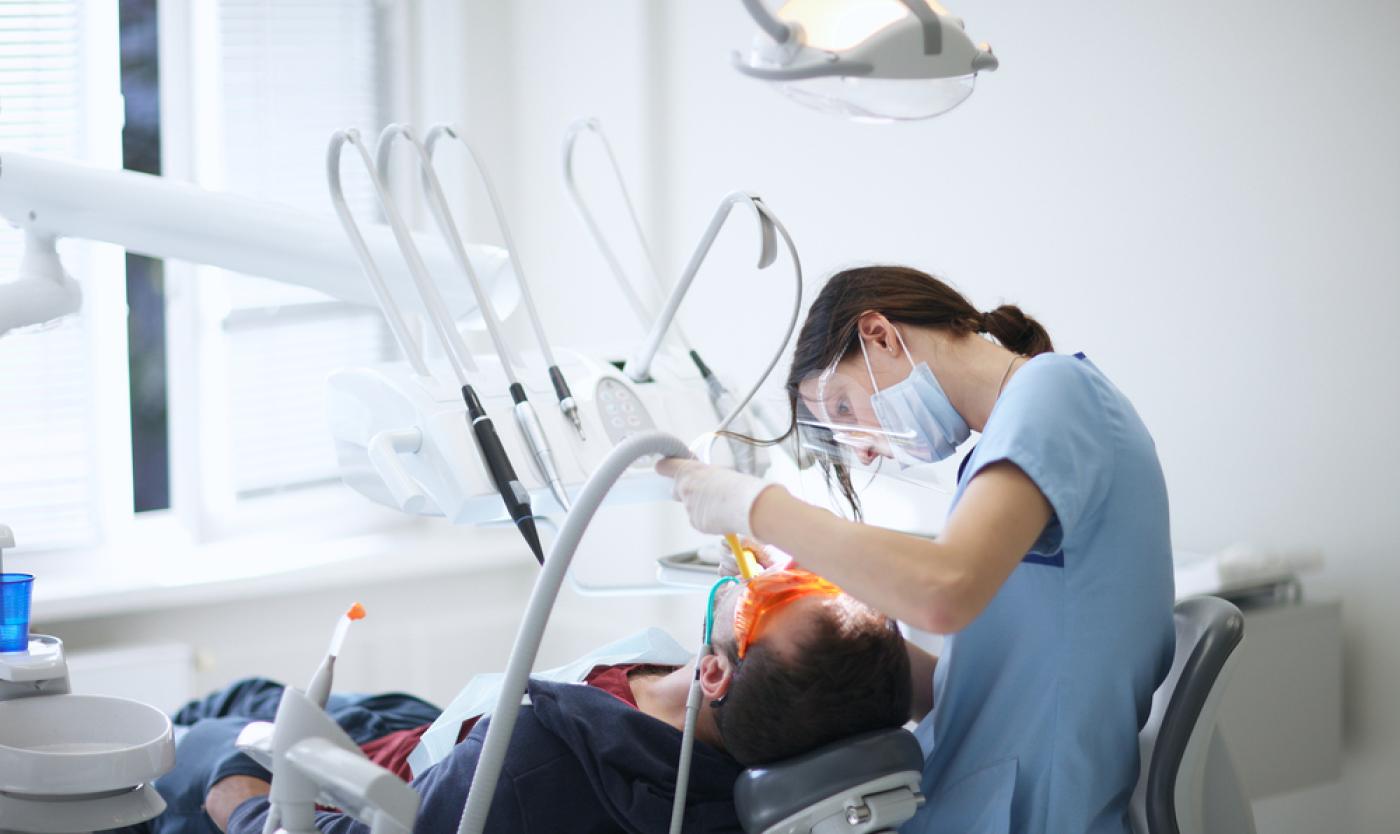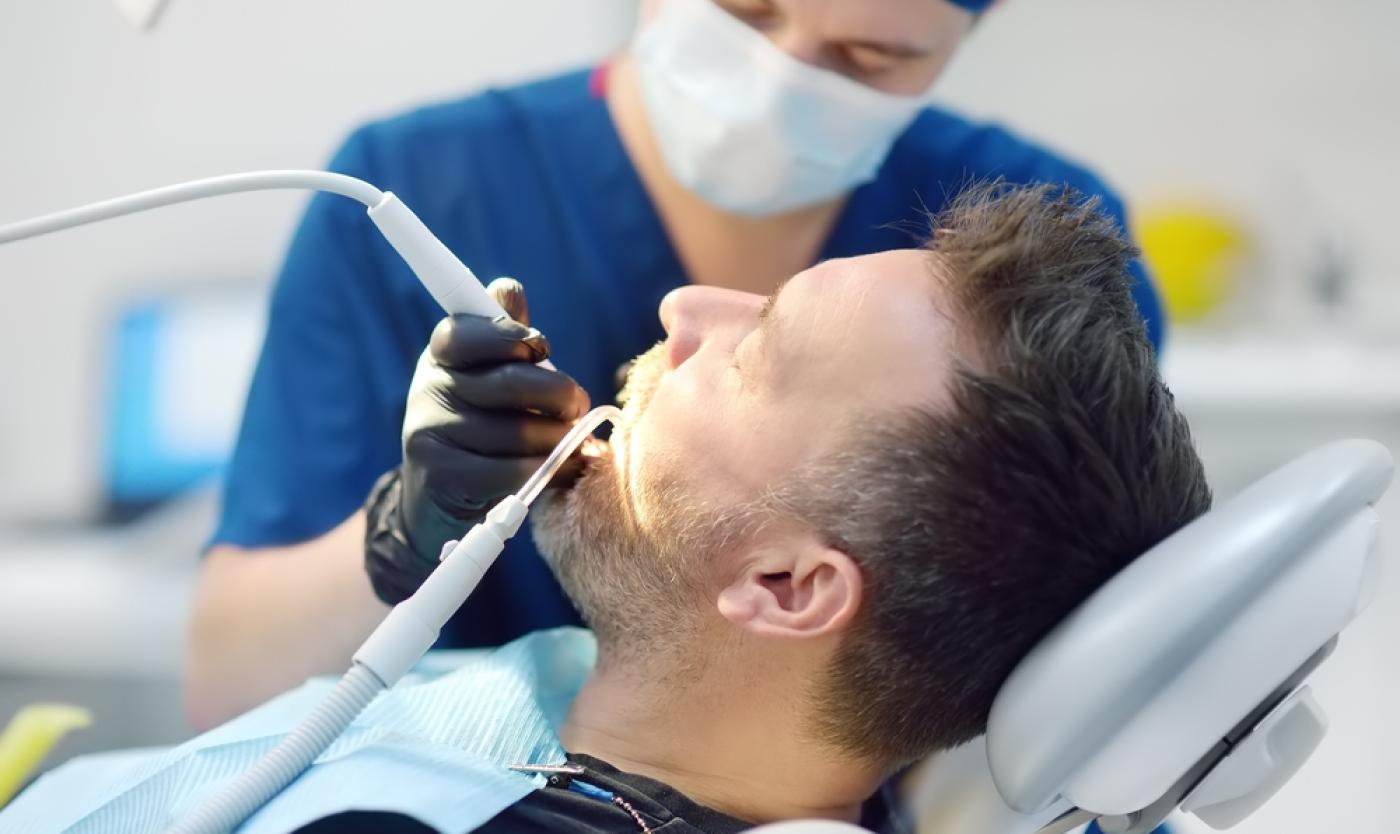 Treatments
The dentist can provide the following treatments:
General dental treatments
Oral examination, plaque removal
Dental fillings
Full or partial dentures
Crowns and bridges
Aesthetic tooth repair
Rates
The dentist in Etterbeek charges subsidised rates for all regular treatments. If referrals or further examinations are necessary, there may be a surcharge.
You can pay cash or by Bancontact.