Repositioning
As the UTC, the former Dental Clinic, our repositioning aims to emphasise science-based and innovative customised oral care. We want to provide high-quality dental care that is accessible to all, offered by a multidisciplinary team and based on fundamental and clinically relevant research. We want to become the reference centre within dental care. To this end, we are committed to our growth as a research and training centre where we organise postgraduate trainings and courses in collaboration with partners striving for the same academic and clinical excellence. We also have a special link with the University Hospital UZ Brussel and we can make use of our completely renovated phantom lab.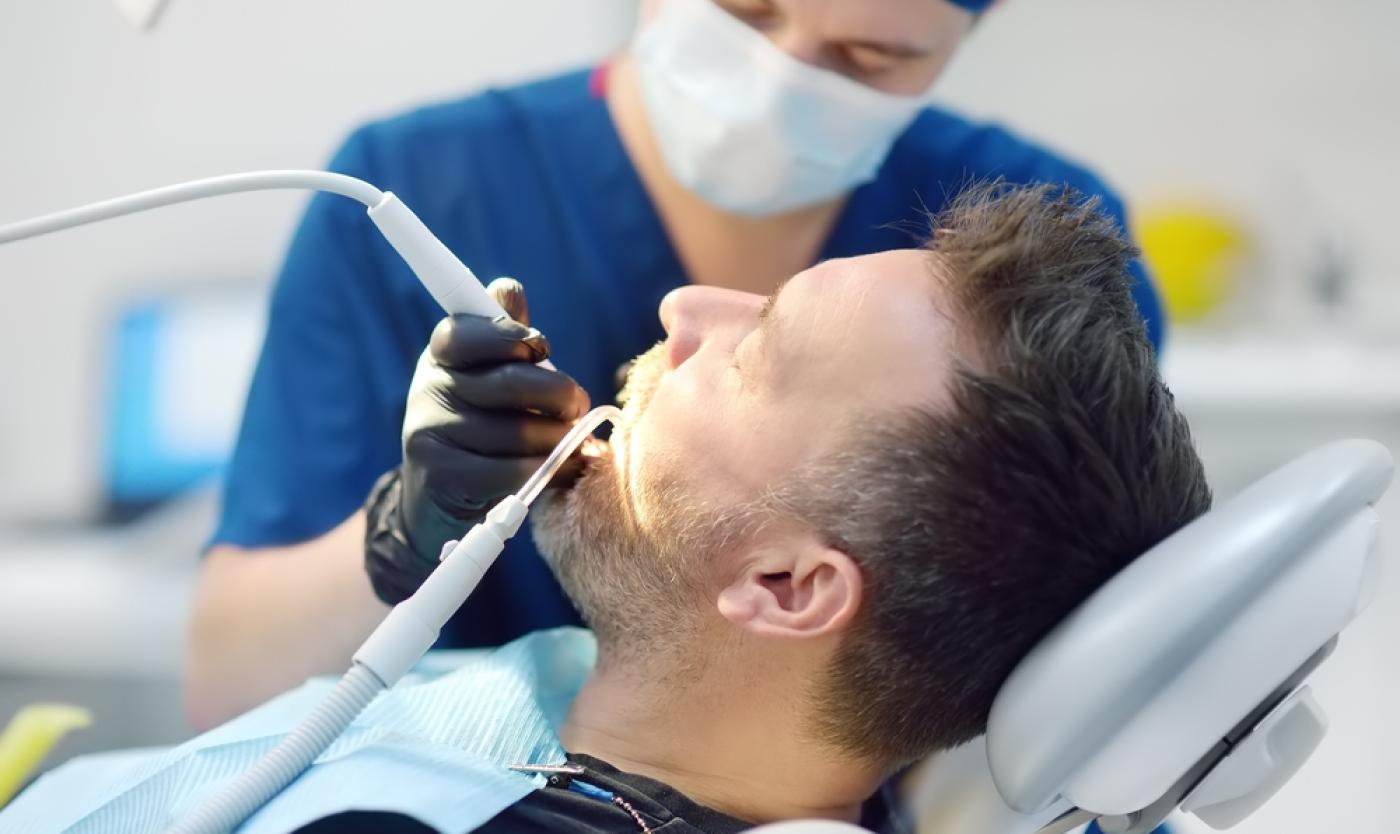 Oral Care
Your check-up appointment is an essential part of your care at the University Dental Centre. That is why we invite you for a check-up every year or six months. This way, you follow the health insurance care schedule, your teeth remain healthy and you stay happy.
Our general dentists and paediatric dentists work at subsidised rates, our specialists do not. We only accept payments via Bancontact. Don't forget to bring your identity card and bank card to your appointment.
Book an appointment
You can visit the University Dental Centre every weekday for dental care. Book an appointment via e-mail.
Contact and directions
Would you like to reach us by phone or by e-mail? Or do you need a route description?